Posted on 5/16/2018 9:43:00 AM.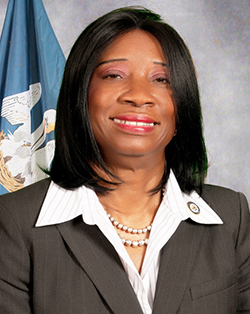 A bill that would allow riverboat casinos to come up out of the water passed is heading to the governor's desk. The legislation would "modernize" riverboat casino regulations, allowing them to expand onto land near where they are berthed, and it changes the rules on gambling space. Shreveport Representative Barbara Norton and Lake Charles Representative Stephen Dwight discussed just how much gaming contributes to the state.
More
river boat casino, gaming, casino, gambling, regular session, Louisiana
---
Posted on 5/16/2018 6:02:00 AM.
A recent six-cent rise in gas prices puts the state average at $2.61 a gallon for regular gasoline. AAA fuel analyst, Don Redman, says multiple factors are all conspiring against the consumer. Redman says recent withdrawal from the Iran deal has negatively affected the market.
"The market did react to the President's decision to pull out of the Iran Deal. Adding sanctions back to Iran means tightening some of the oil coming out of that country."
Iran deal, gas prices, Baton Rouge Metropolitan area
---
Posted on 5/16/2018 5:46:00 AM.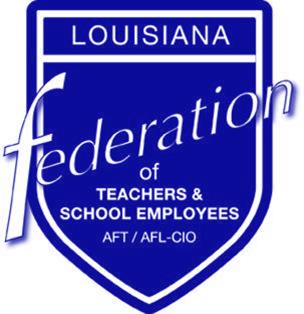 Public School teachers are hitting the hip when it comes to paying for school supplies for their students. A new survey released says teachers are spending about 480 dollars a year on notebooks, pens, and other supplies without reimbursement. Les Landon is a spokesperson for the Louisiana Federation of Teachers.
Louisiana Federation of Teachers, Les Landon, Public Schools
---
Posted on 5/15/2018 5:00:00 PM.
The House passed a 15 week abortion ban bill with amendments on a 78-9 vote, clearing one of the last hurdles before it arrives on the Governor's desk for his likely approval. The Senate has already approved one version of the legislation. Denham Springs Representative Valerie Hodges says the legislation's enactment is contingent on the results of a legal challenge to a similar bill in Mississippi.
15 Week Abortion Ban, Representative Valarie Hodges, Governor John Bel Edwards
---
Posted on 5/15/2018 1:31:00 PM.
It is the middle of May, but we are seeing temperatures in the mid-90s. Michael Hill of the National Weather Service in New Orleans says yesterday's temperatures were the highest we've seen for this time of the year.
"This is the earliest on record that we have seen temperatures of 95-96 degrees."
National Weather Service, Michael Hill
---
Posted on 5/15/2018 1:22:00 PM.
One of Angola's most restrictive housing units, Camp J, has been closed due to the facility's crumbling infrastructure. The cells at Camp J were used to house inmates in solitary for 23 hours a day. Department of Corrections Secretary James LeBlanc says the camp was no longer safe for use.
Angola State Penitentiary, Department of Corrections Secretary James LeBlanc
---
Previous Entry
Next Entry