Posted on 10/11/2018 5:01:00 AM.
Baton Rouge Businessman Eddie Rispone announced he's officially joining the 2019 race for the Governor's Mansion. The wealthy Republican is the first to throw his hat in the ring for next year. LaPolitics.com Publisher Jeremy Alford says Rispone is a formidable challenger.
More
Eddie Rispone, Governor's race 2019, 2018, Louisiana, LaPolitics.com, Jeremy Alford
---
Posted on 10/11/2018 3:24:00 AM.
Thursday morning's nice, cool weather may be here to stay for another week according to State Climatologist Barry Keim. A cold front has settled in, bringing with it temperatures as low as the 50s this morning in North Louisiana. Keim says unlike previous glimpses at fall weather in past weeks, this might be the real deal.
More
cool weather, cold, weather, temperature, Louisiana, 2018, Barry Keim
---
Posted on 10/11/2018 1:51:00 AM.
The Golden Band from Tiger Land was showered with retweets from cast members of The Office after rocking the hit show's theme song during last month's win over La Tech.

Drum major Beau Bujol says to return the favor the band has invited the show's cast down to Baton Rouge to see it live.
The Office, LSU Band, LSU, 2018, Louisiana
---
Posted on 10/10/2018 12:16:00 PM.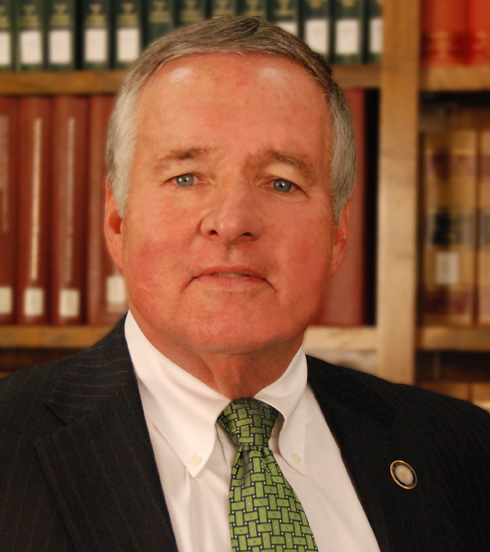 Mississippi says they pulled in $660,000 in revenue from legalized sports betting in just the first month of casino operators taking bets.
Metairie Senator Danny Martiny authored legislation defeated this year that attempted to begin the process of legalizing sports betting in Louisana. Martiny says Mississippi's initial revenue haul is not huge, but it could indicate a larger problem for the Bayou State casinos.
More
sports betting, gambling, Louisiana, Danny Martiny, Mississippi, 2018
---
Posted on 10/10/2018 10:07:00 AM.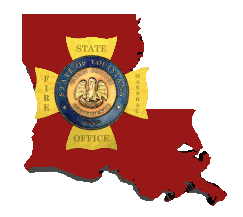 About 90 first responders from Louisiana have been deployed to Florida to assist with search and rescue operations that will likely occur along the panhandle as a result of Hurricane Michael. State Fire Marshal Butch Browning says a caravan of vehicles towing boats left their headquarters Wednesday morning.
Louisiana first responders, Butch Browning, State Fire Marshal, Florida, Hurricane Michael
---
Posted on 10/10/2018 3:56:00 AM.
Nine candidates are running in the Secretary of State's special election that's needed because of the resignation of former Secretary Tom Schedler in the wake of a sexual harassment scandal.
At a forum, the candidates were asked what they would do to make sure that never happens again.
More
sexual harassment, #metoo, Secretary of State, Louisiana, 2018, election
---
Previous Entry
Next Entry