Posted on 3/22/2017 10:17:00 AM.
Same sex couples would face equal penalties for domestic violence, under a proposal to be taken up in the regular session next month. Marrero Representative Patrick Connick says currently, domestic violence laws only apply to household members, married or not, of the opposite sex.
More
Patrick Connick, domestic violence, same sex couples, regular session
---
Posted on 3/20/2017 12:04:00 PM.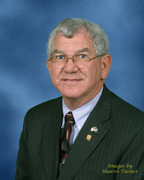 A north Louisiana lawmaker believes he has the solution to Louisiana's ongoing midyear budget cuts. Jonesboro Senator Jim Fannin says the Revenue Estimating Conference consistently overestimates how much money the state will bring in, which leads to midyear cuts every year.
More
Jim Fannin, budget, REC, midyear cuts, budget cuts, regular session
---
Posted on 3/16/2017 5:15:00 AM.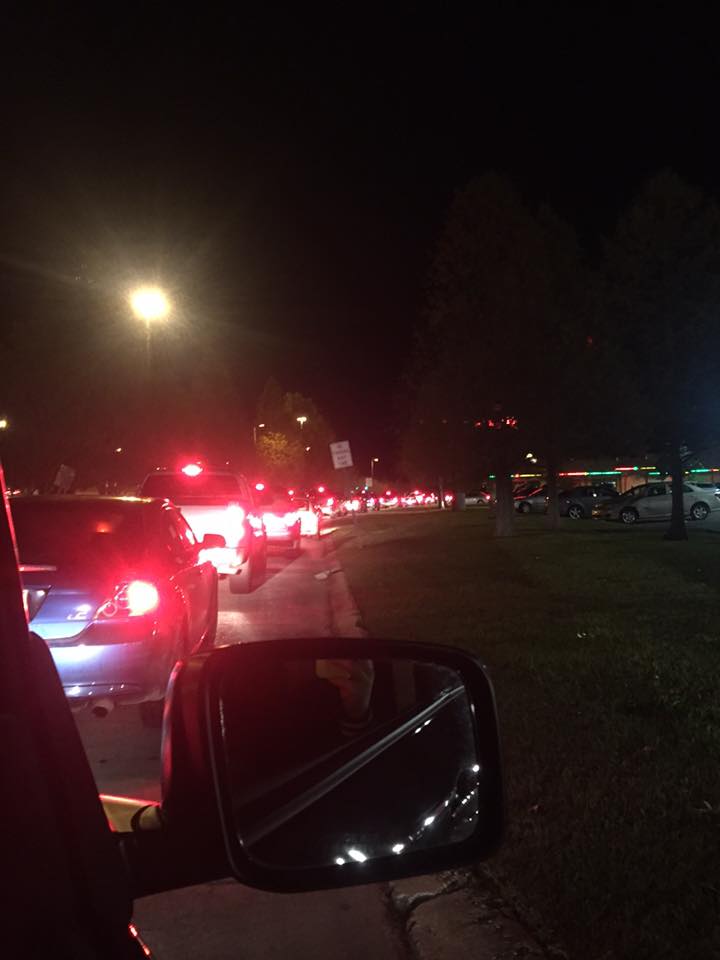 With the legislative session approaching, lawmakers are working on a bill that would raise the state's gasoline tax for the first time in 30 years. Democratic Representative Sam Jones of Franklin says lawmakers need to put something on the ballot to improve deteriorating roads and bridges. But he says it's still unclear how many cents the tax would go up.
More
Sam Jones, Steve Carter, gasoline tax, regular session, transportation
---
Posted on 3/10/2017 4:47:00 AM.
The author of the stripper age requirement bill says he plans to present a similar version in the upcoming legislative session. The law was recently blocked by a federal judge in New Orleans for being unconstitutional as written. Sulphur Senator Ronnie Johns says Judge Carl Barbier's ruling was clear about what language made the law unenforceable.
More
Ronnie Johns, strippers, Judge Carl Barbier, regular session
---
Posted on 3/2/2017 3:41:00 AM.
Governor John Bel Edwards plans to present a criminal justice reform plan to lawmakers that looks at reducing minimum sentences for some nonviolent offenses. Edwards says the state is looking at proven strategies that have worked to reduce the prison population in other southern conservative states.
More
John Bel Edwards, criminal justice reform, regular session
---
Posted on 2/23/2017 10:56:00 AM.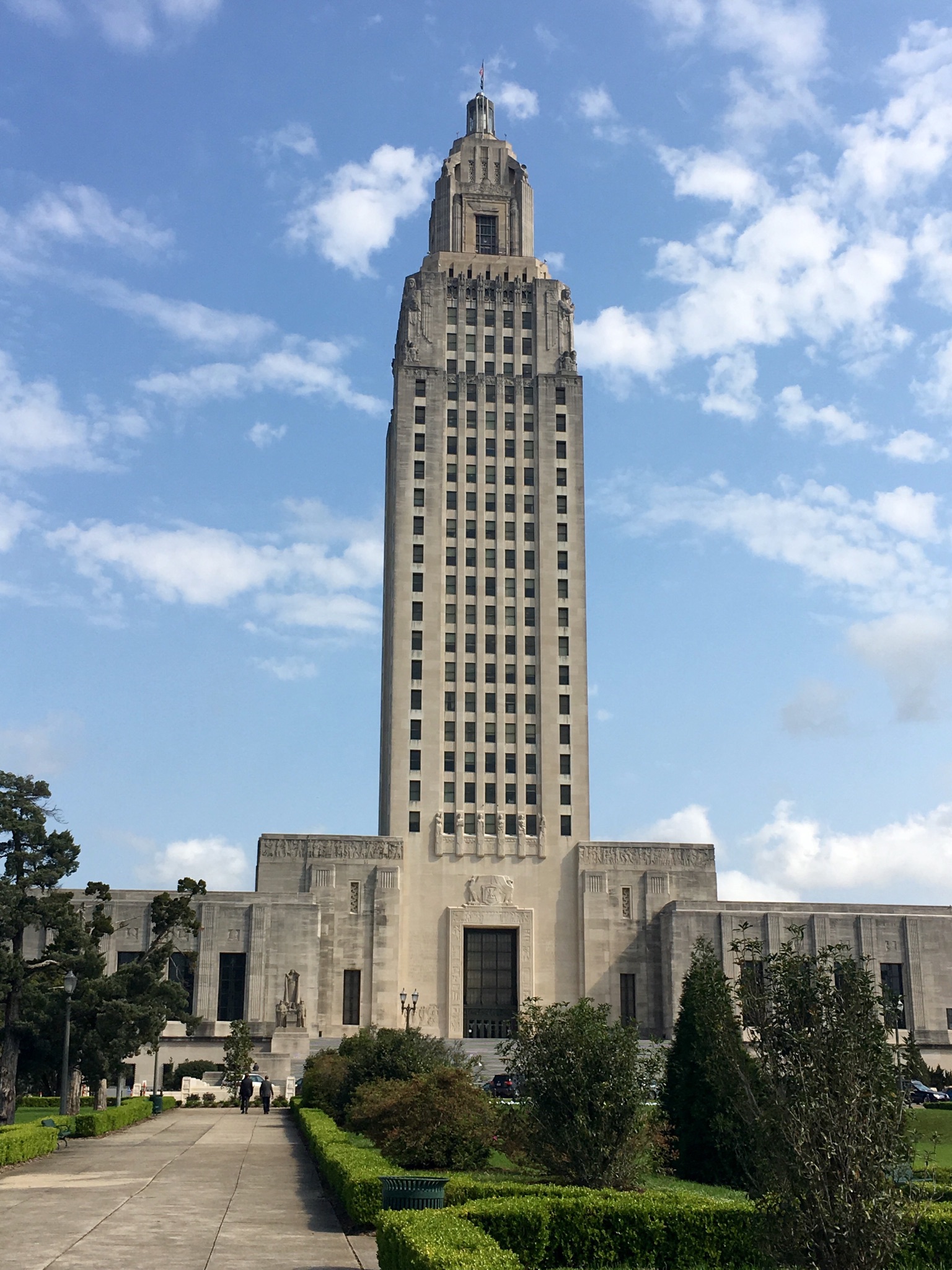 The Edwards administration unveiled a spending plan for the fiscal year that starts July 1, and TOPS is not fully funded under their proposal. Commissioner of Administration Jay Dardenne says it will take an additional $81 million to fully fund the scholarship program.
More
Jay Dardenne, budget, TOPS, DCFS, DOTD, regular session
---
Posted on 2/23/2017 2:54:00 AM.
Now that the special session is over, attention turns to the fiscal session that begins in April. The Louisiana Budget Project has released its tax reform blueprint. Senior Policy Analyst Nick Albares says we need a tax system that is fair, adequate, competitive, timely, and sustainable. He says one way to do that is to eliminate the federal income tax deduction, which is a credit only two other states offer.
More
Nick Albares, Louisiana Budget Project, tax reform, regular session
---
Posted on 2/2/2017 4:39:00 AM.
One of the first bills filed for the 2017 regular legislative session seeks to undo penalties put in place by the Affordable Care Act. Covington Representative Paul Hollis says he filed the legislation on the first day bills could be submitted. He says the proposal would no longer require Louisiana residents to pay a fine for not having health insurance.
More
Paul Hollis, Obamacare, regular session
---
Posted on 6/6/2016 3:07:00 AM.
The regular session must conclude by 6pm tonight. Political analyst Clancy Dubos says Governor John Bel Edwards had a hard time getting key pieces of his legislative package through the legislature, like the bills for equal pay for men and women and increasing the minimum wage.
More
Clancy Dubos, regular session, John Bel Edwards
---
Posted on 3/25/2016 12:24:00 PM.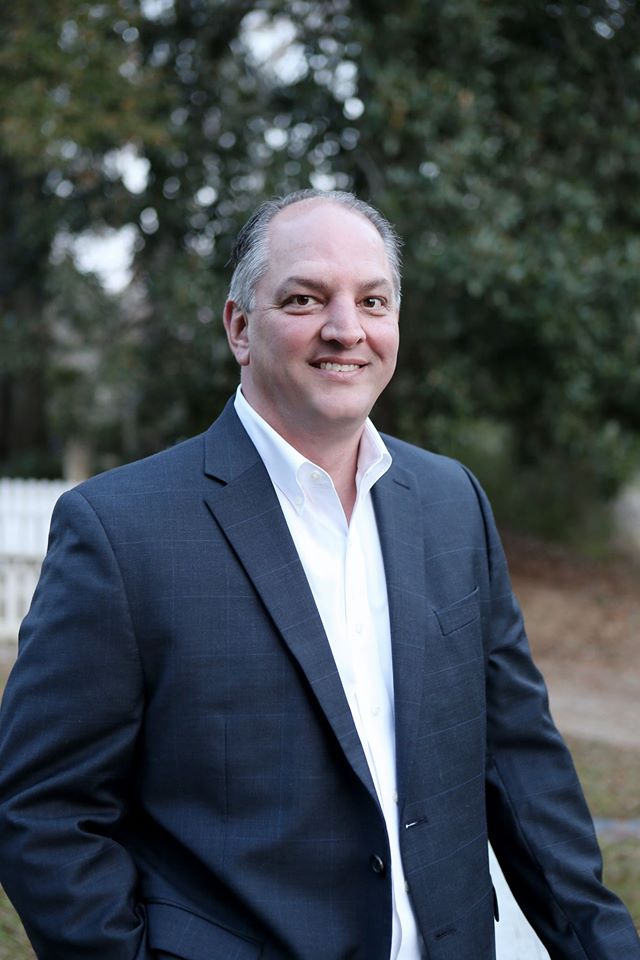 Governor John Bel Edwards says changes to the TOPS scholarship program as we know it are likely coming, because of a 750-million dollar shortfall for next fiscal year's budget. Edwards says because lawmakers are not able to raise additional revenues in this regular session, some tough cuts are needed.
More
John Bel Edwards, TOPS, budget cuts, regular session
---
Next Entry