Posted on 4/28/2017 10:37:00 AM.
Universities would be required to make an action plan to prevent unplanned teen pregnancies, under a proposal approved by the Senate Education Committee. New Orleans Senator Wesley Bishop spent decades working in higher education. He says he's talked with many young women who dropped out of school for so-called medical reasons.
More
Wesley Bishop, unplanned pregnancy, higher education, regular session
---
Posted on 4/28/2017 5:41:00 AM.
The House overwhelmingly approved a measure to allow children to bring sunscreen to school and apply it themselves. It would also allow parents to designate someone at the school to help their children put on the sunblock. The lone dissenting vote came from Baton Rouge Representative Patricia Smith, who raised concerns about teachers putting lotion on students.
More
Patricia Smith, Barry Ivey, sunscreen, regular session
---
Posted on 4/25/2017 11:57:00 AM.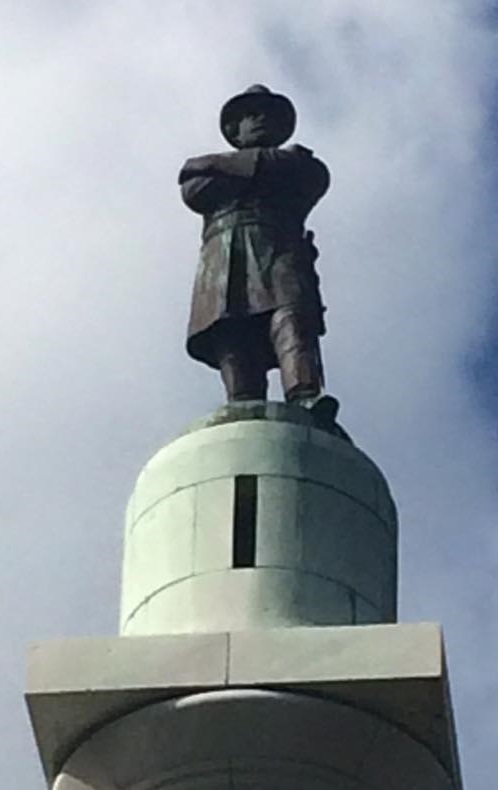 A state lawmaker plans to move forward with her legislation designed to protect Confederate monuments, even though the process of removing them has begun in New Orleans. The Liberty Place monument was taken down early Monday morning, and the city also plans to remove three more confederate-era statues. Franklinton Senator Beth Mizell opposes what Mayor Mitch Landrieu is doing.
More
Beth Mizell, confederate monuments, New Orleans, regular session
---
Posted on 4/13/2017 5:21:00 AM.
A north Louisiana lawmaker seeks to end bullying in Louisiana schools with a comprehensive bill waiting to be heard in this legislative session. Shreveport senator and attorney John Milkovich says his bill requires that instances of bullying be reported to law enforcement within 24 hours.
More
John Milkovich, bullying, Shreveport, regular session
---
Posted on 4/3/2017 6:58:00 AM.
Speed enforcement cameras would be taken down around the state, under a proposal to be discussed in the regular session. Covington Representative Paul Hollis says these cameras deny people their constitutional right to confront their accuser. He says he's uncomfortable turning the duties of police over to robots and cameras.
More
Paul Hollis, speed enforcement cameras, regular session
---
Posted on 3/28/2017 12:22:00 PM.
A bill filed for the regular session seeks to protect Louisiana's military monuments, including controversial confederate statues. Shreveport Representative Thomas Carmody authored the legislation that would prohibit state and local governments from removing, relocating, or destroying a memorial that commemorates wars in US history. He says there's also a provision to make sure the monuments can be maintained.
More
Thomas Carmody, military, monuments, regular session
---
Posted on 3/28/2017 5:52:00 AM.
Louisiana's revised coastal restoration master plan will be taken up by lawmakers in the regular session, as part of the governor's legislative package to protect and restore the state's coast. The bill contains 120 projects to be completed over the next 50 years that will maintain over 800 square miles of coastal land. Jennings Senator Blade Morrish co-authored the legislation.
More
Blade Morrish, coastal restoration, regular session, oil spill
---
Posted on 3/22/2017 10:17:00 AM.
Same sex couples would face equal penalties for domestic violence, under a proposal to be taken up in the regular session next month. Marrero Representative Patrick Connick says currently, domestic violence laws only apply to household members, married or not, of the opposite sex.
More
Patrick Connick, domestic violence, same sex couples, regular session
---
Posted on 3/20/2017 12:04:00 PM.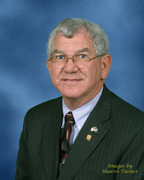 A north Louisiana lawmaker believes he has the solution to Louisiana's ongoing midyear budget cuts. Jonesboro Senator Jim Fannin says the Revenue Estimating Conference consistently overestimates how much money the state will bring in, which leads to midyear cuts every year.
More
Jim Fannin, budget, REC, midyear cuts, budget cuts, regular session
---
Posted on 3/16/2017 5:15:00 AM.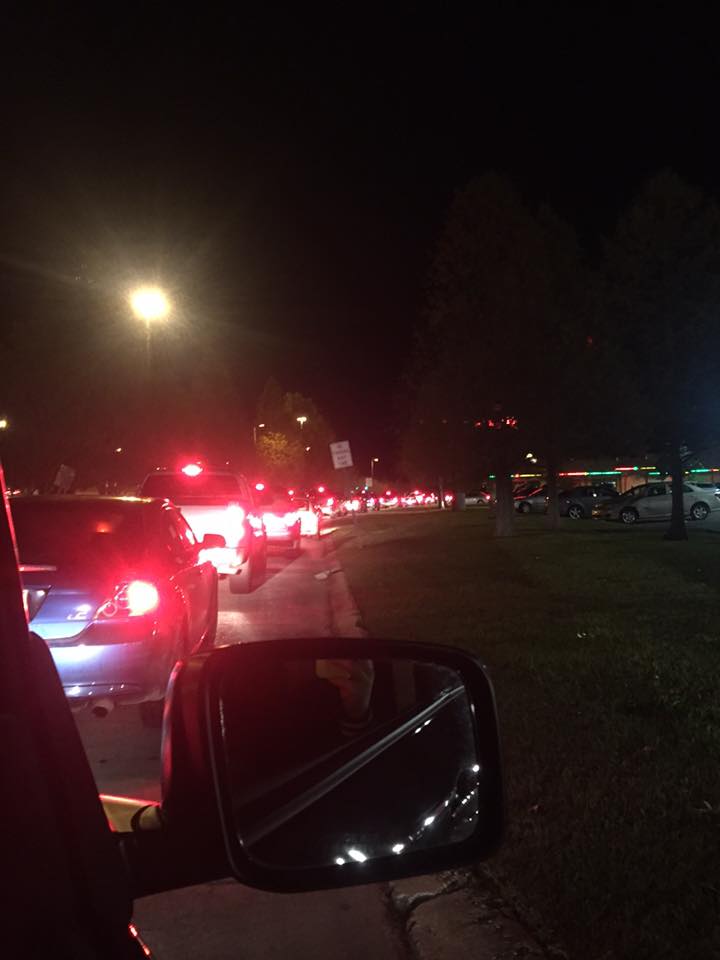 With the legislative session approaching, lawmakers are working on a bill that would raise the state's gasoline tax for the first time in 30 years. Democratic Representative Sam Jones of Franklin says lawmakers need to put something on the ballot to improve deteriorating roads and bridges. But he says it's still unclear how many cents the tax would go up.
More
Sam Jones, Steve Carter, gasoline tax, regular session, transportation
---
Next Entry