Posted on 4/24/2018 5:57:00 PM.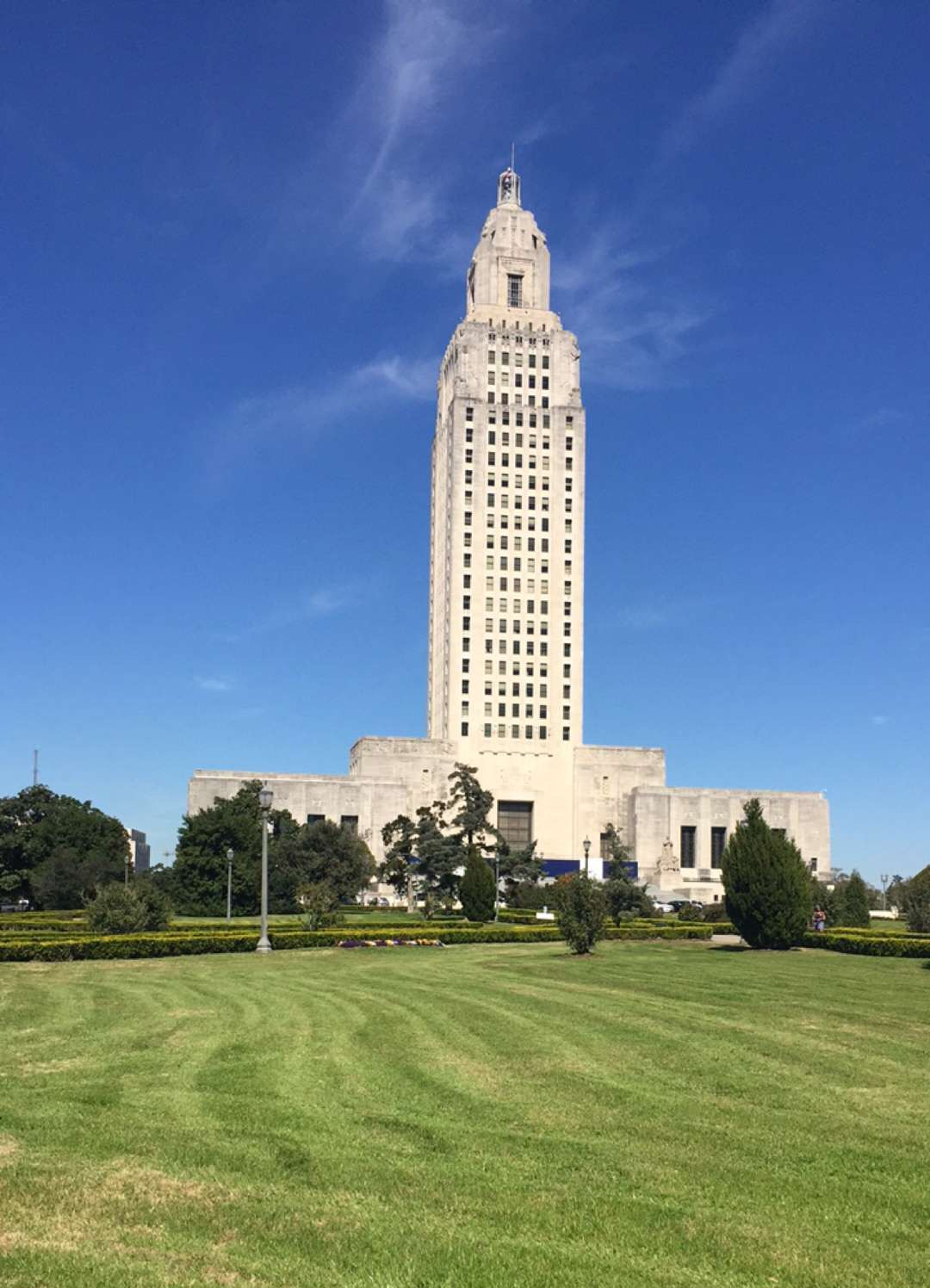 A 15 week abortion ban passes the Senate on a 31-3 vote. The bill closely mirrors a Mississippi law recently passed that has been halted by a federal judge. The bill's sponsor Shreveport Senator and Democrat John Milkovich says he's well aware the potential law will lead to an expensive court battle, but it's a price he's willing to pay.
abortion, 15 week ban, John Milkovich, regular session, legislation
---
Posted on 4/18/2018 11:27:00 AM.
On a 97-1 vote, the House passed legislation that would permit companies like Uber to operate across the state, without needing to make local agreements. The bill, by Speaker Taylor Barras, would bring Louisiana in line with the vast majority of other state's rideshare regulations. Barras says it's a big benefit with a small price tag.
More
Uber, Lyft, Louisiana, regular session, legislation, Taylor Barras
---
Posted on 4/17/2018 7:57:00 PM.
A bill to ban drivers from using their phone with their hands while on the road failed to pass the House floor after an, at times, contentious debate. The legislation by Breaux Bridge Representative Mike Huval was inspired by the traffic deaths of a constituent's child. Huval says it's a bill designed to save lives.
More
driving, distracted driving, Barry Ivy, Barbara Norton, Mike Huval, regular session, Louisiana, legislation
---
Posted on 4/17/2018 5:59:00 PM.
A bill allowing judges to inform juries about whether or not a victim in a car crash was wearing a seat belt died in a Senate Committee. The bill was promoted as potentially leading to smaller settlements in some cases, which would drive insurance rates down. Slidell Senator Sharon Hewitt, the bill's sponsor, says we should trust judges to make the right call.
More
seat belts, regular session, Louisiana, Sharon Hewitt, Ryan Gatti
---
Posted on 4/17/2018 3:11:00 PM.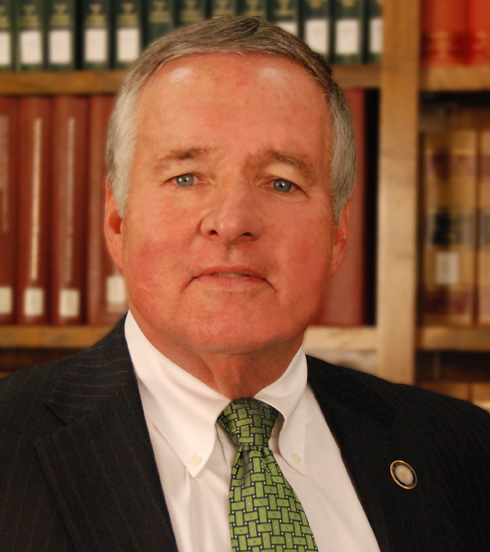 Sports betting will not be legal in Louisiana anytime soon as a push to allow parishes to vote on allowing it in casinos was shot down six to three in Senate Finance. Metairie Senator Danny Martiny, the bill's sponsor, says if the US Supreme Court expands sports gaming nationwide, Louisiana could lose out on a lot of tourism to its neighbors.
More
sports betting, gambling, Louisiana, regular session
---
Posted on 4/17/2018 12:55:00 PM.
Chancellors of two LSU Health Sciences Centers delivered impassioned testimonies in front of the Senate Finance Committee, calling on legislators not to pass the proposed budget apporved by the House Appropriations Committee that they say would devastate healthcare. Shreveport Chancellor G.E. Ghalli says the proposed cuts are impossible to make.
More
LSU, LSU Health Sciences, GE Ghalli, Larry Hollier, regular session, Louisiana, budget, fiscal cliff
---
Posted on 4/17/2018 4:55:00 AM.
A bill by Slidell Senator Sharon Hewitt that would allow civil court judges to decide whether or not juries are allowed to know whether or not a crash victim was wearing their seat belt is being heard in committee today. Hewitt says crashes involving people not wearing seat belts end up leading to heftier settlements.
More
seat belts, regular session, Louisiana, Sharon Hewitt
---
Posted on 4/5/2018 11:29:00 PM.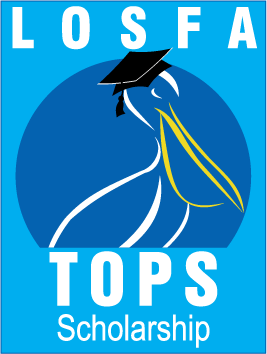 Two bills by Baton Rouge Representative Barry Ivey that would raise the minimum requirements to receive, and keep TOPS were passed out of the House Education Committee. One bill, would send students who score 2.5-2.75 GPAs and a 20 ACT to a two-year college instead of a four-year university. Ivey says community colleges are a better place for those students.
More
TOPS, scholarships, Louisiana, Higher Education, Barry Ivey, regular session
---
Posted on 4/4/2018 5:36:00 PM.
A constitutional amendment requiring unanimous jury verdicts for felony convictions passed the senate by 2 votes after impassioned arguments from supporters. Baton Rouge Senator Dan Claitor says requiring unanimous verdicts protects citizens from government overreach.
More
unanimous jury, unanimous verdict, JP Morrell, Dan Claitor, regular session, Louisiana
---
Posted on 4/3/2018 2:04:00 PM.
Ville Platte Senator Eric LaFleur withdrew his bill to allow 18 to 20-year-olds with parental consent to buy alcohol, after a Senate panel balked at the potential loss of federal funds. Louisiana Alcohol and Tobacco Control Commissioner Juana Marine-Lombard says if passed the state would be out of compliance with the federal drinking age law.
More
drinking laws, Louisiana, regular session, Eric LaFleur
---
Next Entry