Posted on 12/5/2018 4:00:00 AM.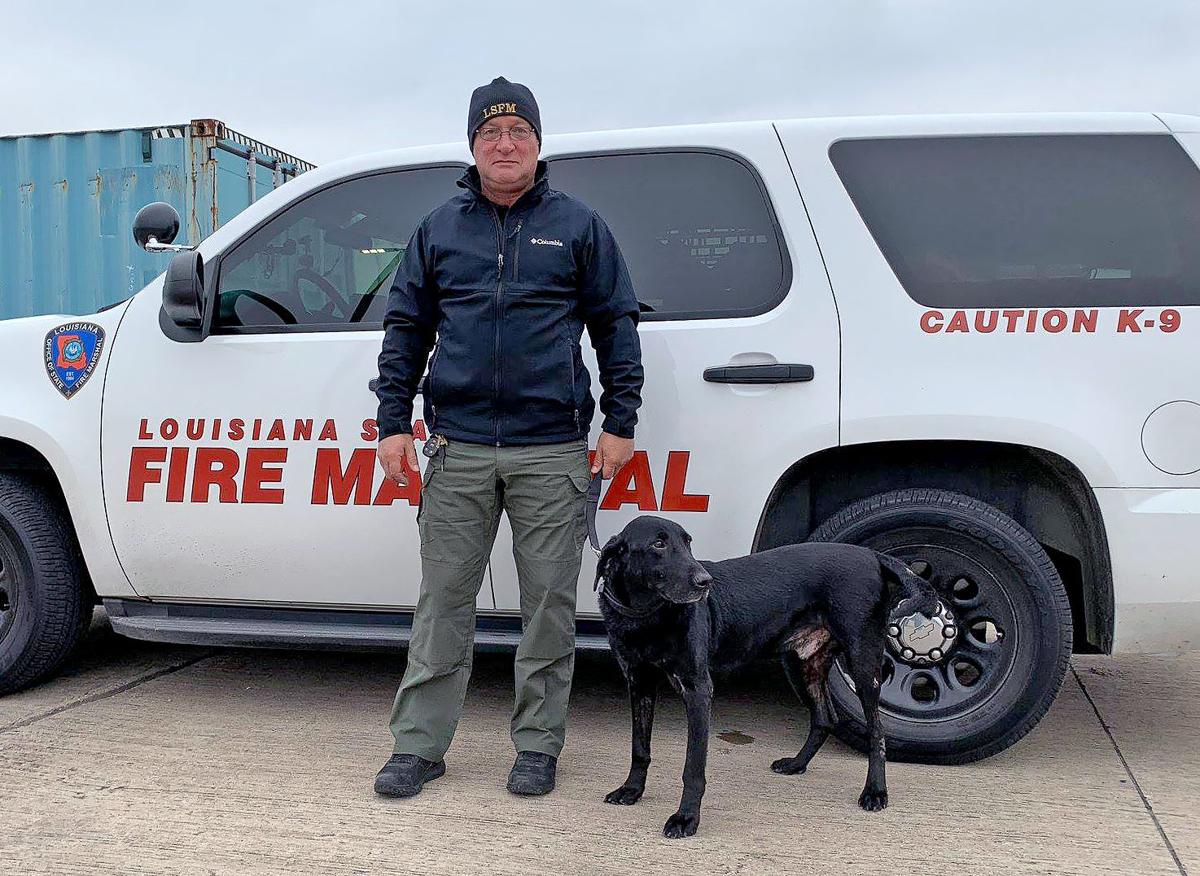 The State Fire Marshal's Office is mourning the loss of one of its K-9 officers. A 10-year-old black lab, named Barry, was with the agency since 2012. Barry came to the State Fire Marshal from the U.S. Marine Corp where he served two tours of duty overseas. State Fire Marshal spokesperson Ashley Rodrigue says Barry died following a surgery to remove a large mass in his stomach.
More
State Fire Marshal, K9, EOD,
---
Posted on 10/10/2018 10:07:00 AM.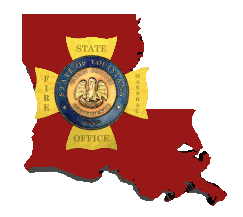 About 90 first responders from Louisiana have been deployed to Florida to assist with search and rescue operations that will likely occur along the panhandle as a result of Hurricane Michael. State Fire Marshal Butch Browning says a caravan of vehicles towing boats left their headquarters Wednesday morning.
Louisiana first responders, Butch Browning, State Fire Marshal, Florida, Hurricane Michael
---
Posted on 7/16/2018 2:40:00 PM.
Two adults and one juvenile are dead after a fire engulfed a trailer in Campti over the weekend. Investigators are still unsure exactly how the fire erupted and claimed the family's lives. State Fire Marshal Spokesperson Ashley Rodrigue says it's not common to see fires that are this devastating.
More
Campti, Louisiana, State Fire Marshal
---
Posted on 5/3/2018 12:56:00 PM.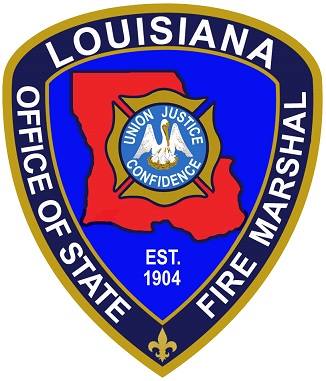 The State Fire Marshal's office believes a cell phone is responsible for a fire that injured a one-year-old child in Jeanerette. Spokesperson Ashley Rodrigue says a 14-year-old resident told detectives he was sleeping in a room with his little sister, when he awoke to use the bathroom, he smelled smoke and saw the mattress on fire.

"Detectives have determined the origin of the fire is the bed where a cell phone was laying while it was plugged into an electrical outlet," Rodrigue said.
More
charging cell phone, I Phone 6, State Fire Marshal, toddler burned
---
Posted on 4/19/2018 12:03:00 PM.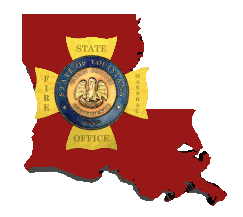 The State Fire Marshal has arrested a Richland Parish volunteer firefighter in connection with a mobile home fire that injured his medically disabled wife. Kenneth Fulford was booked into parish prison on multiple offenses.
More
state fire marshal, fire fighter confession, Kenneth Fulford
---
Posted on 1/5/2018 9:58:00 AM.
House fires statewide have claimed 16 lives since Christmas according to State Fire Marshal Butch Browning. This morning, Baton Rouge firefighters battled a blaze that killed at least three people. Browning says space heaters are the cause of many of these fires.
"If you have a space heater, you turn it off and you unplug it at bedtime. Many of these fires are occurring while people are sleeping and they're not afforded the opportunity to wake up and defend themselves."
space heaters, Butch Browning, state fire marshal
---
Posted on 12/31/2017 3:00:00 AM.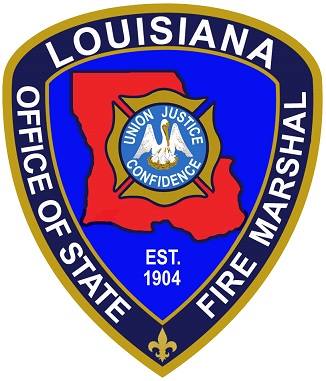 Many are turning to additional sources of heat with the extended cold snap. State Fire Marshal Butch Browning says there has been an increase in fire fatalities in the state in the last couple of weeks. He says homes that don't have a working smoke alarm are at the greatest risk
.
butch browning, state fire marshal, fire safety
---
Posted on 12/6/2017 11:40:00 AM.
You may be thinking about using heaters and fireplaces to keep you warm now that winter weather has arrived. The chances for house fires increases, especially if proper precautions are not followed. State Fire Marshal Butch Browning says it's not advisable to use space heaters for an extended period of time, but has tips if you do
.
state fire marshal, Butch Browning, house fires
---
Posted on 10/29/2017 3:15:00 AM.
Halloween is a time for celebration, but State Fire Marshal Butch Browning reminds the public some costumes and decorations are highly flammable. Browning says costumes should have a fire retardant coating, so they don't easily burn. He also says nearly half of all home fires during Halloween are a result of decorations too close to a heat source.
More
State Fire Marshal, Butch Browning, Halloween
---
Posted on 3/7/2017 11:53:00 AM.
Michelle Southern reporting.
A Jennings woman is facing additional charges for allegedly lying about how her 4-year-old niece was set on fire. State Fire Marshal's office spokesman Brant Thompson says 29-year-old Gail Brown is accused of having sex for money at a home while her 6-year-old daughter and the 4-year-old niece were in a vehicle.
gail brown, jennings, brant thompson, state fire marshal
---
Next Entry