Posted on 3/8/2018 12:20:00 PM.
A State Trooper's kindness has gone viral after finding a wallet on Burbon Street during Mardi Gras in New Orleans and personally paying to send it back to the owner. Senior Trooper Melissa Matey says Alexandria Master Trooper John Jett was working in the city last month, and found the owner's wallet still containing money and personal information.
Trooper John Jett, Mardi Gras, wallet
---
Posted on 2/16/2018 3:10:00 AM.
The Young Leadership Council partnered with ArcGNO this carnival season to collect beads and recyclables on the parade routes through uptown New Orleans. A published report revealed that the city removed more than 64 tons of beads from a five block stretch of St. Charles, before the start of Mardi Gras. YLC Recycles Project Leader Hannah Kincannon says it's a public safety issue.
More
beads, Mardi Gras, Young Leadership Council, recycling, ArcGNO
---
Posted on 2/15/2018 4:32:00 AM.
A series of Mardi Gras day shootings in New Orleans left three day and five injured. None of the shootings occurred on an active parade route. New Orleans Police Superintendent Michael Harrison says the shootings shouldn't mar an otherwise positive carnival season.
More
Mardi Gras, New Orleans, shootings, Michael Harrison
---
Posted on 2/9/2018 11:26:00 AM.
The carnival season ramps up this weekend with parades all across the state. Lt. Governor Billy Nungesser says New Orleans is the focal point for Mardi Gras, but the entire state benefits from an influx of tourists who want to be a part of the celebration
.
More
Mardi Gras, Billy Nungesser, Barry Keim
---
Posted on 2/8/2018 11:41:00 AM.
There is an expanded presence of state police troopers in New Orleans as Mardi Gras ramps up for the final weekend. They have committed 165 troopers to working the French Quarter and the metro area. Senior Trooper Melissa Matey says they will perform a variety of assignment.
Mardi Gras, New Orleans, Louisiana State Troopers, Crowd Control, Illegal Weapons
---
Posted on 2/8/2018 4:00:00 AM.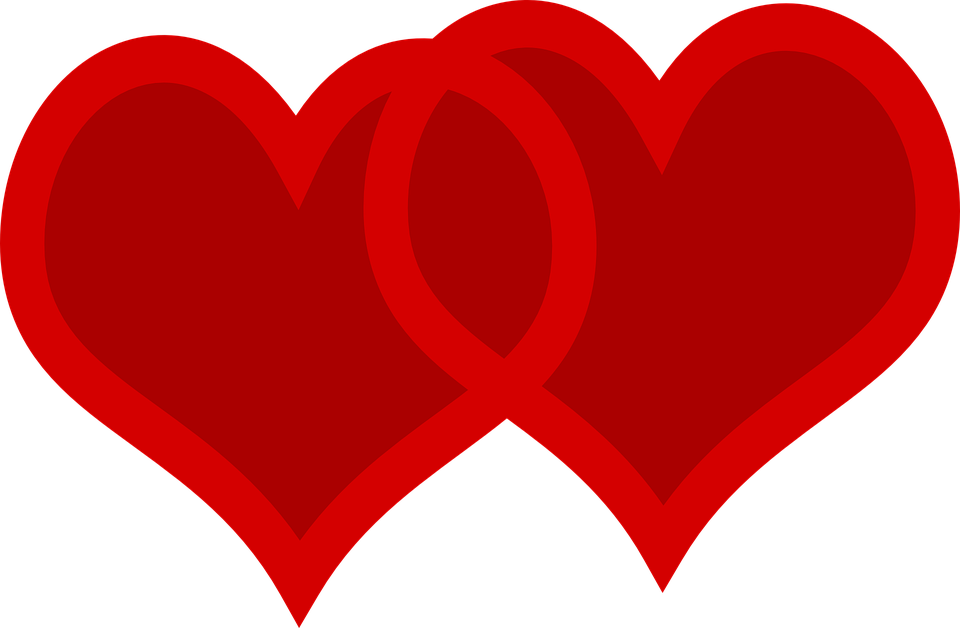 Once every few years, holidays important to Louisianans fall in the same week. This year, Mardi Gras will be Tuesday, February 13
th
and Valentine's Day will fall on the next day. It may prove to be interesting for restaurants to get couples to eat out on the second most popular holiday. Erika Burns with the Louisiana Restaurant Association says some eateries are getting creative with options.
More
Mardi Gras, Valentine's Day, eating out
---
Posted on 2/1/2018 10:54:00 AM.
The Alabama state tourism agency has installed ten billboards around New Orleans and south Mississippi, inviting them to celebrate "America's original Mardi Gras." They don't specifically say Mobile, but mileage distance points in that direction. Louisiana Mardi Gras expert Arthur Hardy says Mobile never celebrated their original party on Mardi Gras day.
More
Alabama, Mobile, Mardi Gras, Fat Tuesday
---
Posted on 1/25/2018 5:37:00 PM.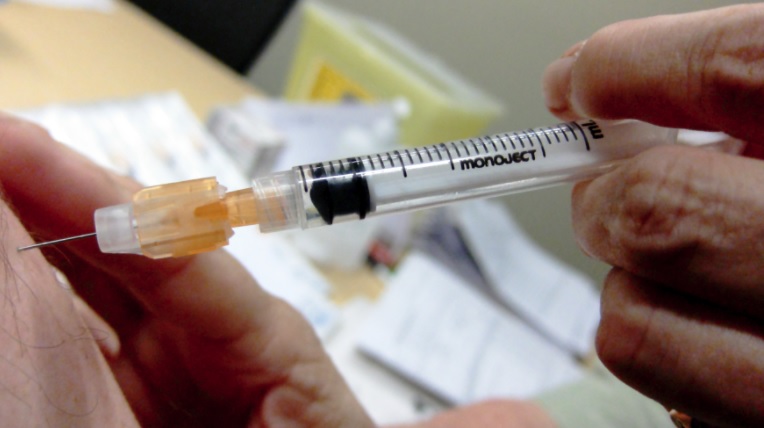 Due to the increasingly critical flu season, the state Health Department has announced no cost flu vaccines will be held at 55 Parish Health units across the state January 31
st
. The walk-in clinics will administer flu shots to anyone who has not done so yet. State Immunization Director Dr. Frank Welch says get the shot earlier if you can.
More
Free Flu Shot clinics, Dr. Frank Welch, Mardi Gras
---
Posted on 1/22/2018 12:57:00 PM.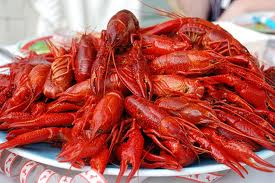 Crawfish season in Louisiana may be slightly delayed this year thanks to last week's arctic blast, but the good news is that they did survive. Dr. Greg Lutz with the LSU Ag-Center says when it gets extremely cold, crawfish just sit there and can't move even if they wanted to.
crawfish, mudbugs, greg lutz, cold snap, mardi gras, lsu agcenter
---
Posted on 1/15/2018 6:58:00 AM.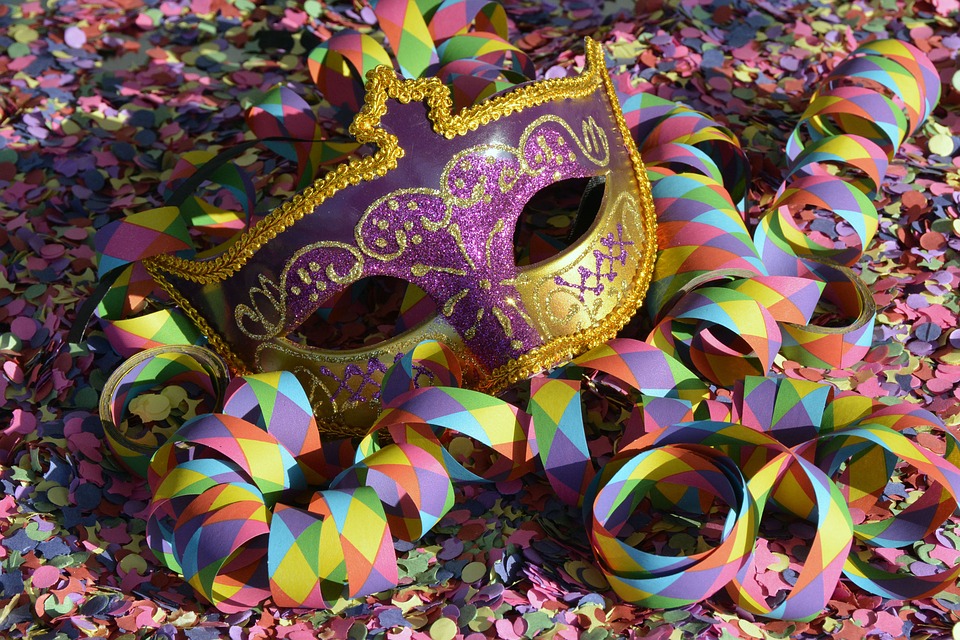 Michelle Southern reporting.
The Louisiana Heroes Project is asking folks to send some Fat Tuesday love to our troops serving in locations throughout the world who can't be home this Carnival season. Mission Mardi Gras from Afghanistan coordinator Tawney Tallo, says their goal is to make sure all service members deployed from Louisiana receive a Carnival package before February 13th.
Fat Tuesday, Mardi Gras, Louisiana Heroes Project, Mission Mardi Gras from Afghanistan, Tawney Tallo
---
Next Entry