Posted on 7/17/2018 11:15:00 AM.
Baton Rouge Republican Congressman Garret Graves says he's not exactly happy some of the comments made by President Trump during his trip to Finland. Yesterday, Trump told reporters that he believes Vladimir Putin's assurances that Russia did not attempt to interfere with the 2016 election. Graves, breaking with most national Republicans, says it was a poor choice of words on President Trump's behalf.
More
Congressman Garret Graves, President Trump, Vladimir Putin
---
Posted on 6/20/2018 1:37:00 PM.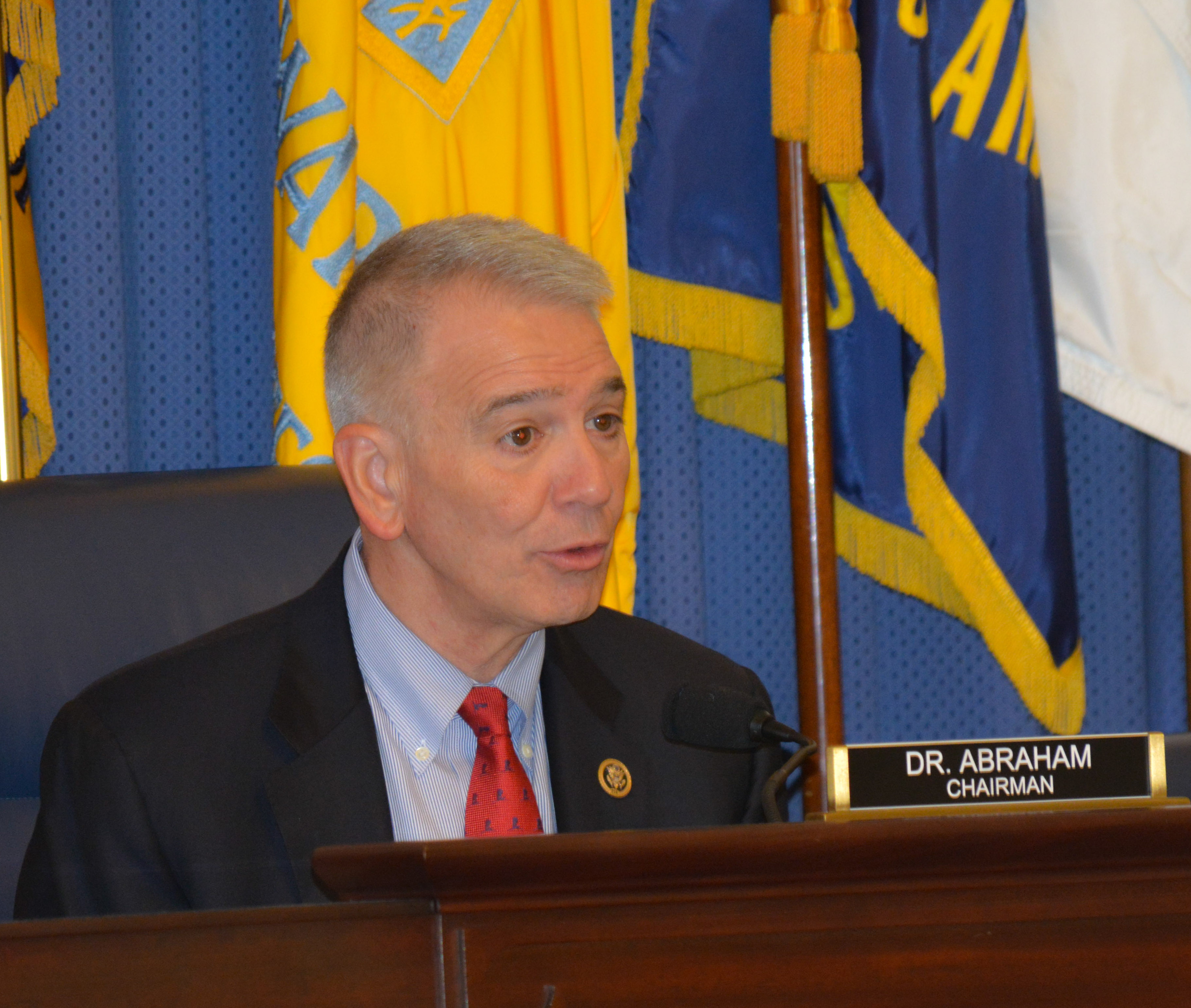 The separation of families coming into the United States illegally is causing a firestorm of controversy across the nation. President Trump now plans to sign an executive order to allow children to stay with parents attempting to cross the border unlawfully.
US Representative Ralph Abraham says he supports President Trump's efforts.
More
Ralph Abraham, President Trump, Immigration
---
Posted on 6/19/2018 12:52:00 PM.
The escalating trade war with China is not good news for Louisiana's Agriculture Industry. Ag Commissioner Mike Strain says the Bayou State has the largest trade surplus with China

More
Louisiana agriculture, President Trump, trade war
---
Posted on 6/12/2018 8:41:00 PM.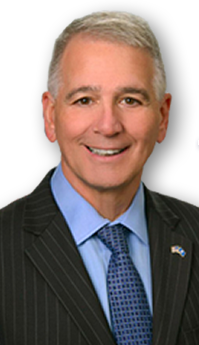 The eyes of the world are on the recent meeting between President Trump and North Korean Supreme Leader Kim Jong Un. US Representative Ralph Abraham from Richland Parish says he's thankful that relations with North Korea are at a point where talking is a possibility.

"Look, I'd much rather talk with these guys than fight them," said Abraham. "When both countries have nuclear weapons, nothing good can come of that if they go the wrong way."
More
North Korea, President Trump, Kim Jong Un, Ralph Abraham
---
Posted on 2/12/2018 3:05:00 AM.
Governor John Bel Edwards and State Transportation Secretary Shawn Wilson are in Washington to discuss infrastructure plans with the Trump Administration. Reports indicate the President could soon unveil a massive new infrastructure spending plan. Wilson says today's roundtable discussion is a great opportunity to bring attention to the state's aging infrastructure
Louisiana, infrastructure funds, federal dollars, President Trump, Governor John Bel Edwards
---
Posted on 10/22/2017 4:21:00 AM.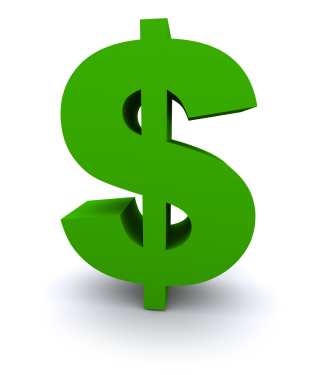 The Louisiana Republican congressional delegation believes tax reform legislation can be passed this year. U.S. Senator John Kennedy says a bill has yet to be drafted, but he supports an across the board personal income tax cut, starting with the middle class.
"If we do this right and let people keep more of their money, people will see higher take home pay, we'll have more jobs, we'll have productivity go up, which will cause wages to go up," Kennedy said.
tax reform, President Trump, Clay Higgins, John Kennedy
---
Posted on 10/20/2017 3:46:00 AM.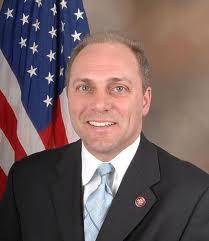 Louisiana Congressman Steve Scalise is hopeful that President Trump's tax reform package will be passed, giving relief to millions of American's pocketbooks. The House Majority Whip says the Republican's proposal will simplify the tax code bringing a couple of benefits.
tax reform, President Trump, Steve Scalise
---
Posted on 10/10/2017 12:44:00 PM.
The Morning Consult group says that President Donald Trump's approval ratings have dropped some, but only two percent in Louisiana. U-L-M Political Science professor Dr. Joshua Stockley says the drop from a 59 percent approval in January in Louisiana to 57 percent now is not a big deal.
More
president trump, approval ratings, morning consult
---
Posted on 5/11/2017 1:09:00 AM.

A report from Wakefield Research finds more couples than ever are fighting over politics since Donald Trump took office. The data found 24% of Americans in a relationship say they've argued more about politics than any other time they've been together. Clinical Psychologist with LSU Health Sciences Center Dr. Michelle Moore.
More
LSU Health Sciences Center, Michelle Moore, President Trump
---
Posted on 2/24/2017 5:44:00 AM.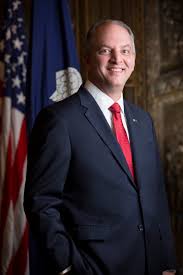 While many Louisianans will be celebrating Mardi Gras this weekend, Governor John Bel Edwards is heading to Washington to discuss more federal assistance for flood recovery and the recent tornadoes in south Louisiana. The governor's Communications Director Richard Carbo says Edwards will meet with the acting FEMA Administrator today to discuss recovery for tornado victims.
More
John Bel Edwards, Richard Carbo, President Trump, flood recovery, tornadoes
---
Next Entry