Posted on 3/9/2018 2:35:00 AM.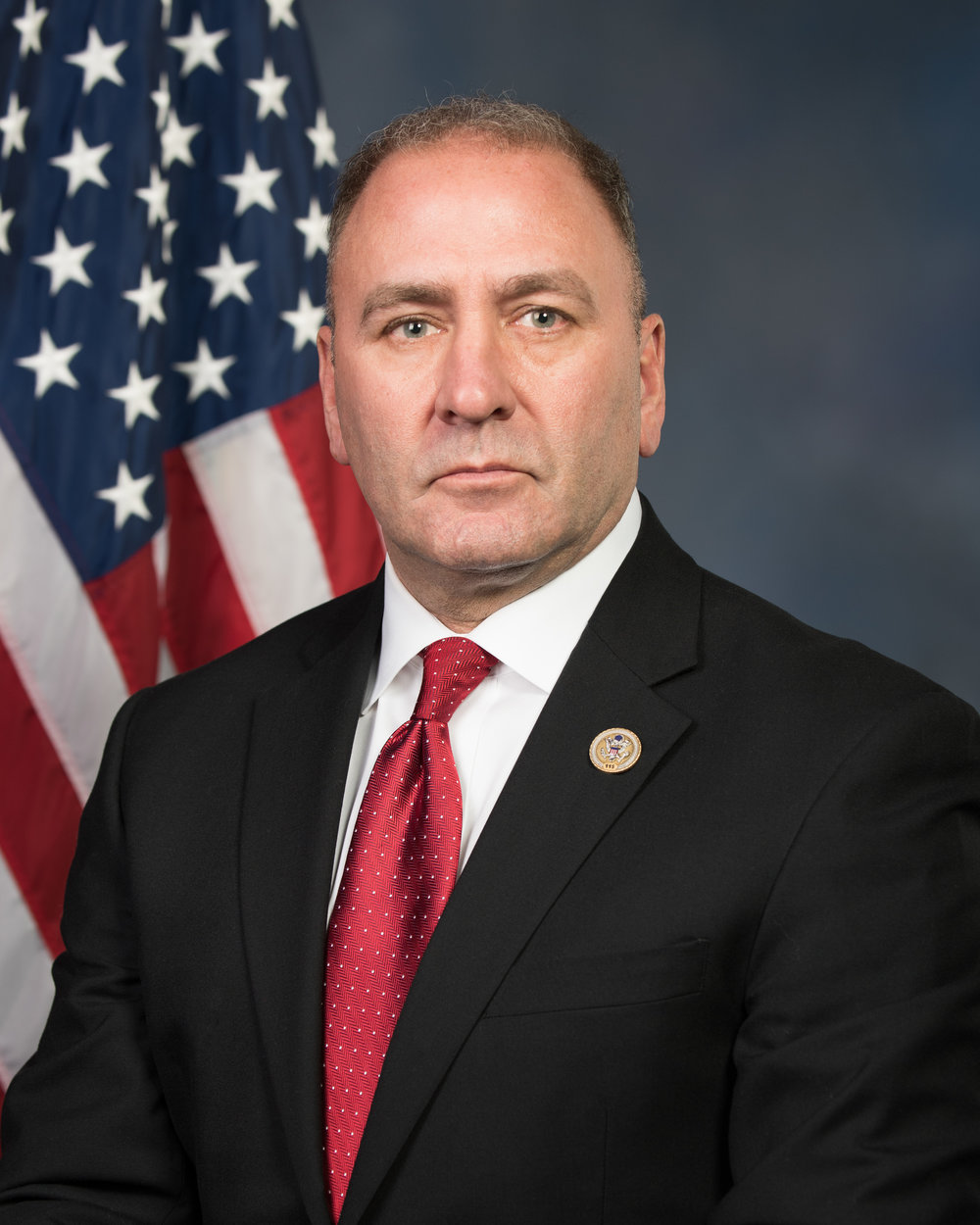 US Representative Clay Higgins is proposing two bills aimed at investigating and improving the quality of law enforcement protection at public schools. After the revelation that the school resource officer present at the Florida shooting fled, Higgins says it's time to reevaluate just who is charged with protecting students.
More
Clay Higgins, schools, shootings, safety
---
Posted on 2/4/2018 5:00:00 PM.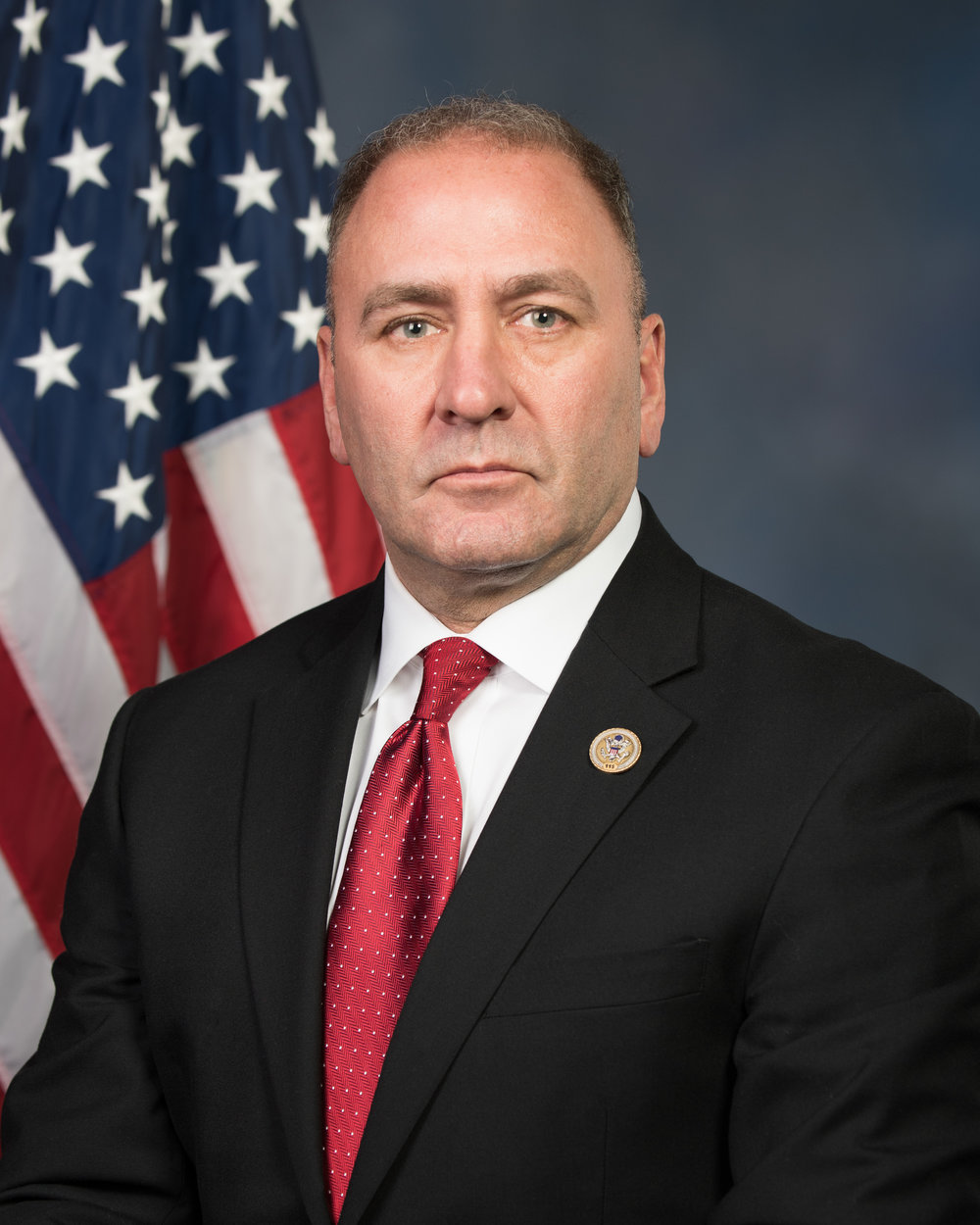 3rd District Congressman Clay Higgins has just over $50,000 in the bank for a re-election bid and still needs to repay some $7,000 in debt from his 2016 campaign. Political analyst Bernie Pinosnat says even though Higgins is well liked in southwest Louisiana, he'll a lot more money to get re-elected.
"You never know who's going to run to you. You could have someone jump up and run and if they have enough money to write a check out of their back pocket, you really got to work hard."
More
Clay Higgins, Bernie Pinsonat, 2018 midterm elections
---
Posted on 1/31/2018 5:00:00 AM.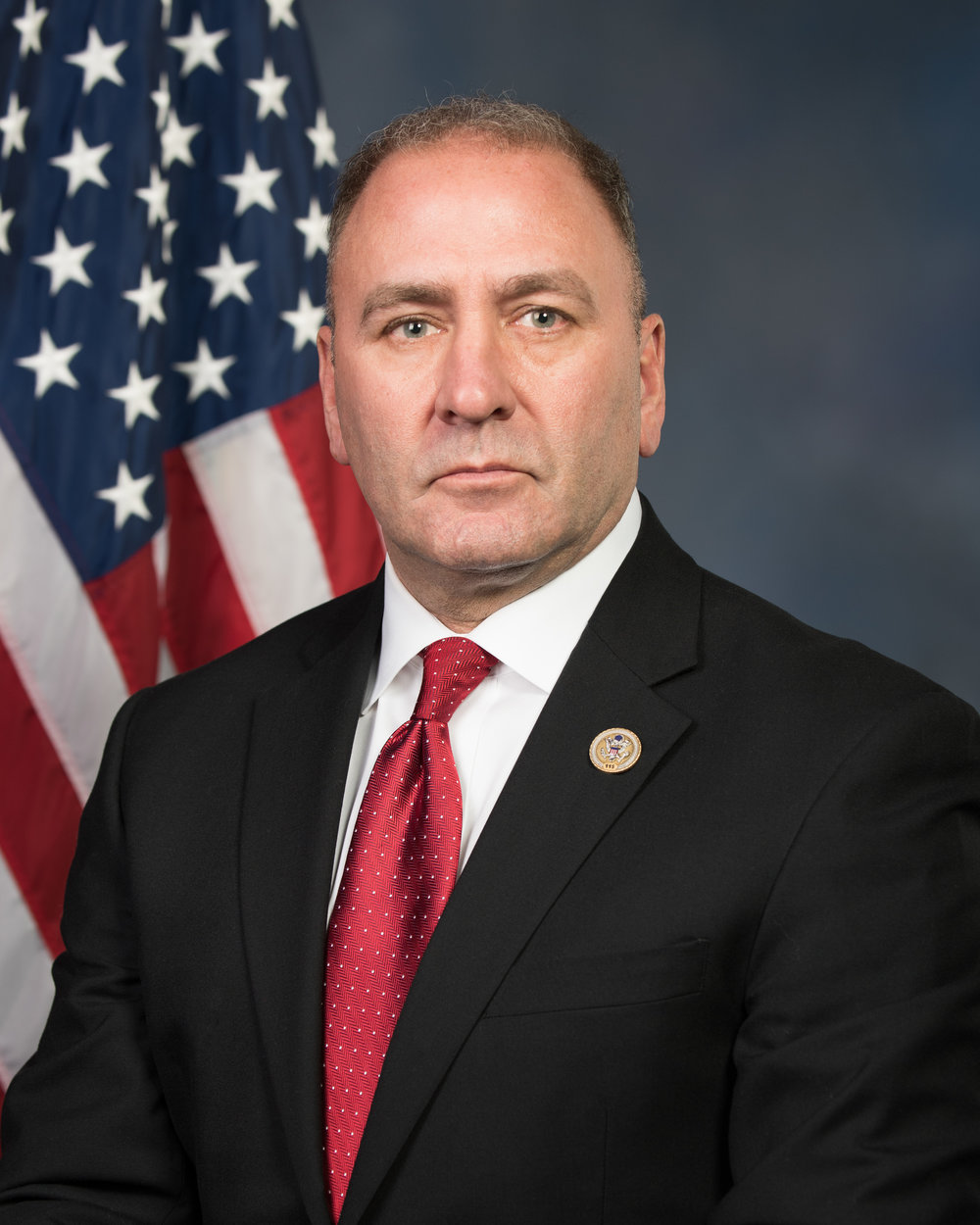 A 14-year-old Lafayette girl who is battling cystic fibrosis got the thrill of a lifetime, being a special guest in attendance at the State of the Union address last night. Bella Reed was a guest of St. Landry Parish Congressman Clay Higgins. He says having Bella in attendance hopefully will bring more awareness to the disease as he introduces legislation supporting ongoing research
.
Bella Reed, Clay Higgins, President Donald Trump
---
Posted on 12/3/2017 4:34:00 PM.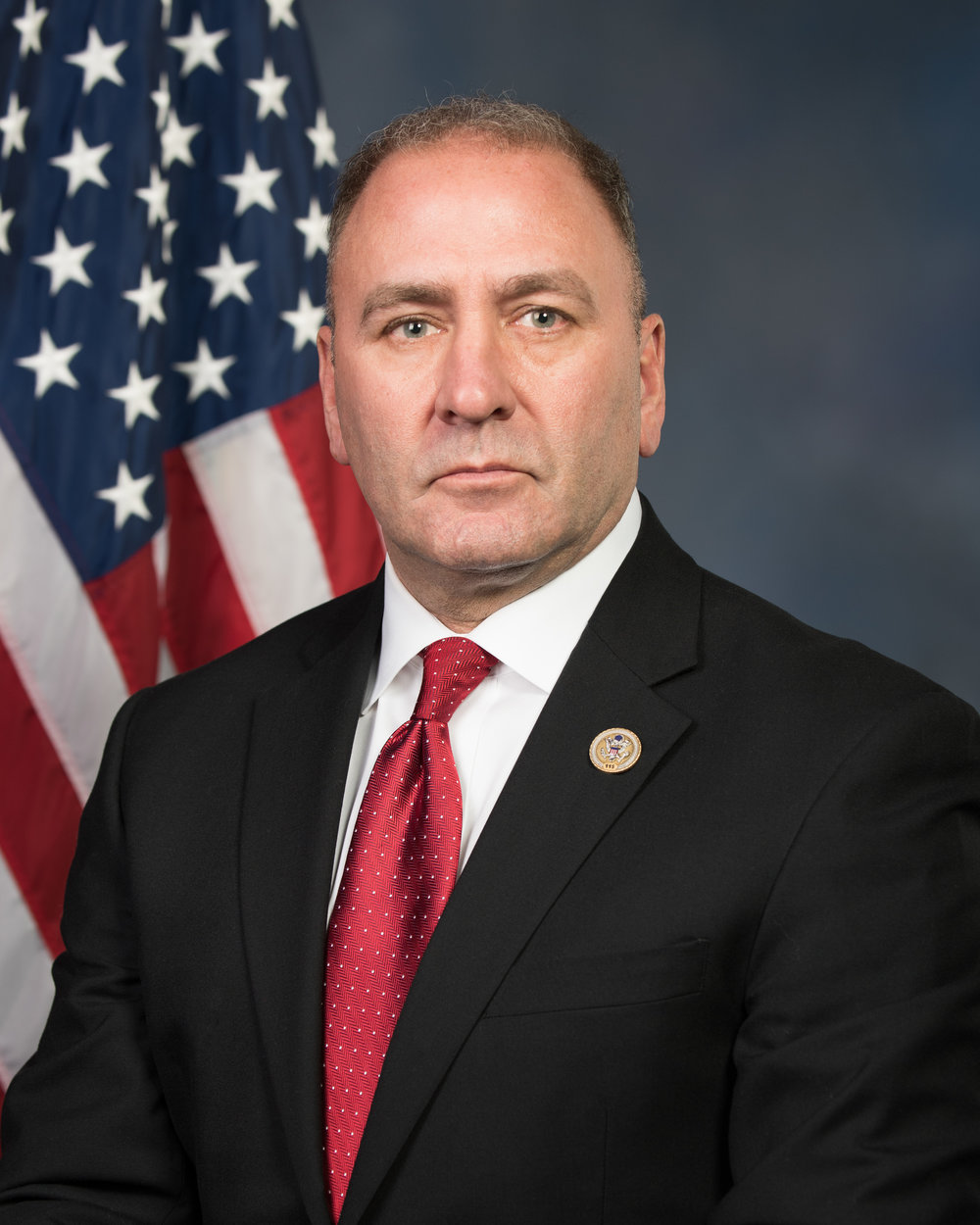 Both the U.S. House and Senate have approved separate tax reform bills and will now come together in a committee to iron out the differences. U.S. Representative Clay Higgins of St. Landry Parish says the economy will sky rocket once they pass a bill that cuts corporate and personal income taxes.
More
Clay Higgins, Congress, Tax Cuts and Jobs Act
---
Posted on 11/2/2017 4:35:00 PM.
The House GOP tax reform plan announced Thursday would consolidate the current seven tax brackets into four and would double the standard deduction, giving an average family of four nearly 12-hundred-dollars more income per year. But Jan Moller with the Louisiana Budget Project says the one-and-a-half-trillion-dollar cuts in the package over ten years will affect services many rely on.
GOP tax plan, tax reform, Garret Graves, Jan Moller, Clay Higgins
---
Posted on 10/22/2017 4:21:00 AM.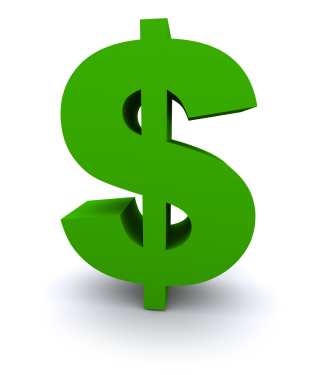 The Louisiana Republican congressional delegation believes tax reform legislation can be passed this year. U.S. Senator John Kennedy says a bill has yet to be drafted, but he supports an across the board personal income tax cut, starting with the middle class.
"If we do this right and let people keep more of their money, people will see higher take home pay, we'll have more jobs, we'll have productivity go up, which will cause wages to go up," Kennedy said.
tax reform, President Trump, Clay Higgins, John Kennedy
---
Posted on 9/26/2017 3:39:00 AM.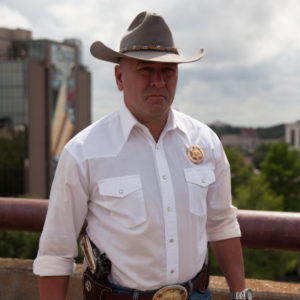 Congressman Clay Higgins is another lawmaker voicing his disapproval of NFL players refusing to stand during the national anthem. Higgins says growing up, football season was always something he looked forward to and found it grounding in times of instability. But he says now it's sickening to watch.
More
Clay Higgins, NFL, national anthem
---
Posted on 8/31/2017 11:12:00 AM.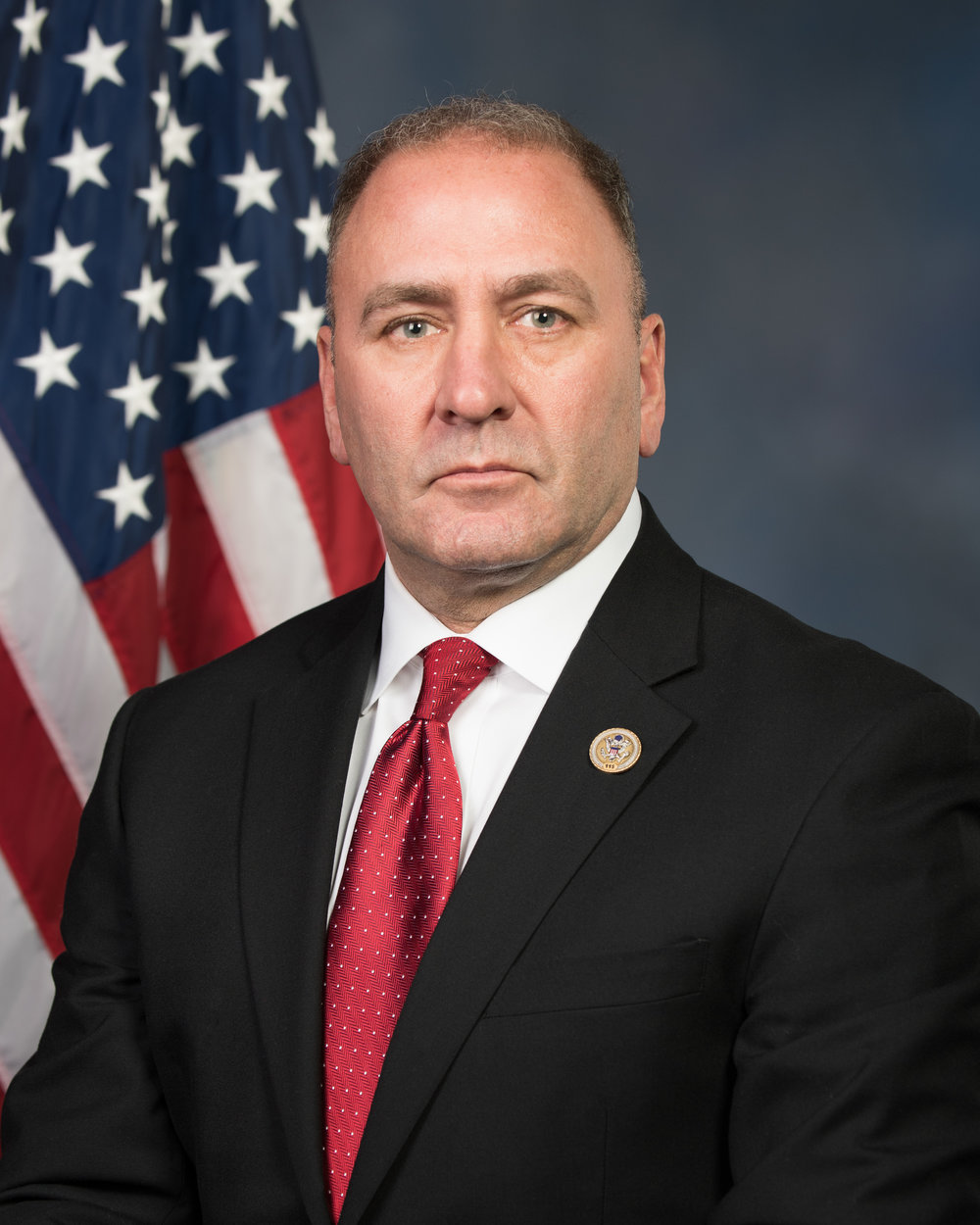 Congressman Clay Higgins of Louisiana's 3rd District says his constituents continue to feel the impacts of Harvey, as residents are taking part in rescue and shelter operations. Although much of Acadiana was spared the destruction seen in Texas, Higgins says it's all hands on deck in south Louisiana.
More
Clay Higgins, Harvey, Cajun Navy, shelters, flood,
---
Posted on 8/10/2017 1:46:00 PM.
Michelle Southern reporting.
Louisiana Congressman Clay Higgins says he's glad President Donald Trump is taking stand against continued threats from North Korea. The Cajun John Wayne says previous administrations have dealt with agressions from North Korea with a, "kick the can down the road" type mentality, but it's about time to get serious.
Clay Higgins, President Donald Trump, North Korea
---
Posted on 7/5/2017 11:06:00 AM.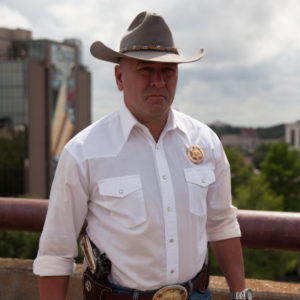 Louisiana Congressman Clay Higgins is receiving some backlash from the Auschwitz Memorial after he filmed and narrated a video in a gas chamber of the former Nazi concentration camp in Poland. Officials with the memorial say this is a place for mournful silence, not to be used as a stage. In the video, Higgins said it was a message for Americans to explain why our military must be invincible.
More
Clay Higgins, Auschwitz-Birkenau, gas chamber
---
Next Entry