Posted on 1/19/2018 11:25:00 AM.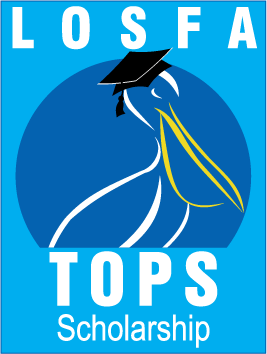 Higher Education Commisisoner Joe Rallo is concerned about the possible lack funding for the TOPS program. Governor Edwards will present his budget proposal on Monday. Rallo says if funding for TOPS is eliminated, it will be devastating for students who benefit from the program.
"Our students right now are making decisions as to where they're going to go to college. And having to wait until the end of June to find out if there's going to be funding if there's going to be TOPS support, is very, very disastrous because they're starting to make decisions to go out of state or just not go to school."
More
TOPS, Joe Rallo, budget concerns
---
Posted on 1/16/2018 2:09:00 AM.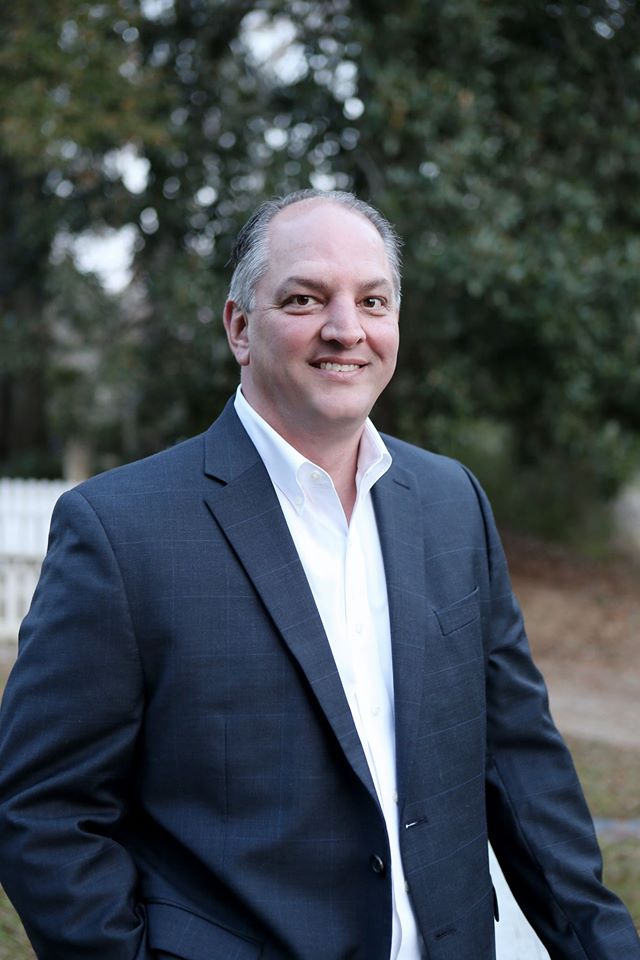 A published report says Governor John Bel Edwards will present a budget to lawmakers on Friday that includes a 100 percent cut to TOPS. The budget is a representation of what would happen if the GOP led House and Edwards do not find a solution to the loss of one billion dollars in revenue on July 1st. LAPolitics Publisher Jeremy Alford.
TOPS, LAPolitics, Jeremy Alford
---
Posted on 1/11/2018 5:55:00 PM.
A state lawmaker is proposing to change TOPS scholarship amounts. Students who meet the minimum eligibility would receive a $4,000 payment for the year, but students who achieve a very high ACT and GPA get a full scholarship, plus a stipend. Jennings Senator Blade Morrish says $4,000 may seem low, but it's still the most lucrative college tuition program in the U.S.
Blade Morrish, TOPS, college scholarships
---
Posted on 9/14/2017 2:41:00 PM.
The president of the Louisiana Community and Technical College System wants the state to pursue a scholarship program for adults so they can attend two year schools. Monty Sullivan likes the idea of a TOPS for grown folks.
More
Monty Sullivan, LCTCS, TOPS, financial aid
---
Posted on 9/6/2017 11:47:00 AM.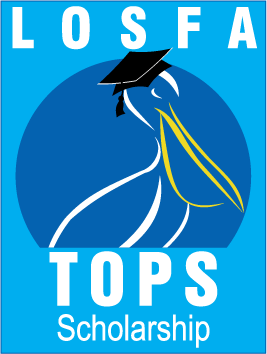 Today the TOPS Task Force meets for the first time, as state leaders take a closer look at the scholarship program. Jennings Senator Blade Morrish authored the legislation that created the task force. He says almost no changes have been made to TOPS in the past 20 years, but a lot has changed in higher education in the last two decades.
More
Blade Morrish, TOPS, task force, higher education
---
Posted on 8/3/2017 5:33:00 AM.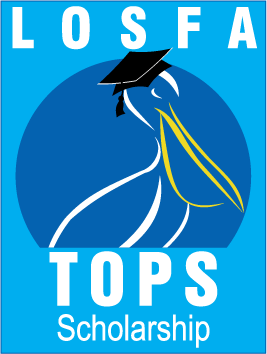 Membership has been announced for a task force that will examine the $350 million TOPS scholarship program for the first time since it was established 20 years ago. Jennings Senator Blade Morrish will chair the committee. He says the panel consists of an array of lawmakers representing both parties and all corners of the state.
More
Blade Morrish, TOPS, task force, higher education
---
Posted on 6/16/2017 12:42:00 PM.
UL System President Dr. Jim Henderson says this is one of the most successful legislative sessions for higher ed in nearly a decade. Henderson says he's thrilled lawmakers approved a budget that fully funds TOPS, after failing to do so for the first time in the program's history last academic year.
More
Jim Henderson, higher education, TOPS, budget
---
Posted on 6/8/2017 2:54:00 AM.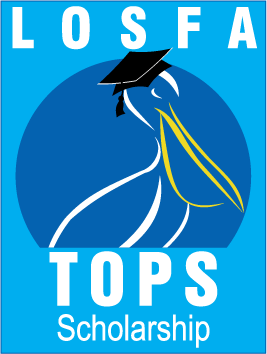 Budget negotiations continue at the Capitol, but the House and Senate say they plan to fully fund TOPS next fiscal year. Higher Ed Commissioner Joe Rallo says education leaders are still holding their breath until the session ends this evening. He says funding TOPS gives students some certainty, but its possible scholarship recipients will have to pay some money towards tuition costs.
More
Joe Rallo, TOPS, higher ed, budget, regular session
---
Posted on 6/1/2017 1:34:00 PM.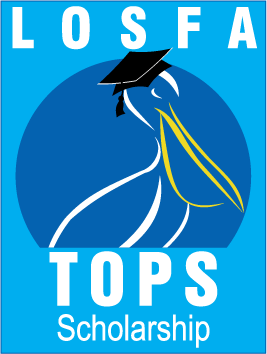 Baton Rouge Representative Franklin Foil ends his effort to raise the minimum GPA required for high school students to receive the TOPS scholarship. Foil told Senate Education a task force will be formed to examine TOPS and he'll wait to see their findings before pursing his legislation.
TOPS, Franklin Foil, Senate education, minimum GPA
---
Posted on 6/1/2017 3:49:00 AM.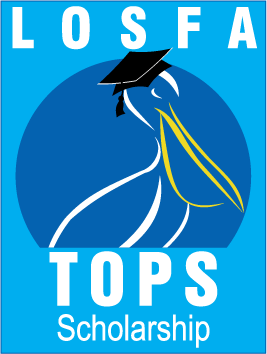 A bill to raise the minimum GPA requirement to receive the TOPS scholarship will be heard in the Senate education committee today. Under current rules, students have to earn a minimum of 2.5 GPA on their high school core curriculum to qualify. Baton Rouge Representative Franklin Foil's bill would raise that to 2.75 for students who start 9th grade in the fall.
TOPS, GPA, Franklin Foil
---
Next Entry