Posted on 4/24/2018 1:19:00 PM.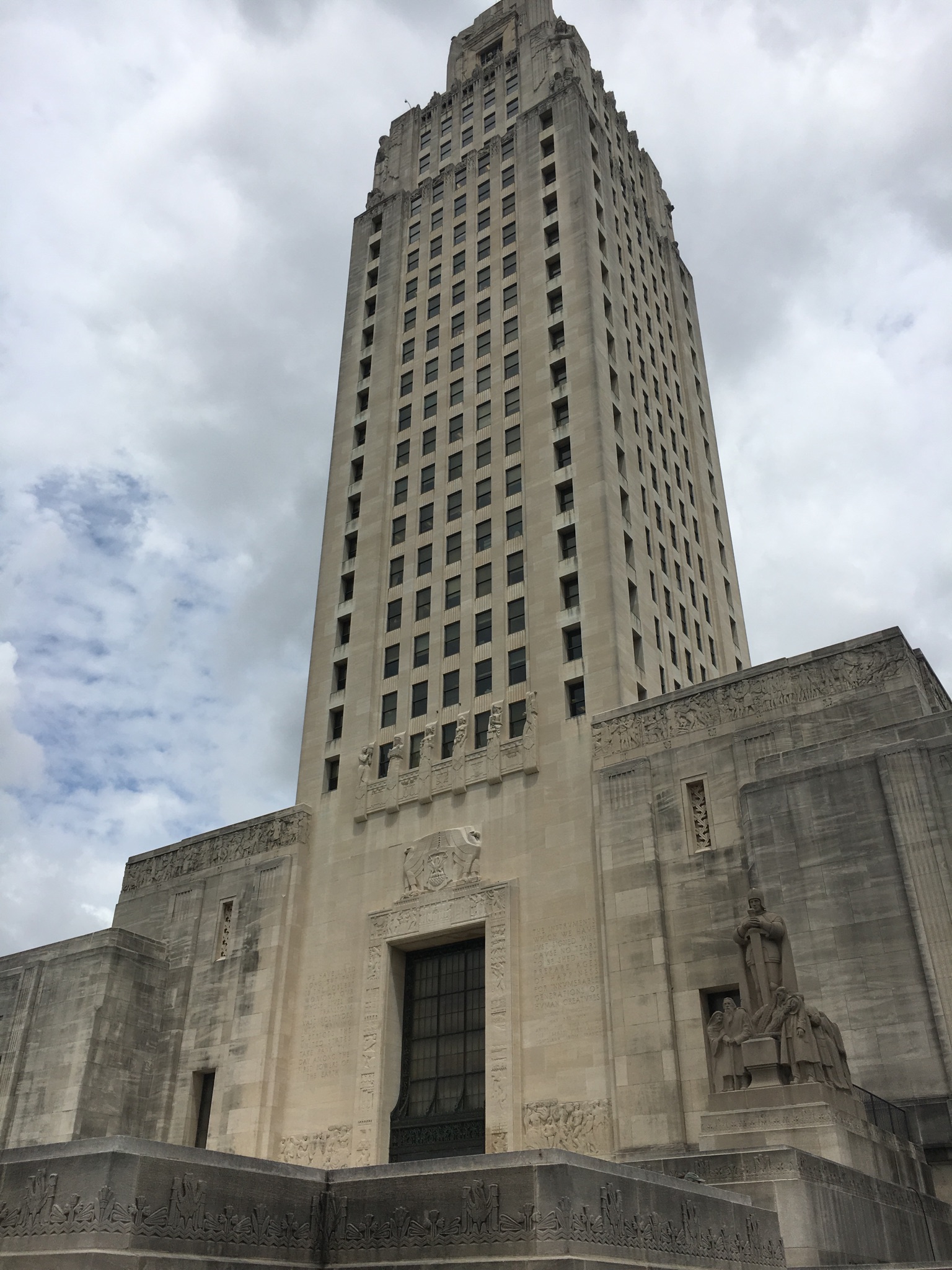 The regular legislative session is at the halfway point, with issues like TOPS reform, gun control, and gambling expansion mostly dead, while new sexual harassment policies, tougher hazing laws, and medical marijuana expansions have received broad support. Political Analyst Bernie Pinsonat says the session has been bogged down by one issue
legislative session, Bernie Pinsonat, TOPS, medical marijuana
---
Posted on 4/16/2018 12:31:00 PM.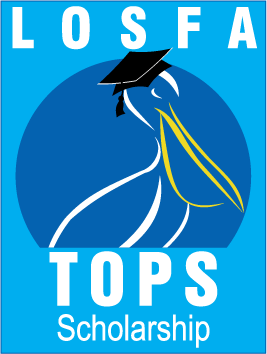 The House Appropriations Committee approves a budget for next fiscal year that would fully fund the TOPS scholarship, but that would mean less money for health care and public colleges and universities.
Democrats on the panel voted against the proposed spending plan. New Orleans Representative Walt Leger was the first to object.
Walt Leger, TOPS, Patricia Smith, Franklin Foil, House Appropriations
---
Posted on 4/16/2018 4:28:00 AM.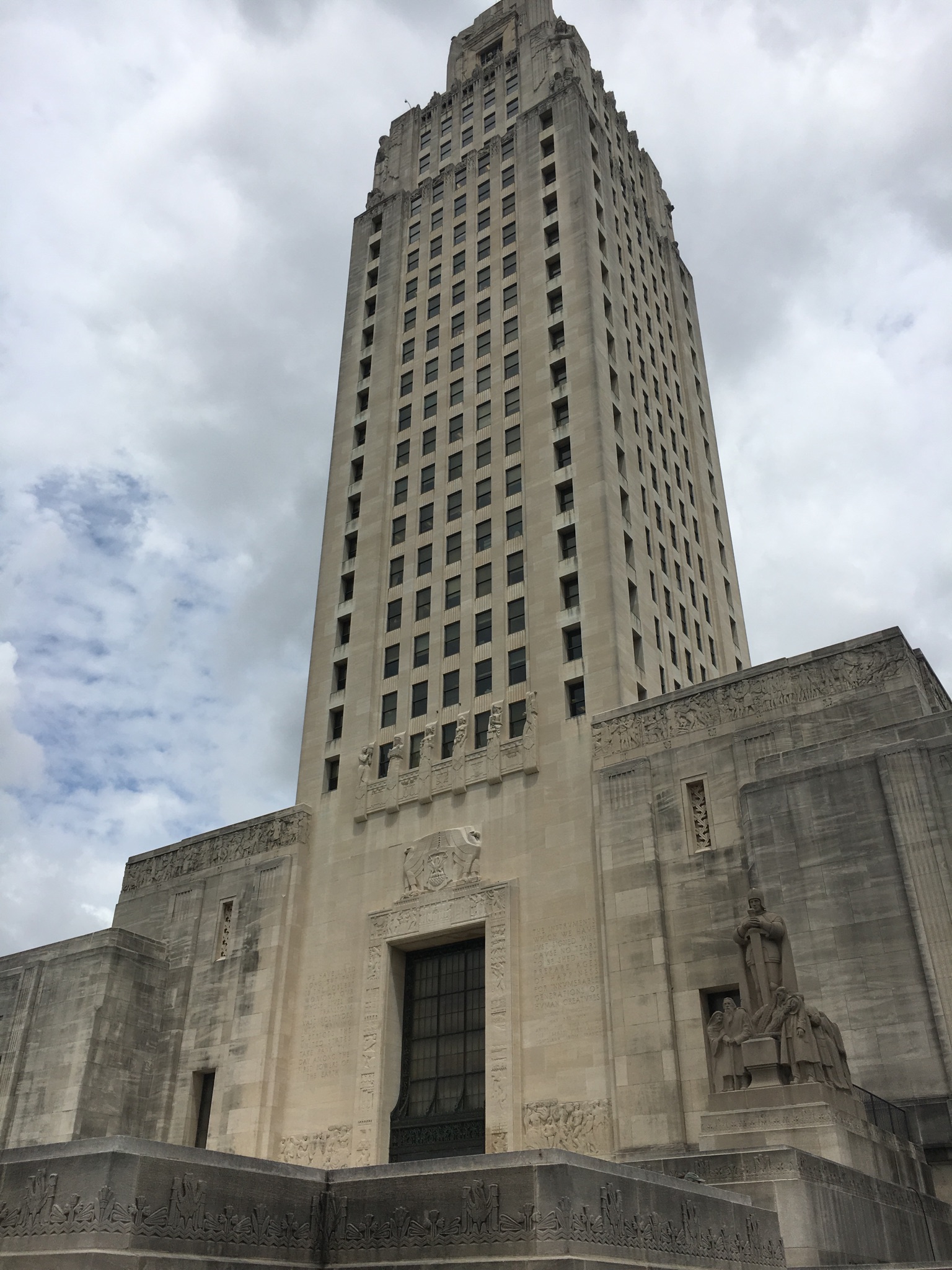 The House Appropriations Committee is expected to approve a budget today for next fiscal year that will contain 648-million dollars in cuts from the current fiscal year. When the budget process started, lawmakers had a nearly billion dollar budget deficit, but an increase in tax collections has led to a much smaller fiscal cliff. Appropriations Chairman Cameron Henry says his committee wants to use that newly recognized revenue for TOPS.
Cameron Henry, budget, John Bel Edwards, cut, TOPS,
---
Posted on 4/12/2018 11:35:00 AM.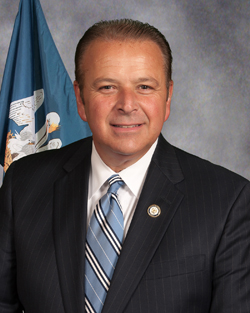 The revenue shortfall the state is facing has declined from 994-million-dollars to 648-million-dollars, as a result of the state collecting more income taxes due to the federal tax overhaul. House Speaker Taylor Barras says the extra money would likely go for higher education and the TOPS program.
More
state budget, Taylor Barras, TOPS, higher education
---
Posted on 4/5/2018 11:29:00 PM.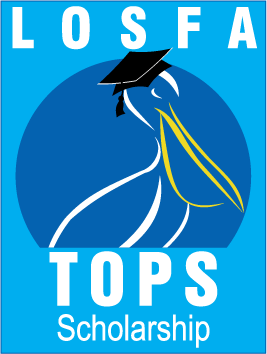 Two bills by Baton Rouge Representative Barry Ivey that would raise the minimum requirements to receive, and keep TOPS were passed out of the House Education Committee. One bill, would send students who score 2.5-2.75 GPAs and a 20 ACT to a two-year college instead of a four-year university. Ivey says community colleges are a better place for those students.
More
TOPS, scholarships, Louisiana, Higher Education, Barry Ivey, regular session
---
Posted on 4/5/2018 1:49:00 PM.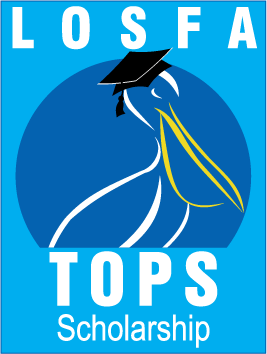 A bill that would force TOPS students who drop out or lose eligibility to repay the value of the scholarship passed the House Education committee on an 8-5 vote. The bill's author, Chalmette Representative Ray Garofalo, says TOPS costs the state 290-million dollars and it's becoming more difficult for the state to find money to pay for the taxpayer funded program.
More
TOPS, scholarships, Louisiana, Higher Education, Ray Garofalo
---
Posted on 3/12/2018 2:34:00 PM.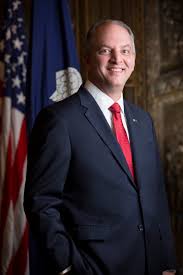 Governor John Bel Edwards kicked off the regular session today by laying out his legislative agenda, and tearing into lawmakers who failed to fix the fiscal cliff. The governor highlighted the plight of Louisiana's highest performing students, who could begin to be poached by universities in other states with TOPS still up in the air. Edwards says right now Bama is beating us academically, and athletically.
More
John Bel Edwards, regular session, fiscal cliff, TOPS, minimum wage, licensing, gun control, Alabama
---
Posted on 3/6/2018 10:56:00 AM.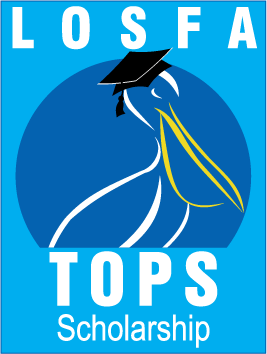 Now that the special session concluded without a solution to fill a one-billion-dollar budget shortfall in July, TOPS funding could be cut by 80-percent. Higher Education Commissioner Joe Rallo says many parents can't afford to send their kids to college without some financial help. Those college prospects are looking elsewhere to get their education.
"Students who have a 30, 31, 32 ACTs, they're already being courted by Alabama and Texas and Arkansas schools saying 'we'll match your TOPS, we'll guarantee your TOPS' and we're already seeing students leaving."
More
TOPS, Joe Rallo, higher education
---
Posted on 2/18/2018 9:32:00 AM.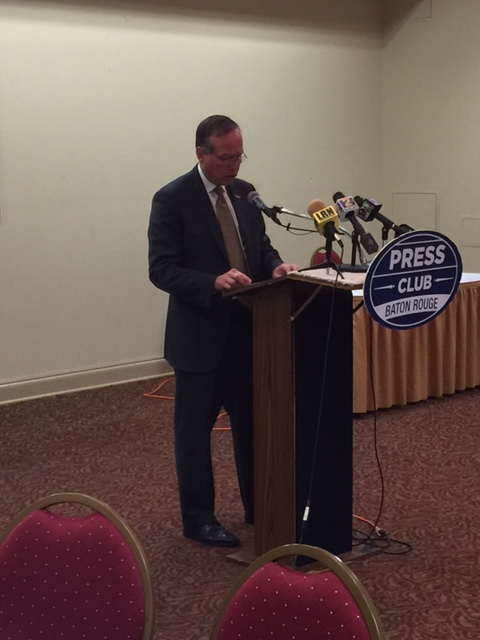 Springtime is acceptance letter season for most college bound high school students, and the state's budget uncertainty is causing many to rethink whether they want to attend school in Louisiana. LSU president F. King Alexander is calling on legislators to find a budget solution that funds higher ed and TOPS by the end of the February special session.
More
fiscal cliff, LSU, TOPS
---
Posted on 1/31/2018 6:56:00 PM.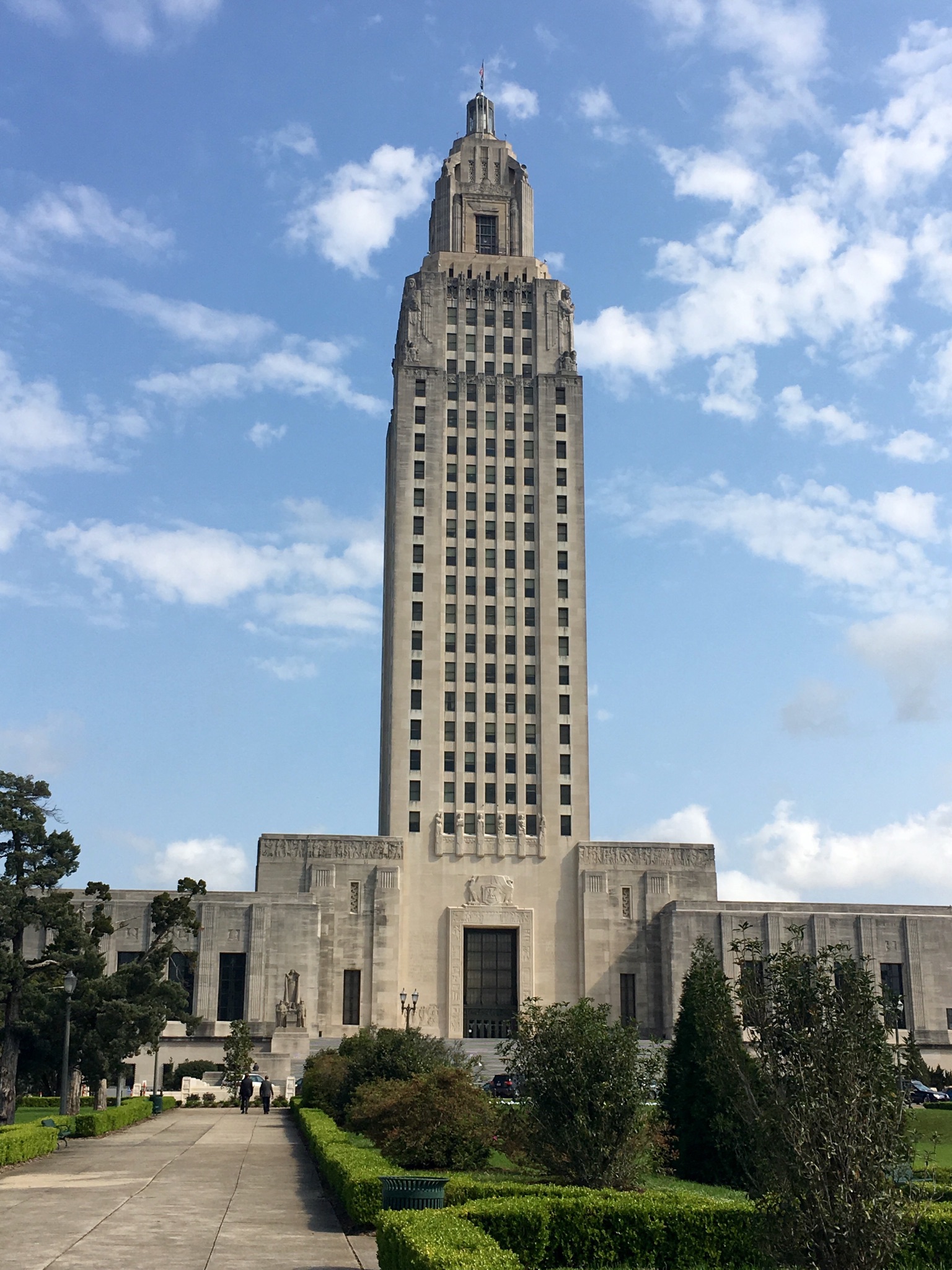 A task force's recommendations to alter the TOPS scholarship is taking fire from advocates for lower income students. Jennings Senator Blade Morrish's proposal would cap payments to lower performing high school students. Taylor Foundation Executive Director Dr. James Caillier says Morrish's proposal disproportionality targets poor students.
TOPS, Blade Morrish, James Caillier
---
Next Entry