Posted on 8/23/2017 6:09:00 AM.
LSU is proud of its new live mascot Mike VII, which came from a rescue facility in Florida. When Mike Six passed away, the school rejected offers from breeders, instead LSU System President F King Alexander says they wanted to save a Tiger that didn't have a permanent home.
More
Mike VII, Mike the Tiger, LSU
---
Posted on 8/22/2017 11:36:00 AM.
Michelle Southern reporting.
LSU's new mascot, Mike VII, appears to be right at home and loving his new habitat on campus since being introduced Monday. Formerly Harvey, the tiger was donated to LSU by the Wild at Heart Wildlife Center in Okeechobee, Florida. Jeremy Hargett is the co-owner of the rescue facility.
#MikeVII, LSU, Wild At Heart Wildlife Center, Tiger, Jeremy Hargett
---
Posted on 8/21/2017 2:55:00 PM.
At 1:26 p.m. today, hundreds of LSU students gathered on the campus' parade grounds to watch the peak of the Great American Eclipse. The last time the majority of a solar eclipse was seen in the U.S. was in 1979. Sean Mahoney, a sophomore majoring in Mechanical Engineering says he waited for hours in line to receive a pair of protective glasses.
More
LSU, solar eclipse, Parade Grounds
---
Posted on 8/21/2017 12:56:00 PM.
As LSU students head back to school today, there's another new face on campus with the new Mike VII hanging out in his habitat and greeting the new Tigers. One freshman student says the 11-month-old rescue tiger looks like he's enjoying his newly renovated habitat.
More
LSU, Mike the Tiger, Mike VII, mascot, LSU Tigers
---
Posted on 8/21/2017 4:23:00 AM.
Millions of Americans are getting ready to watch today's total solar eclipse. LSU astronomy professor Michael Cherry says this is the first time since 1979 a solar eclipse has been visible from the US. He says the total eclipse will be visible in a path about 70 miles wide from Oregon to South Carolina.
More
Michael Cherry, solar eclipse, LSU, astronomy
---
Posted on 8/18/2017 2:30:00 PM.
The first ever live broadcast of a solar eclipse from a high-altitude balloon will take place in Illinois by the Louisiana Space Grant Consortium, a NASA based program of LSU students. Professor and Associate Chair of the LSU Physics and Astronomy Department Dr. Dana Browne says by hanging an HD video camera underneath a weather balloon, they will be able to see the shadow of the moon crossing over the earth's surface.
More
LSU, LaSpace, solar eclipse, Dana Browne
---
Posted on 8/14/2017 5:52:00 PM.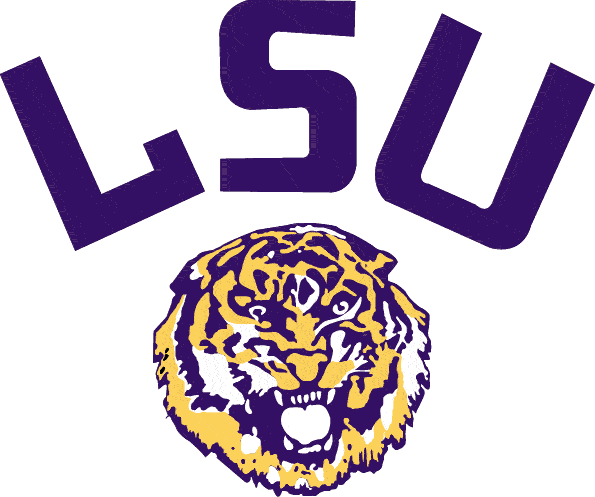 Michelle Southern reporting.
LSU has announced that fans will have to wait a little longer to take pictures and get autographs from their favorite players and coaches, as the annual Fan Day has been moved to the spring. Sports Information Director Michael Bonnette said there are many construction projects taking place on campus which just didn't make Fan Day feasible this fall.
lsu fan day, lsu, tigers, michael bonnette
---
Posted on 8/14/2017 11:05:00 AM.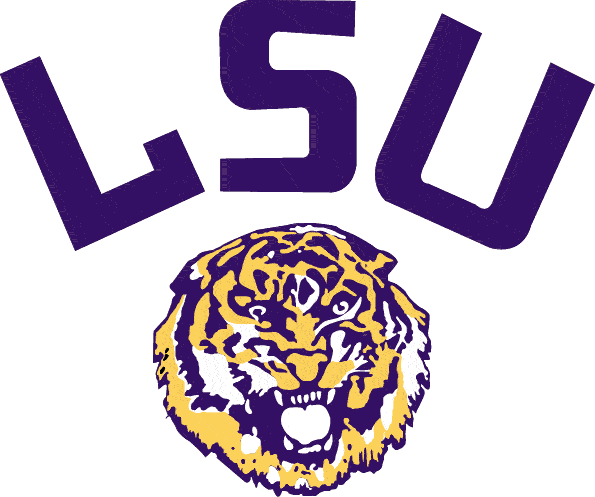 Quarterback Lindsey Scott is transferring from LSU. The redshirt-freshman quarterback from Zachary announced his decision on twitter this morning. Tiger Rag Editor Cody Worsham says Scott is behind starter Danny Etling and true freshman Myles Brennan on the depth chart.
Lindsey Scott, LSU, Zachary, Ed Orgeron, transfer
---
Posted on 8/9/2017 9:21:00 PM.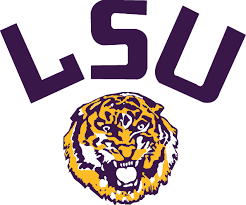 No surprise as LSU head football coach Ed Orgeron says Danny Etling remains his starter at quarterback, but the battle to be his primary back-up continues. Orgeron says all of the quarterbacks on the roster have shown flashes.
LSU, Brennan Myles, Ed Orgeron, Danny Etling
---
Posted on 8/8/2017 5:17:00 AM.
Some faculty and staff at LSU will get a pay raise. According to LSU President F. King Alexander, each department will receive a three percent merit raise pool, and department heads will determine how to dole out the funds.
More
Kevin Cope, LSU, higher education
---
Next Entry