Posted on 8/1/2018 4:45:00 AM.
Over 430 new laws go into effect Wednesday as a result of the spring legislative regular session. One of those bills is the Max Gruver Act, which stiffened penalties and made it a felony to orchestrate hazing events that lead to serious injuries or death. Lafayette Representative Nancy Landry says it will save lives.
More
Max Gruver Act, legislative session, Nancy Landry, marriage, Julie Emerson
---
Posted on 5/10/2018 12:17:00 PM.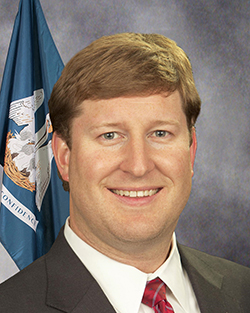 A bill strengthening laws against animal sexual abuse passed the House unanimously and heads back to the Senate for final passage. Conservative Christian groups oppose it, because they say it could undermine Louisiana's unconstitutional anti-sodomy law. Lafayette Representative Jean-Paul Coussan weighed in, with commentary from Baton Rouge Representative Barry Ivey.
Legislative session, Jean-Paul Coussan, Conservative Christian groups
---
Posted on 5/10/2018 12:11:00 PM.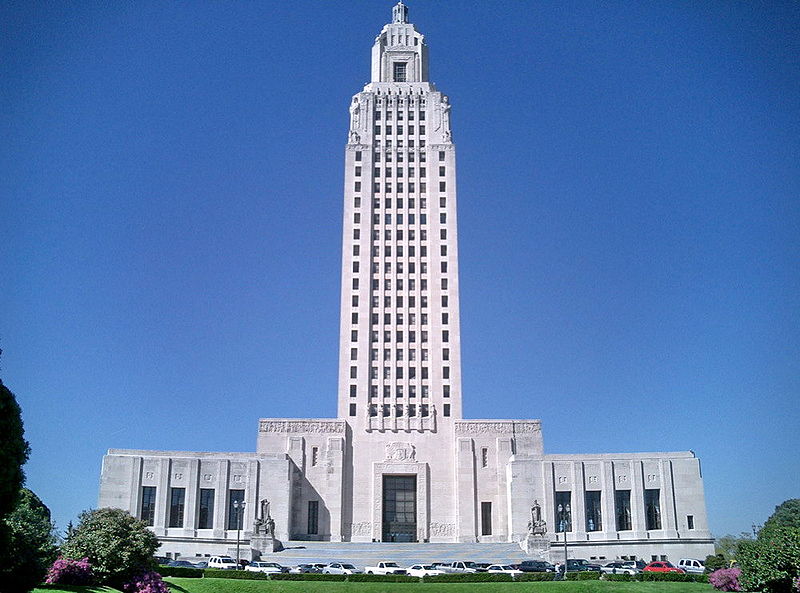 It will be easier to recall an elected official in Louisiana, if the Governor signs a bill into law that has cleared the legislature. A 31-1 senate vote sent HB 54 by Mandeville Rep. Paul Hollis to the governor's desk. The bill lowers the threshold on how many signatures are needed to have a recall election held.
Legislative session, Paul Hollis
---
Posted on 4/24/2018 1:19:00 PM.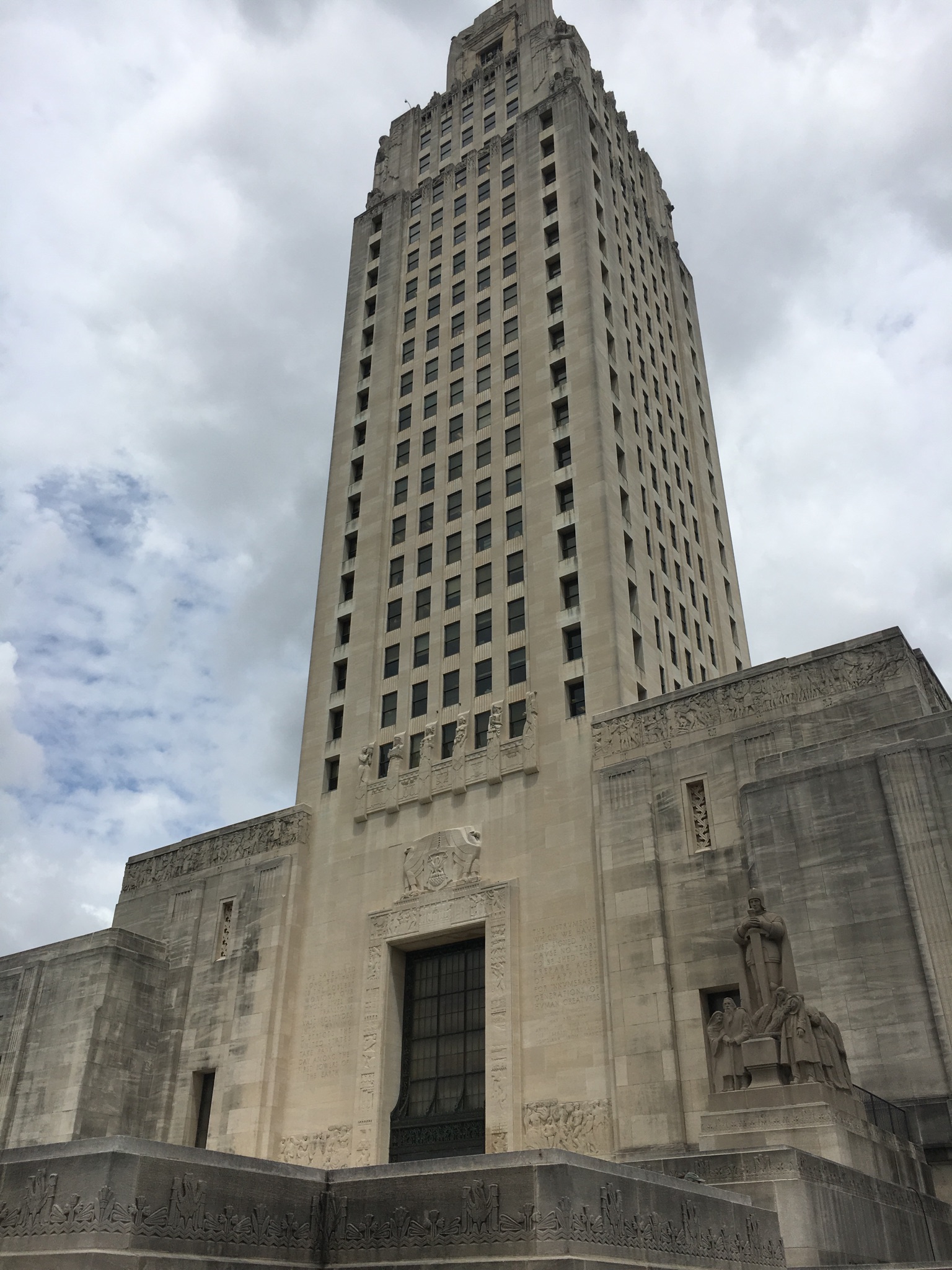 The regular legislative session is at the halfway point, with issues like TOPS reform, gun control, and gambling expansion mostly dead, while new sexual harassment policies, tougher hazing laws, and medical marijuana expansions have received broad support. Political Analyst Bernie Pinsonat says the session has been bogged down by one issue
legislative session, Bernie Pinsonat, TOPS, medical marijuana
---
Posted on 3/12/2018 3:16:00 PM.
There are several bills filed for this legislative session that will seek to make major changes to the state's gaming industry. Executive Director of the Louisiana Casino Association Wade Duty says the state legalized riverboat gambling in 1991 and now those casinos are looking to become more attractive to players if they can have gambling space on land.
gaming in Louisiana, Wade Duty, legislative session
---
Posted on 7/5/2017 11:45:00 AM.
The Bayou State is now the 6th state to allow students to bring and use sunscreen at public school, after Governor John Bel Edwards signed the measure into law. Kristin Hellquist with the American Society for Dermatologic Surgery Association says skin cancer can be preventable and it's important to start protection at a young age.
More
Legislative session, sunscreen, Kristin Hellquist
---
Posted on 6/20/2017 12:09:00 PM.
Public schools will no longer be permitted to physically punish children with developmental disabilities after a measure was signed into law by Governor Edwards.
Senate Education Chairman Blade Morrish says there weren't any school districts that pushed back against this legislation.
More
legislative session, corporal punishment, Blade Morrish
---
Posted on 6/13/2017 4:08:00 AM.
Governor John Bel Edwards signed three bills to help with the state's growing opioid abuse problem. One of new laws prohibits a doctor from prescribing more than a seven day supply of opioids for a first time prescription for acute pain. New Orleans Representative Helena Moreno says she's happy this legislation was able to come out of an unproductive session.
More
legislative session, Governor John Bel Edwards, opioid abuse, Rebekah Gee, Helena Moreno
---
Posted on 6/8/2017 11:09:00 AM.
Governor John Bel Edwards signed into law a measure to allow video poker machines to accept 100 dollar bills, up from the current law of only $20. Video Poker Lobbyist Alton Ashy says the main reason for the legislation is the convenience factor for patrons and businesses.
More
legislative session, Chad Brown, Alton Ashy, video poker, gaming
---
Posted on 6/8/2017 3:03:00 AM.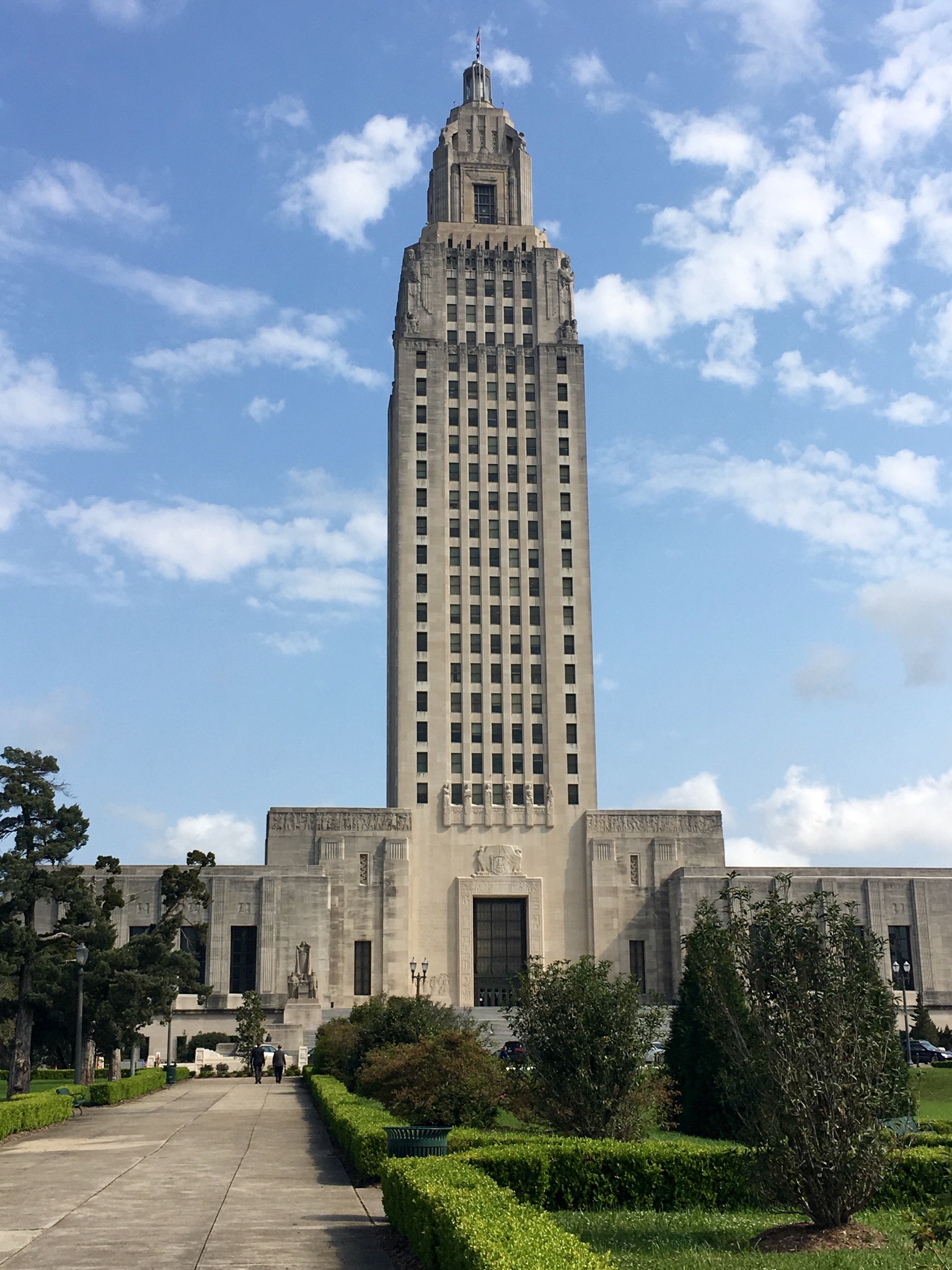 The 2017 regular session comes to a close today and Capitol observers say not much was accomplished. Council for a Better Louisiana President Barry Erwin says the state has been dealing with budget deficits for the last decade and this was supposed to be the year to address the problem.
More
legislative session, CABL, Barry Erwin
---
Next Entry