Posted on 7/30/2018 3:27:00 AM.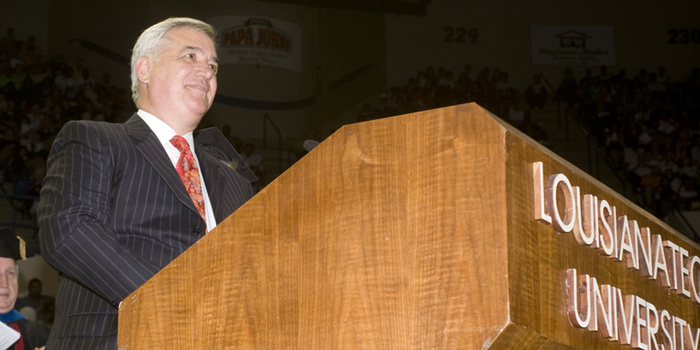 Jim Bernhard rumors are swirling again as LaPolitics.com reports the former Shaw Group CEO is considering a run for the governor's mansion in 2019.
Bernhard now operates energy investment firm Bernhard Capital Partners. LaPolitics.com Publisher Jeremy Alford says Bernhard has the capital on hand to make it a competitive race.
More
Jim Bernhard, Jeremy Alford, John Bel Edwards, Ralph Abraham
---
Posted on 5/23/2018 5:00:00 AM.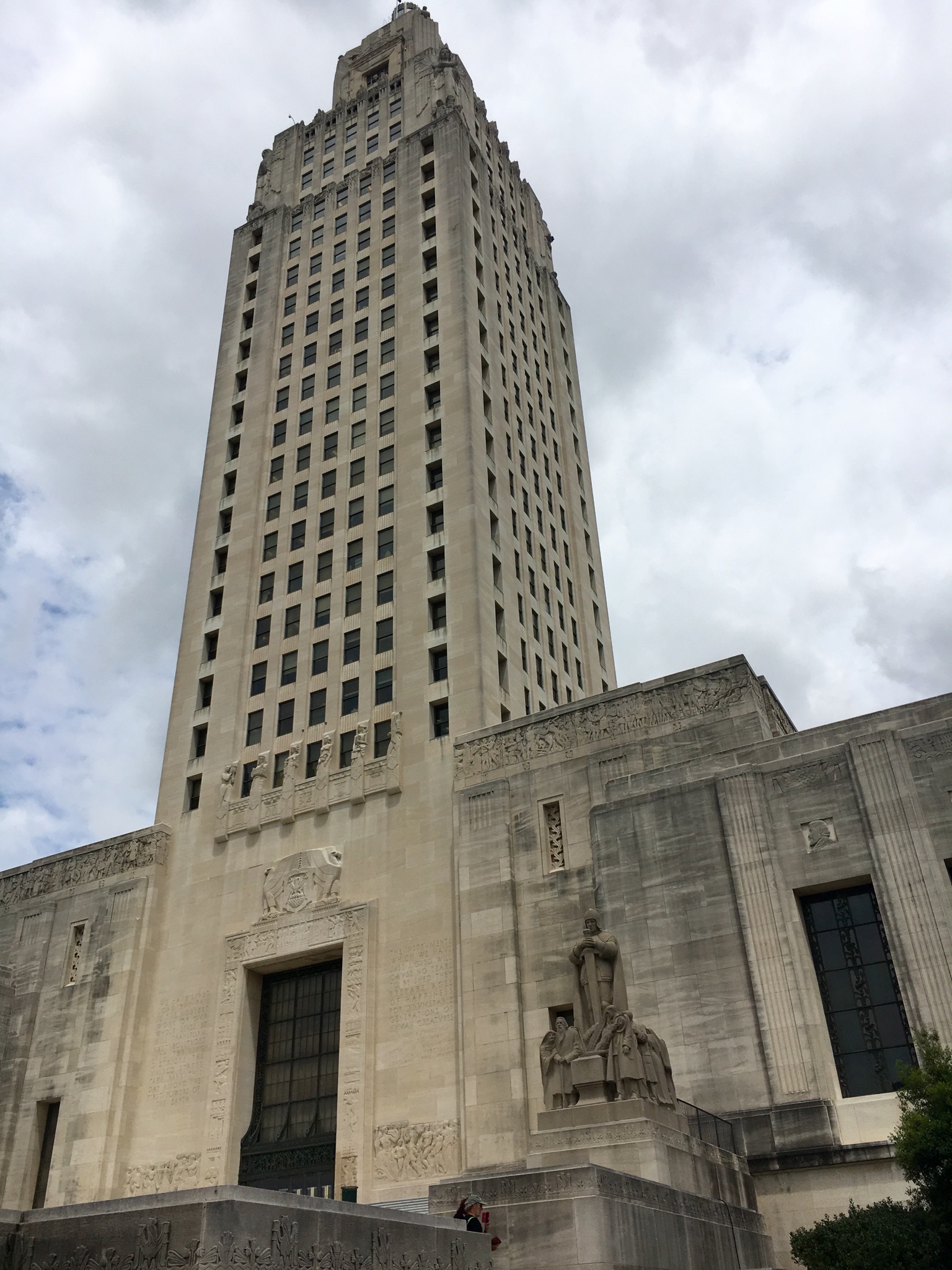 The special session is underway and lawmakers can now replace 1.4 billion dollars in sales taxes that are set to expire June 30th. Those expiring sales taxes are at the heart of the impending fiscal cliff that threatens to wreck healthcare and higher ed. But LaPolitics.com Publisher Jeremy Alford says don't expect a deal to be reached anytime soon.
More
Special session, Jeremy Alford, fiscal cliff, state budget
---
Posted on 4/12/2018 7:40:00 AM.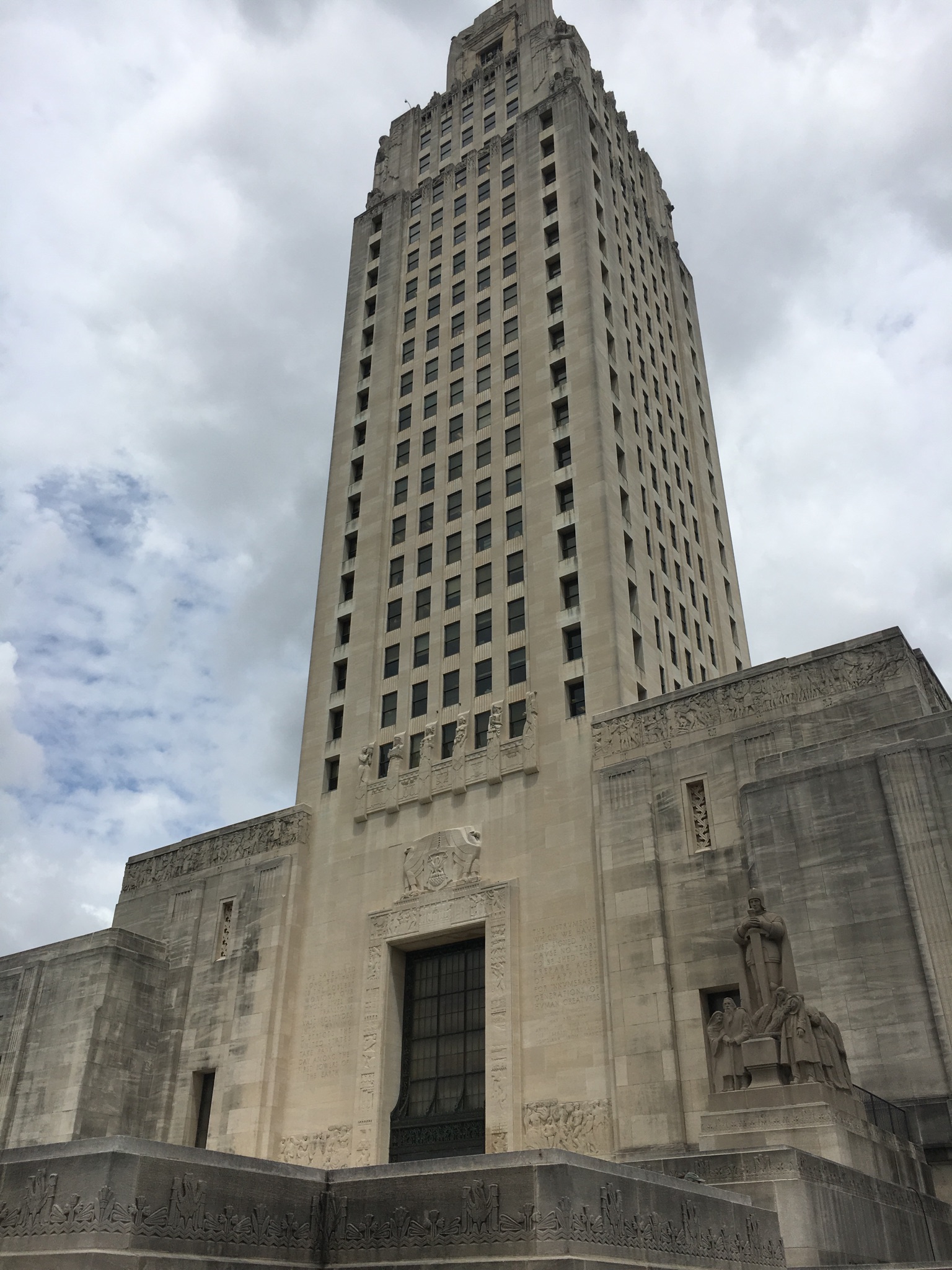 The legislative session is one month into it and lawmakers are nowhere close to passing any meaningful legislation. Political observers say the milk-toast session has had very little highlights so far. Jeremy Alford is the publisher of LaPolitics.com
"The Senate is working on some House bills, the House is working on some Senate bills… but nothing of significance has been sent to the governor for his endorsement."
More
Louisiana legislature, special session, Jeremy Alford, LaPolitics
---
Posted on 3/12/2018 11:40:00 AM.
Lawmakers return to the capitol today to begin the regular session, just days after the special session failed to find a resolution for a one-billion-dollar budget shortfall. LAPolitics.com publisher Jeremy Alford says the backbiting and harsh words that were slung around between legislators will have an impact. They need to work together to consider over 1,000 non revenue related bills.

"Everything from gambling and gun control to teacher's tenures, judgments paid by the state TOPS, minimum wage, Medicaid access."
2018 Legislative Session, Baton Rouge, Jeremy Alford
---
Posted on 3/4/2018 7:41:00 PM.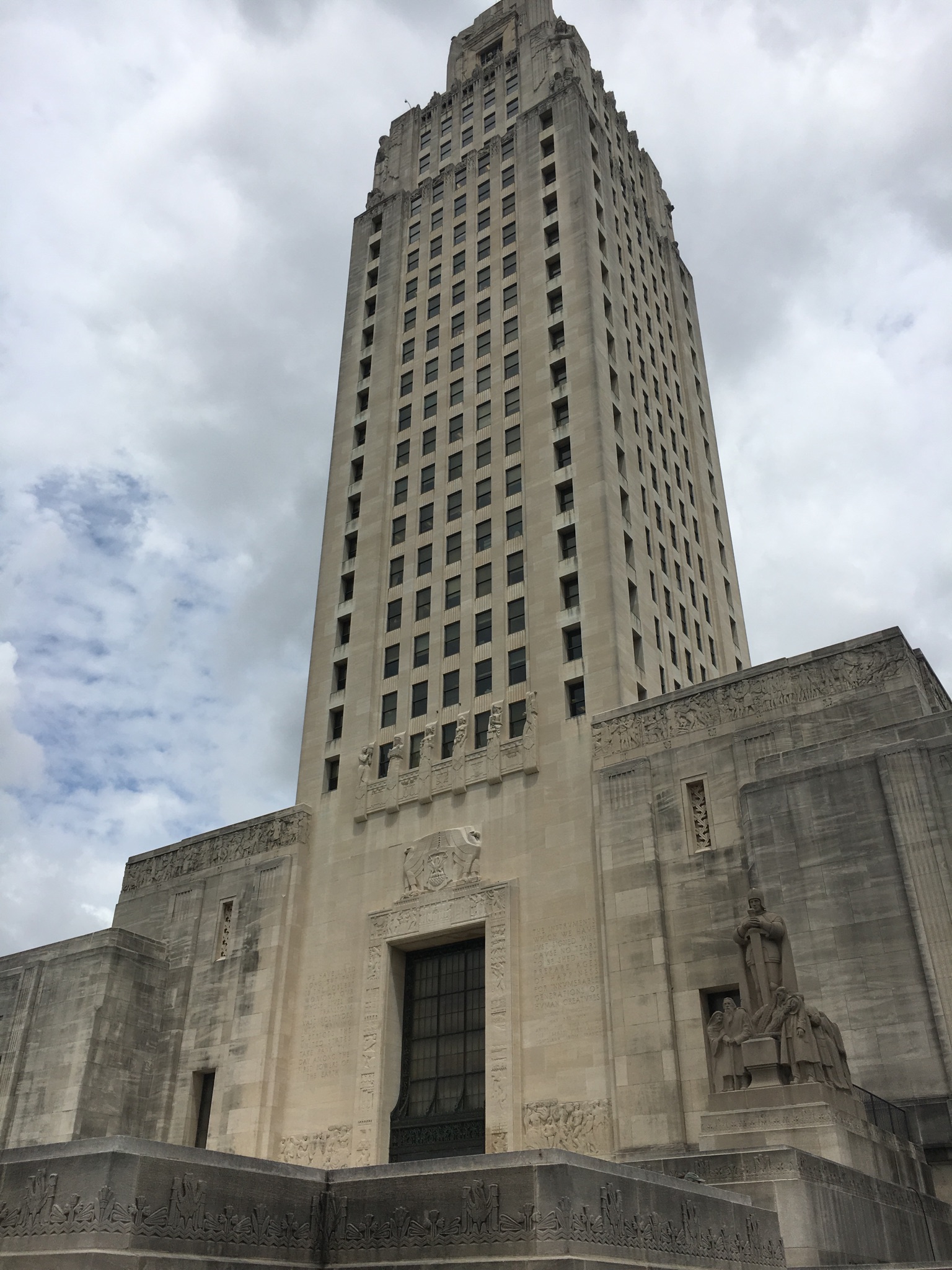 All hope appears is lost that the state legislature will pass any tax legislation to address a nearly one-billion dollar shortfall. A sales tax bill that would provide nearly 300-million dollars in revenues was defeated soundly for a second time last night. Jeremy Alford, the publisher of LaPolitics.com was there for the vote.
"That sales tax bill is the linchpin to this entire special session," Alford said. "It didn't just fail, it went down in flames, a 33-70 vote."
Louisiana, sales tax, John Bel Edwards, special session, Jeremy Alford, LaPolitics.com
---
Posted on 2/21/2018 9:25:00 PM.
The special session ground to a halt Wednesday after a vote on a tax reform bill that would have kept a quarter of the one penny sales tax intact, and remove some of the special sales tax exemptions for specific industries was postponed indefinitely. LaPolitics.com publisher Jeremy Alford says it was the bill with the most momentum, and its failure could tank the entire session.
More
special session, Louisiana, budget, fiscal cliff, Jeremy Alford
---
Posted on 2/9/2018 4:30:00 AM.
Today is the deadline for Governor John Bel Edwards to call a February special session to address the looming one billion dollar budget hole resulting in the expiration of sales taxes. The governor said he would not call the session without an agreement in principle on a fiscal cliff deal, but LAPoltics.com publisher Jeremy Alford says the governor is being pushed to call the session.More
One billion dollar budget hole, Louisiana, Jeremy Alford, Louisiana sales tax, fiscal cliff, Louisiana Black Caucus
---
Posted on 1/25/2018 5:14:00 AM.
Governor John Bel Edwards, Louisiana's Congressional delegation, state legislators, and lobbyists, are in DC this week for the annual Washington Mardi Gras. It's a tradition that sees movers and shakers from the state throw a miniature Mardi Gras in the heart of the nation's capital. LAPolitics publisher Jeremy Alford says it's one of the hottest tickets in town.
Washington Mardi Gras, D.C., Jeremy Alford
---
Posted on 1/16/2018 2:09:00 AM.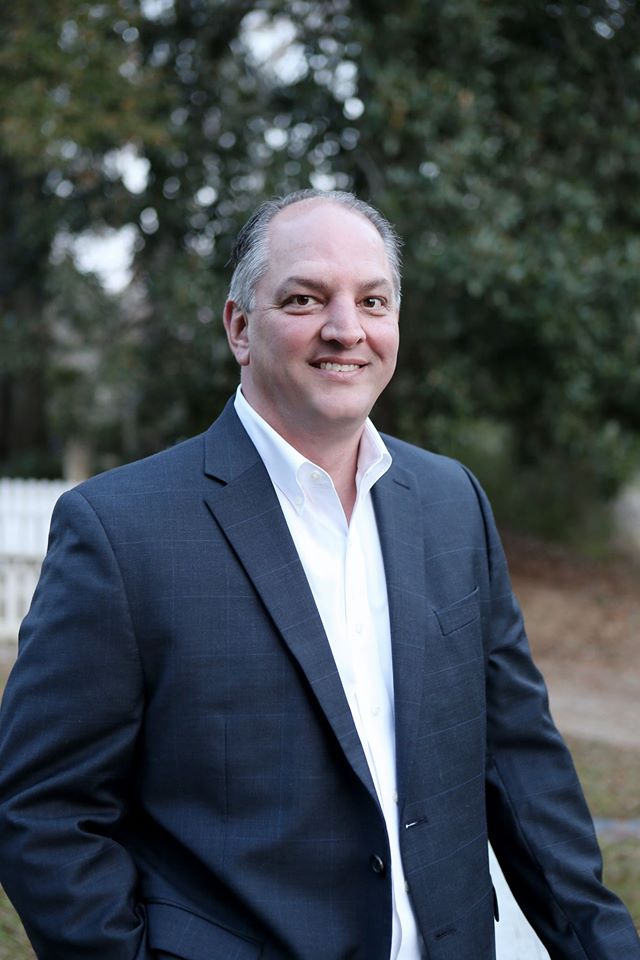 A published report says Governor John Bel Edwards will present a budget to lawmakers on Friday that includes a 100 percent cut to TOPS. The budget is a representation of what would happen if the GOP led House and Edwards do not find a solution to the loss of one billion dollars in revenue on July 1st. LAPolitics Publisher Jeremy Alford.
TOPS, LAPolitics, Jeremy Alford
---
Posted on 10/3/2017 2:48:00 AM.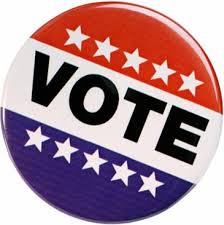 Early voting for the October 14th election is underway, and most people still don't know about the race for state treasurer. That's according to LaPolitics.com Publisher Jeremy Alford who says even donors aren't writing checks the way the normally do. He says that's partly because wealthy leaders and activists have just been through an active three year election cycle.
Jeremy Alford, LaPolitics.com, state treasurer, Neil Riser
---
Next Entry