Posted on 9/24/2018 7:18:00 PM.
Visitors to the Louisiana Capitol may have noticed that scaffolding used to restore the building's limestone and mortar is gone. But work is still needed on the 86 year old building, so a new walkway is being built to shelter those walking into the front doors from falling mortar. Louisiana Division of Administration spokesman Jacques Berry says the front doors are expected to be reopened before the end of the calendar year.
More
Capitol Building, Baton Rouge, Division of Administration, Jacques Berry
---
Posted on 9/18/2018 11:38:00 AM.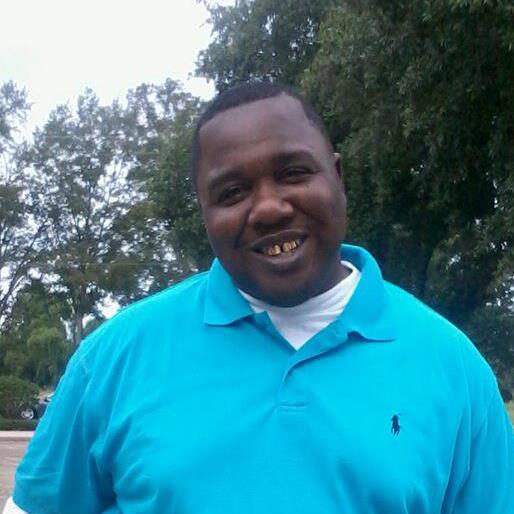 The civil case involving the Alton Sterling shooting has uncovered a communication sent one year before Sterling's shooting death by Officer Blane Salamoni where one his superiors questioned the former Baton Rouge cop's sanity. Sterling Family Attorney Chris Stewart says the revelation validates the family's claim that Salamoni should have never been given a badge.
More
Alton Sterling, Police Shooting, Baton Rouge, Blane Salamoni, Email, Chris Stewart, Michael Adams
---
Posted on 8/31/2018 11:35:00 AM.
Saturday marks the 10-year anniversary of Hurricane Gustav making landfall near Cocodrie with 105 miles per winds. The storm left 1-point-5 million without power in Louisiana and former Entergy spokesperson Jeff Holeman told Talk Louisiana with Jim Engster the outages were extensive.
Jeff Holeman, Entergy, Hurricane Gustav, power, Baton Rouge
---
Posted on 8/28/2018 2:32:00 AM.
The department of transportation is preparing to widen Interstate 10 in Baton Rouge to three lanes, which will require the state to buy at least 17 homes and four businesses.

"There are a small number of businesses and a small number of homes that will be given that option to be relocated, with a very small number that will be required," said state Transportation Secretary Shawn Wilson.
More
I-10, I-10 expansion, construction, DOTD, Shawn Wilson, Louisiana, Baton Rouge, 2018
---
Posted on 8/22/2018 12:53:00 PM.
A Baton Rouge Rouses' employee whose act of kindness toward an autistic teen became a viral video, now has a new set of wheels. Jordan Taylor already received six-figures for his college education and is enrolled at Grambling State, so he did not attend the presentation of the car from Neighbors Federal Credit Union. His mother, Teresa Taylor, was on hand to express the family's gratitude.
More
Rouse's, Baton Rouge, Viral Video
---
Posted on 8/2/2018 6:31:00 AM.
The attorney for a 19-year-old shot by a state trooper during a traffic stop in Baton Rouge last month says he's got questions as to why his client was shot in the back. Lawyer Don Cazayoux disputes Trooper Kasha Domingue's claim that she fired her weapon at the man, because he was charging her.
More
Don Cazayoux, Kasha Domingue, State Police, shooting, Baton Rouge
---
Posted on 4/16/2018 12:35:00 PM.
A bill that would require 18-wheelers to be in the right lane while traveling on interstates through Baton Rouge from 4 to 7 PM on weekdays passed the House Transportation Committee. Baton Rouge Representative Steve Carter says he's trying to do something about the daily back-ups that happen in the capital city.
More
Baton Rouge, Interstate 10, Interstate 12, traffic, Steve Carter
---
Posted on 4/1/2018 1:44:00 AM.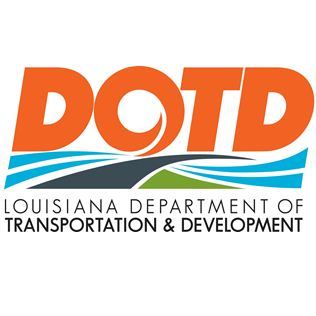 Work has begun on a major road and bridge renovation project on Interstate 10 from LA 347, the Atchafalaya Basin Bridge to LA 77 in Grosse Tete, just west of Baton Rouge. Construction will run day and night to have the project finished by June 2019. DOTD spokesperson Rodney Mallet says a lot of work needs to be done.
More
Baton Rouge, DOTD, Grosse Tette, Atchafalaya Basin Bridge
---
Posted on 3/27/2018 12:13:00 PM.
Louisiana Attorney General Jeff Landry has ruled criminal charges are not warranted against two white Baton Rouge police officers who fatally shot a black man during an altercation in front of a convenience store in July of 2016. Landry's office reviewed the evidence of the Alton Sterling shooting for nearly a year.
More
Alton Sterling, Police Shooting, Baton Rouge, Jeff Landry, Blane Salamoni
---
Posted on 3/27/2018 12:02:00 PM.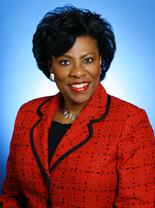 Attorney General Jeff Landry's decision not to charge the two officers who shot Alton Sterling is not the end of the case. The Baton Rouge Police Department will review the incident, and is expected to make a decision on the employment status of Officers Salamoni and Lake by the end of the week. Chief Murphy Paul says the public will have access to much of the same material as investigators.
More
Alton Sterling, Police Shooting, Baton Rouge, Sharon Weston Broome, Murphy Paul, BRPD, evidence
---
Next Entry