Posted on 7/13/2018 4:12:00 PM.
This week at a public meeting New Orleans dove deep into questions about the effects of short-term rentals, like Air BnB on the local housing market.
More
Air BnB, Breonne DeDecker, Eric Bay, New Orleans, Louisiana, 2018, Short Term Rentals, Housing, Housing Affordability, rent
---
Posted on 6/27/2018 6:50:00 AM.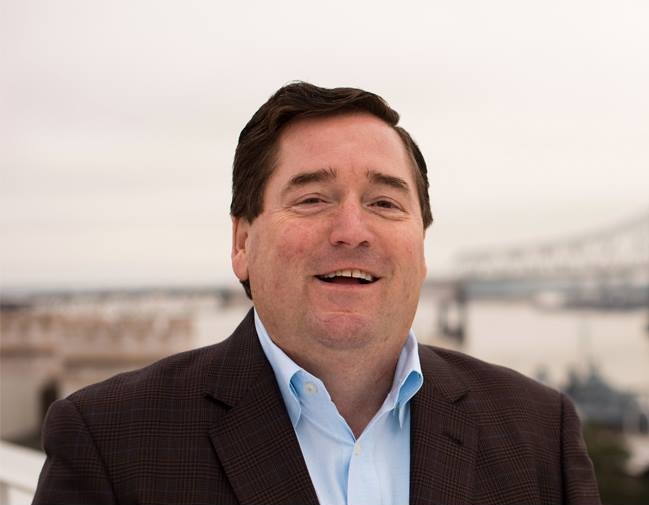 Lieutenant governors from around the nation are converging in New Orleans for a three day summit. Lt. Gov. Billy Nungesser will welcome the annual 2018 meeting of the National Governors Association with opening remarks. Among the topics being discussed, Nungesser says he intends on bringing attention to the dangers of cheaper, imported seafood.
More
Billy Nungesser, New Orleans, Lt. Governor, Louisiana, Tourism
---
Posted on 6/15/2018 1:01:00 PM.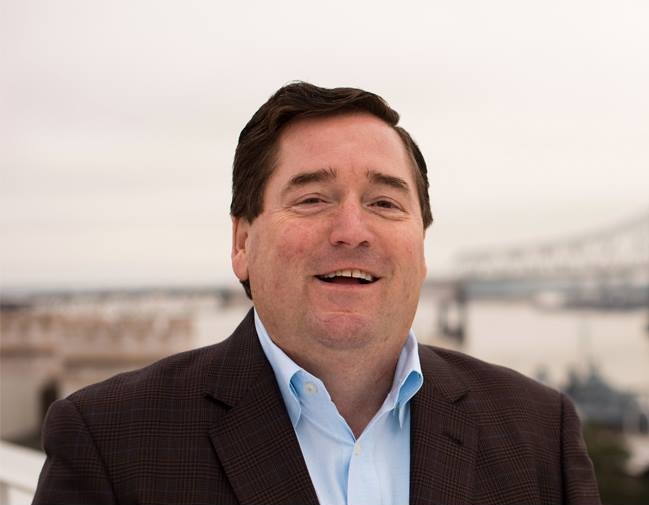 Louisiana officials back an effort to impose a five to ten cent inspection fee on all imported seafood coming, in an effort to push back against lower quality, cheaper imported shrimp that's hurting Louisiana shrimpers.
During an appearance on Talk Louisiana, Lt. Governor Billy Nungesser says foreign seafood doesn't meet our safety standards.
More
Billy Nungesser, Shrimp imports, New Orleans
---
Posted on 6/11/2018 1:31:00 PM.
More tech jobs are coming to Louisiana with today's announcement that Austin-based Accruent will open an office in New Orleans. Louisiana Economic Development Secretary Don Pierson says the tech center is expected to bring in 350 jobs into the Big Easy.
More
New Orleans, Accruent, information technology
---
Posted on 5/31/2018 2:29:00 PM.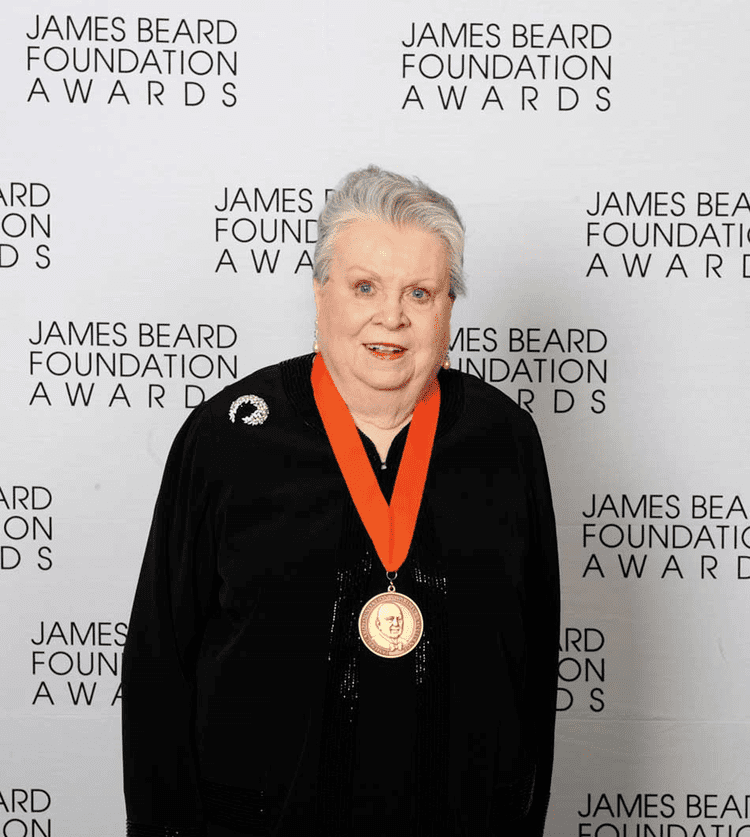 Ella Brennan, a Queen of New Orleans Cuisine, has passed away at the age of 92. As an influential member of the Brennan family, she helped shape and guide the New Orleans food scene in iconic restaurants like Commanders Palace. Food Critic Tom Fitzmorris says few people on earth had her same talent for turning restaurants into world-famous culinary institutions.
More
Ella Brennan, New Orleans, food
---
Posted on 5/30/2018 4:40:00 AM.
Louisiana is kicking off its 6th Annual Teacher Leader Summit in New Orleans today. The conference is expected to be attended by 7,000 teachers from districts across the state. The summit even has its own app, to help teachers plot their way through the dozens of lectures and workshops.
More
6th Annual Teacher Leader Summit, New Orleans, Rebecca Kockler
---
Posted on 5/21/2018 12:10:00 PM.
New Orleans is the only city that has been invited to bid for the 2024 Super Bowl, potentially setting the stage for the Big Easy's 11th time hosting the big game. Saints Owner Gayle Benson will pitch NFL executives on hosting Super Bowl 58 on Wednesday.
Greater New Orleans Sports Foundation President Jay Cicero says unlike past years, there are no competing bids.
New Orleans, 2024 Super Bowl, Greater New Orleans Sports Foundation
---
Posted on 5/8/2018 5:01:00 AM.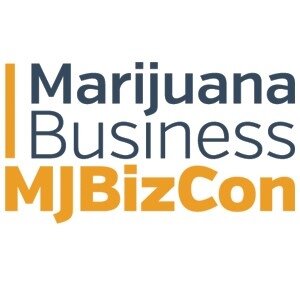 It is high times in New Orleans this week as the annual MJBiz conference kicks off today. 70 experts and 275 companies will be represented in the marijuana industry conference that's in its 7th year. Cassandra Farrington is the CEO of Marijuana biznews daily which reports on the cannabis industry. She says these conventions are fostering the boom that is the weed industry.
Medical Marijuana, MJBiz Conference, New Orleans
---
Posted on 5/7/2018 2:58:00 PM.
Louisiana is now on a six-year-run of record breaking tourism numbers as the state saw 500,000 more visitors in 2017 than it saw in 2016, for a total of 46.7 million visitors.More
Louisiana tourism, Billy Nungesser, New Orleans, international tourism
---
Posted on 5/7/2018 5:00:00 AM.
LaToya Cantrell takes over New Orleans today after 8 years of Mitch Landrieu holding the reigns. Political Analyst Clancy DuBos says the former city council member's leadership style is more of mystery than her predecessor who was known statewide after serving as Lt. Governor.
New Orleans, Mayor, Latoya Cantrell
---
Next Entry