Posted on 4/6/2018 12:25:00 PM.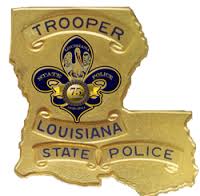 Some scary moments for a Louisiana State Trooper last night in New Orleans as a yet unidentified man attempted to get into his vehicle. Police later apprehended a juvenile and charged him with attempted carjacking of the unmarked police vehicle. Sergeant Jared Sandifer says it started when a strange car just pulled up.
More
New Orleans, Louisiana, State Police, Jared Sanifer
---
Posted on 3/26/2018 4:40:00 PM.
Saints and Pelicans owner Gayle Benson spoke for the first time since her husband's death at the NFL Owners meeting on Monday in Orlando, Florida. There have been questions on whether or not there will be major changes to the teams. Benson says after visiting the office on a daily basis for the last eight years, she knows the organizations are running like a well oiled machine.
More
Gayle Benson, New Orleans, Saints and Pelicans
---
Posted on 3/6/2018 3:51:00 AM.
Baton Rouge Representative Edmond Jordan is seeking to introduce a bill that would legalize the recreational use of marijuana and set up a way to tax the sale of cannabis. Jordan says this legislation could help with the state's constant budget deficits
.
"I couldn't tell you exactly how much revenue it would generate at this time, but I think it would be in the hundreds of millions of dollars right now."
Rep. Edmond Jordan, legalizing marijuana, Baton Rouge, New Orleans
---
Posted on 2/23/2018 11:36:00 AM.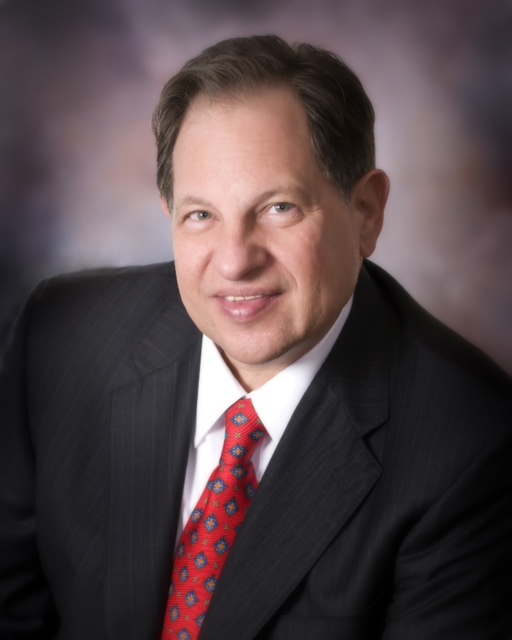 Louisiana Republican Party Roger Chairman Villere will relinquish his role on Saturday after serving for 14-years. It's believed he's the longest serving chairman to lead a state Republican Party in the country. Villere says during that time, the political demographics have certainly changed, making the GOP the dominant party for statewide offices.
More
Republican Party, Roger Villere, Louisiana, New Orleans
---
Posted on 2/15/2018 4:32:00 AM.
A series of Mardi Gras day shootings in New Orleans left three day and five injured. None of the shootings occurred on an active parade route. New Orleans Police Superintendent Michael Harrison says the shootings shouldn't mar an otherwise positive carnival season.
More
Mardi Gras, New Orleans, shootings, Michael Harrison
---
Posted on 2/8/2018 11:41:00 AM.
There is an expanded presence of state police troopers in New Orleans as Mardi Gras ramps up for the final weekend. They have committed 165 troopers to working the French Quarter and the metro area. Senior Trooper Melissa Matey says they will perform a variety of assignment.
Mardi Gras, New Orleans, Louisiana State Troopers, Crowd Control, Illegal Weapons
---
Posted on 1/17/2018 11:40:00 AM.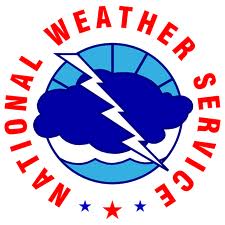 Louisiana is trying to thaw out from record breaking cold. Chris Bannon with National Weather Service says 40 year-old records were broken this morning in Baton Rouge and New Orleans.
"Baton Rouge got down to 14-degrees, broke the previous record of 18 set in 1977. Moisant Airport actually down to 20 and that broke the previous record of 23, also set in 1977," Bannon said.
Baton Rouge, New Orleans, record lows, snow, Louisiana
---
Posted on 1/11/2018 11:32:00 AM.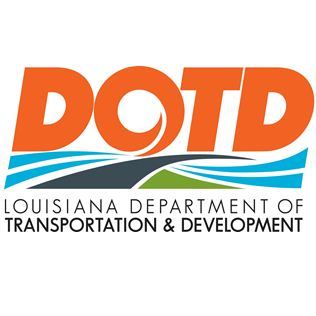 A major road construction project on I-10 will affect travelers between Baton Rouge and New Orleans. Groundbreaking ceremonies are this afternoon for the project which will expand an over six mile stretch from four to six lanes from south of Baton Rouge to Highway LA-73 near Prairieville. DOTD Secretary Shawn Wilson says this project won't be completed until sometime in 2020.
More
Interstate 10, New Orleans, Baton Rouge, Shawn Wilson
---
Posted on 12/1/2017 12:48:00 PM.

Michelle Southern reporting.
A new Food Network series called "Cajun Aces" staring two south Louisiana chefs premiers Saturday night. Husband and wife chefs Cody and Samantha Carroll run Hot Tails in New Roads, and Sac a Lait in New Orleans.
cody carroll, samantha carroll, hot tails, sac a lait, food network, new orleans, cajun aces
---
Posted on 11/17/2017 1:55:00 AM.
Michelle Southern reporting.
Tickets are on sale now for WrestleMania 34, which takes place April 8th at the Mercedes Benz Superdome in New Orleans. The last time WWE's flagship show came to The Big Easy was in 2014, bringing in over 75,000 fans and generating $142 million dollars in economic impact.
WrestleMania, Mercedes Benz Superdome, New Orleans, Big Show
---
Next Entry