Posted on 8/29/2018 4:58:00 AM.
Today marks the 13th anniversary of Hurricane Katrina, which slammed into southeast Louisiana as a Category three storm, killing over 1,000 people along the Gulf Coast and leaving much of New Orleans area under water for days. Governor's Office of Homeland Security and Emergency Preparedness spokesperson, Mike Steele, says Katrina was a milestone event for emergency planners.
More
Hurricane Katrina, GOHSEP, New Orleans, Hurricane Season, FEMA
---
Posted on 8/22/2018 12:48:00 PM.
A Katrina Museum is open to the public today after a morning ceremony christened the exhibit showcasing the extensive damage many homes suffered after the levees broke in New Orleans. For the first two weeks, a room will be furnished to look like a normal living room, but after that, Levees.org Founder Sandy Rosenthal says it'll be put through he ringer to get that authentic post Katrina look and feel.
More
Flooded House Museum, Katrina, 2005, 2018, flood, Hurricane, New Orleans, Sandy Rosenthal. Levees.org
---
Posted on 8/3/2018 12:08:00 PM.
A time capsule has been uncovered in New Orleans as the result of the removal of a pedestal that once carried a statue of P.G.T. Beauregard. The statue was removed in May. The contents of the copper box revealed money, flags, and various other items. Lt. Gov. Billy Nungesser says it's amazing that people of that time period had the foresight to attempt to preserve the items for people of today.
More
New Orleans, Confederate Statues, Billy Nungesser, Time Capsule
---
Posted on 7/17/2018 3:25:00 PM.
The Audubon Zoo in New Orleans says the jaguar that got loose on Sunday and killed nine other animals most likely bit through a stainless steel cable barrier near the roof of his enclosure.
Zoo Director Kyle Burks says the big cat then pushed through an eight-by-ten-inch hole in the roof and got out. Burks says the enclosure is inspected on a regular basis.
Audubon Zoo, New Orleans
---
Posted on 7/13/2018 4:12:00 PM.
This week at a public meeting New Orleans dove deep into questions about the effects of short-term rentals, like Air BnB on the local housing market.
More
Air BnB, Breonne DeDecker, Eric Bay, New Orleans, Louisiana, 2018, Short Term Rentals, Housing, Housing Affordability, rent
---
Posted on 6/27/2018 6:50:00 AM.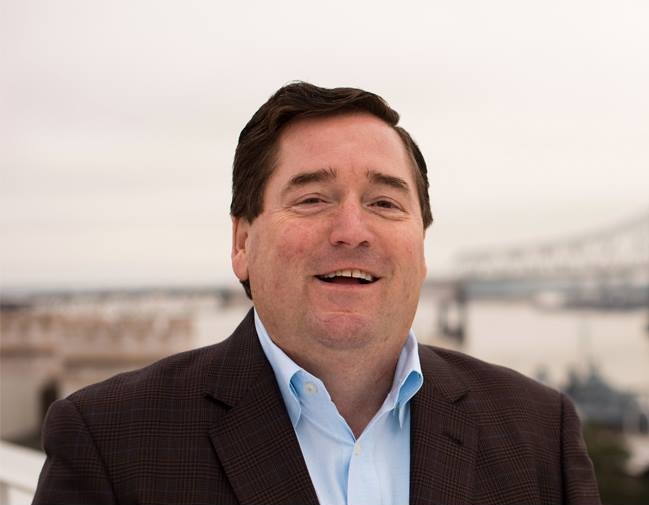 Lieutenant governors from around the nation are converging in New Orleans for a three day summit. Lt. Gov. Billy Nungesser will welcome the annual 2018 meeting of the National Governors Association with opening remarks. Among the topics being discussed, Nungesser says he intends on bringing attention to the dangers of cheaper, imported seafood.
More
Billy Nungesser, New Orleans, Lt. Governor, Louisiana, Tourism
---
Posted on 6/15/2018 1:01:00 PM.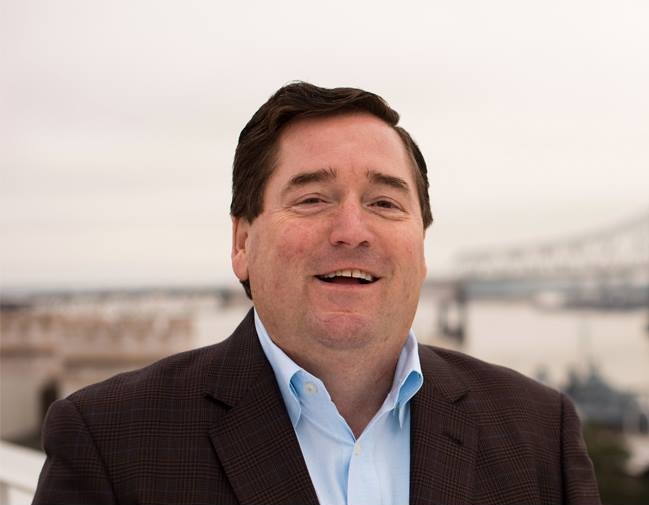 Louisiana officials back an effort to impose a five to ten cent inspection fee on all imported seafood coming, in an effort to push back against lower quality, cheaper imported shrimp that's hurting Louisiana shrimpers.
During an appearance on Talk Louisiana, Lt. Governor Billy Nungesser says foreign seafood doesn't meet our safety standards.
More
Billy Nungesser, Shrimp imports, New Orleans
---
Posted on 6/11/2018 1:31:00 PM.
More tech jobs are coming to Louisiana with today's announcement that Austin-based Accruent will open an office in New Orleans. Louisiana Economic Development Secretary Don Pierson says the tech center is expected to bring in 350 jobs into the Big Easy.
More
New Orleans, Accruent, information technology
---
Posted on 5/31/2018 2:29:00 PM.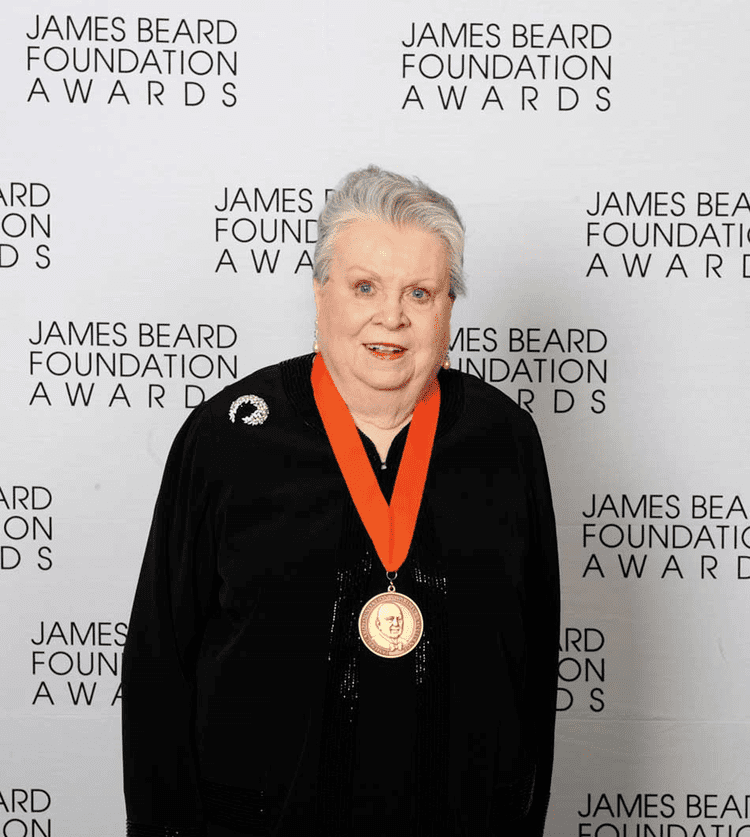 Ella Brennan, a Queen of New Orleans Cuisine, has passed away at the age of 92. As an influential member of the Brennan family, she helped shape and guide the New Orleans food scene in iconic restaurants like Commanders Palace. Food Critic Tom Fitzmorris says few people on earth had her same talent for turning restaurants into world-famous culinary institutions.
More
Ella Brennan, New Orleans, food
---
Posted on 5/30/2018 4:40:00 AM.
Louisiana is kicking off its 6th Annual Teacher Leader Summit in New Orleans today. The conference is expected to be attended by 7,000 teachers from districts across the state. The summit even has its own app, to help teachers plot their way through the dozens of lectures and workshops.
More
6th Annual Teacher Leader Summit, New Orleans, Rebecca Kockler
---
Next Entry