Posted on 3/16/2018 9:19:00 PM.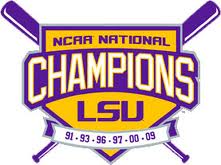 There were a combined of 33 walks and strikeouts in the SEC opener between LSU and Missouri, but there was also a 413-foot rocket home run hit by Beau Jordan that helped the Fighting Tigers from Baton Rouge get a 4-2 victory.
LSU, Missouri, Austin Bain, Beau Jordan, Zack Hess
---
Posted on 3/14/2018 7:46:00 PM.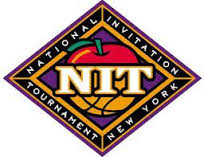 Based on what we saw on Wednesday night in the Pete Maravich Assembly Center, LSU and UL-Lafayette need to play more often in basketball. In a very emotional contest, the Tigers took the Cajuns best shot, but came away with a hard fought 84-76 win in Baton Rouge.
LSU, UL Lafayette, Tigers, Cajuns, Duop Reath, Frank Bartley,
---
Posted on 3/14/2018 5:39:00 AM.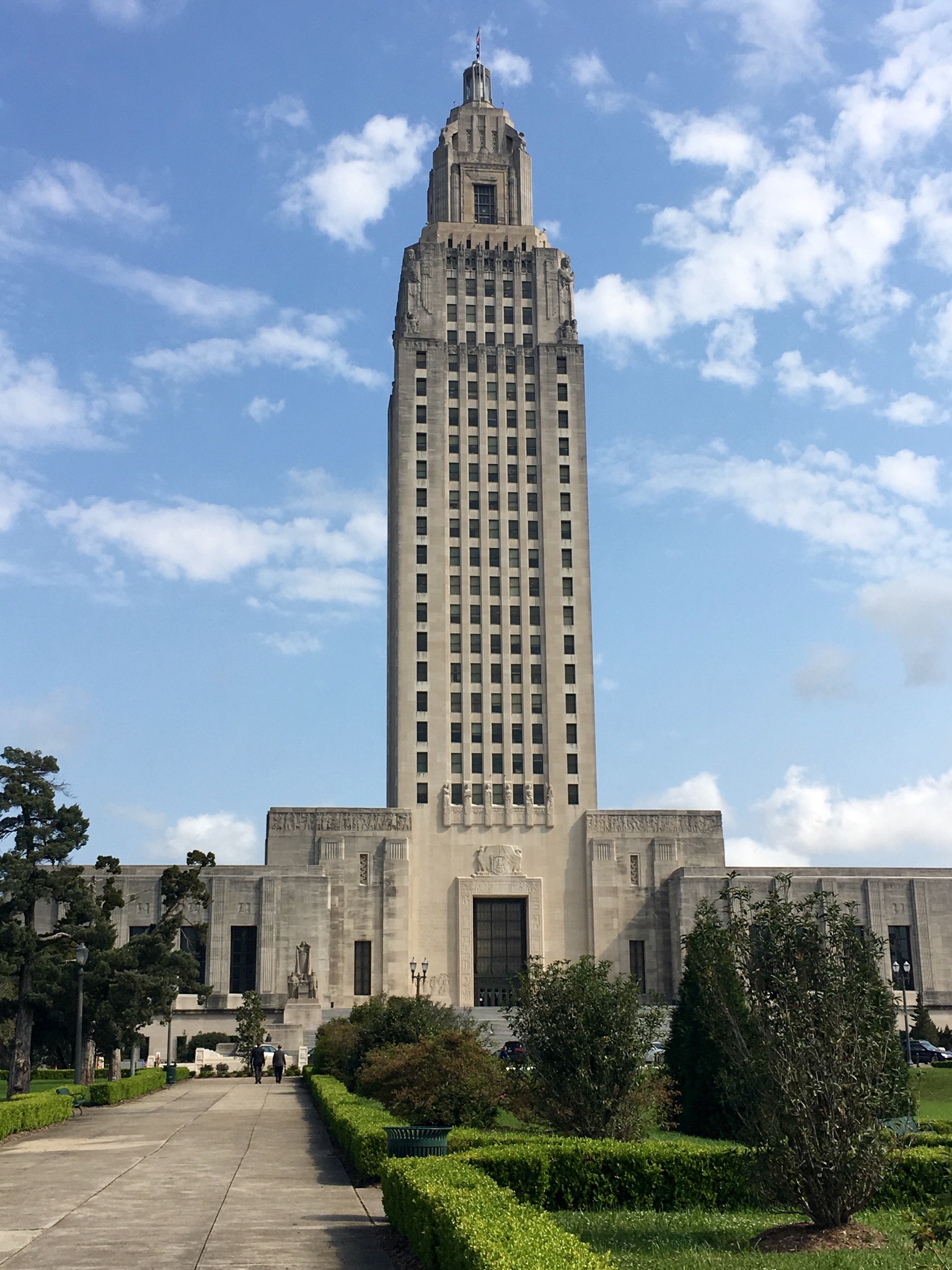 If the legislature decides to cut its way through the billion dollar budget gap, private health care providers warn the consequences would be dire. If the Department of Health sustains the kinds of cuts being discussed, public-private facilities would be on the chopping block. Our Lady of the Lake President Scott Wester says those cuts would mean the end of their partnership with the state, LSU, and LDH.
More
fiscal cliff, LSU, Our Lady of the Lake, LDH, health care, Scott Wester
---
Posted on 3/14/2018 4:00:00 AM.
The Ragin Cajuns are ready for tonight's NIT match-up versus LSU. Cajuns coach Bob Marlin says it's great to play in Baton Rouge, but he believes they should be seeded higher than LSU and the home team
.
"Our RPI is much better, our record is much better and we feel like our gym is much better. We have the second best record in the tournament out of 32 teams."
More
NIT, LSU, Bob Marlin, Ragin Cajuns
---
Posted on 3/11/2018 6:21:00 PM.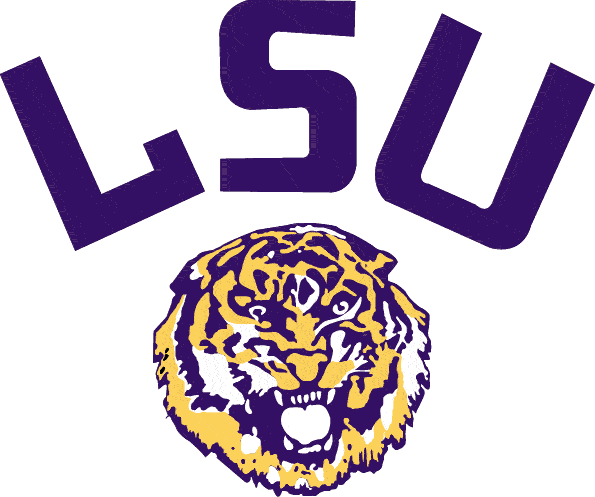 Spring football is underway at LSU and so is the competition to be the Tigers starting quarterback in the fall. Head Coach Ed Orgeron says soon to be junior Justin McMillan made a good first impression on Sunday, the first practice of spring.

LSU, Ed Orgeron, Justin McMillan, Lowell Narcisse,
---
Posted on 3/8/2018 8:13:00 PM.
LSU's stay in St. Louis is a short one as they were eliminated by Mississippi State in the 2nd round of the SEC Tournament by the final score of 80-77.
The Tigers fell behind 45-29 at halftime as the Bulldogs hit nine 3-pointers.
LSU, Mississippi State, Lamar Peters, Tremont Waters. SEC Tournament
---
Posted on 3/7/2018 9:42:00 PM.

Despite striking out 14 times, UL-Lafayette mustered enough offense to beat LSU 4-3 in 10 innings. Jonathan Windham's soft liner into center field for only his second hit of the season drove home the winning run.
The win snapped LSU's five game winning streak over their I-10 rivals.
LSU, UL Lafayette, Nick Bush, AJ Labas, Austin Bain,
---
Posted on 3/7/2018 4:01:00 AM.
The Manship School at LSU has created a game that lets voters put forward their own plan on how to address the billion dollar fiscal cliff. "Solve The Budget" presents players with a list of budget items that can be cut or funded, and tax proposals that can be adopted to rejected to close the budget gap.
More
fiscal cliff, LSU, Manship, Jerry Cepos
---
Posted on 3/4/2018 6:03:00 PM.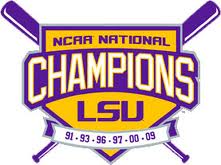 LSU finished off a solid weekend with a 4-2 victory over Southeastern Louisiana on Sunday afternoon. The win over the Lions followed up victories against Sacred Heart and Toledo on Saturday and Friday.
Good pitching from LSU was the theme. Zack Hess and Caleb Gilbert had outstanding starts in the first two games of the weekend.
LSU, Southeastern Louisiana, Antoine Duplantis, Daniel Cabrera, AJ Labas, Ma'Khail Hilliard
---
Posted on 2/28/2018 3:10:00 PM.
LSU's new hazing policy calls for expulsions from campus for those who haze another student. Division of Student Affairs Kurt Keppler says System President F. King Alexander did not want to leave a gray area where hazing is concerned and students found guilty of doing so will be banned from campus.
"If there's somebody who clearly violates the hazing policy, we can't tolerate such a thing," Keppler said.
More
LSU, student hazing, hazing policy, F. King Alexander, Kurt Keppler
---
Next Entry