Posted on 5/25/2018 8:38:00 PM.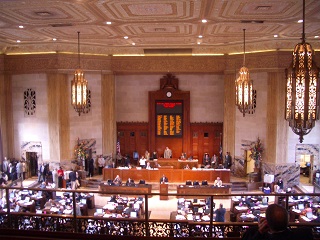 A temporary sales tax bill went down in defeat on the House floor, as it fell seven votes short of passage. Governor John Bel Edwards in a statement expressed disappointment, but encouraged by the large number of Republicans and Democrats, who voted for the proposal to give state government an additional 360-million dollars next fiscal year.
More
John Bel Edwards, Lance Harris, sales tax, Robert Travis Scott, PAR
---
Posted on 5/22/2018 4:30:00 AM.
The special session kicks off today, giving legislators two weeks to come to an agreement on how to handle a 648 million dollar budget shortfall that threatens to potentially devastate healthcare and higher education. A special session in February failed, and legislative attempts to craft a budget with 648 million in cuts were vetoed, but Governor Edwards says this will be different.
Fiscal cliff, Special session, John Bel Edwards, Lance Harris, Ted James
---
Posted on 5/18/2018 9:23:00 PM.
As anticipated state legislators ended the regular session early, but a 28-billion dollar budget approved by lawmakers this week was vetoed by Governor John Bel Edwards.
Edwards told reporters during a Friday night press conference that the legislature can do better.
John Bel Edwards, regular session, Harrah's, budget cuts, sales tax
---
Posted on 5/14/2018 5:54:00 PM.
Governor John Bel Edwards has put out the call for a special session that would begin May 22nd, and end June 4th. During the special session, revenue could be raised that would potentially plug the 648 million dollar state budget shortfall resulting from expiring sales taxes. The February special session fell apart just days into the process, but Edwards is optimistic that the second time is the charm.

John Bel Edwards, state budget shortfall, special session
---
Posted on 5/9/2018 3:23:00 PM.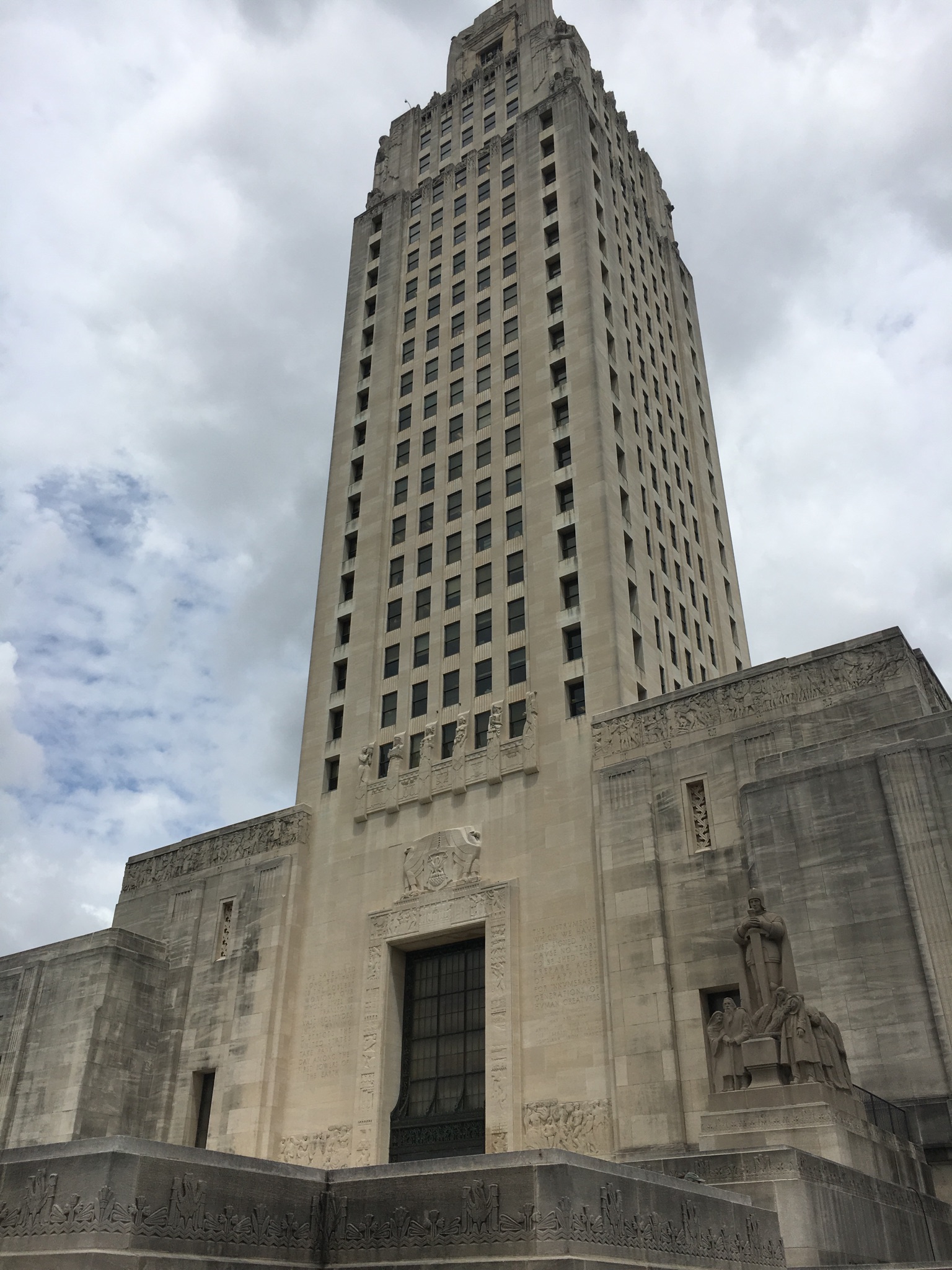 37,000 letters are being mailed out to recipients of four Medicaid programs that reads "Because of possible budget cuts, these programs may end as of July 1, 2018." 20,000 of those recipients are nursing home residents who could be thrown out as a result. Commissioner of Administration Jay Dardenne says after multiple failed attempts to fund the programs, people need to start preparing for the worst.
"We don't want to be doing this, obviously. We've waited for as long as we possible could but we feel that it's appropriate and necessary to forewarn these recipients of what may be coming," Dardenne said.
But many Republicans balk at the released letters.
More
Jay Dardenne, John Bel Edwards, Medicaid, Dodie Horton, budget cuts Danny Martiny
---
Posted on 5/8/2018 5:36:00 AM.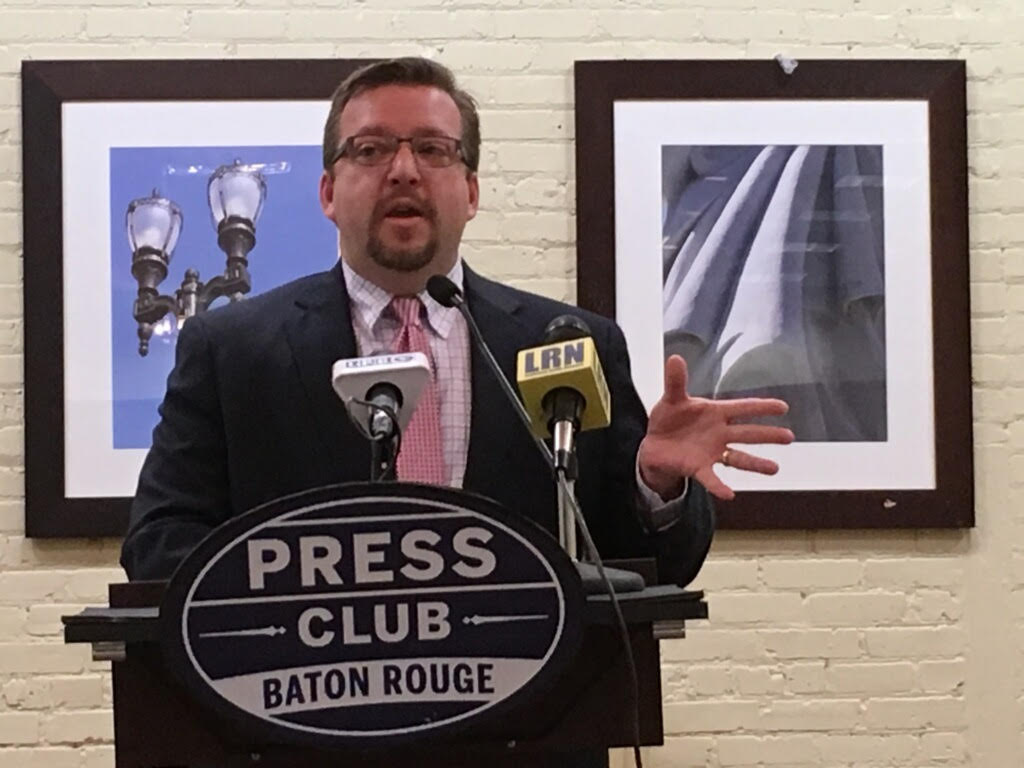 We are 15 months away from qualifying for the 2019 Louisiana Governor's race. Speculation is that Republican U.S. Senator John Kennedy will challenge Democratic Governor John Bel Edwards. Pollster John Couvillon says Kennedy was elected as a Senator in 2016 and Edwards re-election campaign will likely attack the Republican from St. Tammany Parish about running for another statewide office.
More
John Kennedy, John Bel Edwards, Ralph Abraham, John Couvillion
---
Posted on 4/19/2018 5:18:00 PM.
The House narrowly passed a budget that would fund TOPS at 80% and maintain higher ed funding, but would implement deep cuts in healthcare funding, potentially ending public-private partnership hospitals that care for the poor. House Appropriations Chairman Republican Cameron Henry says the state cannot afford to maintain its current healthcare spending.
More
state budget, Lance Harris, John Bel Edwards,
---
Posted on 4/19/2018 11:06:00 AM.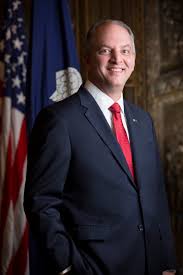 Governor John Bel Edwards is working to find ways to equip every school with a school resource officer. He says the vast majority of schools already have them but not all. Edwards made the comments during his monthly radio show, "Ask The Governor."
"I believe that there's a lot of things we need to do, but as it relates to guns on school campuses, they ought to be in the procession of school resource officers. Those officers ought to be post certified, and they ought to have annual recurring training."
John Bel Edwards, school resource officers, Ask The Governor radio show
---
Posted on 4/16/2018 4:28:00 AM.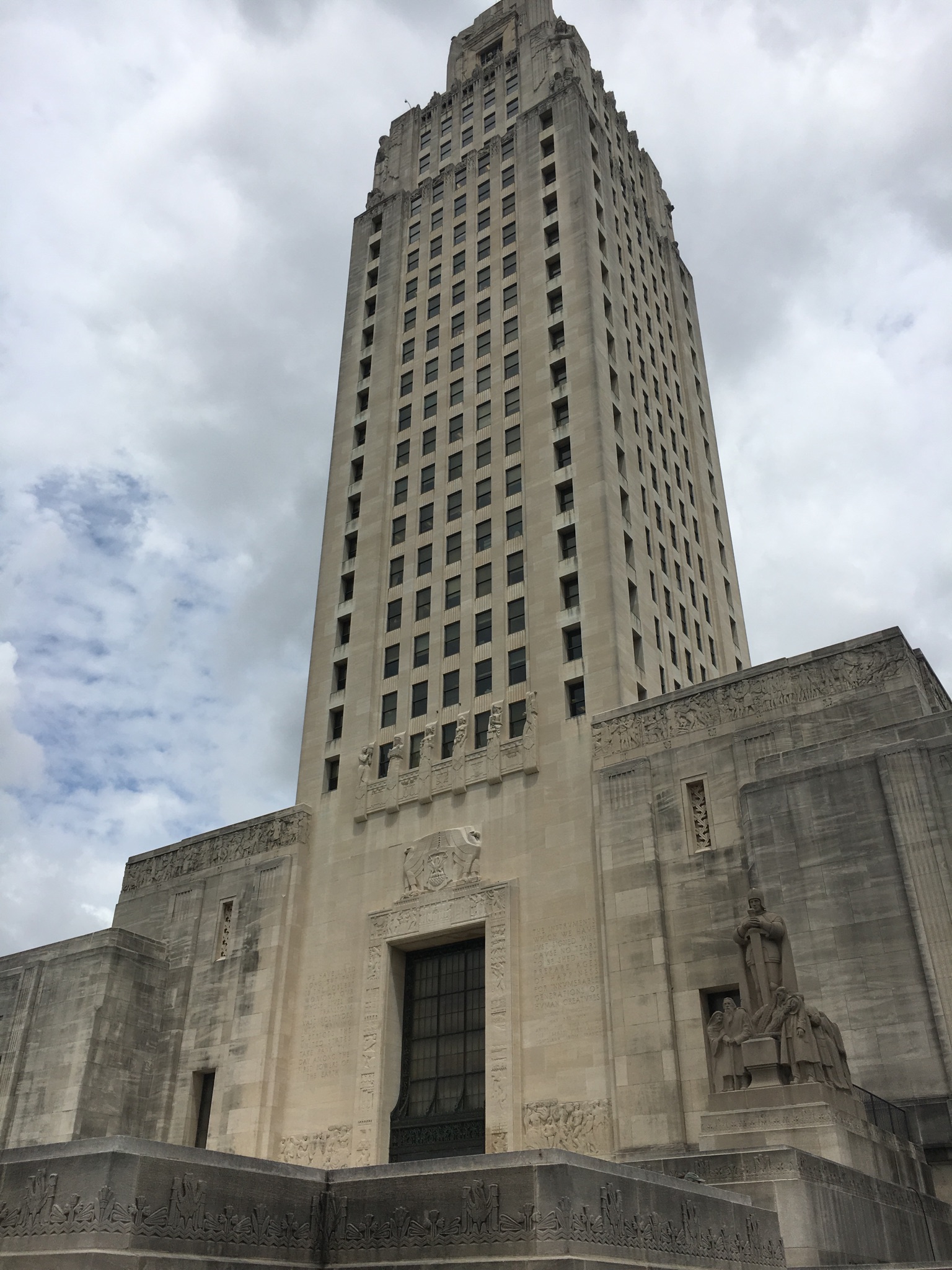 The House Appropriations Committee is expected to approve a budget today for next fiscal year that will contain 648-million dollars in cuts from the current fiscal year. When the budget process started, lawmakers had a nearly billion dollar budget deficit, but an increase in tax collections has led to a much smaller fiscal cliff. Appropriations Chairman Cameron Henry says his committee wants to use that newly recognized revenue for TOPS.
Cameron Henry, budget, John Bel Edwards, cut, TOPS,
---
Posted on 4/15/2018 3:28:00 PM.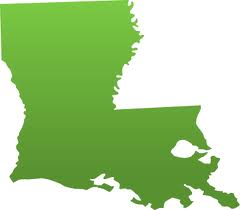 An LSU Public Policy Research Lab survey finds a majority of Louisiana residents support two of Governor John Bel Edwards' major policy issues – criminal justice reform and Medicaid expansion. Of those surveyed, 61% say they support the sweeping changes made last year.
More
LSU Survey, Medicaid expansion, criminal justice, Michael Henderson, John Bel Edwards
---
Next Entry