Posted on 10/20/2018 8:34:00 PM.
The 5th ranked LSU Tigers didn't play at the same level they did when they upset Georgia the week before, but they didn't need to. The Tigers defense shut down the one-dimensional Bulldogs offense as Cole Tracy connected on four field goals in a 19-3 win.
LSU, Mississippi state, Devin White, Nick Brosette, Nick Fitzgerald, Joe Burrow
---
Posted on 10/19/2018 12:45:00 PM.
LSU will wear special uniforms versus Mississippi State Saturday night that will commemorate the "Silent Season" of 1918, where the Tigers did not play football because of World War One. LSU equipment manager Greg Stringfellow says the timing is right to conduct a tribute of this nature.
"Being 100 years ago, this is a good time to something like this, and taking all of the history with the Memorial Oak Grove, which is the area that memorializes the fallen LSU soldiers that fought in World War I," said Stringfellow.
LSU Football, Baton Rouge, Mississippi State, LSU
---
Posted on 10/18/2018 2:49:00 AM.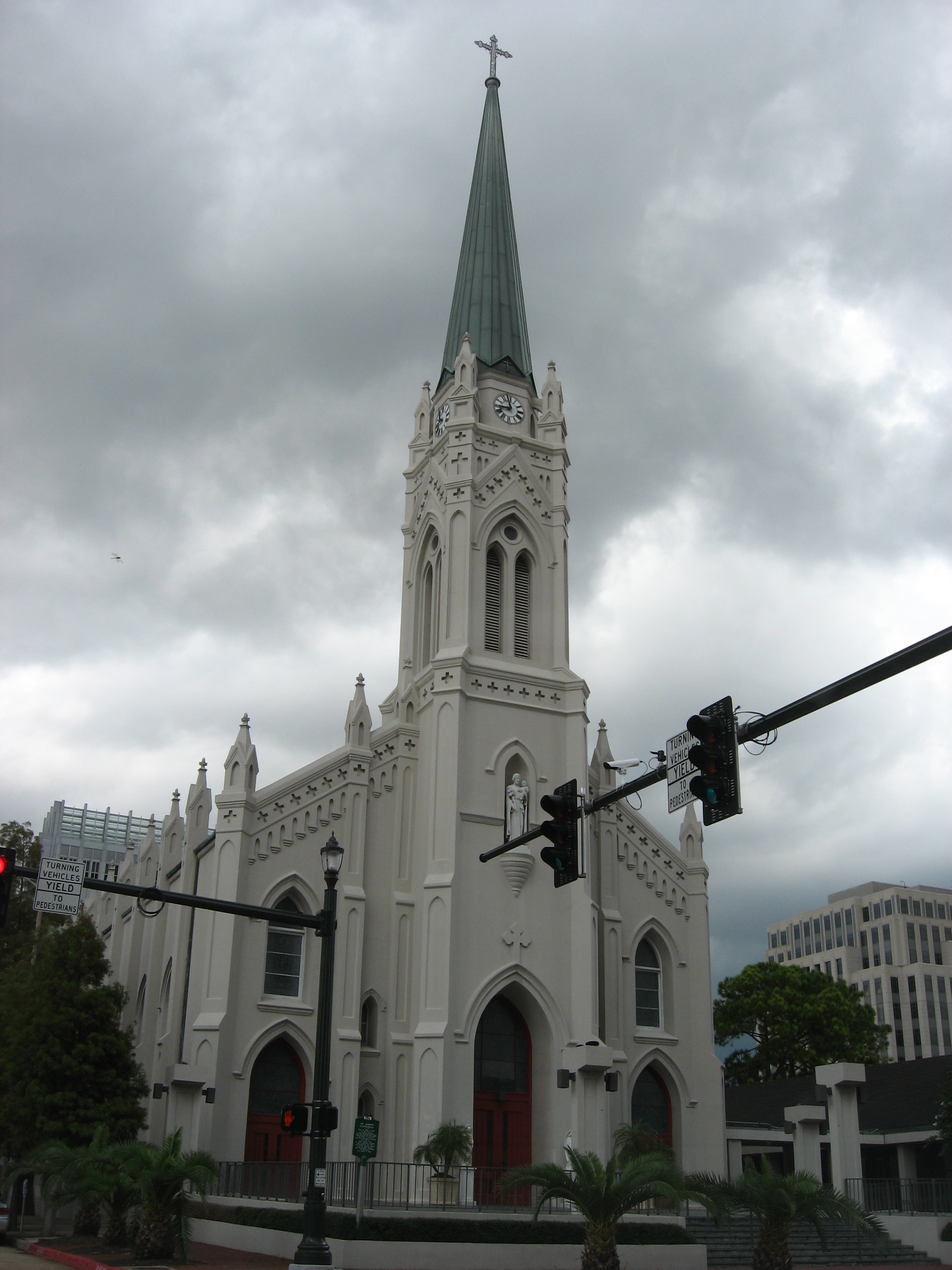 Louisiana Catholic Bishops announce they will be revealing the names of clergy who they say have been credibly accused of sexual misconduct in the near future.

Nationwide the church has begun opening up about abuse scandals, scandals that recently rocked Dioceses in Pennsylvania, and LSU Associate Professor of Religious Studies Michael Pasquier says that case is leading to a deluge of revelations.
LSU, Michael Pasquier, Catholic Church, abuse, scandal, Louisiana, 2018
---
Posted on 10/17/2018 11:44:00 AM.
Congressman Garret Graves has started a GoFundMe to help cover the $100,000 fine the SEC slapped on LSU after fans stormed the field following the Tigers upset win over Georgia. The account has raised over $15,000 as of Wednesday morning.
Garret Graves, Baton Rouge, Louisiana, LSU, SEC, fine, 2018, GoFundMe
---
Posted on 10/15/2018 12:44:00 PM.
LSU will have to open up its

wallet,

because the SEC has fined the school $100,000 because the fans rushed the field following the Tigers upset victory over Georgia. The league prohibits fans from coming on the field following the game.

Athletic Director Joe Alleva shares the conference's concerns for safety, but linebacker Michael Divinity appreciated Tiger Nation's passion.
LSU, rushing the field, fined, SEC
---
Posted on 10/13/2018 5:39:00 PM.
By Jeff Palerm
o
LSU put together its first 60-minute dominating performance of the season and it came at the right time in a 36-16 upset victory over previously unbeaten and 2nd ranked Georgia. A signature win for second-year head coach and Louisiana native Ed Orgeron.
LSU, Georgia, Tigers, Joe Burrow, Justin Jefferson, Clyde Edwards-Helaire
---
Posted on 10/12/2018 4:05:00 AM.

Tiger Stadium is sold out as LSU and Georgia meet for the first time since 2008. Georgia has sold all of its 6,000-ticket allotment for the game making Saturday one of the largest game day crowds ever on campus.
LSU Sports Information Director Michael Bonnette recommends fans arrive early in the morning to reduce traffic.
More
Michael Bonnette, LSU, Georgia
---
Posted on 10/11/2018 12:22:00 PM.
LSU President F. King Alexander is defending the university's decision to use a holistic admission standards, in the wake of reports that 7.5 percent of the freshman class did not meet traditional GPA or ACT requirements. On Talk Louisiana with Jim Engster, Alexander said sometimes scores don't tell the full story about a prospective student's aptitude.
More
F. King Alexander, LSU, holistic, Louisiana, education, 2018
---
Posted on 10/11/2018 1:51:00 AM.
The Golden Band from Tiger Land was showered with retweets from cast members of The Office after rocking the hit show's theme song during last month's win over La Tech.

Drum major Beau Bujol says to return the favor the band has invited the show's cast down to Baton Rouge to see it live.
The Office, LSU Band, LSU, 2018, Louisiana
---
Posted on 10/7/2018 2:28:00 PM.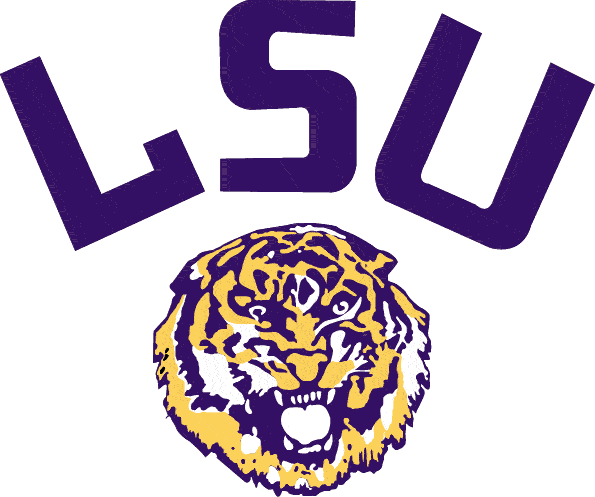 LSU has fallen out of the Top 10 after suffering its first loss on Saturday as the Florida Gators scored two fourth quarter touchdowns to beat the Tigers 27-19. The Bayou Bengals fell eight spots to number 13 in the AP.
Tigers Coach Ed Orgeron says it was a tough loss on Saturday
.
LSU, Ed Orgeron, Joe Burrow,
---
Next Entry