Posted on 12/13/2017 9:47:00 PM.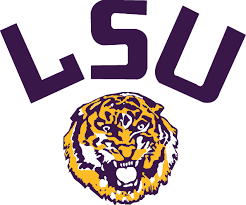 The LSU Tigers picked up an impressive non-conference win on Wednesday night over Houston knocking off the Cougars 80-77. Senior Aaron Epps led the way with 26 points and 16 rebounds.
He got help from Skylar Mays who scored 18 points and grabbed 9 boards. Freshman point guard Tremont Waters continues to impress as he scored 17 points and dished out six assists. Waters also had an impressive block to seal the victory in the final seconds.
LSU, Aaron Epps, Skylar Mays, Tremont Waters
---
Posted on 12/6/2017 11:52:00 AM.
A new study from the University Council on Gender Equity finds that LSU male professors make significantly more than female professors, in some cases a difference of $20 to $30 thousand a year. Assistant Accounting Professor Christine Cheng says these numbers are preliminary but noteworthy.
More
University Council on Gender Equity, wage gap, LSU, Christine Cheng
---
Posted on 12/5/2017 11:41:00 AM.
Facebook plans to launch a new app for kids so they can message their friends with the approval of their parents. It's called Messenger Kids and is aimed at children under 13 who aren't legally allowed to have real Facebook.
More
Facebook, LSU, Lance Porter, Messenger Kids
---
Posted on 12/3/2017 4:29:00 PM.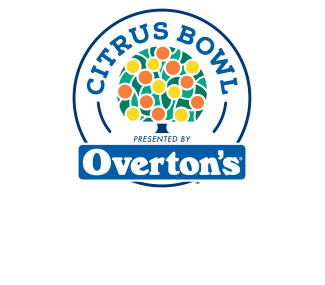 For the second straight year, LSU is headed to the Citrus Bowl in Orlando and this year they'll play Notre Dame. Last year the Tigers trounced Louisville 29-9 on New Year's Eve. This year's game will be played on New Year's Day at noon in Camping World Stadium.
"It's going to be a big physical football game, just like the fans would expect," LSU Head Coach Ed Orgeron said. "I know Notre Dame will bring a lot of fans there just like we will, it will be a tremendous matchup."
LSU, Citrus Bowl, Notre Dame, Ed Orgeron, Josh Adams, Steve Hogan
---
Posted on 12/1/2017 2:10:00 PM.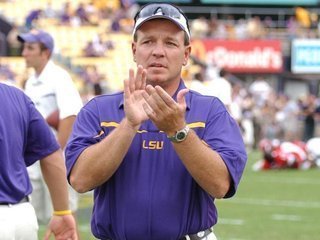 Michelle Southern reporting.
It's official; Jimbo Fisher is leaving Florida State to take the head coaching job at Texas A&M, and will not host the FSU game against ULM Saturday. So what does this mean for LSU now that he's back in the SEC? College football analyst Mike Detillier says Fisher is known for developing quarterbacks.
jimbo fisher, lsu, detillier, aggies, texas A&M, Florida State, ULM, Mike Detillier
---
Posted on 11/27/2017 5:37:00 PM.
LSU will rename multiple streets on campus, including Raphael Semmes Road, which was named after a Confederate officer. LSU Mass Communication professor Bob Mann says earlier this year, his students began looking at names of streets and buildings they believed should be changed.
More
LSU, Bob Mann, Raphael Semmes, Confederate officer
---
Posted on 11/14/2017 2:31:00 AM.
Black Friday is next week and retailers are gearing up for a busy shopping season. An October survey from Deloitte found that online holiday shopping is expected to beat in-store sales for the first time.
But LSU Marketing Professor Dan Rice says brick and mortar stores can be still very profitable and retailers will do what they can to get shoppers into their stores.
More
Black Friday, LSU, Dan Rice, online shopping
---
Posted on 11/13/2017 12:07:00 PM.
LSU Athletics Director Joe Alleva says the elimination of a tax break in the GOP tax reform bills could be disastrous for big-time collegiate athletics. LSU and many other schools require donations to purchase tickets to athletic events and Alleva is concerned those donations will go away, if fans can no longer claim 80% of the donation as a tax deduction.
More
LSU, Joe Alleva, GOP tax plan, Tradition Fund, Steve Scalise
---
Posted on 11/11/2017 1:40:00 PM.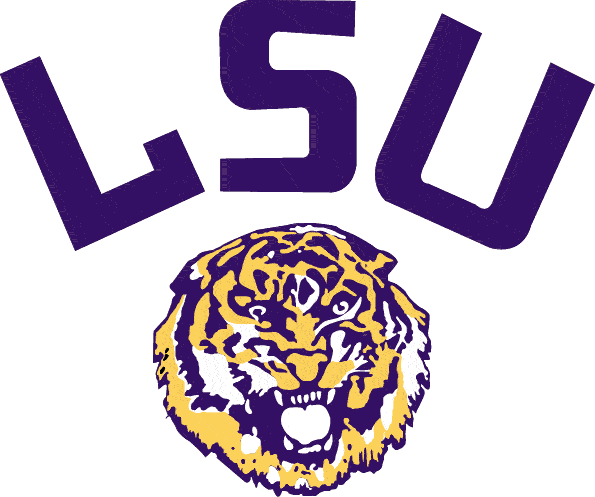 LSU missed on several opportunities in the 1st half and found themselves tied with Arkansas at halftime. But the Tigers capitalized on their chances in the 2nd half to defeat the Razorbacks 33-10.
LSU's two top skill position players had big games. Running back Derrius Guice rushed for 147 yards on 21 carries and three scores. The Tigers are 10-0 when Guice rushes for over 100 yards.
LSU, Arkansas, Derius Guice, Danny Etling, Devin White, DJ Chark
---
Posted on 11/10/2017 11:42:00 AM.
Michelle Southern reporting.
Have you ever wondered who is responsible for painting LSU's Eye of the Tiger in Death Valley? It's LSU graduate Hunter Sexton who is the Sports Turf Manager for Tiger Stadium. He says it's the coolest job ever.
lsu, tiger eye, hunter sexton
---
Next Entry