Posted on 3/21/2018 9:35:00 PM.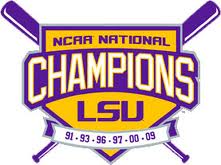 It looked like Tulane's recent winning ways over LSU would continue on Wednesday when the Green Wave jumped out to 4-0 lead. But LSU scored the next 10 runs to win 10-4 over their old in-state rivals.
The Tigers fell behind in the 3rd inning, but LSU jumped ahead with a 5-run 5th inning.
LSU, Tulane, Zach Watson, Devin Fontenot, Matthew Beck, Nick Storz, AJ Labas, Daniel Cabrera
---
Posted on 3/19/2018 9:53:00 PM.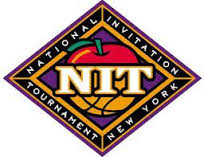 It was never close in Salt Lake City. Utah shot 71% in the first quarter to take a 30-11 lead. The Utes ended up beating LSU 90-68 as the Pac-12 school shot 56%. Utah also hit 13-pointers and had five players in double figures.
LSU shot 44%. Freshman Tremont Waters was 6-of-16 from the field, but finished with a game-high 19 points. Skylar Mays had 16 points.
LSU, Utah, Tremont Waters, NIT
---
Posted on 3/18/2018 6:10:00 PM.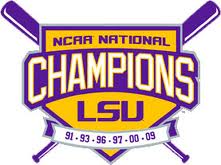 LSU freshman right-hander Ma'Khail Hilliard gave up his first two runs of the season in the first inning, but that was it, as Hilliard pitched six solid innings to help the Fighting Tigers beat Missouri 7-5 in the rubber match of the three-game series.
Missouri had three well-placed singles in the first inning to score two runs. But Hilliard allowed just three more hits and struck out six in six innings to run his record to 5-0.
LSU, Missouri, Ma'Khail Hilliard, Brandt Broussard, Zach Watson, Antoine Duplantis
---
Posted on 3/18/2018 8:10:00 AM.
Despite talk of budget cuts to public colleges and TOPS, a record 23,000 students have applied for entry at LSU for the academic year that starts in August. The school's chief enrollment officer, Jose Aviles, says they hope for an incoming freshman class of 5,800, but TOPS funding is a factor.
"Nothing is set until they put the deposit down and say 'yes I'm in fact attending LSU," Aviles said. "There's a lot of phone calls coming into our office about the uncertainty about TOPS, so
we are concerned about that for sure."
LSU, Jose Aviles, Innovation Award, scholarships
---
Posted on 3/14/2018 7:46:00 PM.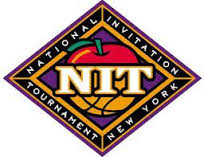 Based on what we saw on Wednesday night in the Pete Maravich Assembly Center, LSU and UL-Lafayette need to play more often in basketball. In a very emotional contest, the Tigers took the Cajuns best shot, but came away with a hard fought 84-76 win in Baton Rouge.
LSU, UL Lafayette, Tigers, Cajuns, Duop Reath, Frank Bartley,
---
Posted on 3/14/2018 5:39:00 AM.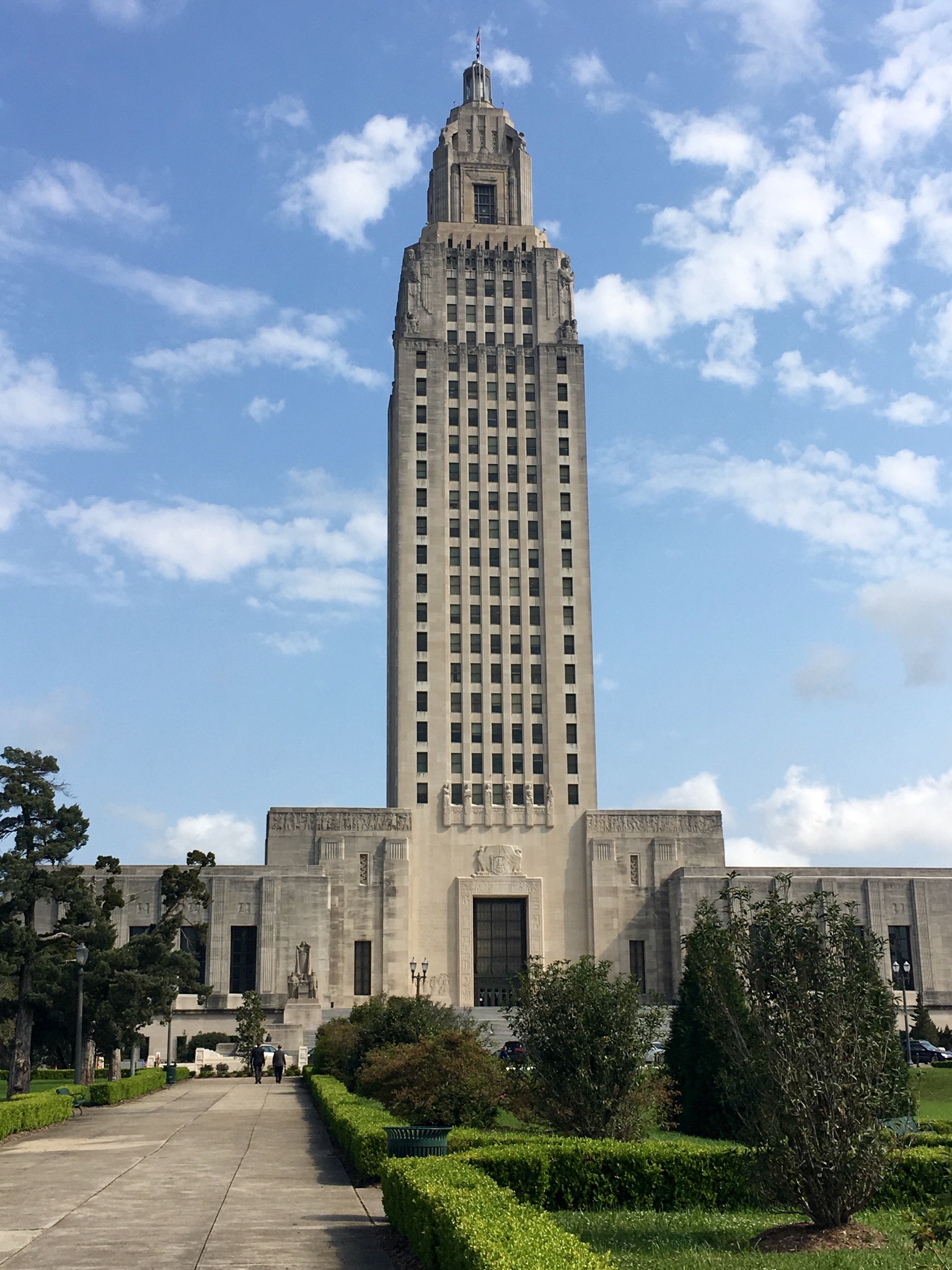 If the legislature decides to cut its way through the billion dollar budget gap, private health care providers warn the consequences would be dire. If the Department of Health sustains the kinds of cuts being discussed, public-private facilities would be on the chopping block. Our Lady of the Lake President Scott Wester says those cuts would mean the end of their partnership with the state, LSU, and LDH.
More
fiscal cliff, LSU, Our Lady of the Lake, LDH, health care, Scott Wester
---
Posted on 3/14/2018 4:00:00 AM.
The Ragin Cajuns are ready for tonight's NIT match-up versus LSU. Cajuns coach Bob Marlin says it's great to play in Baton Rouge, but he believes they should be seeded higher than LSU and the home team
.
"Our RPI is much better, our record is much better and we feel like our gym is much better. We have the second best record in the tournament out of 32 teams."
More
NIT, LSU, Bob Marlin, Ragin Cajuns
---
Posted on 3/11/2018 6:21:00 PM.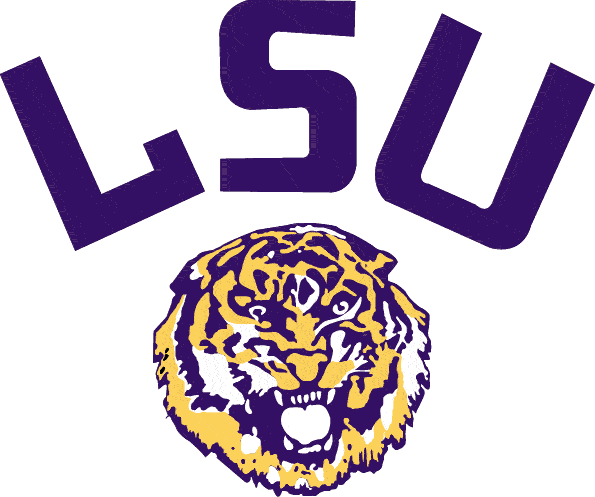 Spring football is underway at LSU and so is the competition to be the Tigers starting quarterback in the fall. Head Coach Ed Orgeron says soon to be junior Justin McMillan made a good first impression on Sunday, the first practice of spring.

LSU, Ed Orgeron, Justin McMillan, Lowell Narcisse,
---
Posted on 3/8/2018 8:13:00 PM.
LSU's stay in St. Louis is a short one as they were eliminated by Mississippi State in the 2nd round of the SEC Tournament by the final score of 80-77.
The Tigers fell behind 45-29 at halftime as the Bulldogs hit nine 3-pointers.
LSU, Mississippi State, Lamar Peters, Tremont Waters. SEC Tournament
---
Posted on 3/7/2018 9:42:00 PM.

Despite striking out 14 times, UL-Lafayette mustered enough offense to beat LSU 4-3 in 10 innings. Jonathan Windham's soft liner into center field for only his second hit of the season drove home the winning run.
The win snapped LSU's five game winning streak over their I-10 rivals.
LSU, UL Lafayette, Nick Bush, AJ Labas, Austin Bain,
---
Next Entry