Posted on 6/21/2018 5:07:00 PM.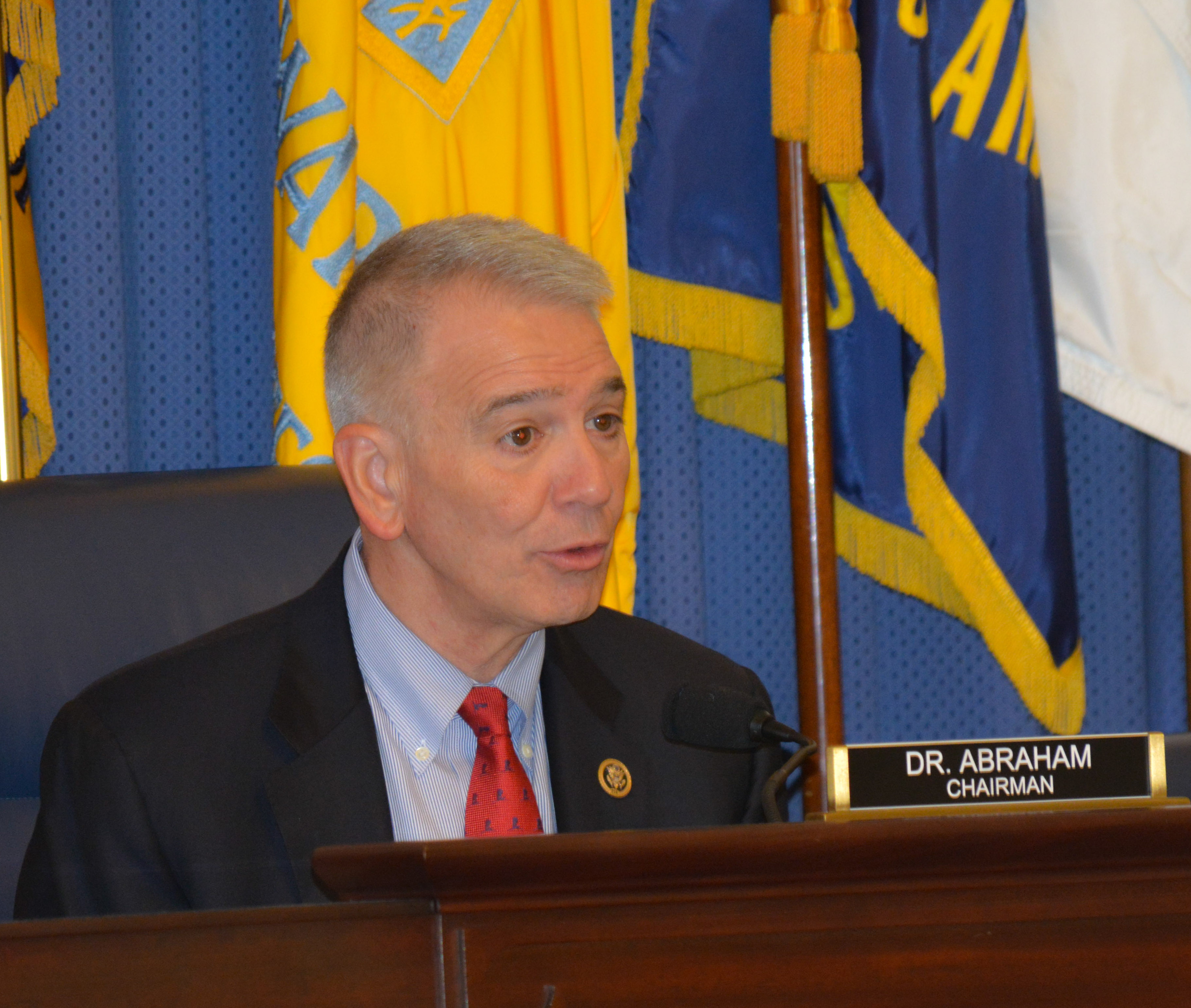 Louisiana Congressman Ralph Abraham calls the passage of the Farm Bill in the U.S. House a great day for America's farmers. Abraham, who is the only member of Louisiana's delegation on the agriculture committee, says it will help farmers recover from natural disasters.
More
Ralph Abraham, Farm Bill, food stamps, dairy farmers
---
Posted on 6/20/2018 1:37:00 PM.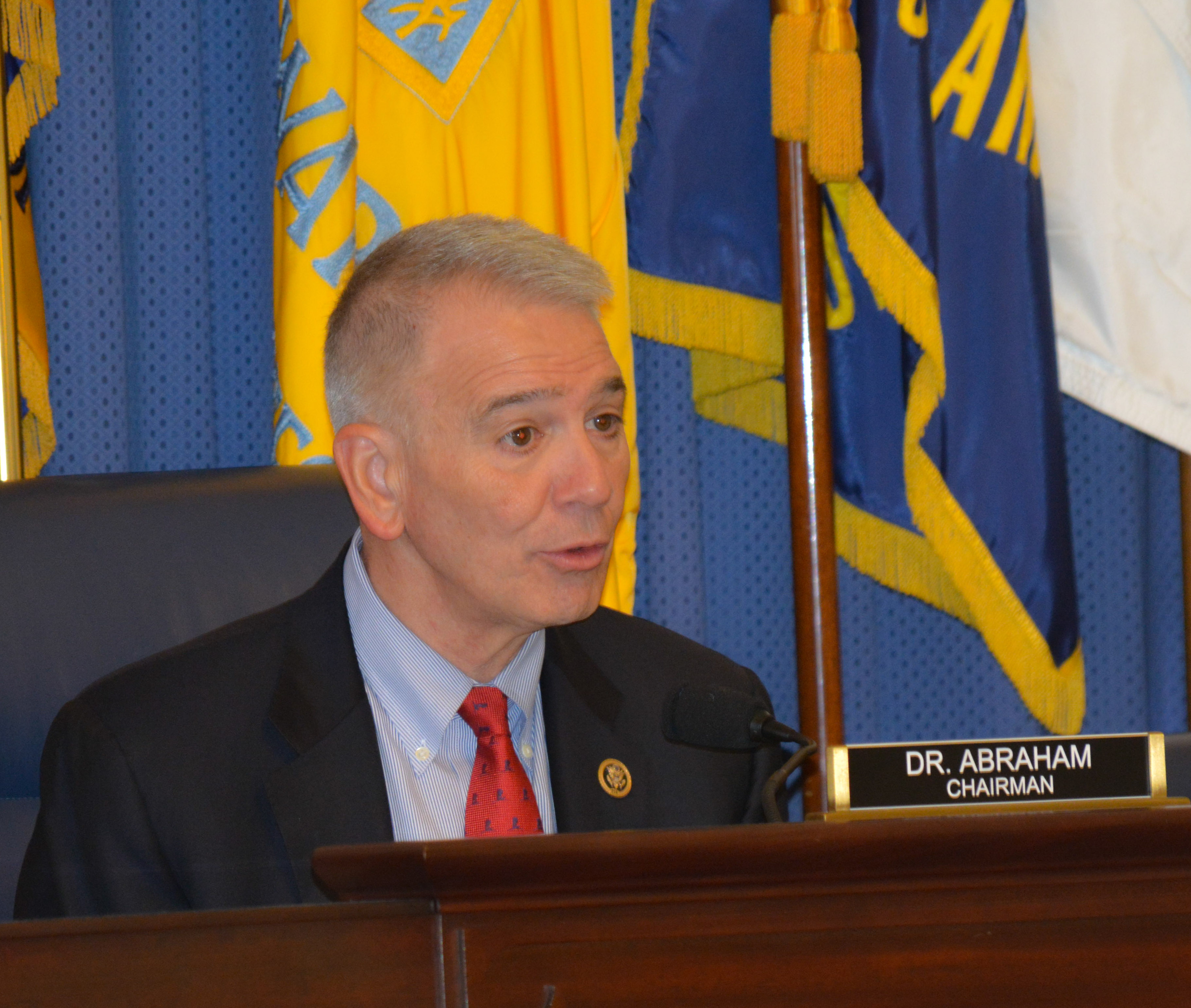 The separation of families coming into the United States illegally is causing a firestorm of controversy across the nation. President Trump now plans to sign an executive order to allow children to stay with parents attempting to cross the border unlawfully.
US Representative Ralph Abraham says he supports President Trump's efforts.
More
Ralph Abraham, President Trump, Immigration
---
Posted on 6/12/2018 8:41:00 PM.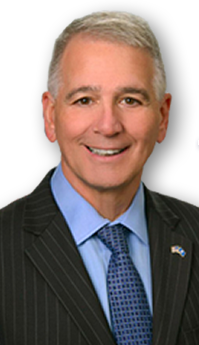 The eyes of the world are on the recent meeting between President Trump and North Korean Supreme Leader Kim Jong Un. US Representative Ralph Abraham from Richland Parish says he's thankful that relations with North Korea are at a point where talking is a possibility.

"Look, I'd much rather talk with these guys than fight them," said Abraham. "When both countries have nuclear weapons, nothing good can come of that if they go the wrong way."
More
North Korea, President Trump, Kim Jong Un, Ralph Abraham
---
Posted on 5/8/2018 5:36:00 AM.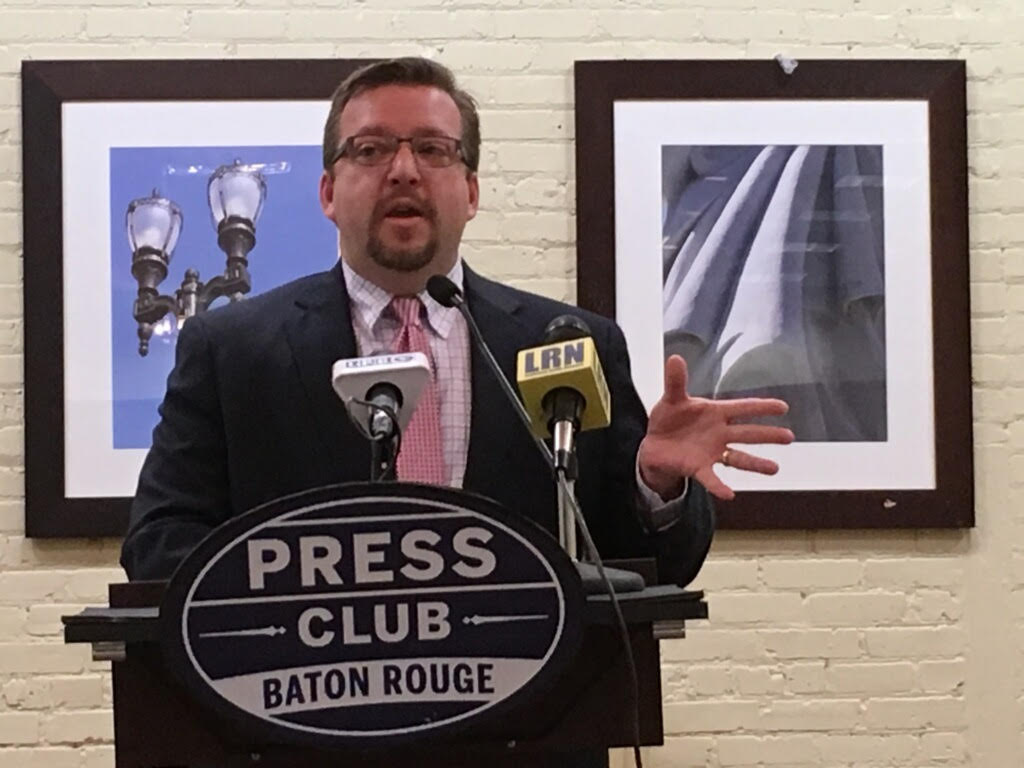 We are 15 months away from qualifying for the 2019 Louisiana Governor's race. Speculation is that Republican U.S. Senator John Kennedy will challenge Democratic Governor John Bel Edwards. Pollster John Couvillon says Kennedy was elected as a Senator in 2016 and Edwards re-election campaign will likely attack the Republican from St. Tammany Parish about running for another statewide office.
More
John Kennedy, John Bel Edwards, Ralph Abraham, John Couvillion
---
Posted on 4/20/2018 4:35:00 AM.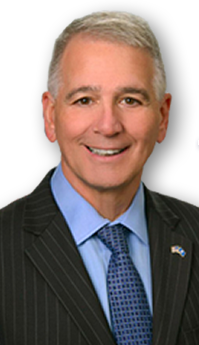 A ceremony is being held today for a Korean War Veteran from Ferriday whose remains are being returned home after 68 years. Nineteen-year-old Sergeant Lester Walker was deployed to Korea with an anti-air craft weapons battalion. Congressman Ralph Abraham says he was lost during the first months of the war.
"He was actually one of the first infantry units ordered to Korea. He was in a battle in a battle in the Nakdong river. He was taken prisoner and he was declared M.I.A."
More
Korean War, Ralph Abraham, MIA remains
---
Posted on 4/13/2018 5:08:00 AM.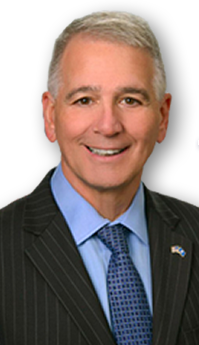 The proposed Federal Farm bill contains work requirements for able-bodied 18 to 59-year-olds who receive SNAP benefits. A beneficiary would have to work or enrolled in a work training program at least 20 hours a week. Republican Congressman Ralph Abraham says the requirement will filter out persons who choose to take advantage of the welfare system.
"I'm sure there are some that want to work, but again… if they want to be recipients of this SNAP program, then they are going to have to 'get in the game' and do what we ask them to do," said Abraham.
More
SNAP, work requirements, Ralph Abraham
---
Posted on 2/20/2018 3:49:00 AM.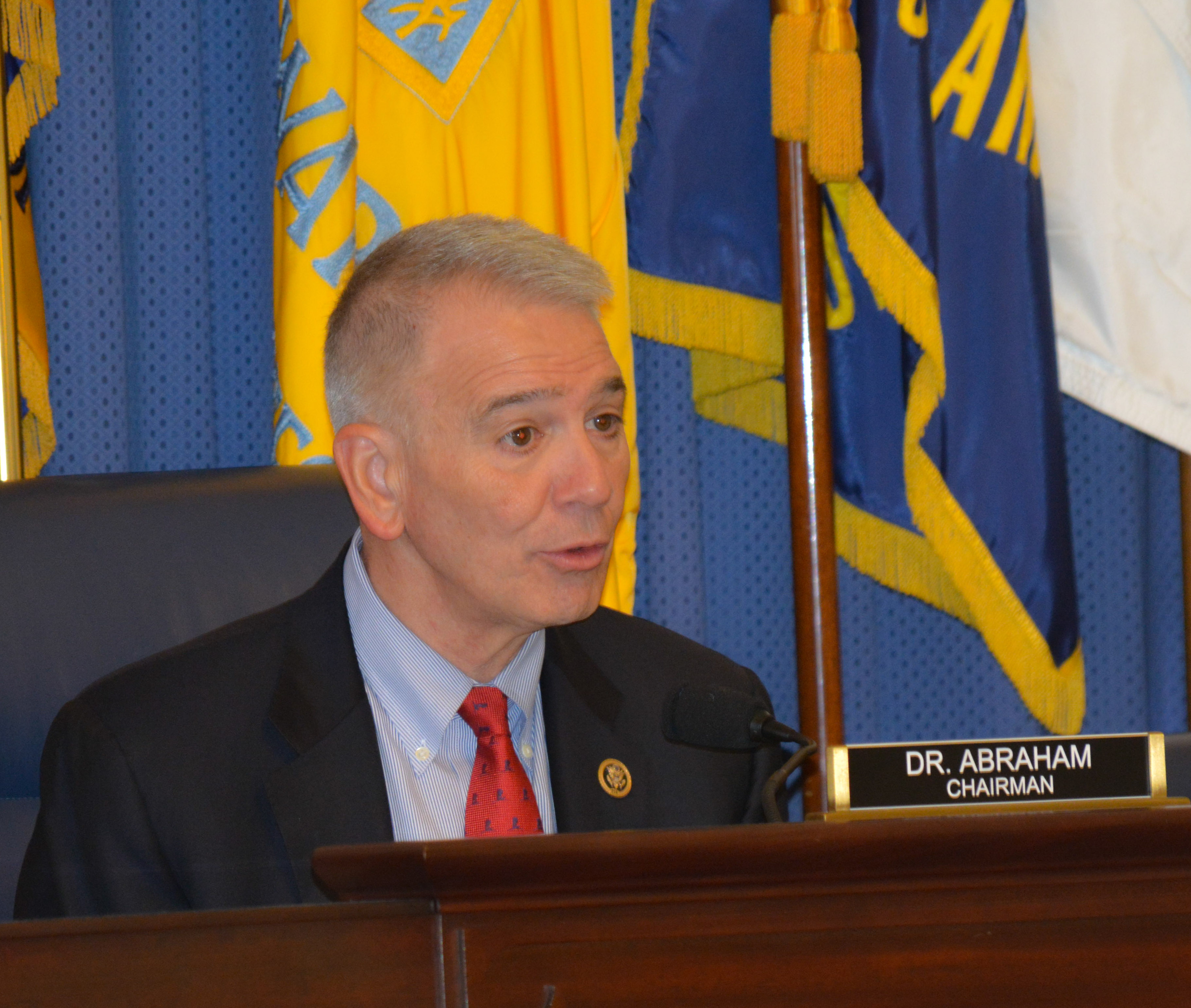 North Louisiana Congressman Ralph Abraham made no bones about his intentions to take a hard look at running for Governor. On the day when Governor John Bel Edwards took center stage at the capitol and opened the special legislative session, Abraham decided to take a swipe at his potential opponent while speaking to the Baton Rouge Press club.
More
Ralph Abraham, John Bel Edwards, governor's race
---
Posted on 2/16/2018 3:00:00 AM.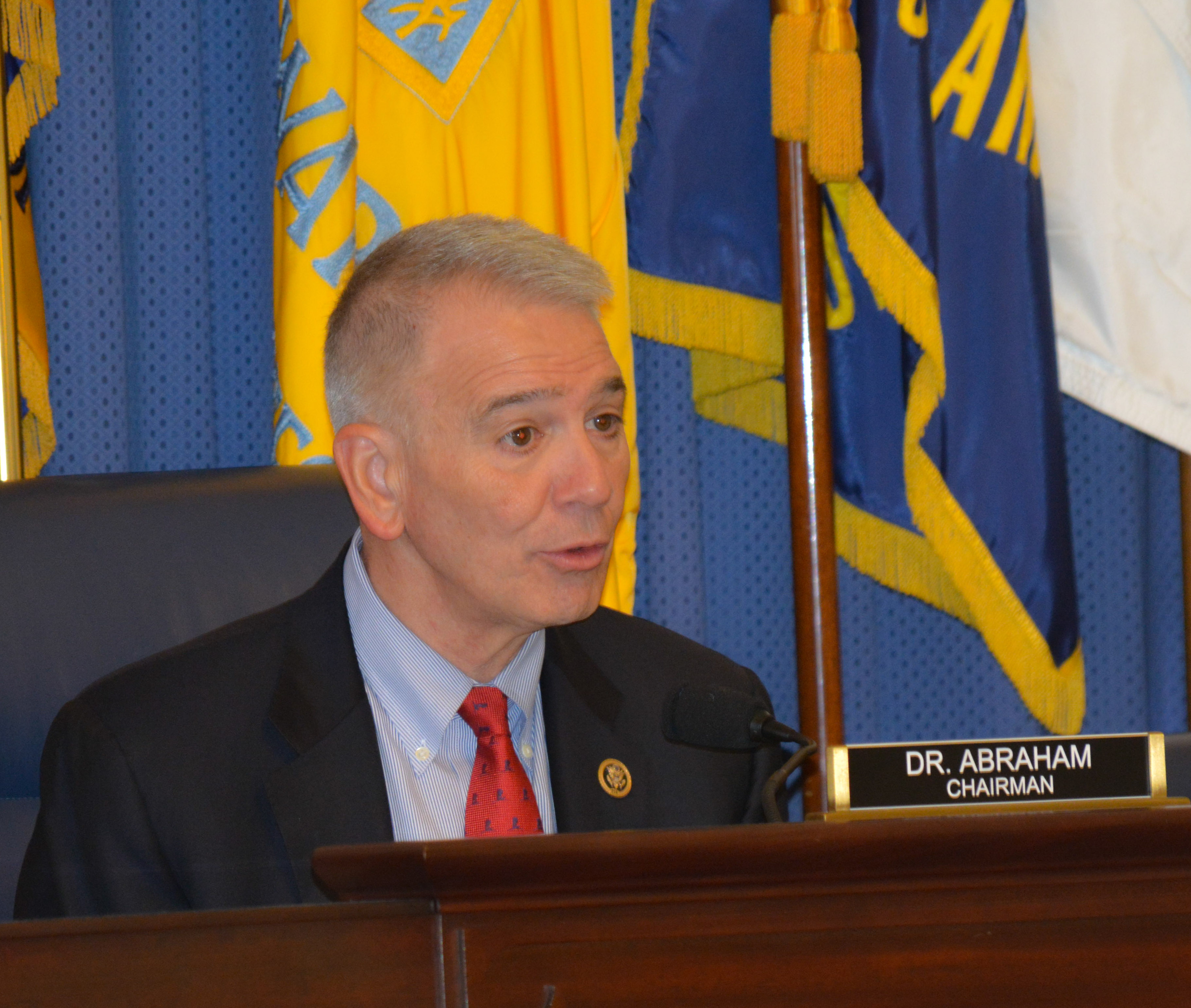 Richland Parish Congressman Ralph Abraham has introduced a bill to allow rural communities direct access to more than two-billion-dollars in FAST ACT grant funding. The money can be used to build better highways, bridges and utilities including broadband internet. Abraham says the money is available for these projects but current FAST ACT dollars are not making it to rural Louisiana.

FAST ACT, Ralph Abraham, rural development grants
---
Posted on 2/9/2018 1:29:00 PM.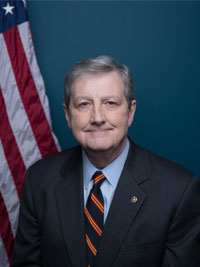 Congress approved a spending bill that reopened the federal government after a brief shutdown over the night. Louisiana's delegation voted three to five against accepting the budget deal. Senator John Kennedy voted against the bill, saying the spending increases are not paid for.
More
government shutdown, budget, John Kennedy, Ralph Abraham
---
Posted on 12/20/2017 4:19:00 AM.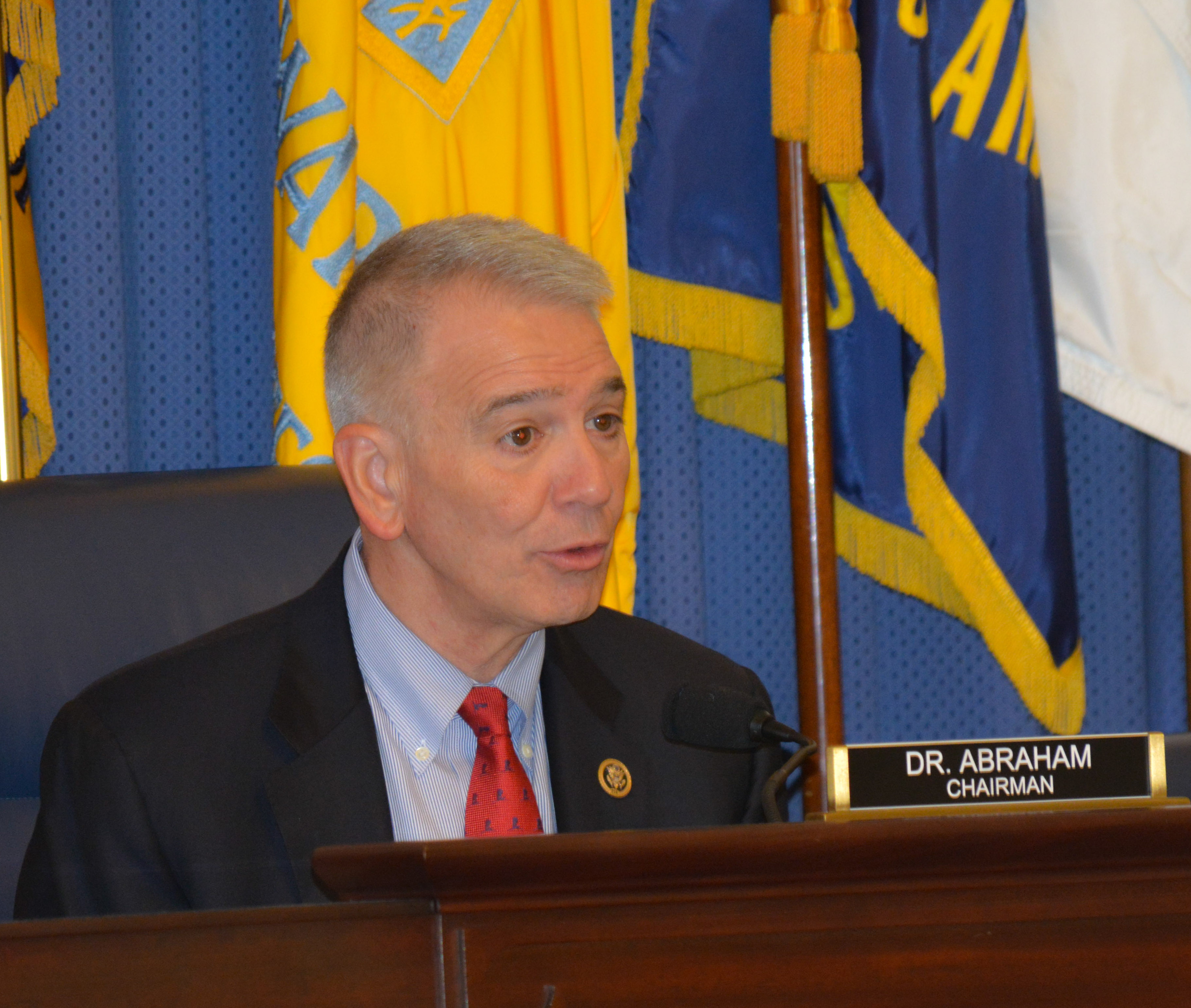 Congress has passed the most substantial tax reform package since the Reagan administration. All of Louisiana's republican congressional delegation voted for the bill, which has an estimated cost of 1.5 trillion dollars. U.S. Representative Ralph Abraham of Richland Parish says it will mean more money in people's pockets.
Tax Bill, Ralph Abraham, Jon Moller, Louisiana Budget Project,
---
Next Entry