Posted on 12/10/2018 4:49:00 PM.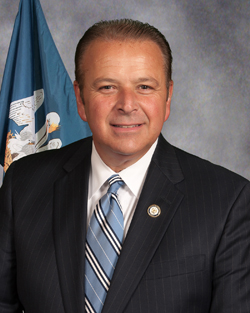 The current revenue forecast for state government will stay in place after Speaker Taylor Barras votes down an increase today in the Revenue Estimating Conference. The Senate and Governor were hoping to increase the forecast to approve tens of millions in new spending after economists upgraded the state's outlook. Barras says he'd rather wait until next year before approving additional spending.
More
REC, revenue estimating conference, Taylor Barras, politics, economy, budget, legislature, Louisiana, 2018
---
Posted on 9/20/2018 11:41:00 AM.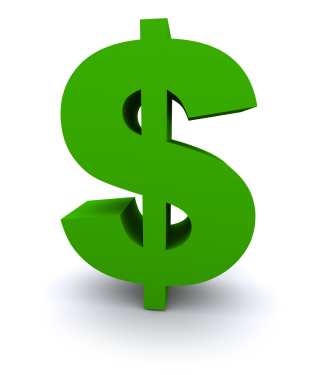 Governor John Bel Edwards says Louisiana finished the fiscal year that ended June 30th with a budget surplus of approximately 300-million dollars. Edwards says the state's economy is performing better than what the Revenue Estimating Conference predicted
.
"Corporate and personal income taxes appear to be higher than forecasted and we hope this is an indication of a continuing trend where we are going to see the economy improve," said Edwards.
John Bel Edwards, surplus, budget, economy
---
Posted on 9/10/2018 1:14:00 PM.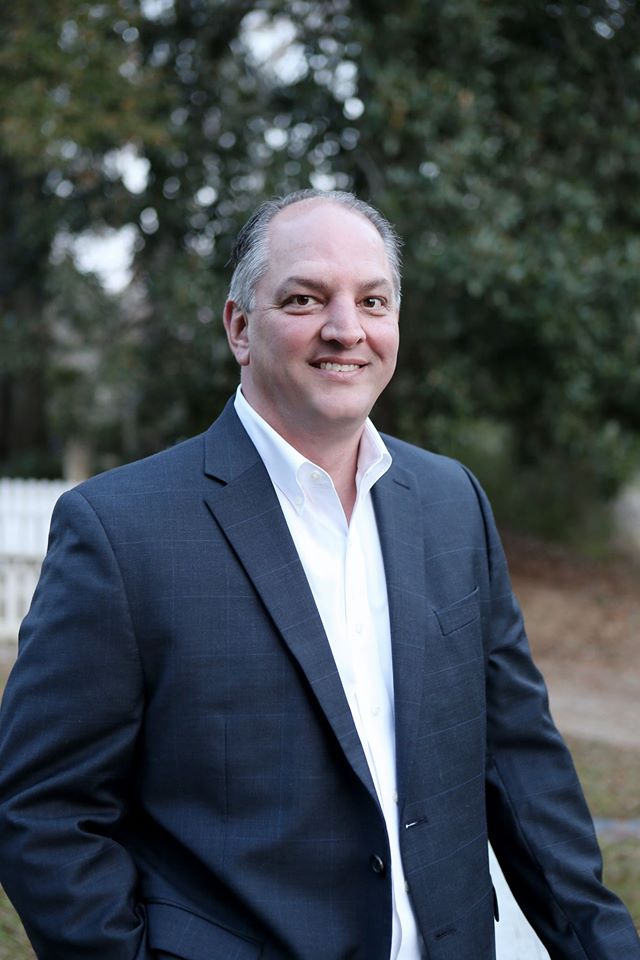 Governor John Bel Edwards has plans to recommend a raise of at least a grand for public school teachers, the first substantial raise in about a decade. The plan would also see cafeteria workers and other personnel get a pay best of $500 annually. The governor's education policy advisor Donald Songy says the message from Edwards to the teachers is clear.
More
Teachers, Budget, Gov. John Bel Edwards, 2019, Pay Raises
---
Posted on 8/16/2018 1:43:00 PM.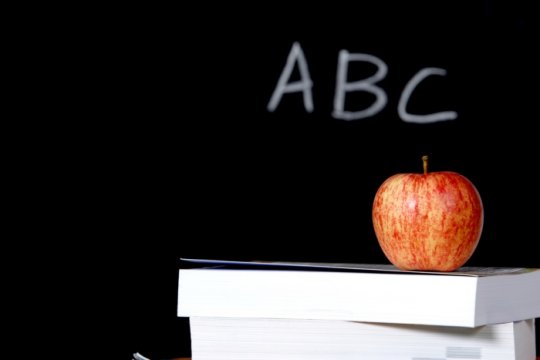 State Superintendent of Education John White says it's time to start paying the state's teachers more money. As a guest on Talk Louisiana with Jim Engster this morning, White discussed the recovery of the economy and increased stability in the budget, now is the time to make sure teacher's pay is keeping up with competition in other states and other industries.
More
Teachers, John White, Budget, Education, STEM
---
Posted on 7/30/2018 12:20:00 PM.
A state lawmaker admits it was not the legislature's intention to discontinue sales tax holidays for the next seven years. But Jonesboro Representative Jack McFarland says the state's three different sales tax holidays went away as result of the budget and funding deal passed in the last special session.
More
Representative Jack McFarland, sales tax holiday, budget
---
Posted on 7/2/2018 5:23:00 PM.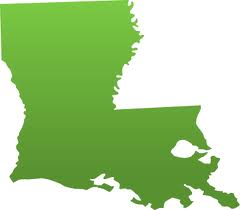 Moody's Investor Service has raised Louisiana's credit outlook from negative to stable, in a sign that Wall Street is gaining more confidence in the state's economy. Commissioner of Administration Jay Dardenne says this was one of the many reasons the Edwards administration pushed for a stable final budget deal.
Jay Dardenne, Credit Outlook, Budget
---
Posted on 6/29/2018 4:27:00 AM.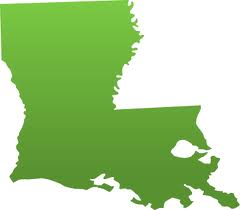 Republicans are taking stock of a contentious series of special sessions that took three attempts this year to come to a resolution. The final deal was a 4.45 percent sales tax, set to start July 1st
More
Special Session, Budget, Taxes, Lance Harris, Doddie Horton
---
Posted on 6/27/2018 5:45:00 AM.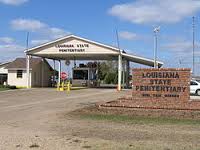 Most state agencies survived the special session without a cut, but the Department of Corrections was not so lucky. Construction and repair projects were put off once again, leading to concerns from department officials that the facilities used to house inmates could be running low on time.
More
Department of Corrections, Jails, Criminal Justice, Jimmy LeBlanc, taxes, budget, Louisiana, 2018
---
Posted on 6/26/2018 10:00:00 AM.
Higher education is celebrating the passage of the budget and tax plan that saves universities and TOPS from further budget cuts. Without the passage of the 4.45% sales tax bill, TOPS was on the block for a 30% cut and higher education was looking at tens of millions of dollars in cuts. Higher Education Commissioner Dr. Kim Hunter Reed credits the students who let their voices to be heard.
More
TOPS, Higher Education Commission, Louisiana State University, budget
---
Posted on 6/17/2018 9:12:00 PM.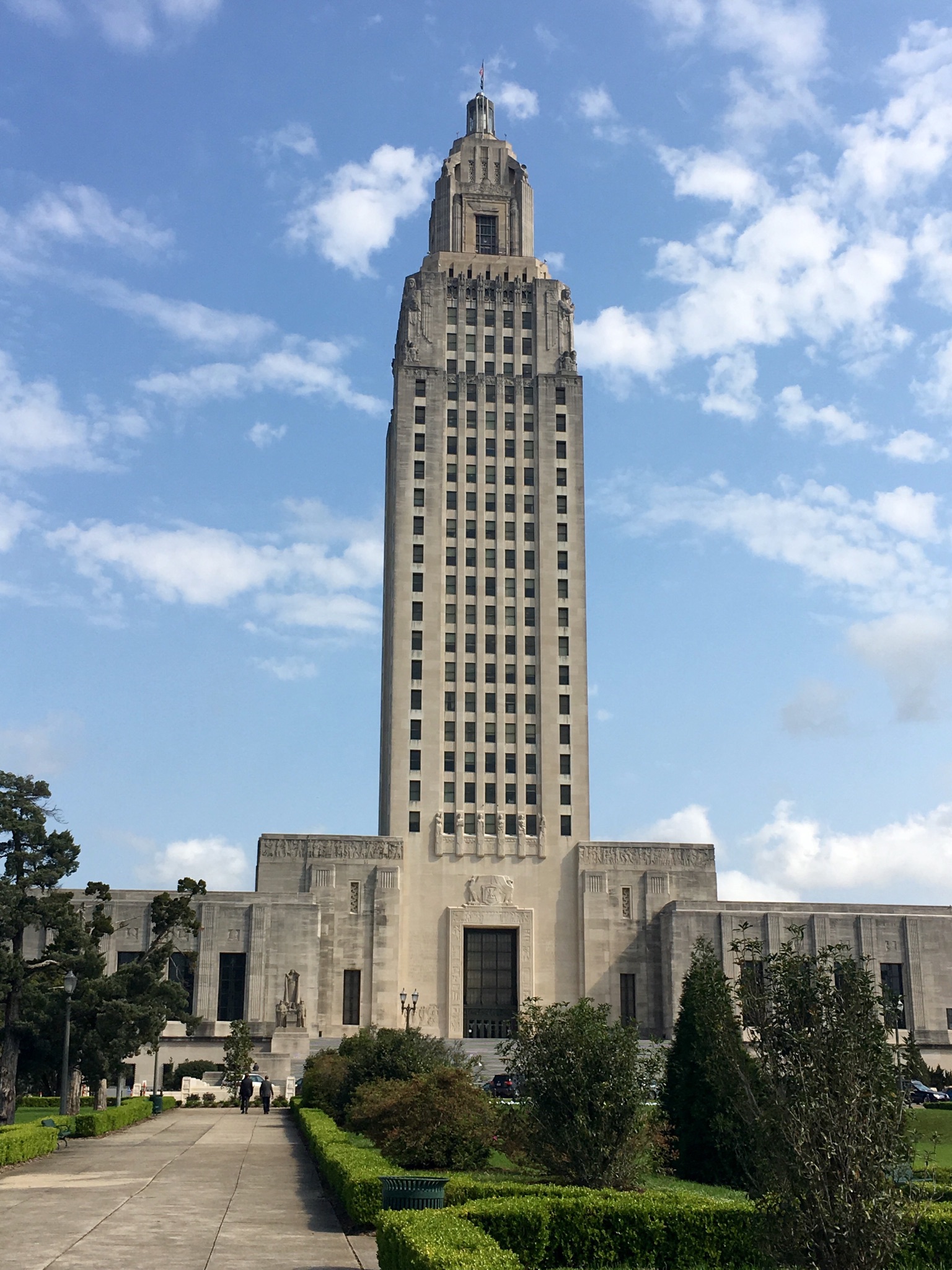 The third special session of the year kicks off Monday, with some legislators expected to go to battle for the last time this year over the state's persistent budget issues under the specter of deep cuts to TOPS and other state services. Commissioner of Administration Jay Dardenne says passing the half penny sales tax renewal will be the focus, because it fully funds the government and....
More
Jay Dardenne, budget, sales tax renewal, Nicky Muscarello,
---
Next Entry