Posted on 6/25/2018 5:29:00 AM.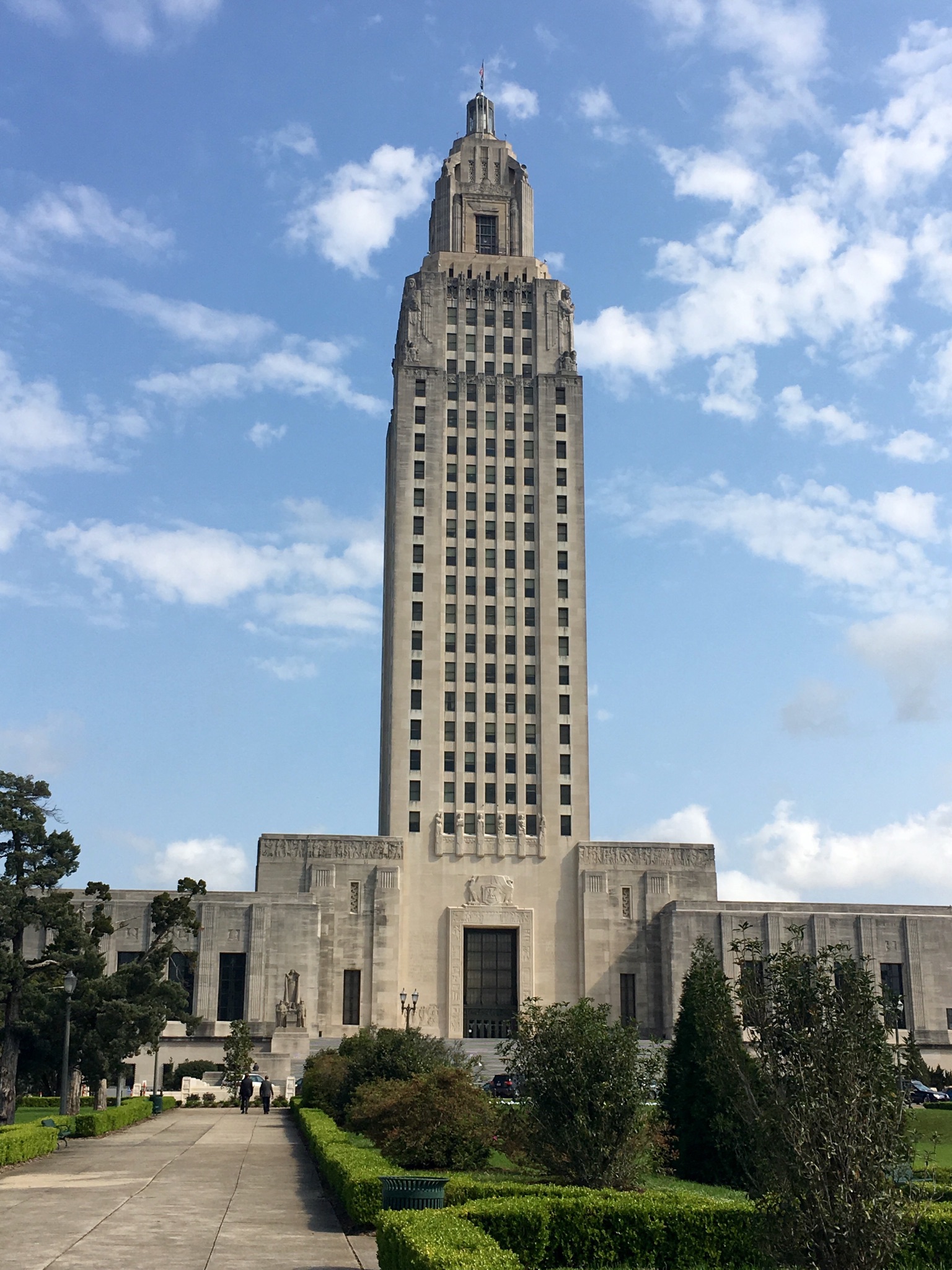 A budget deal is on its way to the governor's desk that fully funds higher ed, healthcare, and TOPS, and sets the state's sales tax rate at 4.45% on July 1st. The bill raises 466 million dollars and is set to expire in 2025. Mandeville Senator and Republican Jack Donahue, the bill's cosponsor, says it's the compromise the legislature needed to get done.
More
fiscal cliff, Louisiana, special session, 2018, TOPS, Medicaid, JP Morrell, Jack Donahue, Sharon Hewitt
---
Posted on 6/20/2018 5:16:00 AM.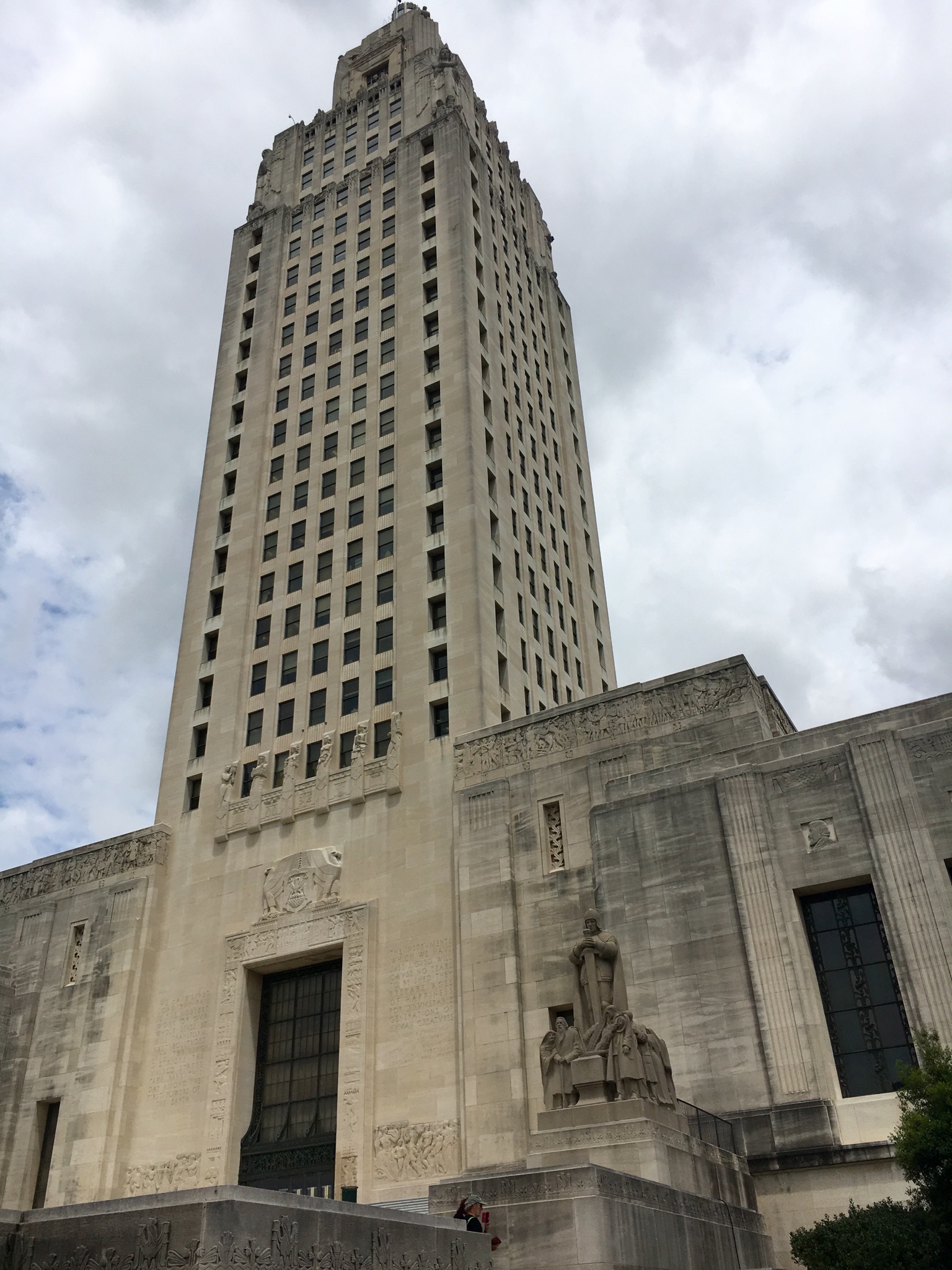 LSU Student Government hosts a rally at the State Capitol today to call for full funding of TOPS and higher education. If lawmakers do not act before the end of the fiscal year on June 30th, then students will face a 30% cut to TOPS and a $21 million dollar reduction in funding for LSU.

LSU Student Government President Stewart Lockett says they want to give students a voice about their future.
More
student rally, state capitol, TOPS, higher education
---
Posted on 6/15/2018 4:00:00 AM.
Despite a budget that calls for deep cuts to higher ed, the Louisiana Community and Technical College System will not raise tuition or fees for the 2018-19 school year, continuing a two-year trend of keeping costs stable for students. LCTCS President Monty Sullivan says the state cannot continue to place the cost of education on the backs of students.
More
LCTCS, Higher Ed, TOPS, Monty Sullivan, budget cuts
---
Posted on 6/13/2018 4:58:00 AM.

Unless the state legislature approves additional revenue, TOPS will suffer a 30% reduction, a cost that will be passed right back to students and their families. Higher ed is also on the block for a substantial reduction, and Taylor Foundation Executive Director Dr. James Caillier says even if the state approves the funds, we're already losing some of our highest performers, who are tired of the uncertainty.
More
TOPS, scholarships, Louisiana, Higher Education, special session, fiscal cliff, 2018
---
Posted on 5/16/2018 3:30:00 PM.
Louisiana education officials say the number of high school graduates entering college each fall has increased by 15% since 2012. A record 23,500 public high school students from the Class of 2017 enrolled in college last fall. State Department of Education spokesperson Sydni Dunn says high school programs geared toward college credits have helped the numbers grow.
Sydni Dunn, FAFSA, TOPS, High School Programs
---
Posted on 5/10/2018 11:33:00 AM.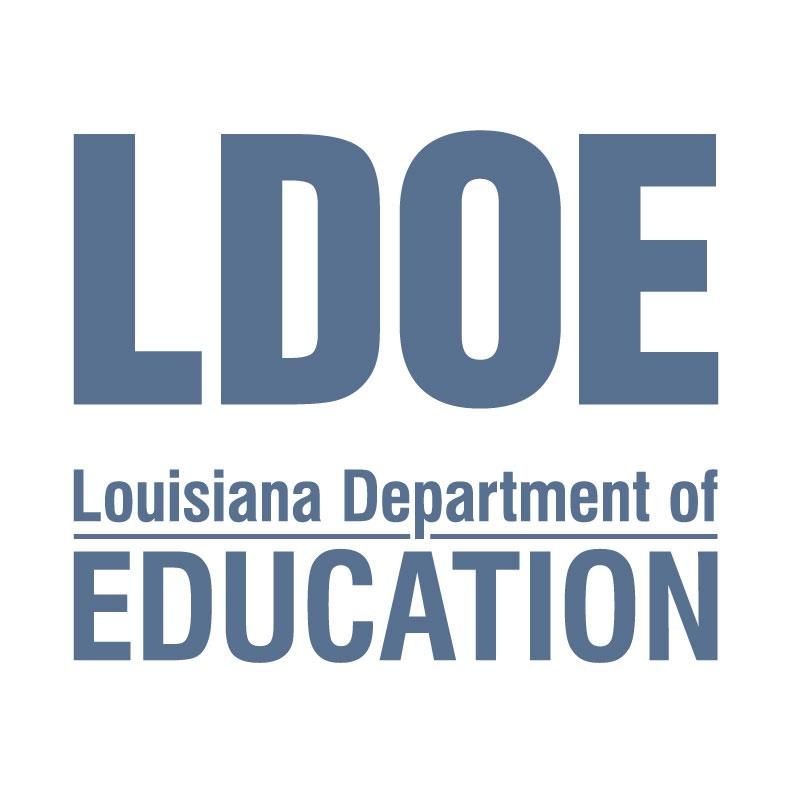 Louisiana high schools posted an all-time high of 78.1% of four year graduation for the class of 2017. That's an increase of eleven percent over the last ten years. Louisiana Superintendent of Education John White says it's a 4,000 student increase over last year.
Louisiana Department of Education, graduation rates, TOPS
---
Posted on 5/3/2018 1:36:00 PM.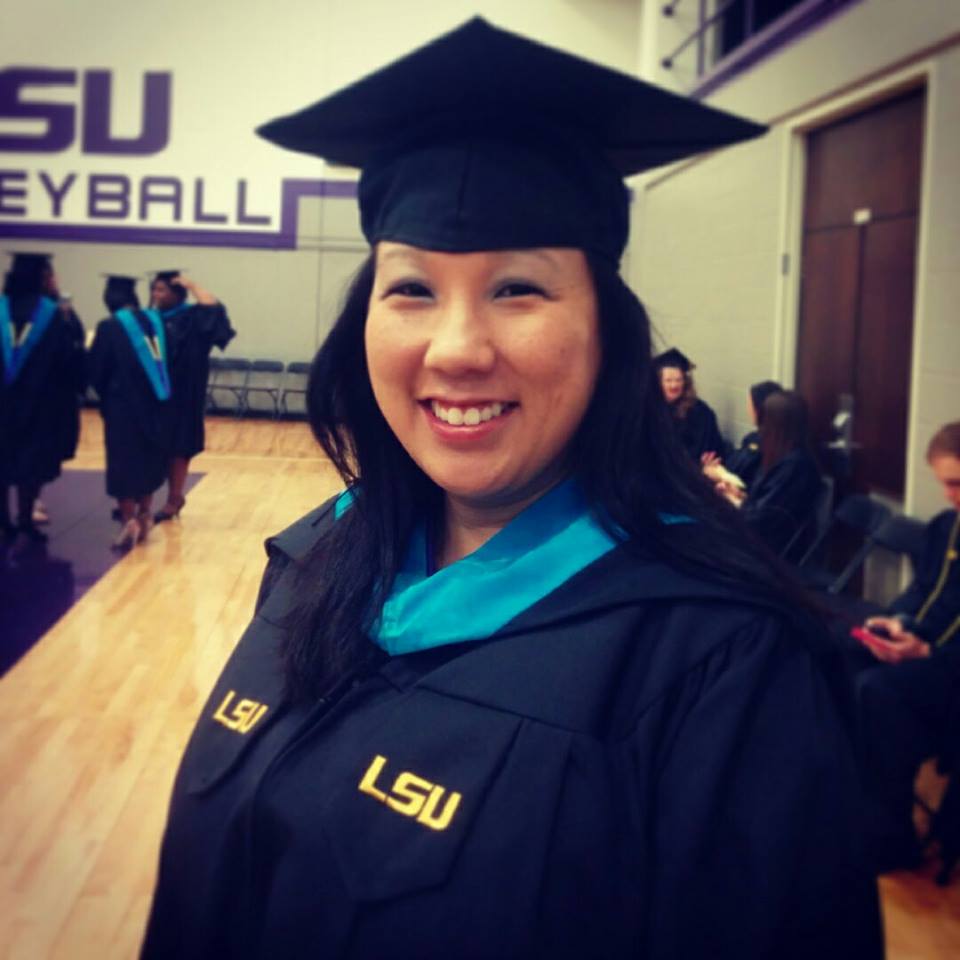 Students who had the GPA, but were a few points shy of qualifying for TOPS in high school could get another shot at the scholarship under a bill that is almost to the governor's desk. The legislation would allow students who scored 17, 18, or 19 on the ACT, but have a 3.2 GPA after two years in college to collect TOPS for their last two years. The bill's sponsor is New Orleans Senator Wesley Bishop.
More
TOPS, ACT score, Wesley Bishop,
---
Posted on 4/24/2018 1:19:00 PM.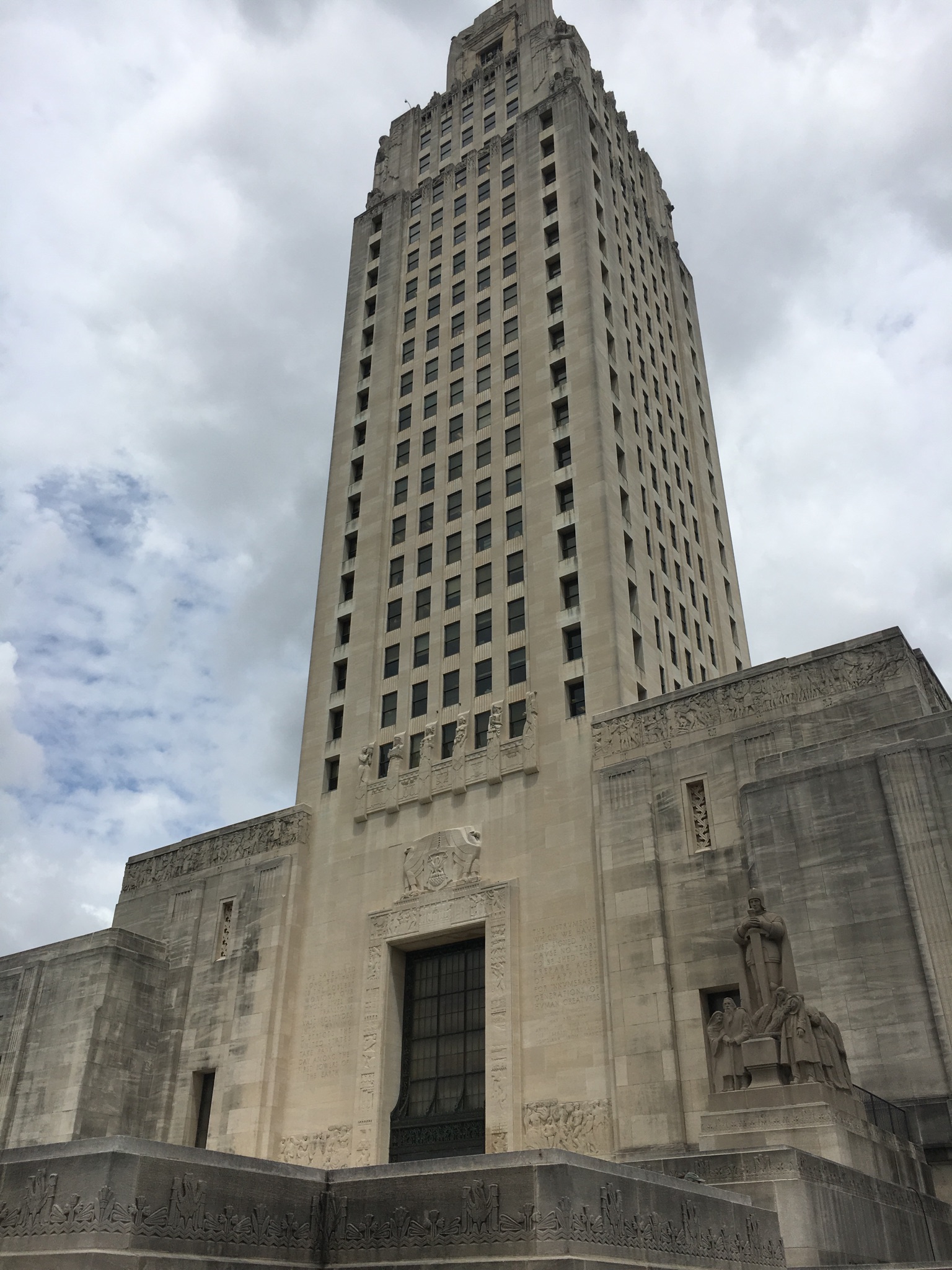 The regular legislative session is at the halfway point, with issues like TOPS reform, gun control, and gambling expansion mostly dead, while new sexual harassment policies, tougher hazing laws, and medical marijuana expansions have received broad support. Political Analyst Bernie Pinsonat says the session has been bogged down by one issue
legislative session, Bernie Pinsonat, TOPS, medical marijuana
---
Posted on 4/16/2018 12:31:00 PM.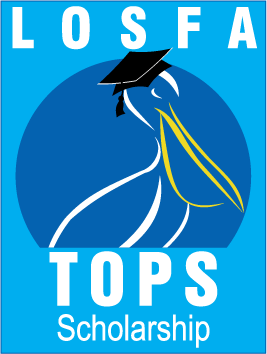 The House Appropriations Committee approves a budget for next fiscal year that would fully fund the TOPS scholarship, but that would mean less money for health care and public colleges and universities.
Democrats on the panel voted against the proposed spending plan. New Orleans Representative Walt Leger was the first to object.
Walt Leger, TOPS, Patricia Smith, Franklin Foil, House Appropriations
---
Posted on 4/16/2018 4:28:00 AM.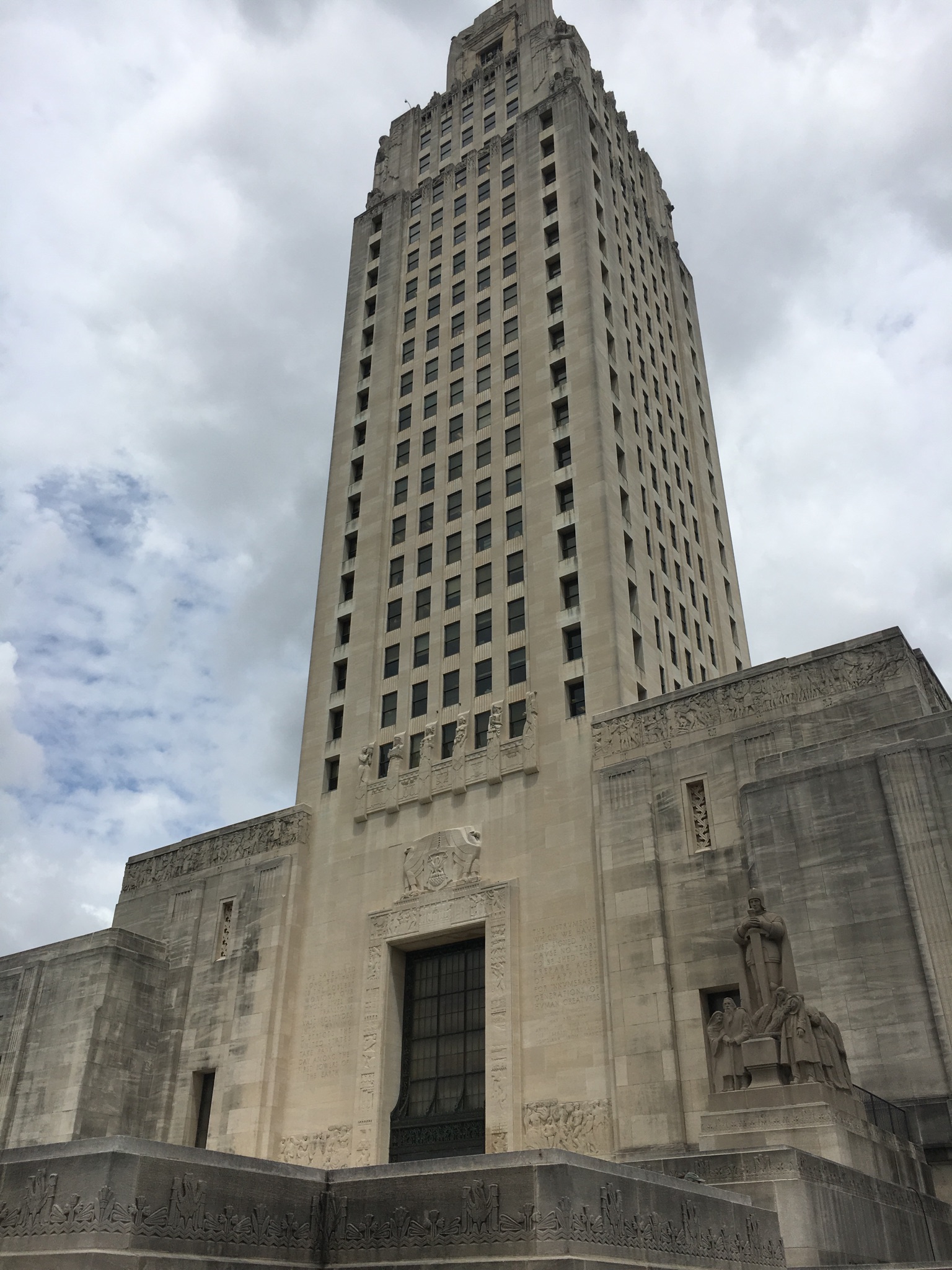 The House Appropriations Committee is expected to approve a budget today for next fiscal year that will contain 648-million dollars in cuts from the current fiscal year. When the budget process started, lawmakers had a nearly billion dollar budget deficit, but an increase in tax collections has led to a much smaller fiscal cliff. Appropriations Chairman Cameron Henry says his committee wants to use that newly recognized revenue for TOPS.
Cameron Henry, budget, John Bel Edwards, cut, TOPS,
---
Next Entry