Posted on 9/10/2018 6:13:00 AM.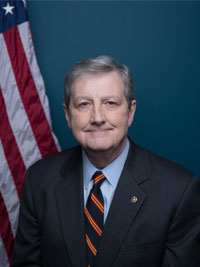 An announcement from Senator John Kennedy on his intentions to run for governor next year may be coming soon. According to senior campaign staffers, Kennedy has met with advisors and gave the OK for media consultant Fred Davis, who has worked with the governor in the past, to begin work on the 2019 cycle. When asked, Kennedy didn't deny that talks have happened.
More
Senator John Kennedy, Governor John Bel Edwards, Governor's Race, 2019
---
Posted on 7/31/2018 1:13:00 PM.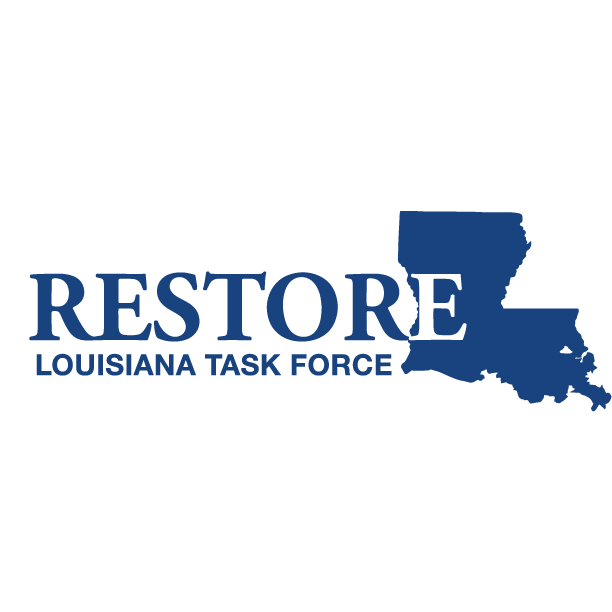 HUD has approved Governor John Bel Edwards' request to increase reimbursements on RESTORE grants to 100 percent, which means more federal assistance for homeowners who suffered flood damage in 2016. Edwards' Communications Director Shauna Sanford says the first round of checks is on the way.
More
Restore Louisiana Program, HUD, Governor John Bel Edwards
---
Posted on 7/24/2018 3:15:00 PM.
The exchange on capital punishment between Gov. John Bel Edwards and Attorney General Jeff Landry continues to escalate. The last execution in Louisiana took place in 2010 when the drugs for a lethal injection were last available. Solicitor General for the AG's office, Liz Murrill, says they still believe the governor can do more to get executions scheduled.
More
Governor John Bel Edwards, Attorney General Jeff Laundry, capital punishment
---
Posted on 7/23/2018 11:59:00 AM.
Governor John Bel Edwards sent an open letter to President Donald Trump imploring the Commander in Chief to consider the effects a trade war with China will have on the Louisiana economy. Edwards cited a report from Forbes that highlighted Louisiana as most at risk for damage from the tariffs. Edwards says it's not a hostile letter, but a reminder about the dangers of a trade war.
More
Governor John Bel Edwards, President Donald Trump, trade war
---
Posted on 7/11/2018 7:52:00 PM.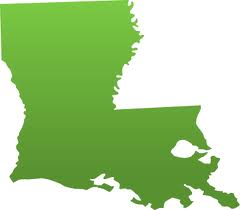 With the race for the governor's mansion just fifteen months away, allies of Governor John Bel Edwards are discussing the variables of the campaign trail, laying out their pitch for voters.
More
Governor John Bel Edwards, Governor's Race, Senator John Kennedy, Mary-Patricia Wray, Stephen Handwerk
---
Posted on 7/1/2018 7:25:00 AM.
With much of the recent attention on funding Louisiana's budget, the state is making upgrades to the way residents can keep a better eye on how tax dollars are spent as they roll out the Louisiana Checkbook.
The website, which launches Monday, is the product of the work of the administration of Governor John Bel Edwards. Policy Director at the Division of Administration, Jacques Berry, says the state government prioritizes the idea of transparency.
More
Louisiana Checkbook, Jacques Berry, Governor John Bel Edwards, Tax Dollars
---
Posted on 6/28/2018 8:04:00 PM.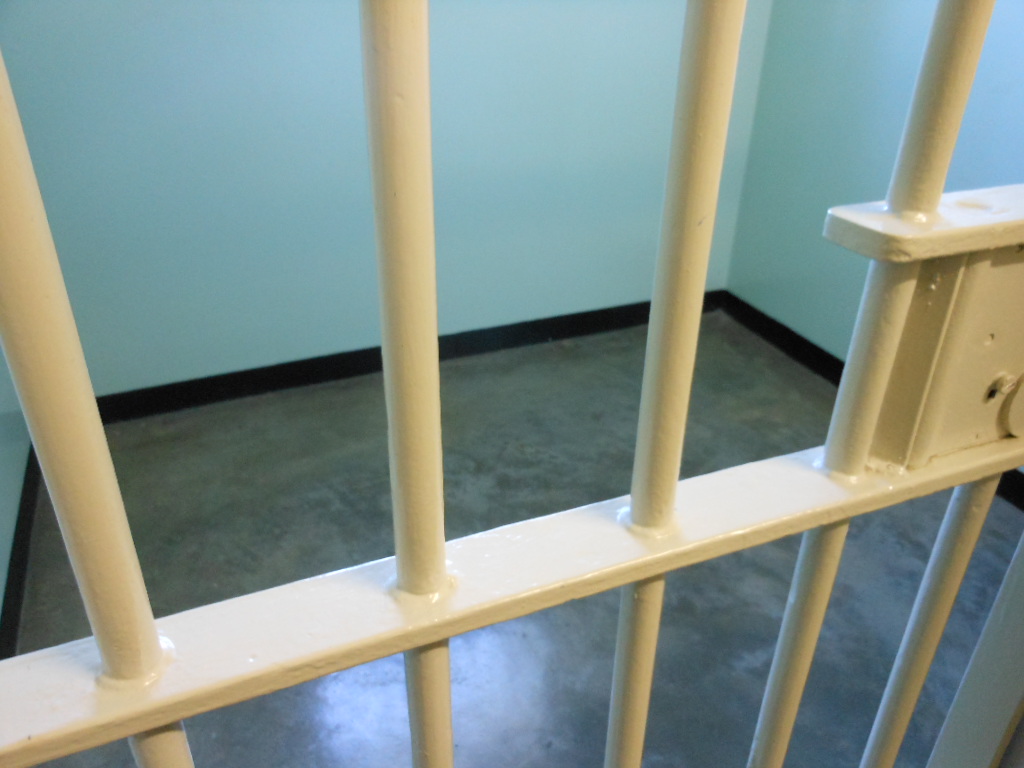 Louisiana is no longer leading the nation for incarcerations. That distinction is now locked up by Oklahoma. Governor John Bel Edwards addressed the latest research that showed the numbers indicating prison populations are going down in the state.
More
Governor John Bel Edwards, Prisons, Fiscal Year
---
Posted on 6/27/2018 5:00:00 AM.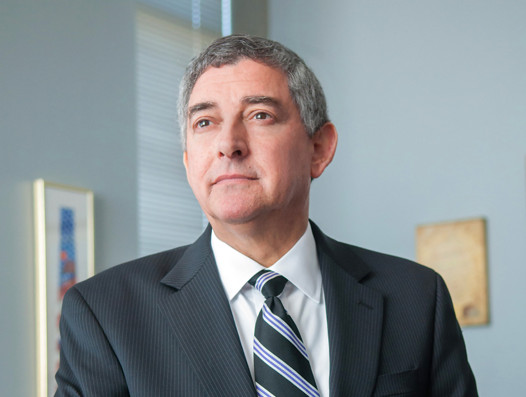 Since 2016, the state legislature has battled huge budget deficits, but the Edwards' administration now says we can look forward to financial stability over the next seven years. Commissioner of Administration Jay Dardenne says the legislature's decision to renew a portion of an expiring one-cent sales tax will give the state a stable revenue source.
More
Jay Dardenne, Governor John Bel Edwards, REC, Louisiana, 2018
---
Posted on 6/18/2018 10:49:00 AM.
The powerful lobbying group, Louisiana Association of Business and Industry, says the third special session must end with a solution that solves the state's budget problems. LABI President Stephen Waguespack says it seems lawmakers are close to finalizing at least a portion of the one-cent sales tax that expires June 30
th
.
Governor John Bel Edwards, third special session, Stephen Waguespack
---
Posted on 6/16/2018 10:24:00 AM.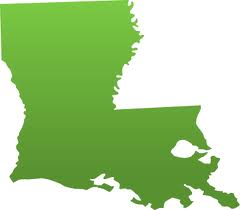 Eyes across the state are on the kick off of the third special session. Governor John Bel Edwards was 7 votes away from closing in on his wishes to renew a half-cent sales tax in the most recent special session, so now the attention has been turned toward legislators whose votes can tip the scales to approving a definitive tax plan.
More
Special Session, Governor John Bel Edwards, Bernie Pinsonat
---
Next Entry