Posted on 6/25/2018 5:29:00 AM.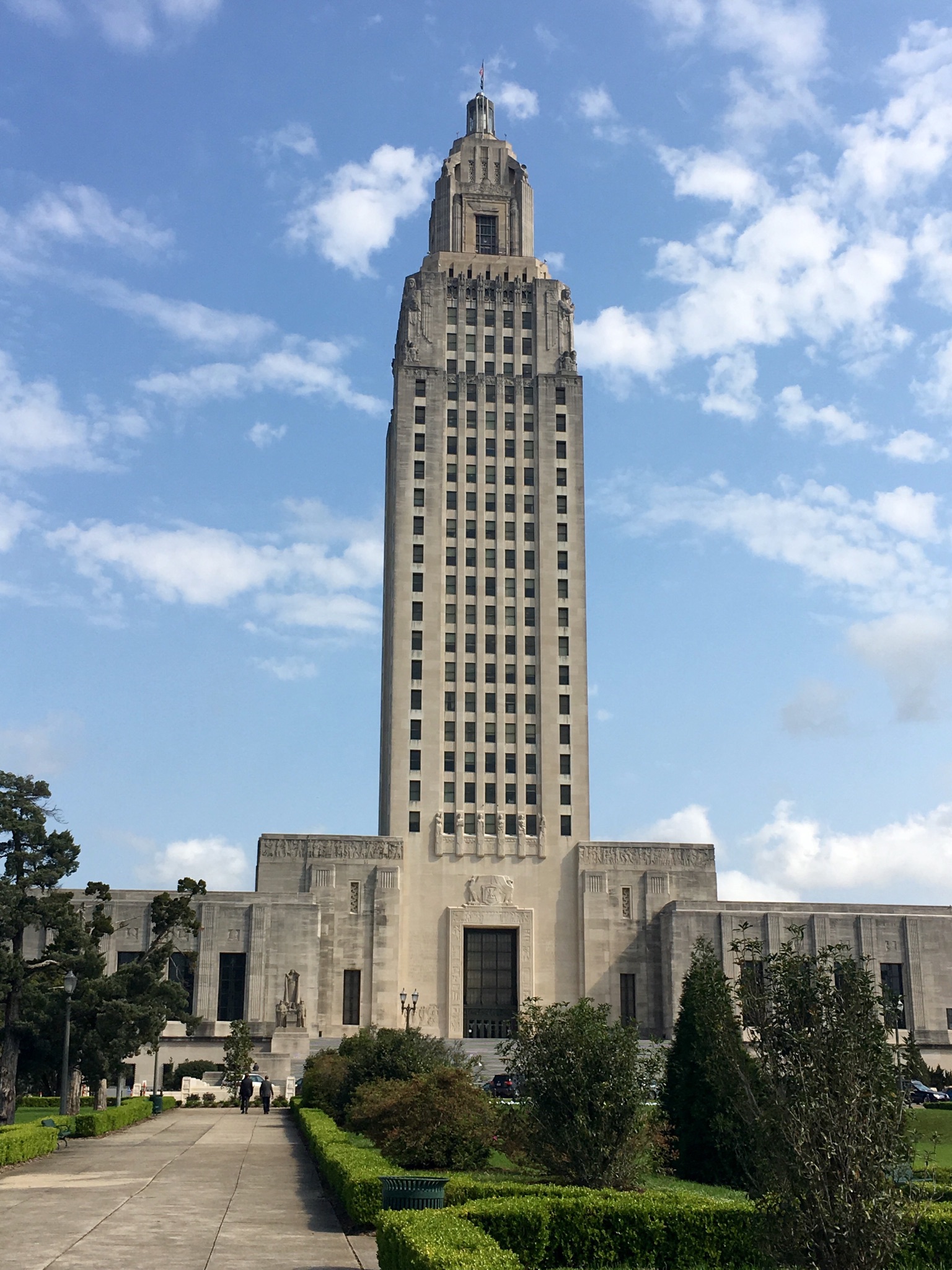 A budget deal is on its way to the governor's desk that fully funds higher ed, healthcare, and TOPS, and sets the state's sales tax rate at 4.45% on July 1st. The bill raises 466 million dollars and is set to expire in 2025. Mandeville Senator and Republican Jack Donahue, the bill's cosponsor, says it's the compromise the legislature needed to get done.
More
fiscal cliff, Louisiana, special session, 2018, TOPS, Medicaid, JP Morrell, Jack Donahue, Sharon Hewitt
---
Posted on 6/13/2018 4:58:00 AM.

Unless the state legislature approves additional revenue, TOPS will suffer a 30% reduction, a cost that will be passed right back to students and their families. Higher ed is also on the block for a substantial reduction, and Taylor Foundation Executive Director Dr. James Caillier says even if the state approves the funds, we're already losing some of our highest performers, who are tired of the uncertainty.
More
TOPS, scholarships, Louisiana, Higher Education, special session, fiscal cliff, 2018
---
Posted on 6/12/2018 4:50:00 AM.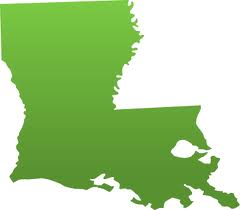 The first entrants into the race for the Secretary of State's office are trickling in, in the wake of a poll that showed nearly a third of Louisianans are undecided on who they will be voting for come November. Attorney General's Director of the Public Protection Division, and Democrat, Renee Fontenot Free says her years of public service make her the ideal candidate.
More
Secretary of State, Louisiana, 2018, Renee Fontenot Free, election
---
Posted on 6/11/2018 8:40:00 PM.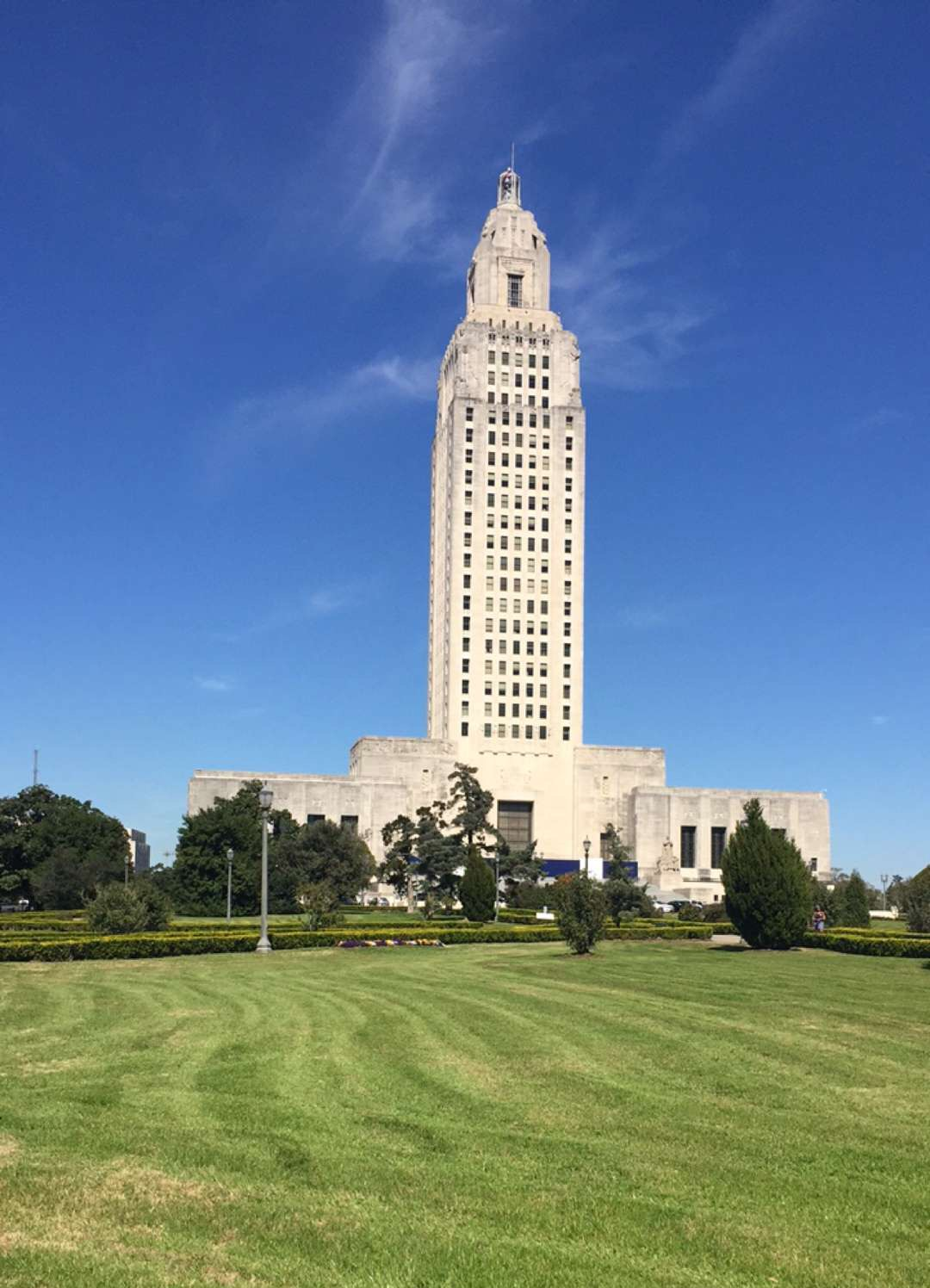 The fiscal cliff debate is revealing a wide range of opinions from within Louisiana's Republican Party, ranging from moderates who support the governor's call for a half cent sales tax renewal, to anti-tax conservatives who favor budget cuts to plug the 648 million dollar shortfall. River Ridge Representative Kirk Talbot, who supported a third penny but not a half, says the state needs to tighten its belt.
More
fiscal cliff, Louisiana, special session, 2018, Kirk Talbot, Thomas Carmody
---
Posted on 6/5/2018 2:01:00 AM.
The second special session of the year crashed and burned when lawmakers failed to pass a sales tax bill and that could result in a 30% cut to TOPS and 20% reduction in higher ed funding next fiscal year. The House rejected a Senate backed sales tax plan that would have replaced most of the 648-million dollars in expiring revenue.More
special session, Louisiana, budget, fiscal cliff, legislation, tax, 2018, John Bel Edwards, Taylor Barras, Karen Carter Peterson
---
Posted on 6/5/2018 1:00:00 AM.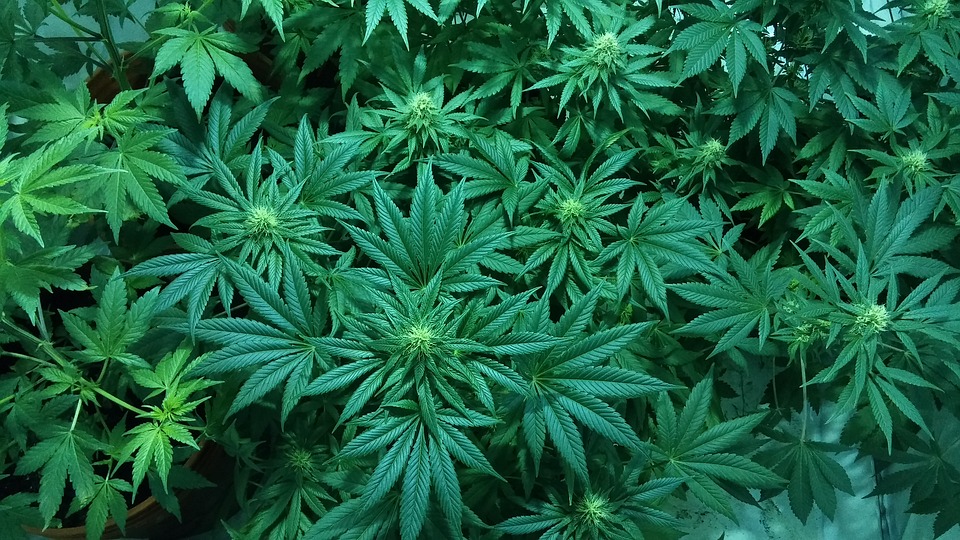 More Louisiana residents will have the ability to treat ailments with medical marijuana once it becomes available later this year. The bill had bipartisan support in what was an otherwise contentious regular session.
Gov. John Bel Edwards signed the bill which was authored by Baton Rouge Representative Ted James.
More
Louisiana, Medical Marijuana, 2018, Ted James, John Bel Edwards, health
---
Posted on 6/4/2018 5:24:00 PM.
The pastor of St. Peter Church in St. Landry Parish has been accused of sexual abuse of a minor in an alleged incident that occurred several years ago. 75-year-old Michael Guidry has been a priest for nearly 50 years, while running St. Peter for the last nine. Lafayette Bishop Doug Deshotel says the priest has been placed on administrative leave pending an investigation by law enforcement.
More
St. Landry Parish, sexual abuse, Catholicism, Louisiana, 2018, preist
---
Posted on 6/3/2018 10:35:00 PM.

The Senate passed a budget, and a tax bill to pay for it, that fully funds TOPS, higher ed, and healthcare. The tax bill raises 508 million dollars by renewing half of the expiring penny sales tax, and eliminating some business tax deductions. Ville Platte Senator Eric LaFleur says it's a compromise that he hopes everyone can be content with.
More
Louisiana, budget, tax, special session, 2018, legislature
---
Posted on 6/2/2018 6:34:00 PM.
Entergy Louisiana is planning on purchasing solar power generated by a solar farm that's set to be the largest such facility in the state.
The facility by Eagle Solar Group will be built in West Baton Rouge Parish, and should be up and running by 2020. Entergy Louisiana CEO Phillip May says it's a huge project and a 20-year agreement.
Entergy, Solar Power, Louisiana, 2018
---
Posted on 6/2/2018 7:58:00 AM.

The American Cancer Society has new guidelines recommending earlier screenings for colorectal cancer, bumping the previously recommended age from 50, down to 45.

LSU Health New Orleans School of Public Health founding Dean Dr. Elizabeth Fontham, says there's been an alarming new trend.
More
LSU, LSU Health New Orleans, Dr. Fontham, Louisiana, 2018
---
Next Entry