Posted on 9/26/2018 2:56:00 AM.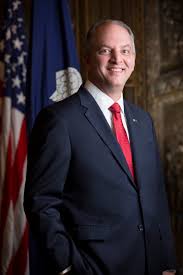 Governor John Bel Edwards says the state's surging income levels are a substantial part of the expected 300 million dollar surplus for the last budget year. A report showed Louisiana paced most of the nation in income growth at 5.9 percent in the 2nd quarter, good for second in country. Edwards says income gains are propelling the unexpected revenue.
More
income, wages, growth, John Bel Edwards, economy, Louisiana, 2018, Medicaid
---
Posted on 9/25/2018 4:45:00 AM.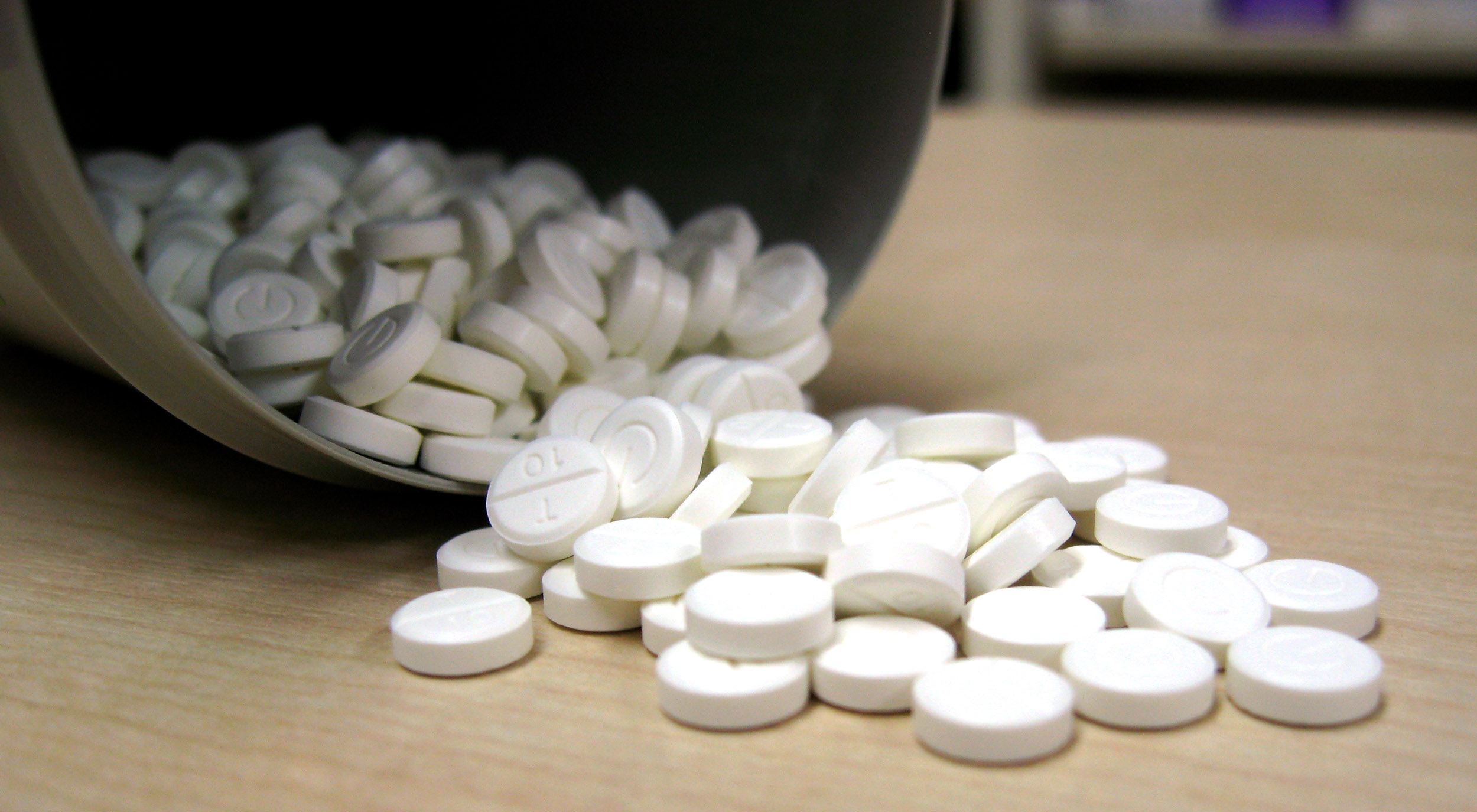 The Louisiana Health Department has received a 24-million dollar grant from the federal government to combat the opioid epidemic. Deputy Assistant Secretary for the Office of Behavioral Health Dr. Janice Petersen says the money will fund a comprehensive recovery program for addicts.More
grant, opioid epidemic, LDH, janice Petersen, Louisiana, 2018
---
Posted on 9/24/2018 1:36:00 PM.

Baton Rouge Congressman Garret Graves says a deal to let those who suffered damage from the 2016 floods, and who were SBA loan recipients receive RESTORE money is 99 percent complete, and should passed by this weekend.
More
RESTORE, SBA Loans, Louisiana, 2016 flood, Garret Graves, 2018
---
Posted on 9/24/2018 12:20:00 PM.
The deal to transfer management of two hospitals in Shreveport and Monroe to Oschner and LSU has officially been finalized. The new system, called Oschner LSU Health System of North Louisiana, will begin October 1st, and has a ten year contract. Governor John Bel Edwards says it's a deal that had to get done.
More
LSU, Oschner, north Louisiana, healthcare, Louisiana, John Bel Edwards, F. King Alexander, Rebekah Gee, 2018
---
Posted on 9/24/2018 3:34:00 AM.
The state kicks off voter registration week today, ahead of a hotly contested midterm season nationally, that may not yield many surprises in the Bayou State. Statewide, the election will give voters a chance to decide on congressional races and the special election for the Secretary of State's office.
More
voter registration, Kyle Ardoin, Secretary of State, Louisiana, 2018
---
Posted on 9/21/2018 12:11:00 PM.
A former McKinley High Marching Band member was awarded 185,000 dollars for damages related to a 2015 incident where he required to do 200 push-ups. The incident led to a five day stay in the hospital for Tristen Rushing due to his urine turning coke colored. Rushing family attorney Sean Fagan says that's because the hyper exertion caused Rushing's muscles to begin to die.
More
McKinley High, marching band, Sean Fagan, Tristen Rushing, Louisiana, 2018
---
Posted on 9/17/2018 5:15:00 PM.
The Louisiana Board of Medical Examiners is lifting the cap on how many medical marijuana patients a doctor can treat. Previously doctors were limited to 100 patients a year. Medical Marijuana expert and prescriber Dr. Victor Chou, one of only three or four dozen in the state, says this will dramatically increase access to the treatment for those who are eligible.
More
medical marijuana, cannabis, pot, Dr. Victor Chou, Louisiana, 2018
---
Posted on 9/16/2018 4:33:00 AM.

The Department of Economic Development is launching a new mentorship program that will pair business veterans with upstart entrepreneurs to help get the rookies off the bench and onto the field.
More
Louisiana Department of Economic Development, LED, Louisiana, 2018, business
---
Posted on 9/14/2018 1:29:00 PM.
State Treasurer John Schroder estimates the state will have an over 300 million dollar budget surplus from last fiscal year after revenues out performed expectations. However, the final audit results won't be ready until October, and Schroder says they'll have to figure out just how the state stumbled into so much cash.
More
John Schroder, Treasury, Treasurer, Louisiana, surplus, 2018
---
Posted on 9/14/2018 2:29:00 AM.
The U.S. Supreme Court will hear the appeal of a St. Tammany man who says the U.S. Wildlife and Fisheries is illegally blocking him from developing his property on the Mississippi border. The site has been designated a critical habitat for the dusky gopher frog.
But the property owner's lawyer, Mark Miller, says it's a government overreach, because the frogs don't actually live there.
More
St. Tammany, frogs, dusky gopher frog, Louisiana, 2018, Wildlife and Fisheries, Mark Miller, Collette Adkins
---
Next Entry