Posted on 10/19/2018 2:05:00 AM.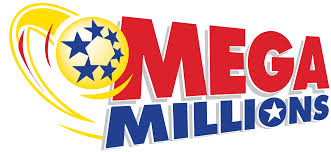 The Mega Millions jackpot for tonight is almost a billion dollars, and that's got coworkers and friends dreaming big about pooling money for a better crack at the prize.
More
Lotto, Mega Millions, Jason Kirkland, Louisiana, 2018
---
Posted on 10/18/2018 4:35:00 AM.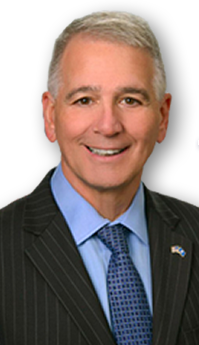 Consumers could pay higher prices on goods shipped from China, if the United States goes through with President Trump's decision to pull out of the Universal Postal Union. Congressman Ralph Abraham applauds the decision, because he says under the current 144-year-old treaty, China receives shipping subsidies usually reserved for poor nations, giving their businesses an unfair advantage.
More
Universal Postal Union, Louisiana, Ralph Abraham, China, 2018, trade war
---
Posted on 10/18/2018 2:49:00 AM.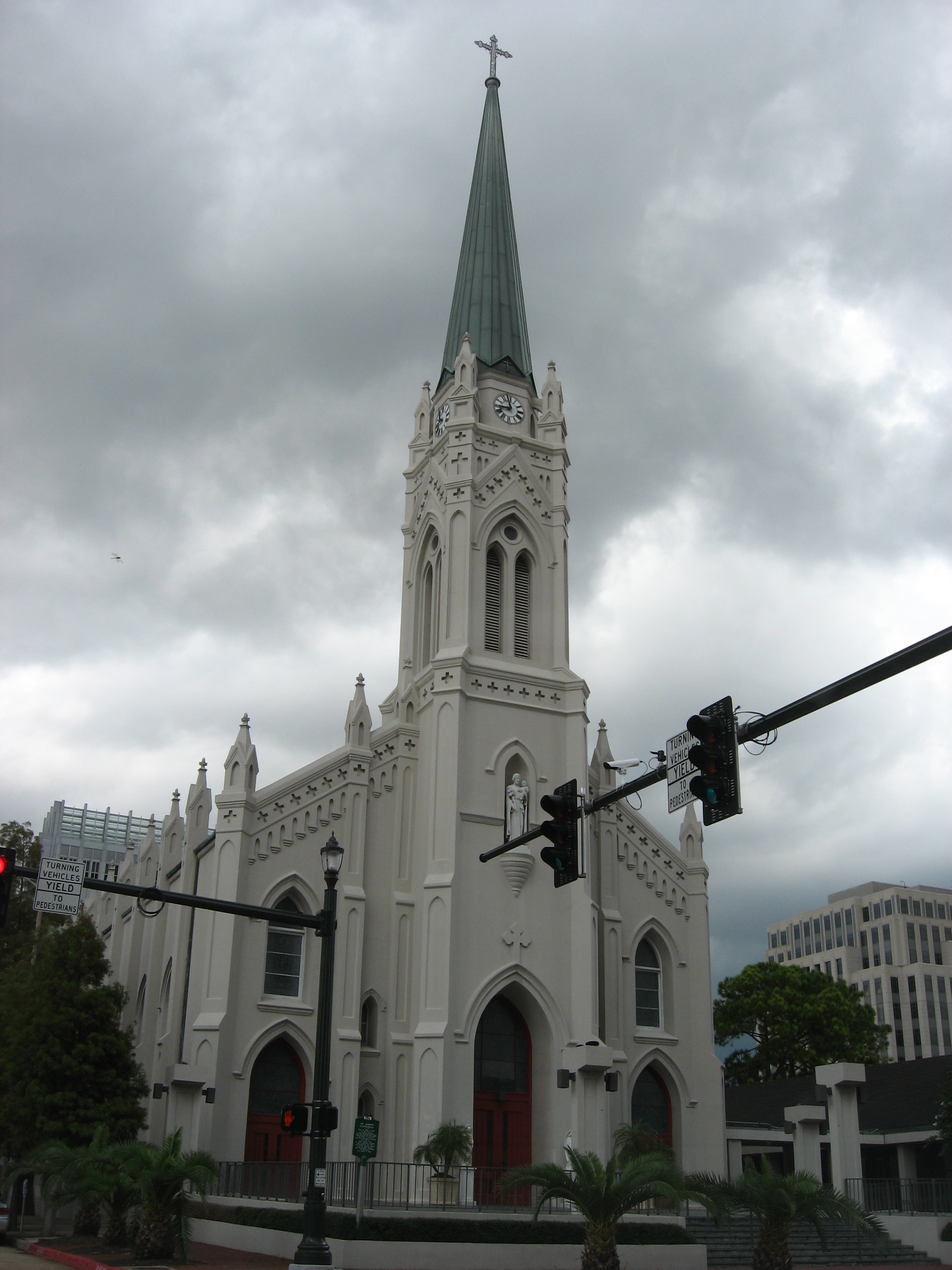 Louisiana Catholic Bishops announce they will be revealing the names of clergy who they say have been credibly accused of sexual misconduct in the near future.

Nationwide the church has begun opening up about abuse scandals, scandals that recently rocked Dioceses in Pennsylvania, and LSU Associate Professor of Religious Studies Michael Pasquier says that case is leading to a deluge of revelations.
LSU, Michael Pasquier, Catholic Church, abuse, scandal, Louisiana, 2018
---
Posted on 10/17/2018 11:44:00 AM.
Congressman Garret Graves has started a GoFundMe to help cover the $100,000 fine the SEC slapped on LSU after fans stormed the field following the Tigers upset win over Georgia. The account has raised over $15,000 as of Wednesday morning.
Garret Graves, Baton Rouge, Louisiana, LSU, SEC, fine, 2018, GoFundMe
---
Posted on 10/17/2018 4:55:00 AM.
The United Cajun Navy is on location in Lynn Haven and Panama City Florida, sites of mass destruction in the wake of Hurricane Michael. It's been a week since the storm passed, and officials say it could be months before power and services are restored. United Cajun Navy Founder Todd Terrell says he's never seen devastation this bad.
More
United Cajun Navy, Louisiana, Florida, Panama City, Mexico Beach, 2018, Todd Terrell
---
Posted on 10/17/2018 3:36:00 AM.

Three first of their kind migraine treatments are now available after testing showed promising results for those who suffer from the crippling headaches.
The CGRT-Antagonists are injected, and researchers say they take about a week to kick in. LSU Assistant Professor of Clinical Neurology Amy Voigt.
migraine, health care, LSU Health New Orleans, Amy Voiht, Louisiana, 2018
---
Posted on 10/17/2018 2:54:00 AM.
A study claims Louisiana is bleeding jobs and cash due to the state's worst in the nation TORT policy, that fosters what advocates say is an environment of frequently frivolous lawsuits. Louisiana Lawsuit Abuse Watch Executive Director Lana Venable says the study was conducted by a Texas group who compared our state's policies to Ohio's and their formula showed…
More
TORT reform, TORT, policy, insurance, Louisiana, 2018, Lana Venable
---
Posted on 10/16/2018 5:14:00 AM.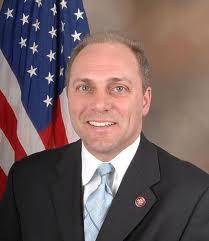 House Majority Whip Steve Scalise says the mid-term election will be a tight one, with record spending and surging voter enthusiasm likely to push the control of Congress to a last second finish. Scalise has been touring the country helping his GOP colleagues in tough re-election campaigns.
More
Steve Scalise, mid terms, Republican, Democrat, Louisiana, politics, 2018
---
Posted on 10/15/2018 1:37:00 PM.
The first ad of the Secretary of State's race is out, and despite being a nominally non-partisan position, the ad is chock full of red meat for conservatives. It's being aired by Interim Secretary Kyle Ardoin.
More
Secretary of State, Louisiana, 2018, Kyle Ardoin, ad
---
Posted on 10/15/2018 2:24:00 AM.
Social Security beneficiaries are in for a 2.8 percent cost of living bump to their monthly checks next year to combat inflation. It's the largest cost of living increase in some time. AARP Associate State Director of Advocacy Andrew Muhl says that's extra cash in the pocket of 70 million Americans.
More
Social Security, COLA, inflation, AARP, Louisiana, 2018
---
Next Entry