Posted on 12/13/2018 11:59:00 AM.
The Chackbay man who shot his neighbor a year ago over a property line dispute has been convicted of 2nd Degree Murder.
More
property line dispute, shooting, Lafourche, Chackbay, Louisiana, crime, David Melancon, 2018
---
Posted on 12/12/2018 12:42:00 PM.
Congress is set to vote this month on a criminal justice reform bill that would give judges more leeway in sentencing non-violent offenders, and would increase funding for rehabilitation programs for prisoners. The bill is backed by President Trump, but opposed by Senator John Kennedy and other Republicans.
More
John Kennedy, Criminal Justice Reform, Louisiana, Congress, Donald Trump, politics, legislation, 2018
---
Posted on 12/11/2018 5:55:00 PM.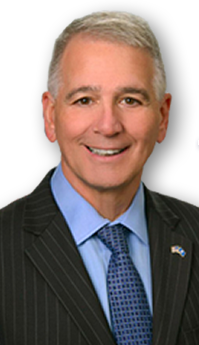 A Farm Bill is in conference committee with votes expected on a final version in Congress later this week. The bill houses the Supplemental Nutritional Assistance Program, or food stamps, along with farming policy for the next several years. Congressman Ralph Abraham says he's disappointed the bill leaves out SNAP work requirements, but overall it's a good bill.
More
Ralph Abraham, SNAP, farm bill, food stamps, work requirements, Louisiana, 2018
---
Posted on 12/10/2018 4:49:00 PM.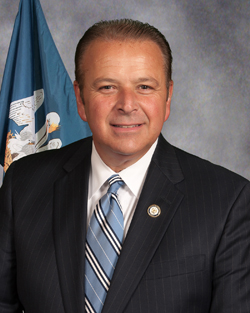 The current revenue forecast for state government will stay in place after Speaker Taylor Barras votes down an increase today in the Revenue Estimating Conference. The Senate and Governor were hoping to increase the forecast to approve tens of millions in new spending after economists upgraded the state's outlook. Barras says he'd rather wait until next year before approving additional spending.
More
REC, revenue estimating conference, Taylor Barras, politics, economy, budget, legislature, Louisiana, 2018
---
Posted on 12/10/2018 12:57:00 PM.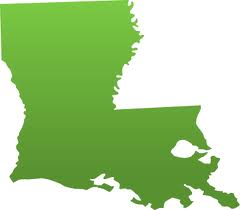 The man who lost a challenge for the Melville Chief of Police, and allegedly punched an officer at a parade for the winner, has bonded out of jail. Cleven Clark denies that he assaulted the officer, and says police were harassing his family by running the parade in front of his house after the election, but Chief Anthony Moreau says you could see where the officer was struck.
More
Melville, Anthony Moreau, Cleven Clark, Louisiana, 2018, police
---
Posted on 12/6/2018 1:11:00 PM.
Monroe born and Alto based Congressman Ralph Abraham says he's a conservative Republican, and he's running for governor, and intends to win. He says he's been concerned about the direction the state since Democratic Governor John Bel Edwards took over in 2015, the same year he was elected to Congress.
More
Ralph Abraham, John Bel Edwards, governor's race, Louisiana, politics, 2018
---
Posted on 12/6/2018 2:25:00 AM.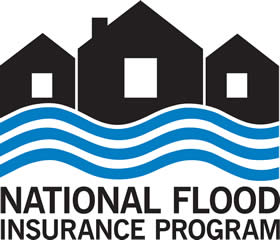 It's that time of year when businesses start planning their holiday parties, parties which have the potential to go horrifically wrong if things get out of hand, or the company does a poor job planning and preparing. National Federation of Small Business State Director Dawn Starns says harassment awareness is at an all-time-high, so don't incentivize inappropriate behavior.
More
NFIB, Dawn Starns, Christmas, party, Louisiana, 2018
---
Posted on 12/5/2018 12:18:00 PM.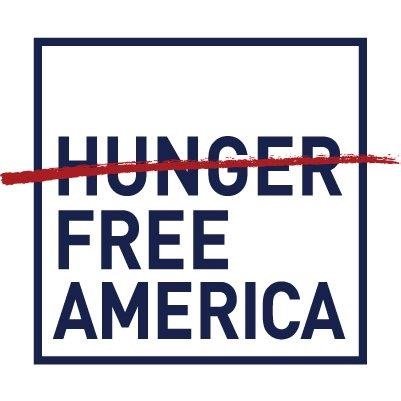 A Report from Hunger Free America says Louisiana has the third highest rate of food insecure children in the nation. About 25 percent of kids in the state live in households where their parents do not make enough money, and CEO Joel Berg puts much of the blame on the state's low minimum wage.
More
hunger, poverty, minimum wage, Hunger Free American, Joel Berg, Louisiana, 2018
---
Posted on 12/5/2018 2:17:00 AM.
Today is a national day of mourning in honor of the passing of George HW Bush, the 41st President who served from 1989-1993.

LSU Political Science Professor Robert Hogan says it's interesting to note federal offices are closed and the U.S. Postal office is not delivering mail today.
George HW Bush, obituary, funeral, Louisiana, Robert Hogan, 2018
---
Posted on 12/5/2018 2:06:00 AM.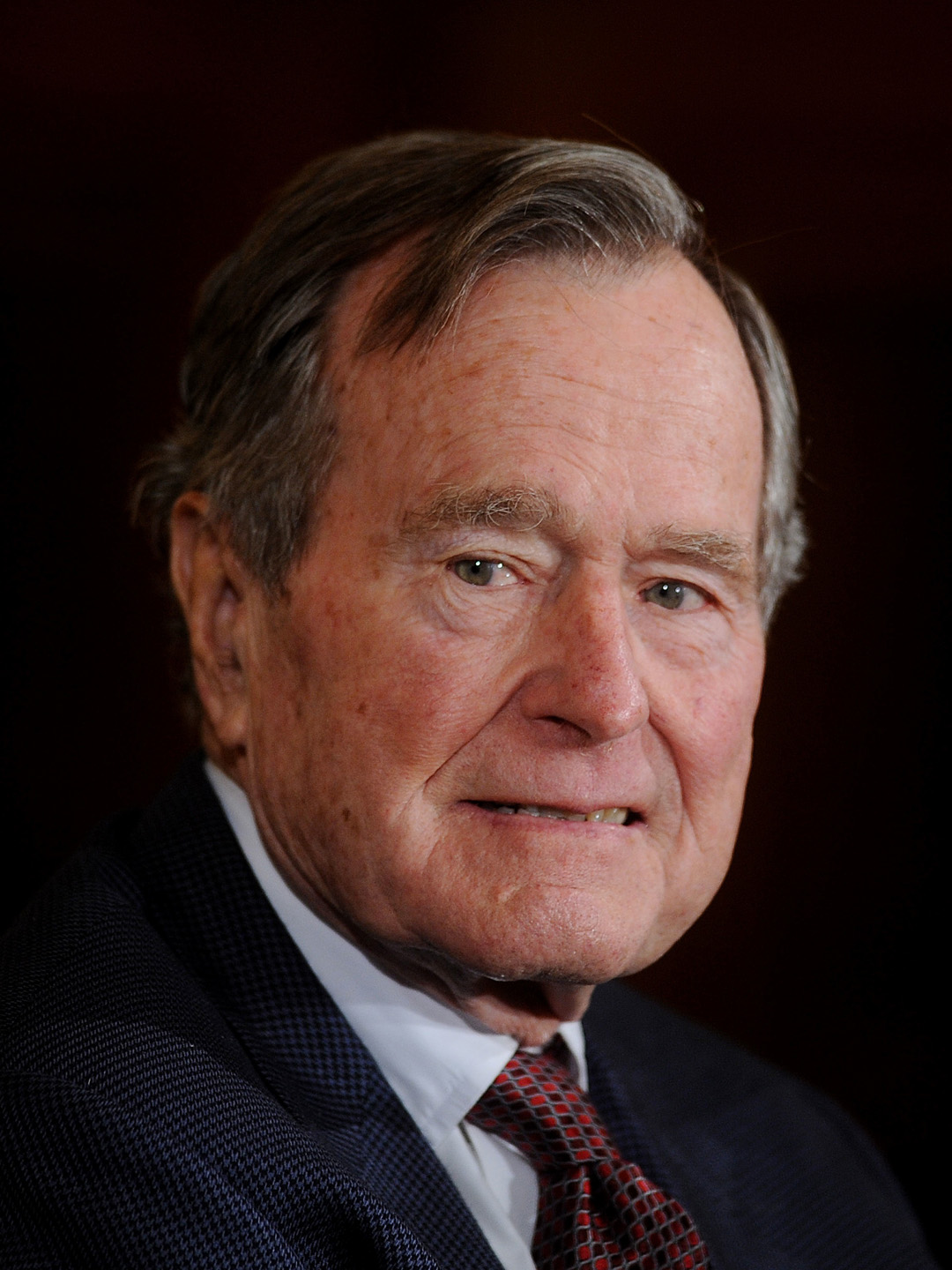 George H.W. Bush's funeral is today, with leaders from across the world paying homage to the 41st President of the United States. The former Commander in Chief gave his eventful "Read my lips, no new taxes" speech at the GOP convention in New Orleans in 1988, and his former Deputy Chief of Staff, Henson Moore, says Bush held one of the last rallies of his career in Baton Rouge.
More
George HW Bush, obituary, funeral, Louisiana, Henson Moore, 2018
---
Next Entry