Posted on 11/13/2018 5:39:00 PM.
Legislative Auditor Daryl Purpera says the state Medicaid program potentially paid 85 million dollars in medical costs for people who may not have been eligible for benefits. Medicaid previously only checked wage eligibility every 12 months, and Purpera says that led to overpayments relative to other states who check eligibility more frequently.
More
medicaid, legislative auditor, Daryl Purpera, Jen Steele, LDH, healthcare, Louisiana, 2018
---
Posted on 11/12/2018 3:49:00 PM.
Louisiana Federation of Teachers President Larry Carter says if the legislature stalls on a teacher pay raise, you could see a mass walk out by the end of the school year. A recent survey found 61 percent of educators would support a strike.
More
strike, labor, Louisiana Federation of Teachers, Larry Carter, legislature, politics, education, Louisiana, 2018
---
Posted on 11/12/2018 11:44:00 AM.
Police are on the hunt for the gunman who ambushed a man outside of a funeral in Crowley. The funeral was being held for a late October shooting victim, and his mother who passed away from health complications two days later. Crowley Police Chief Jimmy Broussard says the heartbreak continued Saturday…
More
crowley, funeral, shooting, crime, Louisiana, 2018
---
Posted on 11/12/2018 2:38:00 AM.
The Secretary of State's run-off pits the now Interim Secretary, against a Democratic political newcomer from East Feliciana parish. Interim Secretary Kyle Ardoin, the Republican in the race was appointed assistant secretary to Tom Schedler in 2010, and says his eight years in a leadership position in that office makes him the most qualified candidate.
More
Secretary of State, Louisiana, 2018, Kyle Ardoin, Gwen Collins-Greenup, politics, voter id, automatic voter registration,
---
Posted on 11/11/2018 9:39:00 AM.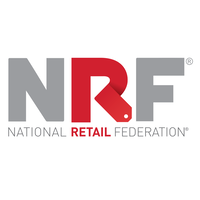 Yea, it's not yet Thanksgiving but consumers are already flooding stores for gifts and are projected to spend, on average, 1007 dollars this year for this holiday season, up 4 percent over last year's totals. National Retail Federation Spokesperson Ana Smith says we've never seen a November and December this big.
More
Holidays, Christmas, gifts, spending, NRF, Ana Smith, Louisiana, 2018, economy
---
Posted on 11/9/2018 11:38:00 AM.
Secretary of State candidate Gwen Collins-Greenup is the surprise of the midterms, as the Democrat will head to a run-off against Interim Secretary Kyle Ardoin. While some candidates fundraised and sought high profile endorsement's Collins-Greenup says she just went door to door, talking to constituents about their needs.
More
Gwen Collins-Greenup, Secretary of State, kyle Ardoin, election, midterm, Louisiana, 2018, run-off
---
Posted on 11/9/2018 4:14:00 AM.
Two Republican run states voted this week to increase their minimum wage. Arkansas' wage will go up to $11 an hour by 2021, and Missouri's minimum wage will rise to $12 by 2023. Efforts to raise the minimum wage in the Bayou State have failed, but New Orleans Senator Troy Carter believes what happened in Arkansas will help convince lawmakers in Louisiana that a minimum wage of $7.25 is to low.
More
minimum wage, John Bel Edwards, economy, pay, Troy Carter, Louisiana, 2018
---
Posted on 11/8/2018 5:14:00 PM.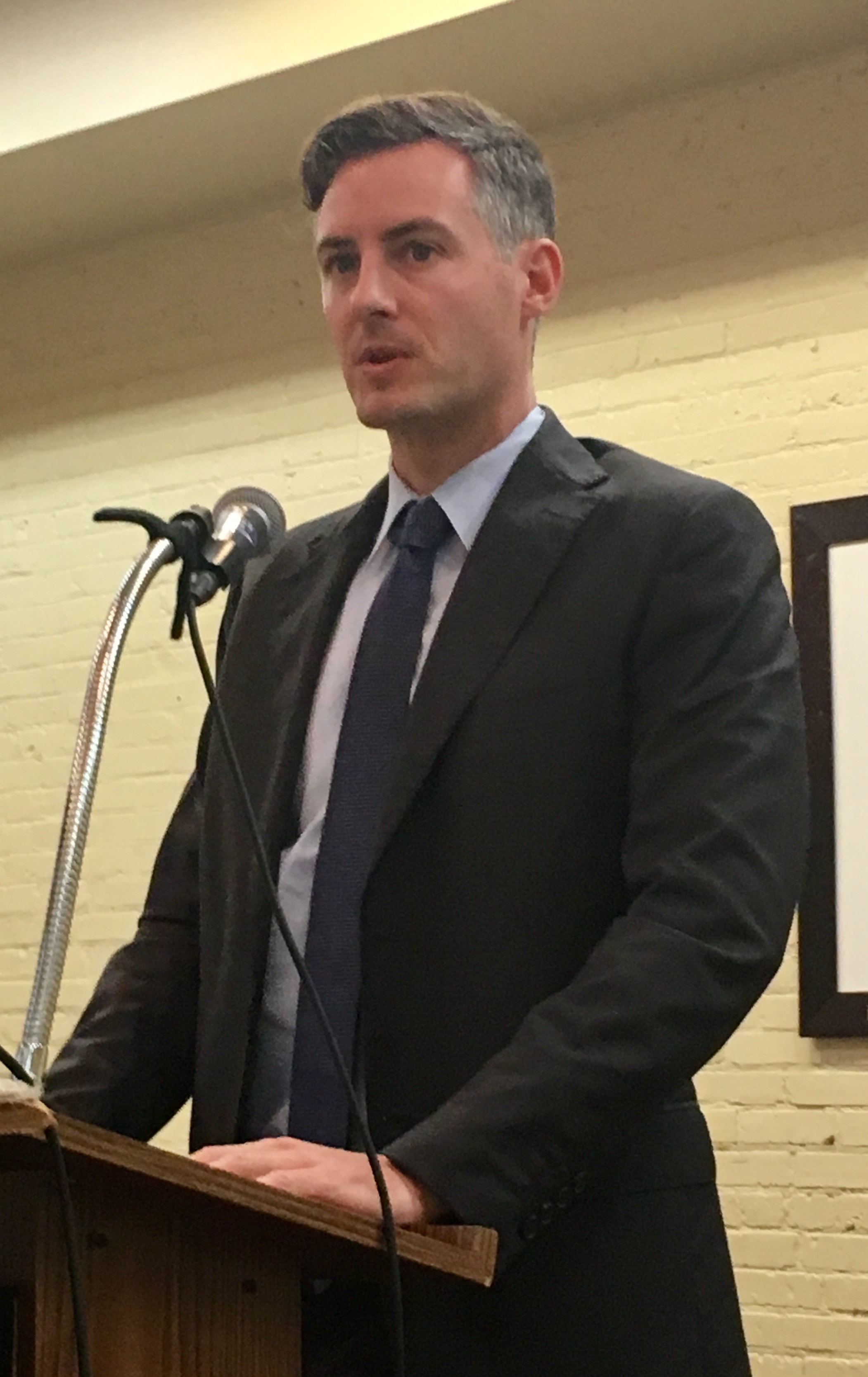 Louisiana's public school report card is out, and the number of schools scoring "A"s is down while "F"s are up, with 40% of schools ordered to submit plans to improve their performance, but there's a catch, standards were raised this year. Superintendent of Education John White says the bar has been raised for schools in several areas.
More
public schools, John White, education, LEAP, report card, Louisiana, 2018
---
Posted on 11/8/2018 11:34:00 AM.
Turnout for the midterm elections in Louisiana was 48%. LSU Public Policy Research Lab Director Professor Mike Henderson says it's a notable number, considering Louisiana lacked any high profile statewide elections and it's a bit higher than the last major midterm in 2014.
More
voter participation, 48 percent, Louisiana, politics, midterm, Mike Henderson, 2018
---
Posted on 11/8/2018 3:03:00 AM.
Democrats came up well short of challenging any of Louisiana's five Republican incumbent Congressmen this year, with none of their candidates even cracking 40 percent of the vote. It's the continuation of a decade trend that's led to Republican dominance of the Bayou State, and political analyst Bernie Pinsonat says that's not likely to change any time soon.
More
Louisiana, politics, Bernie Pinsonat, 2019, election
---
Next Entry