Posted on 12/18/2018 1:01:00 AM.
Eight-year-old Drake Quibodeaux of Vinton has an inoperable brain tumor. When asked what he wanted for Christmas, he made a simple request for Christmas cards. The nation has responded and his mother, Danielle, said the show of support has been amazing.

"We counted what we've already opened and it was at 34,000. We have lots more to open and I just got word that we've got 19 crates on the way from the mail," said Drake's mother.
Holiday, Holiday Season, Christmas, Vinton, LSU, Fiesta Bowl
---
Posted on 12/9/2018 3:09:00 PM.
A group of LSU faculty and students have teamed up to create a rehab program for stroke patients using an adapted guitar. Assistant Professor of the School of Kinesiology at LSU Nikita Kuznetsov helped to create the project after a musician and friend suffered from a stroke.
Kuznetsov said the guitar could be an avenue for recovery because of the focused movements involved in strumming.
More
LSU, Stroke Rehab, Nikita Kuznetsov
---
Posted on 12/4/2018 11:42:00 AM.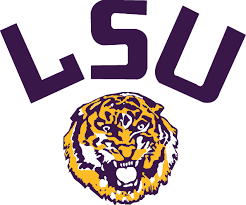 Good news for Tigers fans looking to attend the Fiesta Bowl: tickets will likely be available through the school for at least the next few days for the game against undefeated UCF in Glendale Arizona. Ticket Operations Assistant Director Brian Broussard has some advice for folks who want to be with other members of the Purple and Gold nation.
More
Fiesta Bowl, LSU, Football, Brian Broussard, Louisiana, sports, 2018, UCF
---
Posted on 12/2/2018 5:12:00 PM.
For the first time in the 125-year history of LSU Football, the Tigers will play in the Fiesta Bowl in Glendale, Arizona on New Year's Day and they'll face UCF, who has won 25 in a row. Coach Ed Orgeron says his team deserved to play in a New Year's Six Bowl game.
"These guys started off unknown throughout the season, had some very big wins throughout the season, we jelled as a football team and this is a great reward for our football team," said Orgeron.
LSU, UCF, Fiesta Bowl, Ed Orgeron,
---
Posted on 11/28/2018 12:00:00 PM.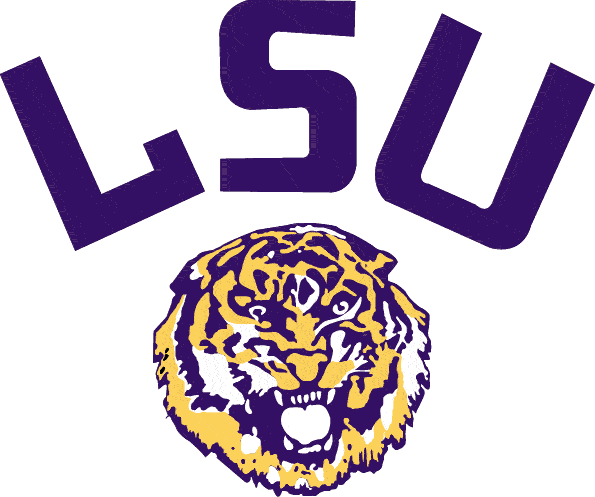 LSU is 10th in the new college football playoff rankings, which is good news for the Tigers chances of playing in a New Year's Six bowl game. Jerry Palm does bowl projections for CBSSports.com and says as long as there are no major upsets in the Big 10 or ACC Championship games, the Tigers should have a postseason game in either Arizona or Georgia.
LSU, New Year's 6 Bowl, Jerry Palm, CBS Sports, Fiesta Bowl, Peach Bowl
---
Posted on 11/26/2018 12:15:00 PM.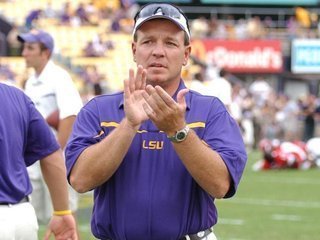 Reports have pegged Texas A&M Head Coach Jimbo Fisher's nephew, Cole Fisher as the assailant who attacked LSU Analyst Steve Kragthorpe after the Aggies 74-72 win over LSU Saturday night.
More
Steve Kragthorpe, Cole Fisher, LSU, A&M, football, Louisiana, 2018
---
Posted on 11/25/2018 8:19:00 AM.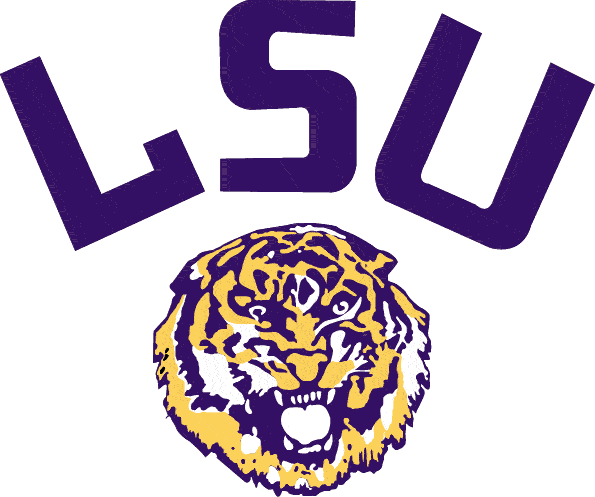 LSU suffered an absolute heart breaking loss on Saturday to Texas A&M as the Aggies outlasted the Tigers 74-72 in seven overtimes. A&M sent the game into overtime with a touchdown on the final play of regulation, after a second had been put on the clock.
LSU, Texas A&M, Ed Orgeron, one second, seven overtimes
---
Posted on 11/21/2018 6:38:00 AM.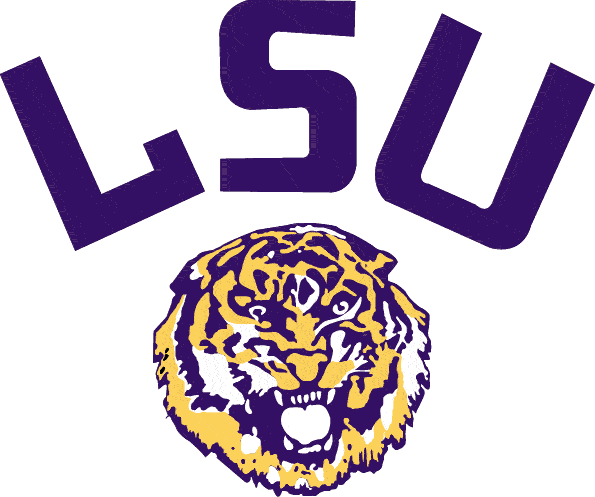 Prior to the season, LSU was picked to finish 5th in the seven-team SEC West, but the Fighting Tigers could end up winning 10 regular season games, if they defeat Texas A&M on Saturday. SiriusXM College Football Sports Nation host Braden Gall was one of those who didn't expect much from this group of Tigers.
LSU, Braden Gall, Ed Orgeron, SEC West, Alabama, 10 wins
---
Posted on 11/20/2018 2:20:00 AM.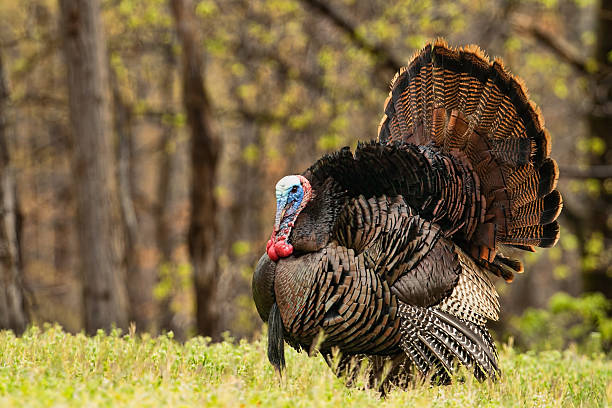 It's less than three days from Thanksgiving, and if you're roasting a bird you'll want to make sure your guests don't end up regretting it on black Friday. LSU AgCenter food safety expert Wenqing Xu says the most important thing you can do to keep the family safe is cooking that turkey long enough to blast the bacteria.
More
Thanksgiving, turkey, food safety, LSU, Wenqing Xu, Louisiana, 2018, holiday
---
Posted on 11/19/2018 11:15:00 AM.
Les Miles is back as a college football coach. The "Mad Hatter" has a five-year deal with the Kansas Jayhawks that will pay the 65-year-old, 2.7 million dollars a year. Miles says he's been eager to coach again, since LSU fired him in September of 2016.
Les Miles, LSU, Kansas, David Beaty,
---
Next Entry