Posted on 10/22/2018 12:08:00 PM.
The Bossier Parish School System says counselors and other support staff have been hard at work since the weekend helping families cope with the trauma associated with allegations that a teacher preyed on students. Psychologist Grady Bray says difficult conversations will be needed in the days ahead.
More
child predator, rape, video voyerism, abuse, Bossier Parish, Benton, Aubrey Norcross, Louisiana, 2018
---
Posted on 10/22/2018 3:00:00 AM.
The hope was that medical marijuana would be available to patients in Louisiana this year, but the inability to find an independent lab to test the product is holding up the process. Agriculture Commissioner Mike Strain says the grower, G-B Sciences, has harvested the first crop.
"Basically, we allowed them to get started so they could get their equipment in place," said Strain.
medical marijuana, cannabis, pot, Louisiana, 2018, Mike Strain, GB Sciences, LSU
---
Posted on 10/20/2018 4:11:00 AM.
The Louisiana Workforce Commission is celebrating 12 months of jobs gains, noting the Bayou State has added 19,900 non farm jobs since September of 2017.

Secretary Ava Dejoie says quite a few industries saw year-to-year gains.
labor, work, jobs, Workforce Commission, Ava Dejoie, Louisiana, economy, 2018
---
Posted on 10/19/2018 12:43:00 PM.
It may be a warmer than normal winter outlook across most of the country, but forecasts say Louisiana will be in for an average Bayou Winter, with above average rain totals. State Climatologist Barry Keim says that's due to the likely presence of a weak El Nino that's sending cloudy weather our way.
More
winter, temperature, rain, weather, Barry Keim, Louisiana, forecast, 2018
---
Posted on 10/19/2018 3:23:00 AM.
This weekend, Hammond will host its first airshow in 26 years at the Regional Airport. The five-hour show features sky divers, classic bi-planes, and fighter jets, including the high tech F-22.

"The premier fighter jet which was asked by 300 shows to appear, and they picked 28, and we were one of the 28. It's a recruiting tool for the government," said mayor Pete Panepinto.
More
air show, Hammond Regional Air Show, fighter jets, air force, Louisiana, Hammond, Pete Panepinto, 2018
---
Posted on 10/19/2018 2:05:00 AM.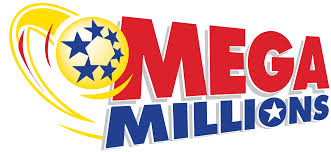 The Mega Millions jackpot for tonight is a billion dollars, and that's got coworkers and friends dreaming big about pooling money for a better crack at the prize.
More
Lotto, Mega Millions, Jason Kirkland, Louisiana, 2018
---
Posted on 10/18/2018 4:35:00 AM.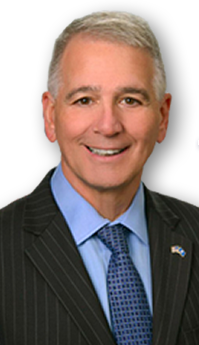 Consumers could pay higher prices on goods shipped from China, if the United States goes through with President Trump's decision to pull out of the Universal Postal Union. Congressman Ralph Abraham applauds the decision, because he says under the current 144-year-old treaty, China receives shipping subsidies usually reserved for poor nations, giving their businesses an unfair advantage.
More
Universal Postal Union, Louisiana, Ralph Abraham, China, 2018, trade war
---
Posted on 10/18/2018 2:49:00 AM.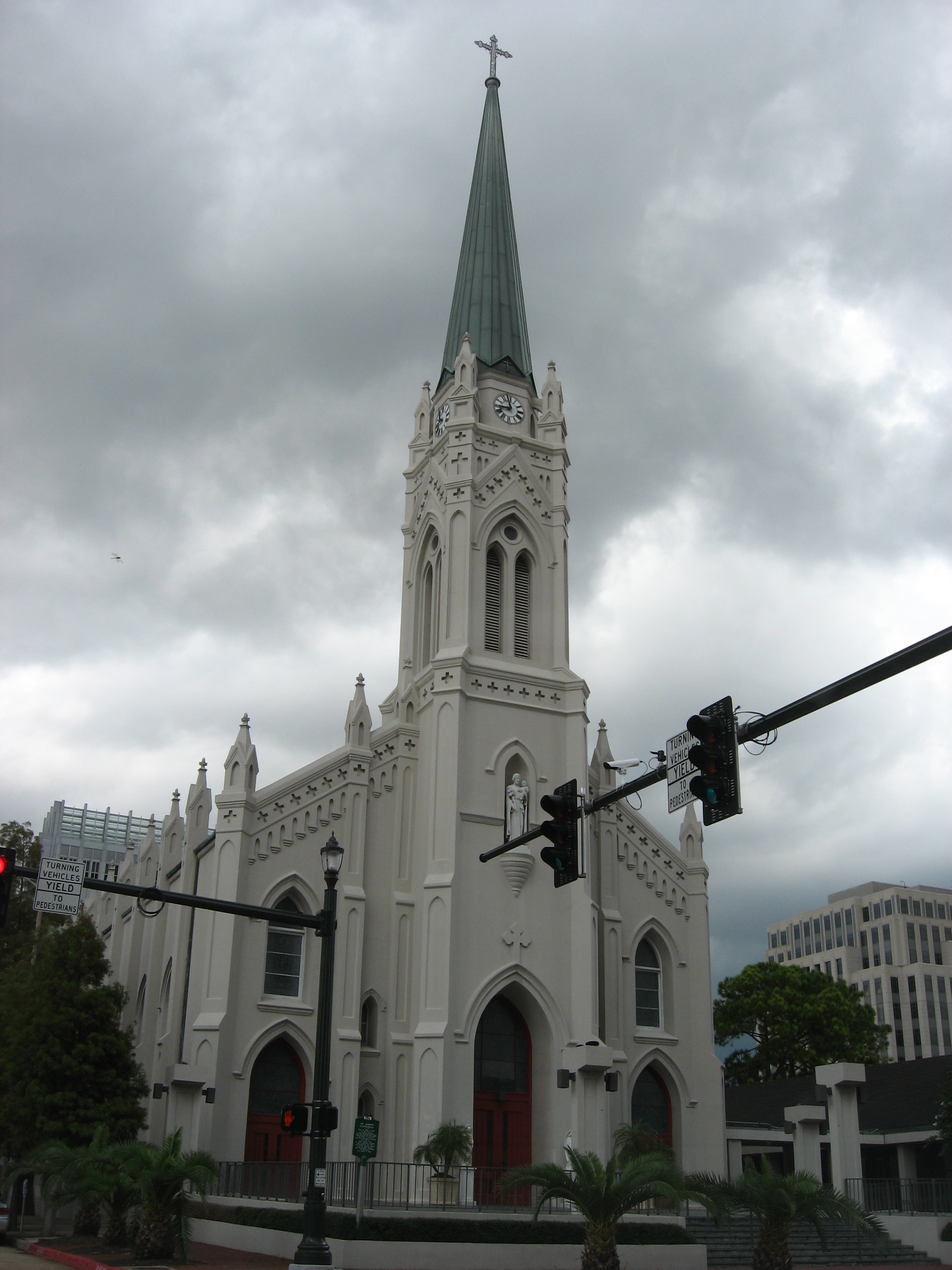 Louisiana Catholic Bishops announce they will be revealing the names of clergy who they say have been credibly accused of sexual misconduct in the near future.

Nationwide the church has begun opening up about abuse scandals, scandals that recently rocked Dioceses in Pennsylvania, and LSU Associate Professor of Religious Studies Michael Pasquier says that case is leading to a deluge of revelations.
LSU, Michael Pasquier, Catholic Church, abuse, scandal, Louisiana, 2018
---
Posted on 10/17/2018 11:44:00 AM.
Congressman Garret Graves has started a GoFundMe to help cover the $100,000 fine the SEC slapped on LSU after fans stormed the field following the Tigers upset win over Georgia. The account has raised over $15,000 as of Wednesday morning.
Garret Graves, Baton Rouge, Louisiana, LSU, SEC, fine, 2018, GoFundMe
---
Posted on 10/17/2018 4:55:00 AM.
The United Cajun Navy is on location in Lynn Haven and Panama City Florida, sites of mass destruction in the wake of Hurricane Michael. It's been a week since the storm passed, and officials say it could be months before power and services are restored. United Cajun Navy Founder Todd Terrell says he's never seen devastation this bad.
More
United Cajun Navy, Louisiana, Florida, Panama City, Mexico Beach, 2018, Todd Terrell
---
Next Entry