Posted on 11/9/2018 11:38:00 AM.
Secretary of State candidate Gwen Collins-Greenup is the surprise of the midterms, as the Democrat will head to a run-off against Interim Secretary Kyle Ardoin. While some candidates fundraised and sought high profile endorsement's Collins-Greenup says she just went door to door, talking to constituents about their needs.
More
Gwen Collins-Greenup, Secretary of State, kyle Ardoin, election, midterm, Louisiana, 2018, run-off
---
Posted on 11/8/2018 3:03:00 AM.
Democrats came up well short of challenging any of Louisiana's five Republican incumbent Congressmen this year, with none of their candidates even cracking 40 percent of the vote. It's the continuation of a decade trend that's led to Republican dominance of the Bayou State, and political analyst Bernie Pinsonat says that's not likely to change any time soon.
More
Louisiana, politics, Bernie Pinsonat, 2019, election
---
Posted on 11/6/2018 3:34:00 AM.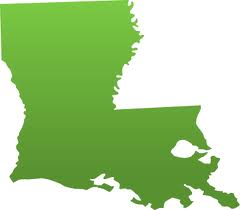 In other states, several Congressional races are set to come down to the wire, but in Louisiana, the state's six U-S House members are expected to win re-election with relative ease.
UL-Lafayette Political Science Professor Pearson Cross says the only district showing signs of life is southwest Louisiana's 3
rd
, where incumbent Clay Higgins faces a well-funded Republican challenger.
More
midterms, election, voting, politics, Louisiana, unanimous jury, Garret Graves, Clay Higgins, Mimi Methvin, Josh Guillory
---
Posted on 11/6/2018 1:36:00 AM.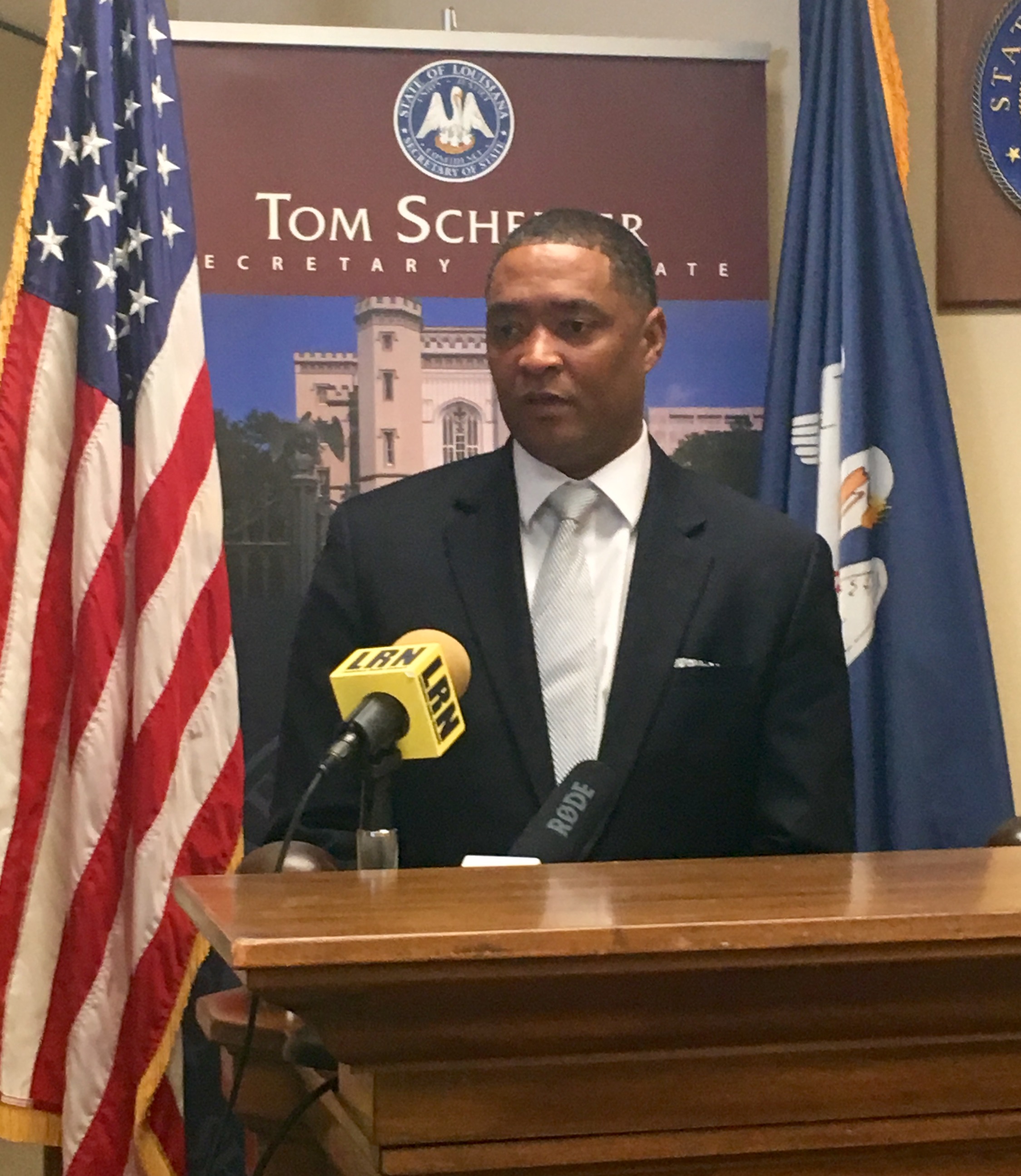 National pollsters predict a tight race for Congress today, giving Democrats a slight edge to retake the lower chamber, but next to no chance to gain control of the Senate. Democrats are cautious, but confident of their chances in the House, and New Orleans Democratic Congressman Cedric Richmond says that's due to a strong pro-working class message.
More
midterms, election, voting, politics, Cedric Richmond, Ralph Abraham, Louisiana, 2018, House, Senate
---
Posted on 10/31/2018 12:16:00 PM.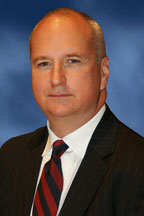 Monroe Representative Jay Morris is publicly calling for U.S. Senator John Kennedy to jump into the 2019 governor's race against John Bel Edwards. The north Louisiana Republican says it's clear the Senator would be Edwards most formidable challenger, and…
More
Jay Morris, John Kennedy, John Bel Edwards, politics, 2019 governor's race, Louisiana, election, 2018
---
Posted on 10/29/2018 11:43:00 AM.
The November 6th ballot includes an amendment that allows voters to decide whether or not convicted felons should be allowed to run for office right out of prison. The number one amendment option would bar felons from elected or appointed office for five years after their sentence. Public Affairs Research Council Louisiana President Robert Scott says we've had that law in the past, but…
More
felons, amendment, Louisiana, 2018, midterm, election
---
Posted on 10/26/2018 2:56:00 AM.
According to one pollster, early voting numbers are strong for the midterm election in Louisiana. JMC Analytics publisher John Couvillon says we haven't seen midterm participation like this since 2006.
"We have now crossed the 100,000 mark which is pretty good for a midterm election cycle where you don't have any heavily contested races."
early voting, voting, election, Louisiana, JMC, John Couvillon, midterm, 2018, politics
---
Posted on 10/24/2018 12:50:00 PM.
Alongside the announcement that John Kennedy will announce his gubernatorial intentions by December 1st, the U.S. Senator released a poll showing he leads Governor Edwards 48% to 39% in a theoretical race. UL Lafayette Political Sci Professor Pearson Cross says the survey is a reminder that Edwards faces tough re-election chances.
John Kennedy, John Bel Edwards, Louisiana Governor, election, poll, Louisiana, 2018
---
Posted on 10/24/2018 6:08:00 AM.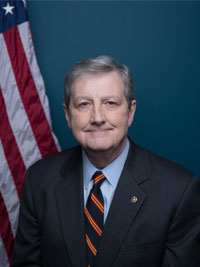 U.S Senator John Kennedy says he'll make a decision by December 1st on whether he'll run for governor next year. Fellow Republicans Ralph Abraham and Jeff Landry are also looking at challenging Democratic Governor John Bel Edwards, so ULM Political Science Professor Joshua Stockley says the December 1 deadline is critical.
More
John Kennedy, John Bel Edwards, Louisiana Governor, election, Louisiana, 2018
---
Posted on 10/24/2018 5:45:00 AM.
Amendment number two on the November ballot is getting nationwide attention, with over two million dollars pumped into the state to convince voters to support requiring unanimous jury decisions in felony trials. President of the Public Affairs Research Council, Robert Travis Scott, says the amendment will have huge legal ramifications if approved.
More
PAR, Public Affair Research Council, Robert Travis Scott, Unanimous Juries, Louisiana, law, election, midterm, 2018
---
Next Entry