Posted on 12/18/2018 12:15:00 PM.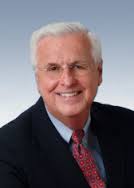 Governor John Bel Edwards says a Texas judge's decision to declare the entire Affordable Care Act unconstitutional could lead to the loss of health insurance for 480,000 recipients of the Medicaid expansion, and 850,000 people with pre-existing conditions, but Insurance Commissioner Jim Donelon says he's been told nothing is potentially changing until the case works its way through the courts.
More
Jim Donelon, Obamacare, court, law, healthcare, Louisiana, 2018
---
Posted on 12/17/2018 2:50:00 PM.
Two New Iberia residents are under arrest for child trafficking in a case where investigators allege a juvenile was forced to engage in sexual acts across Louisiana, and even trafficked across state lines. State Police spokesperson Sergeant Jared Sandifer credits the Special Victims Unit for putting an end to the disgusting crime.
More
child trafficking, crime, Louisiana, 2018, Jared Sandifer. Shaena Kelly, Derrick Hall
---
Posted on 12/17/2018 12:03:00 PM.
A Youngsville man has been arrested after allegedly counterfeiting 100 dollars bills, and police say when caught, he hid the cash in pants and then later tried to dispose of the evidence in the cop car that was driving him to jail. Duson Police Chief Kip Judice says just before being apprehended, 29-year-old Stephen Young tried to hide the incriminating evidence…
More
Counterfeit, 100 dollars, Louisiana, 2018
---
Posted on 12/16/2018 4:28:00 AM.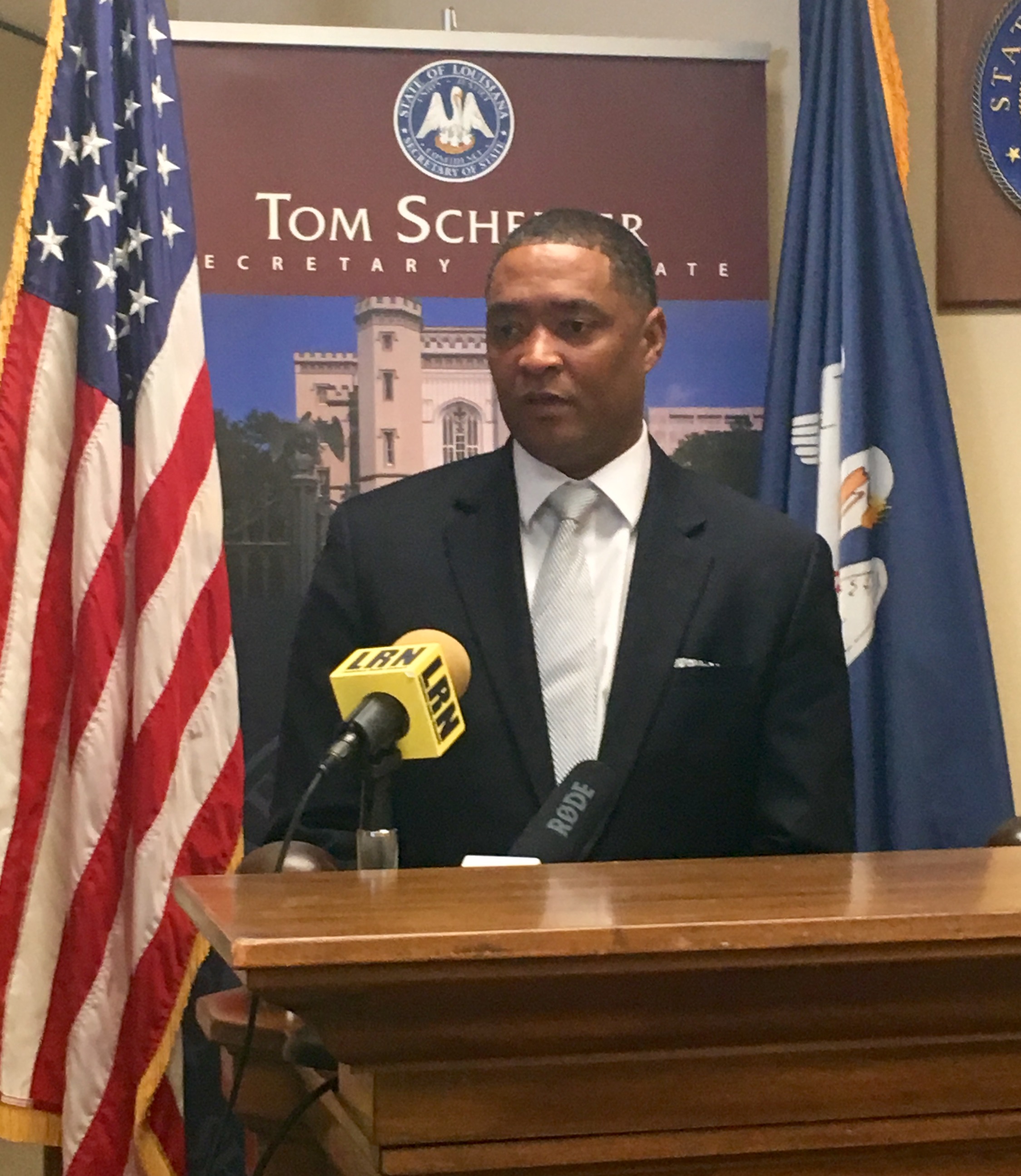 Congressman Cedric Richmond has introduced a half-a-trillion dollar bill that would build an estimated 2.1 million new, affordable homes in America, and subsidize the purchase of existing houses. HousingNOLA Executive Director Andreanecia Morris says passing this legislation would address the country's widening wealth gap.
More
Cedric Richmond, Congress, Louisiana, politics, housing, poverty, 2018
---
Posted on 12/14/2018 11:45:00 AM.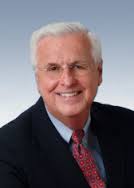 Despite lower premiums, Obamacare individual market signups are down 10 percent in Louisiana on the eve of the December 15th deadline for enrollment. State Insurance Commissioner Jim Donelon says proponents of Obamacare are pointing towards a lower investment in advertising for the service, but he thinks locally there's a more obvious answer.
More
Obamacare, insurance market, healthcare, health insurance, Louisiana, Jim Donelon, 2018
---
Posted on 12/14/2018 4:21:00 AM.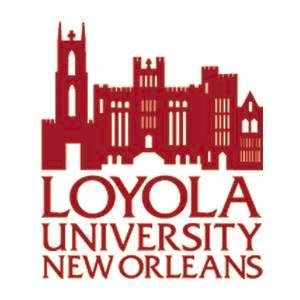 A report out of Loyola University in New Orleans says Louisiana has the second highest rate of food insecurity in the country, a result of the state's substantial poverty rate, and proliferation of food deserts where residents don't have access to, or can't afford healthy food. Jesuit Social Research Institute Director Father Fred Kammer says food deserts can be found in urban and rural areas.
More
Food insecurity, food desert, economic justice, Fred Kammer, Loyola, Louisiana, 2018, poverty
---
Posted on 12/14/2018 2:34:00 AM.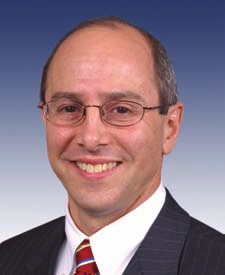 Former Congressman Charles Boustany says the trade war with China is failing, and Louisiana taxpayers have paid so far an additional 85-million dollars in additional tariffs, 19-million dollars in October alone. Boustany says the trade war is a hurricane, and we're starting to feel the first bands of bad economic weather.
More
Charles Boustany, trade war, tariffs, Louisiana, economics, 2018
---
Posted on 12/13/2018 11:59:00 AM.
The Chackbay man who shot his neighbor a year ago over a property line dispute has been convicted of 2nd Degree Murder.
More
property line dispute, shooting, Lafourche, Chackbay, Louisiana, crime, David Melancon, 2018
---
Posted on 12/12/2018 12:42:00 PM.
Congress is set to vote this month on a criminal justice reform bill that would give judges more leeway in sentencing non-violent offenders, and would increase funding for rehabilitation programs for prisoners. The bill is backed by President Trump, but opposed by Senator John Kennedy and other Republicans.
More
John Kennedy, Criminal Justice Reform, Louisiana, Congress, Donald Trump, politics, legislation, 2018
---
Posted on 12/11/2018 5:55:00 PM.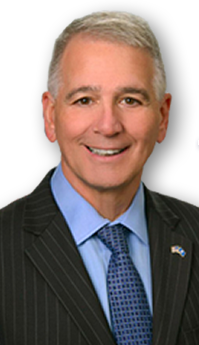 A Farm Bill is in conference committee with votes expected on a final version in Congress later this week. The bill houses the Supplemental Nutritional Assistance Program, or food stamps, along with farming policy for the next several years. Congressman Ralph Abraham says he's disappointed the bill leaves out SNAP work requirements, but overall it's a good bill.
More
Ralph Abraham, SNAP, farm bill, food stamps, work requirements, Louisiana, 2018
---
Next Entry