Posted on 3/20/2018 11:02:00 AM.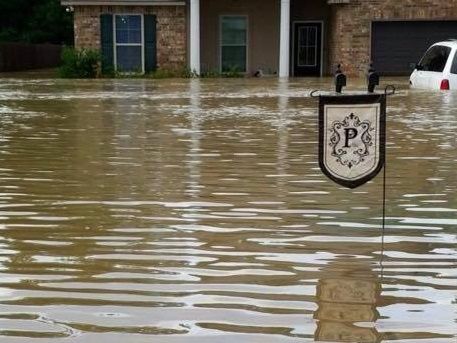 Recent flood victims can qualify for flood rebate dollars by re-filing your 2016 tax returns. Basically, if you lost more than $500 that wasn't covered by insurance or government grants you can now deduct the difference from your 2016 income tax return.

Brandon Lagarde is the tax director at Postlethwaite and Netterville in Baton Rouge.
Flood relief, tax returns, 2016, Louisiana, Brandon Lagarde
---
Posted on 12/29/2016 1:42:00 AM.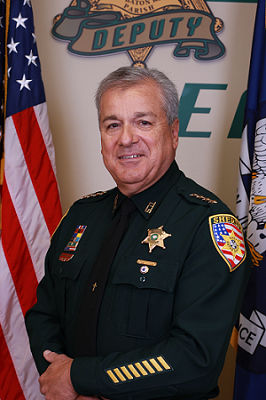 It was a trying year for law enforcement in Baton Rouge. East Baton Rouge Parish Sheriff Sid Gautreaux says 2016 will be a year that he'll never forget.
More
EBRSO, Sid Gautreaux, 2016
---
Posted on 12/28/2016 11:52:00 AM.
Louisiana was in the national spotlight throughout 2016 for everything from historic floods to state lawmakers making jokes about strippers. Jackson Representative Kenny Havard proposed an amendment to a sex trafficking bill that suggested strippers must be younger than 28 and weigh less than 160 pounds.
Kenny Havard, Dan Matthews, Andrew Jones, Roosevelt Wright, 2016
---
Posted on 12/28/2016 2:53:00 AM.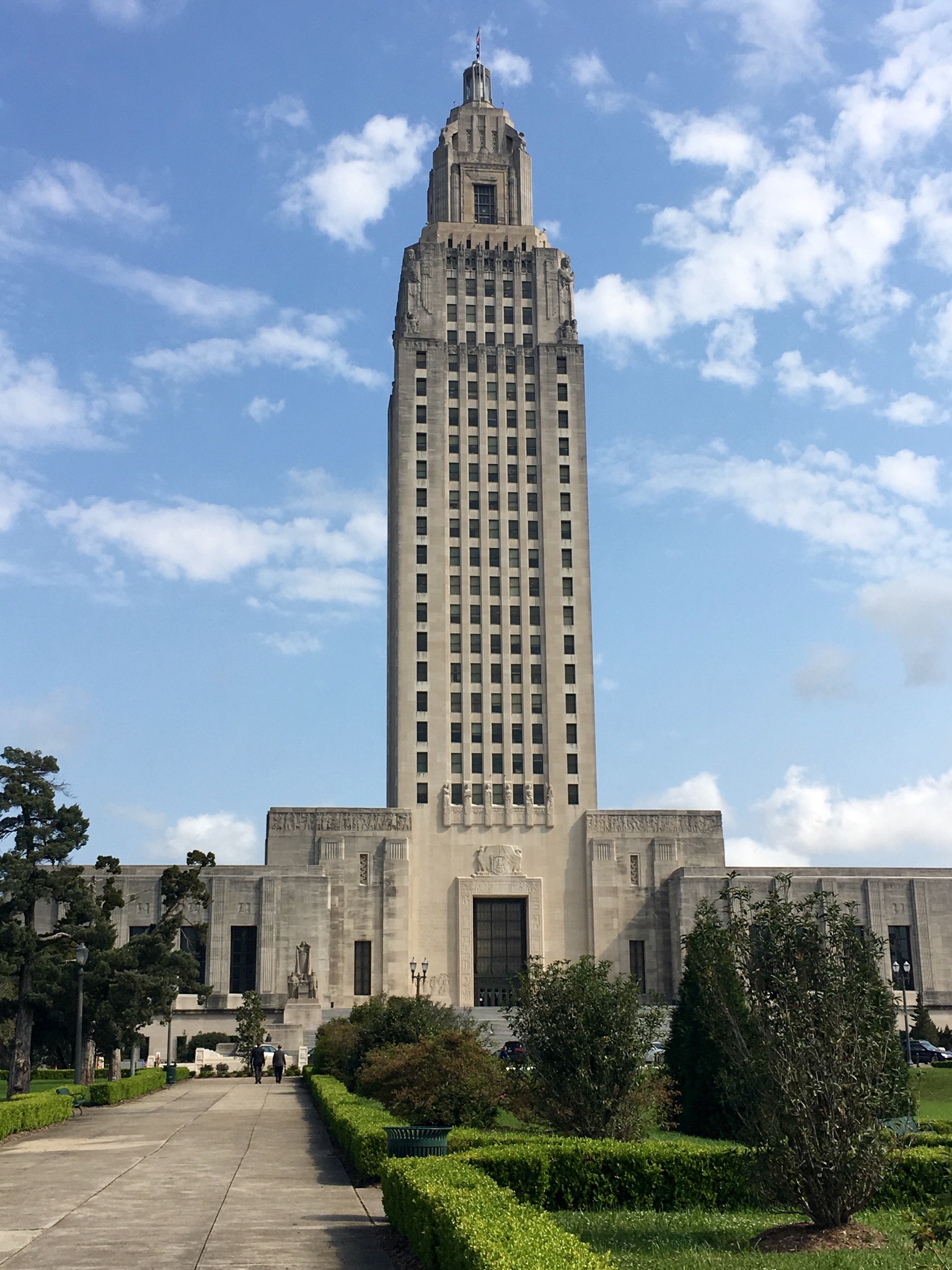 2016 was quite a hectic year for Louisiana politics. Jeremy Alford of LaPolitics.com says the top political story of the year was Republican Taylor Barras being elected as speaker of the House rather than Governor John Bel Edwards' pick of Democratic Representative Walt Leger. He says this is the first time in modern history that the governor did not hand select the speaker.
More
2016, politics, Jeremy Alford, Lapolitics.com
---
Posted on 12/26/2016 3:19:00 PM.
2016 will be remembered for two significant flood events, one in north Louisiana and the other in south Louisiana, which killed 13 people in August. State Climatologist Barry Keim says the north Louisiana flood event took place between March 7th and 12th. He says between 15 to 25 inches of rain fell
.
Barry Keim, 2016, weather, floods, drought, tornado outbreak
---
Posted on 12/24/2016 4:09:00 AM.
2016 will go down as a difficult year for Louisiana's agriculture industry. LSU AgCenter economist Kurt Guidry says farmers were hurt by lower commodity prices and unfavorable weather.
farmers, crops, 2016, agriculture, kirk guidry
---
Posted on 12/21/2016 3:04:00 AM.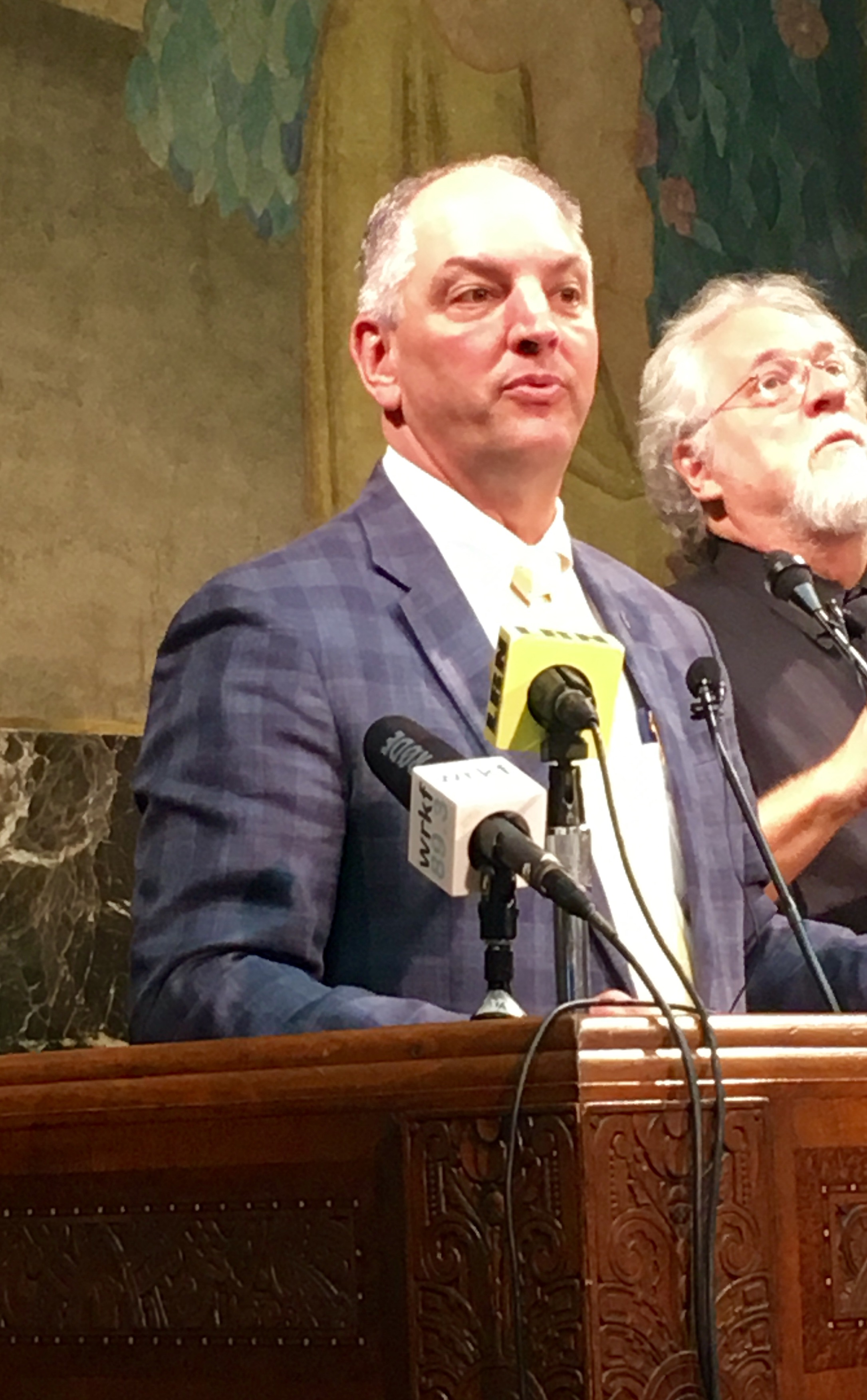 Governor John Bel Edwards is set to meet with reporters today to look back at the challenges and successes Louisiana has seen during 2016. Political analyst Bernie Pinsonat says Edwards inherited an historic budget deficit when he took office on January 11th, which took up most of his time during the first half of the year.
More
Bernie Pinsonat, John Bel Edwards, 2016,
---
Posted on 2/9/2016 4:18:00 AM.
It's Mardi Gras Day and the hottest spot to celebrate in the nation is in Louisiana. Fat Tuesday expert Arthur Hardy, who puts out a comprehensive guide to all things Carnival, says he can not remember the last time we've had such beautiful weather for the parades.
Mardi Gras, Arthur Hardy, New Orleans, 2016
---
Posted on 1/5/2016 3:37:00 AM.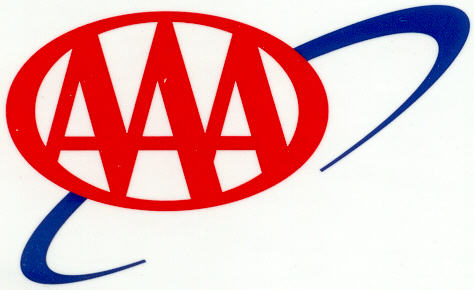 Analysts predict we'll continue to see affordable gas prices in 2016. Don Redman, with the American Automobile Association, says we could see prices dropping even more before springtime.
More
AAA, Don Redman, gas prices, 2016
---
Posted on 1/1/2016 2:54:00 AM.
US oil prices fell 30-percent in 2015, so what could we expect in 2016? David Dismukes is the executive director at LSU's Center for Energy Studies and he says there needs to be an increase in demand for oil for prices to go back up, but he doesn't see that happening anytime soon.
More
oil prices, 2016, David Dismukes, energy
---
Next Entry