Posted on 9/4/2018 1:21:00 PM.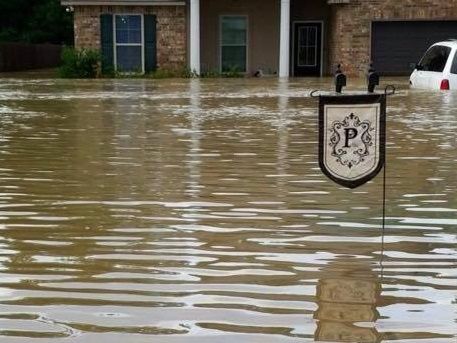 A contractor accused of ripping off customers across five parishes after the 2016 flood receives a four-year prison sentence and is forced to repay 84-thousand dollars to 11 Livingston Parish victims. 41-year-old Matthew Morris was indicted on 51 counts, but ended up pleading guilty to only one.
More
2016 floods, fraud, contractor, Matthew Morris, Tim Meche, Louisiana, Livingston Parish, 2018
---
Posted on 8/9/2018 12:20:00 PM.
A team of 40 UL Lafayette students and their instructor are releasing a podcast chronicling the 2016 floods through the eyes of those who experienced the disaster first hand. UNDERWATER: Memories of the 2016 Floods is the result of over a hundred interviews. Assistant History Professor Dr. Liz Skilton says each podcast takes a look at a different flood zone.
More
UL Lafayette, podcast, 2016 floods, Louisiana, 2018, Liz Skilton
---
Posted on 7/10/2018 6:05:00 PM.
Governor John Bel Edwards is asking the Restore Flood task to expand the 2016 flood recovery grant program to expand grant reimbursement eligibility to 100 percent, up from the current 50 percent.
More
2016 floods, John Bel Edwards, Louisiana, grants, 2018, recovery
---
Posted on 5/28/2018 9:46:00 AM.

If your home was damaged in the 2016 floods, there's a July 20th deadline to complete a survey that starts the process for aid through the Restore Louisiana Homeowner Assistance Program.
Homeowners can complete the survey at restore.la.gov or call 1-866-735-2001 during normal business hours. Housing Assistance Centers are also open in Lafayette, Hammond, Monroe and Baton Rouge.
Restore Louisiana, July 20th deadline, John Bel Edwards, homeowners assistance, 2016 floods
---
Posted on 4/6/2018 2:13:00 PM.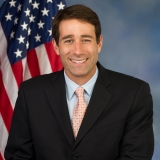 Louisiana is receiving a 1.2 billion dollar block grant from the federal government to construct flood protection projects in Southeast Louisiana. Theres been a push for this funding after the 2016 august flood.Baton Rouge Congressman Garret Graves says the block grant will go right to the state and skip the red tape.
More
2016 floods, Garret Graves, John Bel Edwards, Louisiana, grants
---