Posted on 9/10/2018 1:14:00 PM.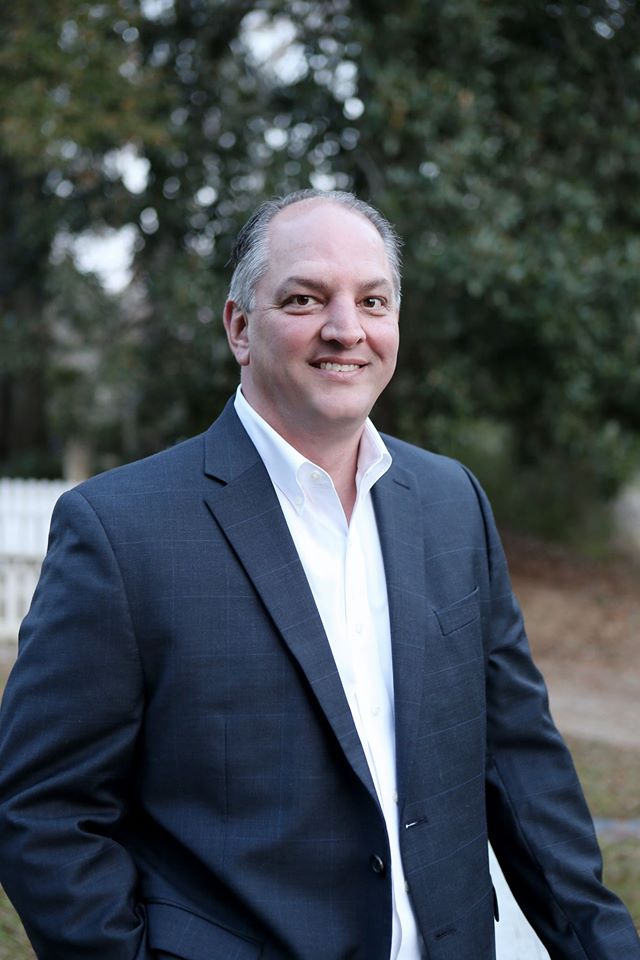 Governor John Bel Edwards has plans to recommend a raise of at least a grand for public school teachers, the first substantial raise in about a decade. The plan would also see cafeteria workers and other personnel get a pay best of $500 annually. The governor's education policy advisor Donald Songy says the message from Edwards to the teachers is clear.
More
Teachers, Budget, Gov. John Bel Edwards, 2019, Pay Raises
---
Posted on 9/10/2018 6:13:00 AM.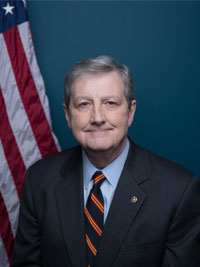 An announcement from Senator John Kennedy on his intentions to run for governor next year may be coming soon. According to senior campaign staffers, Kennedy has met with advisors and gave the OK for media consultant Fred Davis, who has worked with the governor in the past, to begin work on the 2019 cycle. When asked, Kennedy didn't deny that talks have happened.
More
Senator John Kennedy, Governor John Bel Edwards, Governor's Race, 2019
---