Posted on 10/24/2017 2:26:00 AM.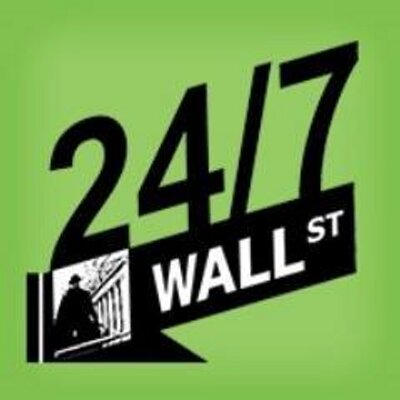 Louisiana ranks 4th in the nation for state's with the highest divorce rate, according to a report done by 24/7 Wall Street who used data from the Census Bureau. Assistant Professor of Psychiatry at LSU Heath New Orleans Michele Many says it's not surprising since Louisiana has one of the highest poverty rates in the country.
More
poverty, divorce rate, LSU Health New Orleans, Michele Many, Census Bureau, 24/7 Wall St.
---
Posted on 10/12/2016 12:28:00 PM.
About 23% of Louisiana adults have at least a four year degree, according to a new report from the finance website 24/7 Wall Street. That's 8 percentage points below the national average. Demographer Greg Rigamer says Louisiana's lower than average household creates financial obstacles for people seeking degrees.
More
Greg Rigamer, 24/7 Wall St., college
---
Posted on 10/9/2016 10:18:00 AM.
A new report from the finance website 24/7 Wall Street finds Monroe is the fourth poorest city in the country. ULM economics professor Dr. Robert Eisenstaedt says this isn't surprising because Louisiana as a whole is a poor state, and the northeast part of the state tends to be even poorer.
More
Robert Eisenstaedt, 24/7 Wall St., Monroe
---