Posted on 7/22/2018 10:49:00 AM.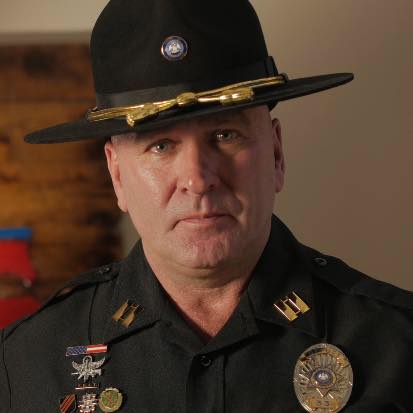 Five men and one woman have signed up to challenge Acadiana Congressman Clay Higgins on the November sixth ballot. Lafayette attorney Josh Guillory is the lone Republican challenger. Guillory says Higgins has voted three times to raise our debt.
"He's made no efforts to shrink the size of the federal government," said Guillory. "As our Congressman, I'll fight to do that. It's too big that's not the intent of our fathers."
Clay Higgins, Mimi Methvin, Josh Guillory, 3rd Congressional District
---
Posted on 11/10/2016 1:09:00 PM.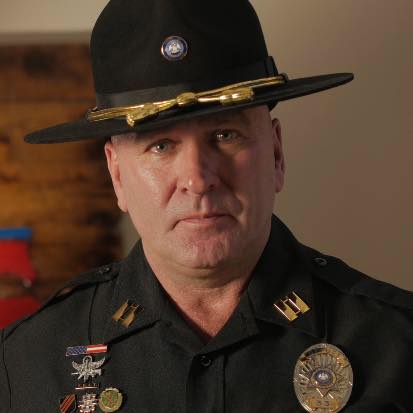 Political analysts are expecting an interesting Republican runoff in the 3rd Congressional District. Public Service Commissioner Scott Angelle will go up against Capt. Clay Higgins on December 10. UL-Lafayette political science professor Pearson Cross says it was surprising Angelle didn't do better in the election, as he only led Higgins by three percentage points in the general election.
More
Pearson Cross, 3rd Congressional District, Clay Higgins, Scott Angelle
---
Posted on 3/3/2016 1:26:00 PM.
Michelle Southern reporting.
Public Service Commissioner Scott Angelle announced today he's joining the race for the 3rd Congressional District seat. He joins five other Republicans looking for the spot being vacated by Congressman Charles Boustany who's running for US Senate.
scott angelle, 3rd congressional district, pearson cross
---