Posted on 8/6/2018 7:04:00 AM.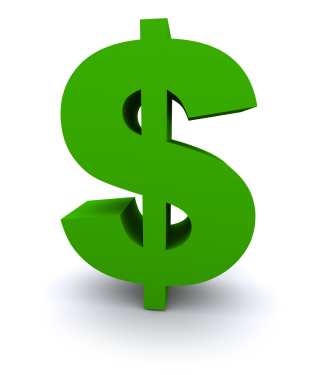 With the November 6th election three months away, the campaigns of those on the ballot are doing their best to find funding. LaPolitics.com Publisher Jeremy Alford says it's still early, but the six Congressmen running for re-election have seen solid collections.
"Collectively, they've raised 9.7 million dollars in addition to the related PAC's in those districts, by far the most money is flowing through Congressional District One," Alford said.
Steve Scalise, Julie Stokes, Clay Higgins, A.G. Crowe, Josh Guillory
---
Posted on 7/20/2018 1:58:00 PM.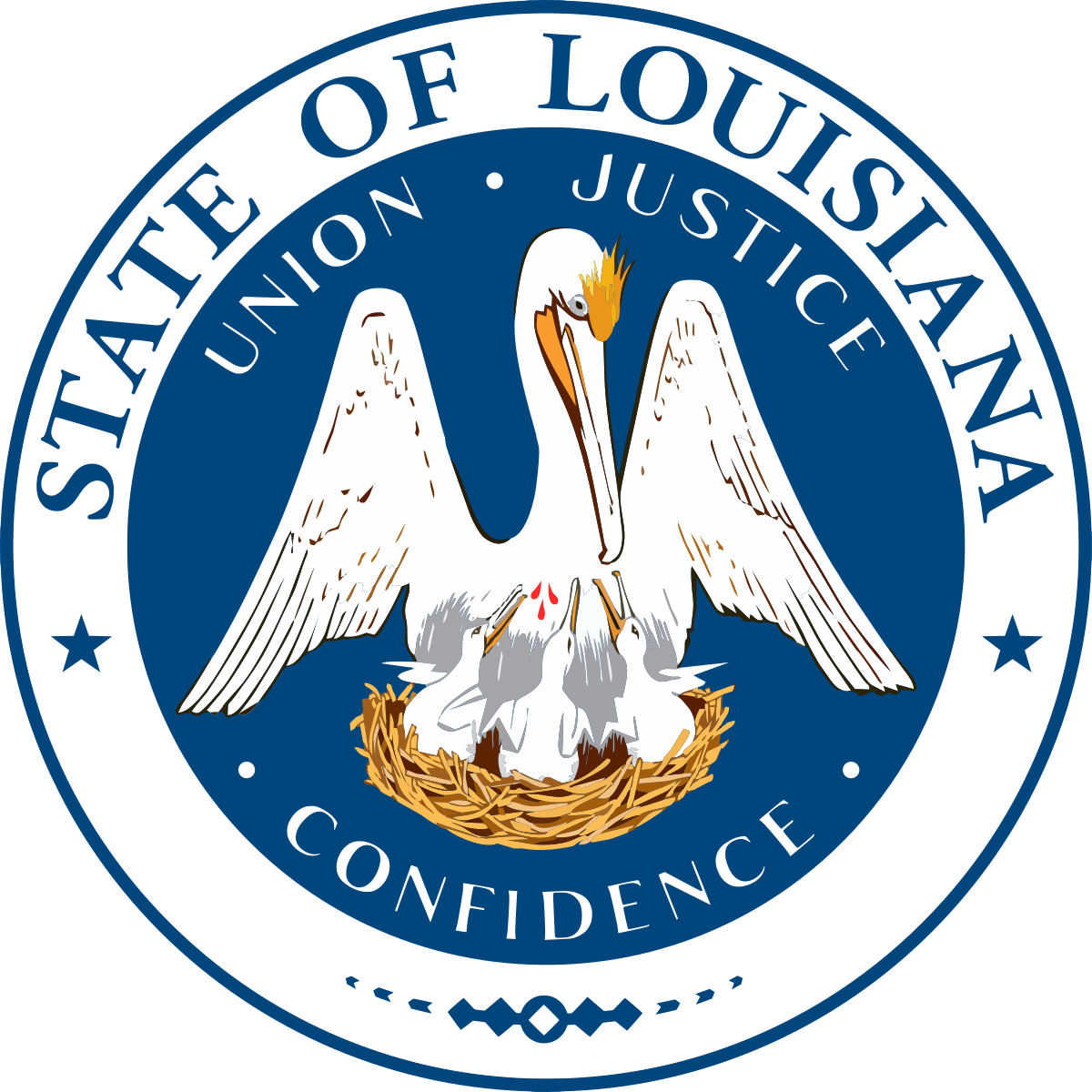 Nine people have signed up for the Secretary of State's race, including interim Secretary of State Kyle Ardoin, who had said for months he would not seek the position. The Baton Rouge Republican said he changed his mind ten minutes before qualifying ended on Friday afternoon.
More
Tom Schedler, Kyle Ardoin, Secretary of State, Rick Edmonds, Julie Stokes, Renee Fontenot Free, A.G. Crowe
---
Posted on 6/28/2018 1:59:00 PM.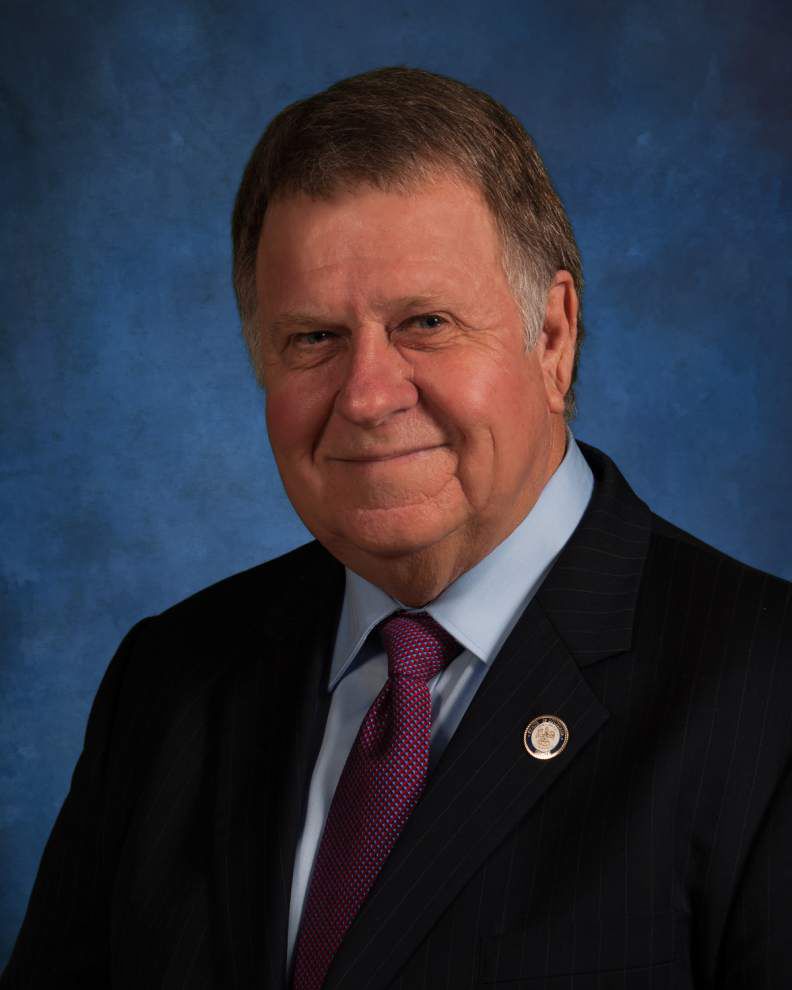 A former Louisiana Senator is now throwing his name in the hat for another elected position. A.G. Crowe, a Republican of Pearl River, has announced his candidacy for Secretary of State in the fall election. Crowe says he's entering the race with an extensive business background and that one of his first concerns is bringing in technology from the private sector, to bring the office up to date.
More
A.G. Crowe, Secretary of State, Pearl River
---