Posted on 11/21/2018 6:38:00 AM.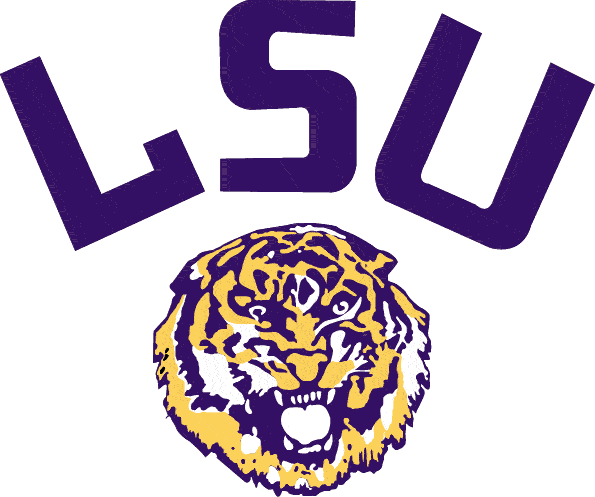 Prior to the season, LSU was picked to finish 5th in the seven-team SEC West, but the Fighting Tigers could end up winning 10 regular season games, if they defeat Texas A&M on Saturday. SiriusXM College Football Sports Nation host Braden Gall was one of those who didn't expect much from this group of Tigers.
LSU, Braden Gall, Ed Orgeron, SEC West, Alabama, 10 wins
---
Posted on 11/7/2018 1:41:00 PM.
An Alabama fan who was allegedly assaulted at the Ponchatoula Pub after the Bama/LSU game is dead from injuries sustained in the incident. 46-year Robert Bowers was hospitalized Sunday, and 27-year-old Azia Crockett and 24-year-old Ryan Anthony are in jail. Police Chief Bry Layrisson says Crockett sucker punched Bowers.
More
Alabama, LSU, Ponchatoula, assault, Louisiana, crime, 2018
---
Posted on 11/6/2018 1:21:00 PM.
LSU linebacker Devin White says the two weeks leading up to the Alabama game were very emotional for him. White spoke to reporters for the first time since the controversial targeting penalty that forced him to miss the first half of last Saturday's game. White believes he could have made a difference.
Devin White, targeting penalty, LSU, Alabama, bogus
---
Posted on 11/3/2018 11:17:00 PM.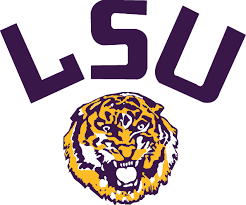 Despite all of the emotion, confidence and belief among Tiger nation that LSU could not beat number one ranked Alabama, as the Crimson Tide won easily 29-0 on Saturday night. The Bayou Bengals were held to 196 total yards. Coach Ed Orgeron says Alabama's defense over powered them
.
LSU, Alabama, Ed Orgeron, Kardell Thomas
---
Posted on 11/1/2018 1:33:00 AM.
LSU is encouraging fans looking for tickets to Saturday's SEC Showdown between the Tigers and Crimson Tide to use the school's official ticket reselling partner StubHub. LSU Ticket Manager Brian Broussard says that way if there's a problem, they can find fix it.
More
LSU, Alabama, football, NCAA, rivalry, Louisiana, college, 2018, tickets, scams
---
Posted on 10/31/2018 3:09:00 AM.
The last time the Tigers beat a number one team at home was 21 years ago when they toppled Florida, and this Saturday night they'll have a chance to repeat that magic against Nick Saban and the Tide.

Herb Tyler, who quarterbacked that 97' team says Bama may look unstoppable, but the Tigers have something no one else has.
LSU, Alabama, football, NCAA, rivalry, Louisiana, college, 2018, point spread, Herb tyler
---
Posted on 10/30/2018 5:12:00 AM.
LSU is a 14-point underdog against top ranked Alabama this Saturday, in the largest point spread against the Tigers at home in 20 years. Despite the Tigers three upset victories against three top ten teams, Vegas believes the Bama train will roll on.
More
LSU, Alabama, football, NCAA, rivalry, Louisiana, college, 2018, point spread, betting, sports gaming
---
Posted on 10/26/2018 3:51:00 AM.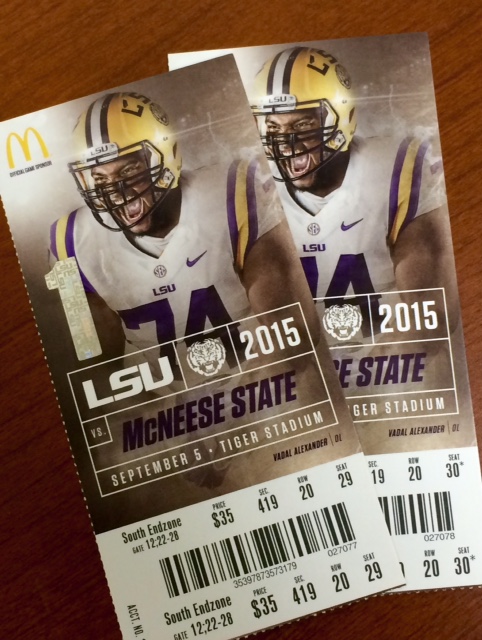 Tickets on the secondary market are going fast for the November 3rd mega matchup between LSU and Bama in Baton Rouge. StubHub's Adam Budelli says they're the most sought after Tiger/Tide tickets in years.

"StubHub has seen significant demand increase, to the tune of 90 and 70 percent when compared to their last two matchups in 2017 and 2016 respectively."
More
LSU, Alabama, football, NCAA, rivalry, Louisiana, college, 2018
---
Posted on 8/9/2018 12:21:00 PM.
The Youth Infrastructure Coalition has launched an effort to get the federal government to approve funding for a proposed new interstate that would run from Texas to Georgia and cut through central Louisiana. The highway would be called I-14. Frank Lumpkin IV, president of the organization, says the proposal will be a great fit for the region.
More
Interstate 14, Central Louisiana, Texas, Alabama, Mississippi, Georgia
---
Posted on 5/13/2018 4:29:00 PM.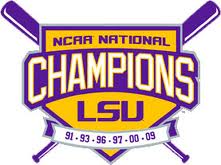 After losing on Saturday night to Alabama, who has the worst record in the SEC, Sunday's series finale was considered a "must win" for a Tigers team fighting to receive a berth in the NCAA Tournament.
LSU delivered with its backs against the wall with a 7-3 victory over the Crimson Tide.
LSU, Alabama, Daniel Cabrera, Austin Bain, Nick Bush, Beau Jordan
---
Next Entry