Posted on 6/11/2017 7:06:00 AM.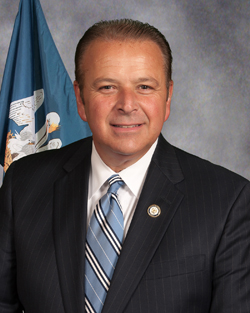 Democratic lawmakers are calling for a change of leadership in the House after what many call a grueling session. Some blame House Speaker Taylor Barras and Appropriations Chairman Cameron Henry specifically for not approving a budget. Baton Rouge Representative Ted James says currently there is no leadership in the House.
More
Ted James, Alan Seabaugh, Taylor Barras, House leadership
---
Posted on 6/2/2017 2:52:00 AM.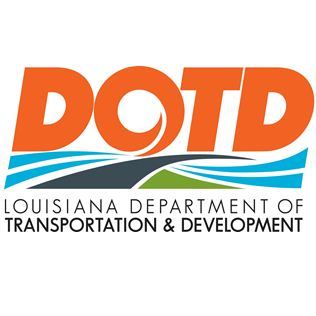 After a proposal to increase the state's gasoline tax was tabled for the session, one lawmaker proposed firing employees at the state Department of Transportation to pay for better roads. Shreveport Representative Alan Seabaugh says the state has the money in the budget, they're just not spending it right.
More
Alan Seabaugh, Shawn Wilson, DOTD, highway construction
---
Posted on 3/20/2017 12:19:00 AM.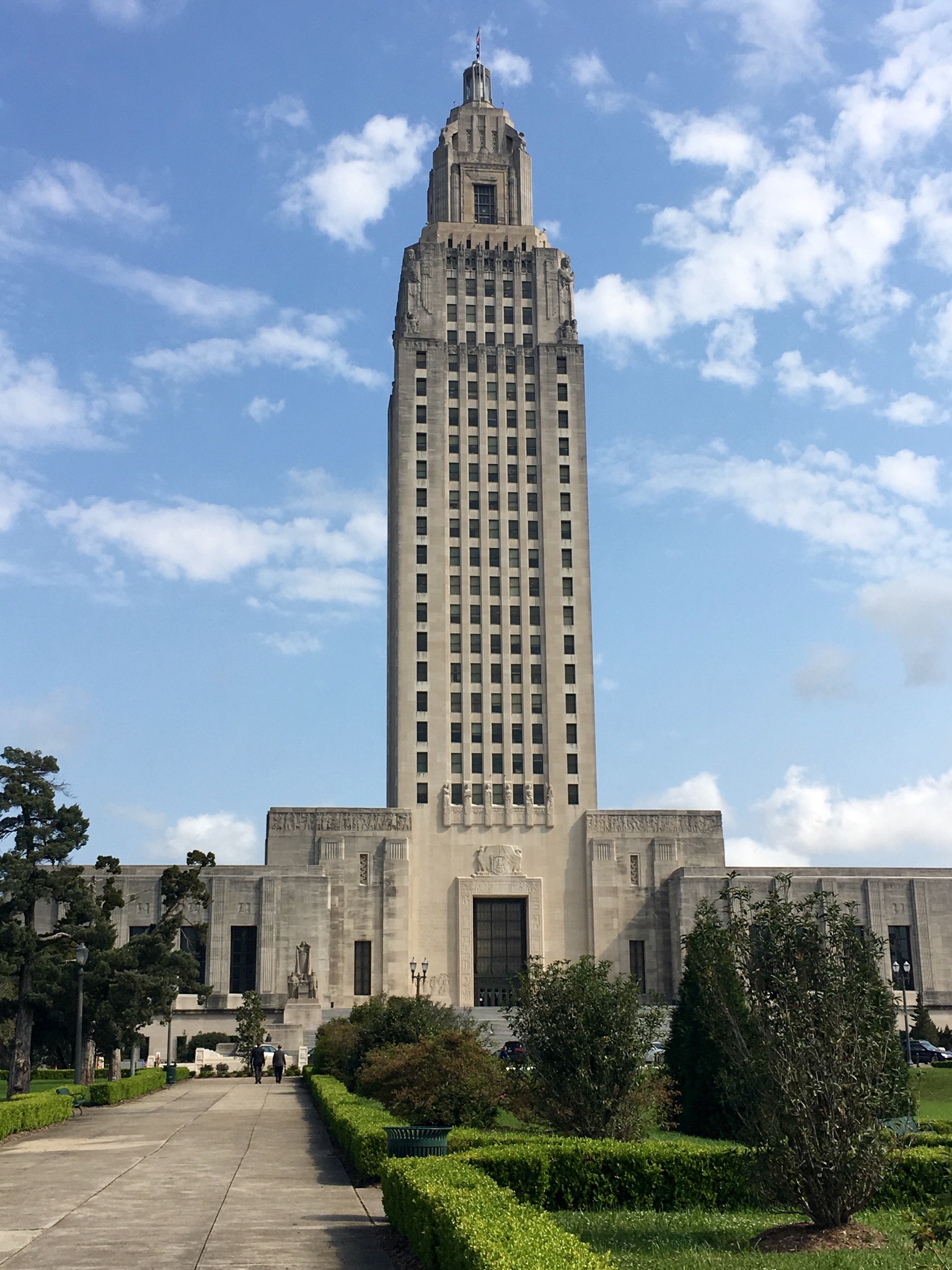 Governor John Bel Edwards is seeking to give the Louisiana tax system a facelift during the upcoming legislative session. Port Allen Senator Rick Ward supports the effort to repeal many business tax exemptions, so that large companies are paying taxes to the state, instead of getting a big refund.
More
legislative session, John Bel Edwards, Rick Ward, Alan Seabaugh
---
Posted on 5/19/2016 1:13:00 PM.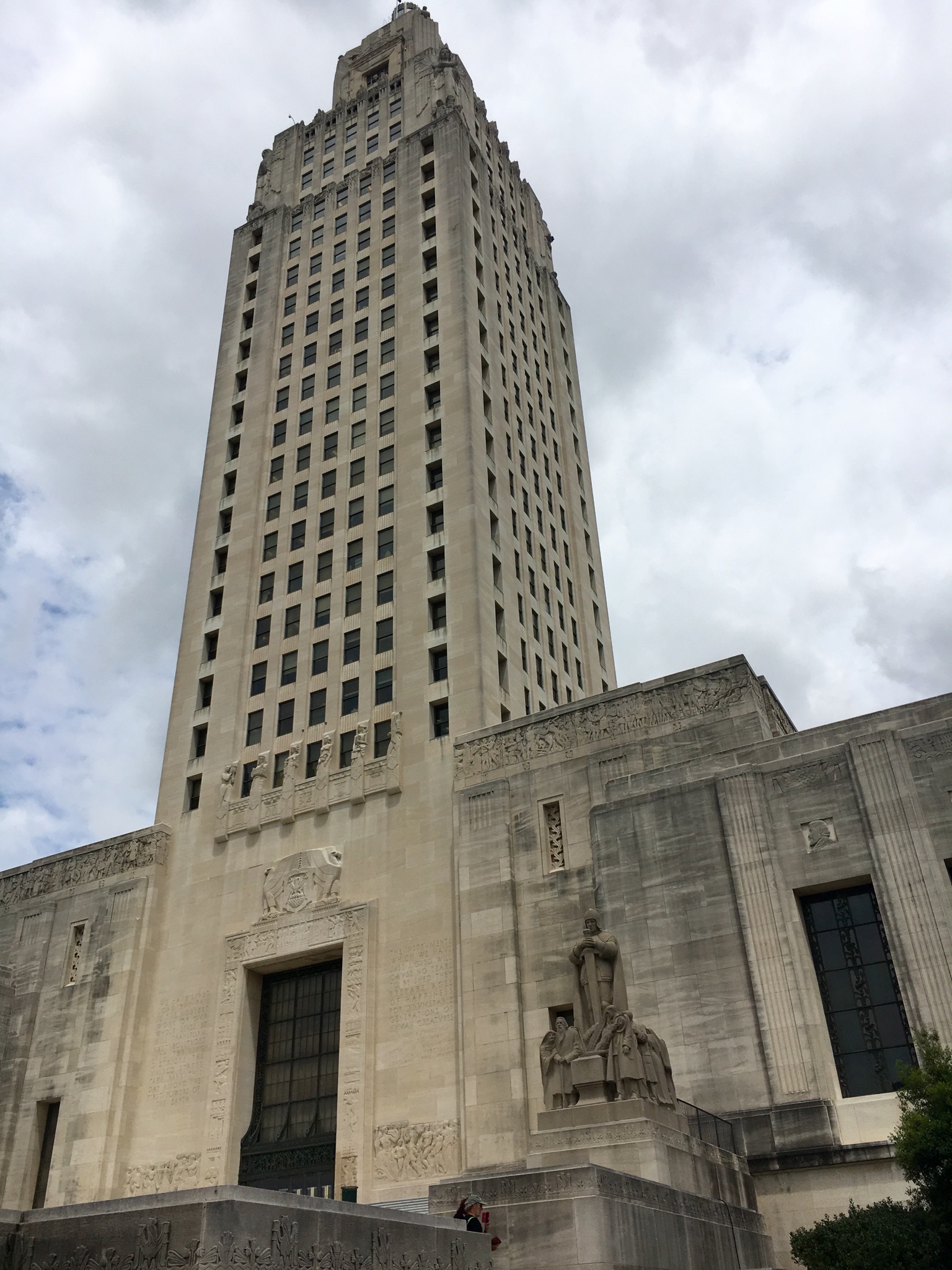 The bill seeking equal pay for men and women who perform the same job failed to make it out of the House Labor Committee. Shreveport Representative Alan Seabaugh opposes the bill. He says there is already a law on the books that prevents pay discrimination based on gender.
More
Alan Seabaugh, Ted James, Helena Moreno, Blake Miguez, equal pay
---
Posted on 6/8/2015 5:23:00 PM.

A higher education tax credit designed to provide an offset to revenue generating bills receives a cold shoulder from House members. The legislation is called the SAVE ACT and the Jindal administration is pushing it. But democrats, like Amite Representative John Bel Edwards, says the measure doesn't really do anything and it makes no sense for the legislature to pass it.
Save Act, Bobby Jindal, John Bel Edwards, Jeff Arnold, Alan Seabaugh
---
Posted on 4/28/2014 6:04:00 PM.
Legislation t
hat attempted to curtail the writing of speeding tickets on I-49 near the Washington exit in St. Landry Parish fails in the House. Shreveport Representative Alan Seabaugh says the Washington Police department is funding its local government, by writing tickets on motorists who are going just a couple of miles over the speed limit.

Speed trap, Alan Seabaugh, Ledricka Theirry, Washington, I-49
---
Posted on 4/16/2014 5:58:00 PM.

The House Education Committee approves a bill that gives public schools the authority to put up nativity scenes and Christmas trees as part of a holiday display. The author of the measure is Shreveport Representative Alan Seabaugh, who says it's the Merry Christmas bill.
More
Merry Christmas, Alan Seabaugh
---
Posted on 4/14/2014 4:10:00 AM.
The Hous
e Transportation committee is scheduled to hear a bill this morning that would designate a section of I-49 in St. Landry Parish as a "Slow Down Speed Trap." The bill is by Shreveport Representative Alan Seabaugh, who explains why he introduced the bill even though the section of highway is not in his district.

Alan Seabaugh, Speed Traps, Washington, Louisiana
---
Posted on 11/4/2013 10:44:00 AM.
A repub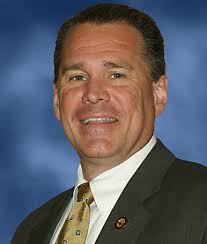 lican state lawmaker, who was considering a campaign for U-S Senate next year, decides against it and endorses Congressman Billy Cassidy in the race against Mary Landrieu. Shreveport representative Alan Seabaugh elected not to mount a campaign, because the republican party must band together to beat Landrieu.
Alan Seabaugh, Mary Landrieu, Bill Cassidy, Rob Maness
---
Posted on 9/13/2013 3:48:00 PM.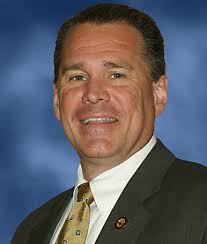 A state lawmaker from Shreveport says he is seriously considering entering the 2014 race for U.S. Senate. Republican Representative Alan Seabaugh says the country is headed in a bad direction, and he feels a true conservative is needed in the race. "Louisiana needs to replace Mary Landrieu, and I'm just not sure there's anybody in the race right now that can do it."
2014 U.S. Senate, Alan Seabaugh, Mary Landrieu
---