Posted on 4/1/2017 8:46:00 AM.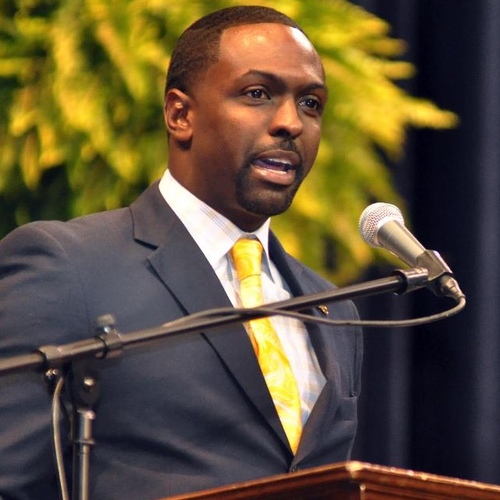 A measure in the Governor's proposed criminal justice package for the regular session seeks to improve police training. Baton Rouge Representative Ted James authored the bill that strengthens requirements for the Council on Peace Officer Standards and Training, or POST. James says this bill requires all office to complete 400 hours of this training, with an additional 20 hours annually.
More
Ted James, law enforcement, POST, Alton Sterling
---
Posted on 2/8/2017 11:36:00 AM.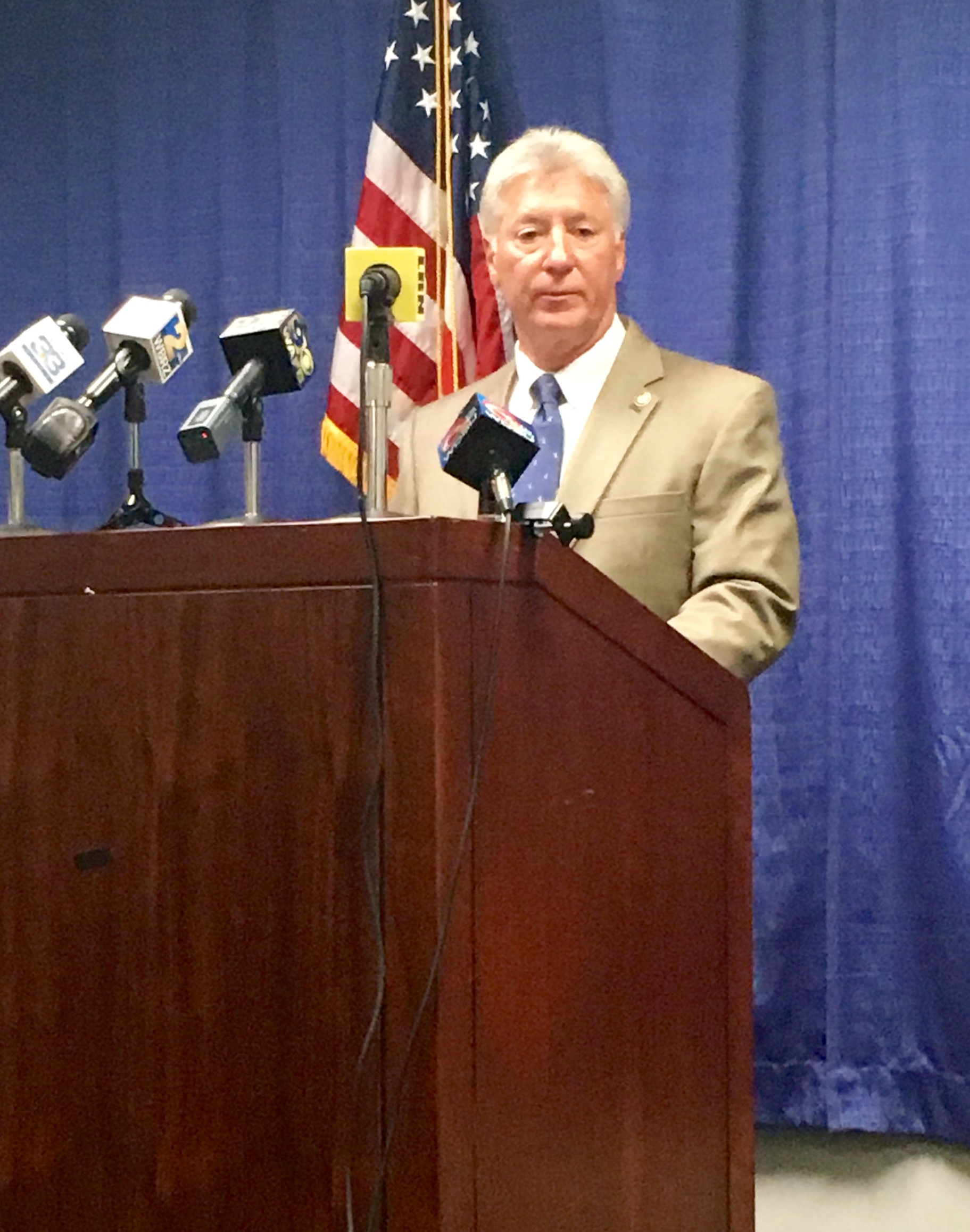 East Baton Rouge Parish District Attorney Hillar Moore addressed the thought on many people's mind: when will the results of the federal investigation into the officer-involved shooting of Alton Sterling be made public? Moore says since his office recused itself early on in the case, he can't be exactly sure but,
More
Hillar Moore, Alton Sterling, protests
---
Posted on 12/30/2016 4:46:00 AM.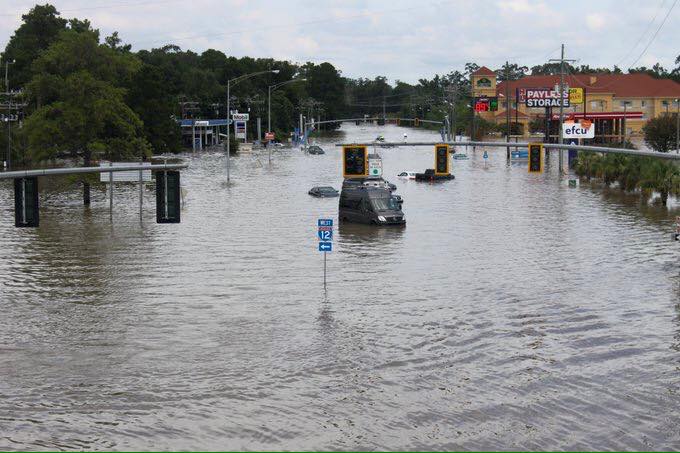 2016 will go down in history as one of the most tragic, eventful years in recent memory. This year we saw everything from bizarre elections to tragic attacks to natural disasters. In Baton Rouge, few stories will top the shooting death of Alton Sterling outside of a convenience store.
More
Michael McClanahan, John Bel Edwards, Jim Parker, floods, Alton Sterling
---
Posted on 12/28/2016 11:27:00 AM.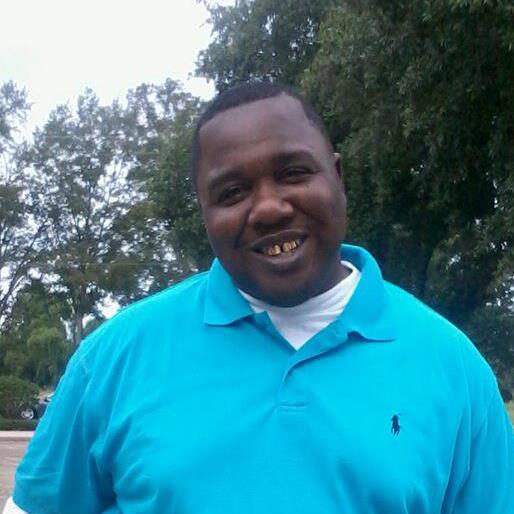 Louisianans have a lot to look forward to in 2017, including more federal funding for flood recovery and hopefully a resolution to the state's massive budget shortfall. Also coming next year is a decision in the Alton Sterling case from the Department of Justice. Governor John Bel Edwards says at this point, he still doesn't have any information about when a decision is coming or what it will be.
More
John Bel Edwards, Alton Sterling, DOJ, law enforcement
---
Posted on 11/29/2016 12:38:00 PM.
Law enforcement agencies in Baton Rouge have settled a civil rights lawsuit filed by advocacy groups that alleged police used excessive force and psychical abuse during Alton Sterling protests. ACLU of Louisiana Executive Director Marjorie Esman says this agreement assures that citizens' rights are respected moving forward.
alton sterling, baton rouge police, aclu of louisiana, marjorie esman
---
Posted on 11/17/2016 2:56:00 AM.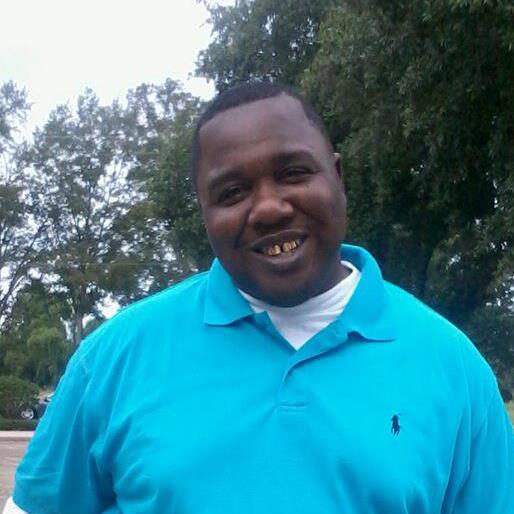 A Minnesota police officer has been charged with second degree manslaughter after shooting Philando Castile. That shooting happened the same week Alton Sterling was killed during a confrontation with two white police officers. Legal analyst Tim Meche says don't expect the federal investigation into the Sterling case to be resolved anytime soon.
More
Philando Castile, Tim Meche, Alton Sterling, Walt Green
---
Posted on 10/11/2016 4:50:00 PM.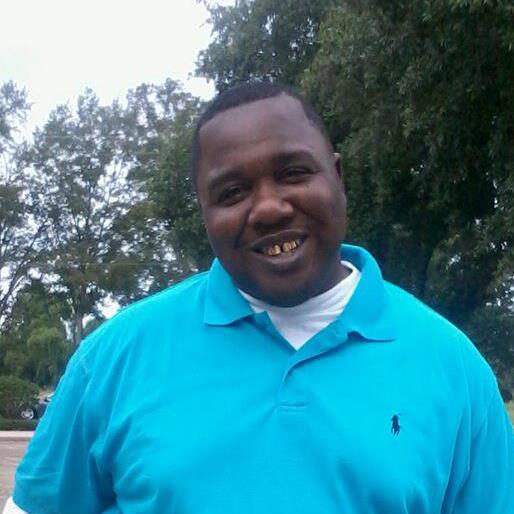 More than three months after Alton Sterling, a black man, was fatally shot during a confrontation with two white Baton Rouge police officers, the US Attorney Walt Green says the investigation is still ongoing. Legal analyst Tim Meche says the Justice Department should take it's time when investigating these kind of shootings.
More
Tim Meche, Walt Green, Alton Sterling
---
Posted on 7/18/2016 12:08:00 PM.
The man identified as the shooter in the tragic fatal shooting of three police officers produced social media posts that discussed the demonstrations seeking justice for the death of Alton Sterling. In a YouTube posting on July 10th Gavin Long says protesting Sterling's death will not work and suggested violence instead.
gavin long, alton sterling
---
Posted on 7/15/2016 11:57:00 AM.
Thousands gathered this morning at the Southern University F.G. Clark Activity Center for Alton Sterling's funeral service. People came from around the country, some to show support for the family and others calling for justice. Jack Turner with the Revolution Club in Atlanta says he came to the service because there is an epidemic of police shootings.
More
Alton Sterling, Jack Turner, Barry Davison, Dr. Gary Clark
---
Posted on 7/14/2016 12:10:00 PM.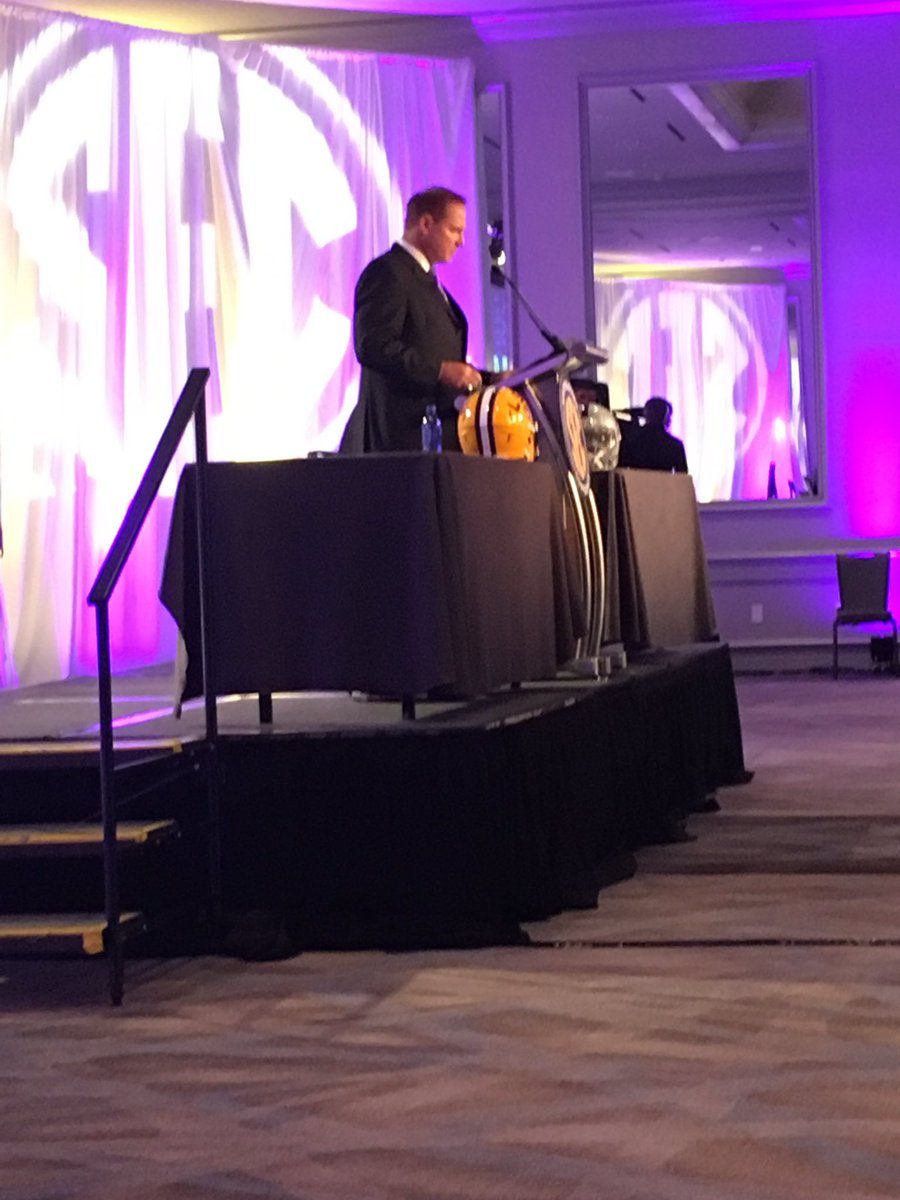 LSU football coach Les Miles discussed the shooting of Alton Sterling today at SEC Media Day. Miles says he hopes his players can help unite the capital city during this tough time.
More
SEC Media Day, Les Miles, LSU, Tigers, Alton Sterling, shooting
---
Next Entry