Posted on 2/11/2017 9:18:00 PM.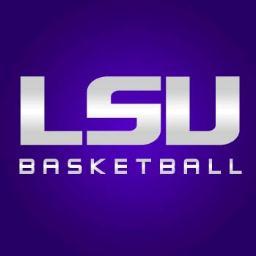 Many times during this difficult season, the LSU Tigers found themselves down by double digits early and never had a chance to win. On Saturday night in the PMAC, LSU started good, but it still wasn't enough to break a long losing streak.
Arkansas started the 2nd half on a 22-6 run and ended up beating the Tigers 78-70.
LSU, Arkansas, Antonio Blakeney, Duop Reath, Brandon Sampson, losing streak
---
Posted on 1/28/2017 2:53:00 PM.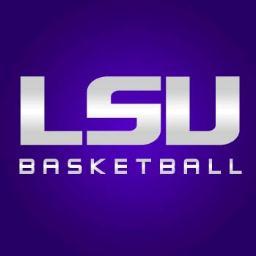 Taking a break from SEC play didn't help the struggling LSU men's basketball team on Saturday. The Fighting Tigers lost their seventh straight as Texas Tech hammered LSU 77-64 in an SEC/Big 12 matchup. That's three straight defeats by double digits.
LSU, Texas Tech, Johnny Jones, Antonio Blakeney, Zach Smith
---
Posted on 1/18/2017 9:52:00 PM.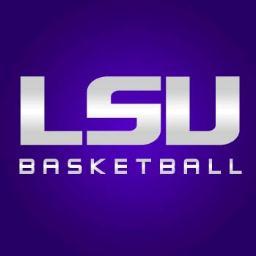 The LSU basketball team ended a streak of consecutive losses by double digits, but they couldn't end their losing streak. The Tigers lost their fourth straight as Auburn held on to beat Coach Johnny Jones team 78-74.
LSU, Auburn, Aaron Epps, Antonio Blakeney
---
Posted on 1/4/2017 9:47:00 PM.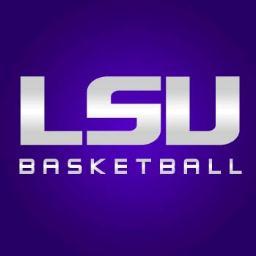 LSU trailed by 5 points at halftime and needed a spark. They got it from Antonio Blakeney who made his first five shots of the 2nd half and finished with a game-high 24 points to lead the Tigers to a 88-77 win over the Missouri Tigers.
The win evens LSU's SEC record to 1-1. 9-4 overall and snapped a two-game losing streak.
LSU, Missouri, Antonio Blakeney
---
Posted on 12/22/2016 9:59:00 PM.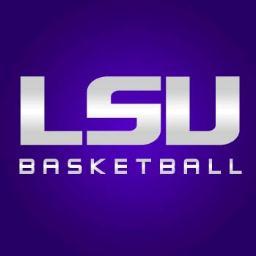 The LSU Tigers miserably failed their final test before the start of SEC play, as Wake Forest hit 16 3-pointers in a 110-76 victory. Dinos Mitoglou hit a career-high 8 3-pointers and finished with a career-high 28 points. Mitoglou had just 9 3-pointers coming into the game.
Wake Forest, Dinos Mitoglou, Antonio Blakeney
---
Posted on 3/15/2016 5:45:00 PM.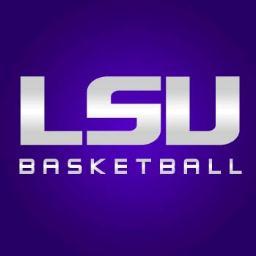 LSU men's basketball Johnny Jones stands by his decision to reject an opportunity to play in the NIT. Jones says a season-ending injury to Keith Hornsby and an illness to shooting guard Antonio Blakeney would have made it a tough to put a competitive team on the court
.
"Y
ou never really want your season to end, and with these guys, I've got to always make sure I'm doing what's in the best interest of our players at the end of the day for them as we always move forward, and sometimes that's not a popular decision," Jones said.
LSU basketball, Johnny Jones, Keith Hornsby, Antonio Blakeney, Ben Simmons
---
Posted on 3/5/2016 2:53:00 PM.
Th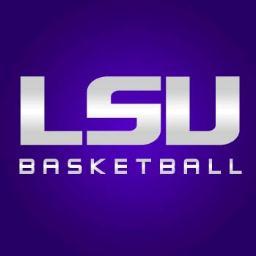 e L
SU Tigers had an opportunity to show the NCAA Tournament selection committee that they could be worthy an at-large berth into the Field of 68. But the Bayou Bengals looked more worthy of an NIT invite, after 22nd ranked Kentucky crushed LSU 94-77.
More
Kentucky, LSU, Jamal Murray, Ben Simmons, Antonio Blakeney
---
Posted on 2/27/2016 9:55:00 PM.
LSU freshmen Ben Simmons and Antonio Blakeney each scored over 20 points to end the Tigers 3-game losing streak with a 96-91 win over Florida.
Blakeney led all scorers with a career-high 32 points as he was 9-of-13 from field and 2-of-3 from three-point territory. Blakeney made 9 straight free throws to close out the game. Simmons had his 20th double-double, as he scored 22 points and had 11 rebounds to go along with five assists.
LSU, Florida, Ben Simmons, Antonio Blakeney, poor defense, 2nd half
---
Posted on 2/20/2016 6:12:00 PM.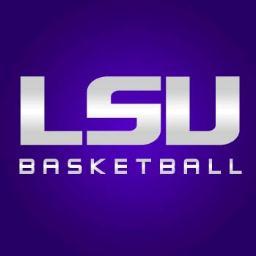 LSU Athletics Director Joe Alleva, who is also on the NCAA Men's Basketball Tournament Selection Committee, did not sound too hopeful of the Tigers chances of receiving an invitation to the Big Dance when speaking to ESPN radio in Baton Rouge on Friday morning. Now those chances are slim to none after a bad loss to Tennessee on Saturday.
LSU, Tennessee, Joe Alleva, Ben Simmons, Antonio Blakeney
---
Posted on 2/10/2016 8:08:00 PM.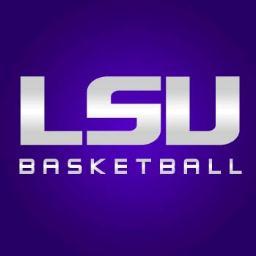 LSU had its opportunities to beat 20th ranked South Carolina on their home floor, but the Tigers missed too many free throws and couldn't get some key stops and lost to the Gamecocks 94-83.
The 90 points are the most LSU has given up in SEC play, as USC shot 48% from the field.
LSU, South Carolina, Antonio Blakeney, Ben Simmons, Keith Hornsby
---
Next Entry