Posted on 1/19/2018 11:52:00 AM.
Roads were shuttered and pipes shattered as Louisiana suffered record lows this week. Many Louisianans woke up to the sound of running water and nasty surprises across their property. Pipes "R" Us owner Danny Griffin says there's a good way to avoid the hassle going forward.
busted pipes, plumbing, arctic blast
---
Posted on 1/3/2018 11:39:00 AM.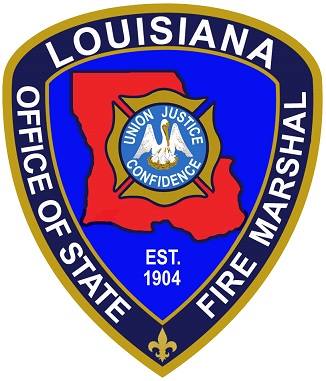 The polar vortex is wreaking havoc across Louisiana, and is suspected as the reason behind a Baton Rouge house fire that resulted in the death of an elderly couple Tuesday morning. State Fire Marshal Butch Browning says his office has seen a substantial uptick in the number of fires across the state…
Arctic Blast, Weather, Fires
---
Posted on 1/9/2014 1:54:00 PM.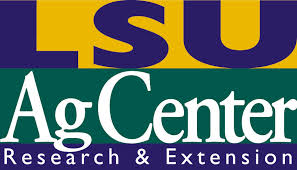 The deep freeze had an impact on a lot of us this week, but what kind of effect will have it on the upcoming crawfish season? LSU AgCenter crawfish expert, Doctor Robert Romaire, says there will still be plenty of mudbugs to go around, but we may have to wait a little before we see larger sized crawfish.

crawfish, Arctic blast
---