Posted on 11/10/2018 11:50:00 PM.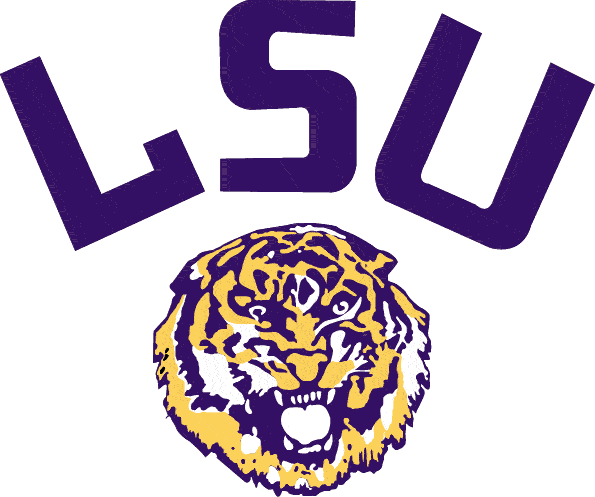 LSU heads into its final home game of the year with an 8-2 record after holding on to beat Arkansas 24-17 on a frigid night in Fayetteville. The Tigers looked like they were going to win this game going away, but the Hogs scored two fourth quarter touchdowns. Coach Ed Orgeron was happy, even though the game got close.
LSU, Arkansas, Ed Orgeron, Joe Burrow, Grant Delpit
---
Posted on 5/6/2018 4:47:00 PM.

LSU needed to make a statement to the NCAA Tournament selection committee this weekend and the Bayou Bengals were able to deliver a statement with a series victory over the 4th ranked Arkansas. After losing on Friday night, LSU rebounded with wins on Saturday and Sunday.
On Sunday, the Tigers pounded out 13 hits in a 7-5 win to move LSU's record in the SEC to 12-12, 28-20 overall.
LSU, Arkansas, Matthew Beck, Hal Hughes, AJ Labas, Zach Watson
---
Posted on 2/3/2018 4:16:00 PM.
LSU basketball has struggled in SEC play, but they know how to beat Texas A&M and Arkansas. The Tigers have swept the season series versus the Aggies and Razorbacks.
On Saturday afternoon, five LSU players scored in double figures as the Bayou Bengals beat the Hogs 94-86.
LSU, Arkansas, Tremont Waters, SEC
---
Posted on 1/10/2018 9:42:00 PM.
T
he LSU basketball team continues to impress. The Tigers won their third straight road game on Wednesday as they went into Bud Walton Arena and completely dominated Arkansas 75-54. This was never really a game as LSU jumped out to a 19-5 lead and led 42-21 at halftime.
More
LSU, Arkansas, Aaron Epps, Skylar Mays, Randy Onwuasor
---
Posted on 11/11/2017 1:40:00 PM.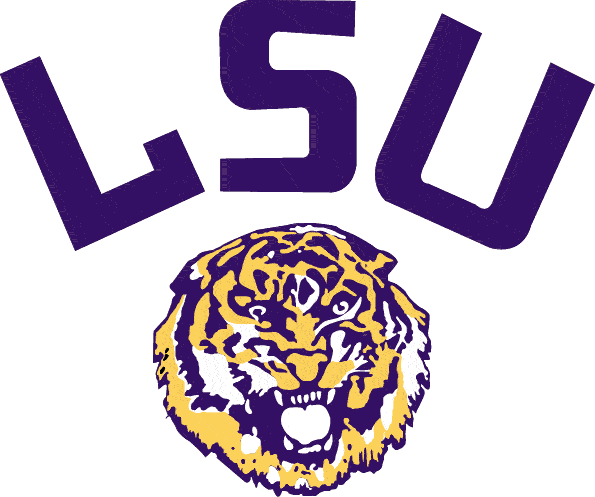 LSU missed on several opportunities in the 1st half and found themselves tied with Arkansas at halftime. But the Tigers capitalized on their chances in the 2nd half to defeat the Razorbacks 33-10.
LSU's two top skill position players had big games. Running back Derrius Guice rushed for 147 yards on 21 carries and three scores. The Tigers are 10-0 when Guice rushes for over 100 yards.
LSU, Arkansas, Derius Guice, Danny Etling, Devin White, DJ Chark
---
Posted on 5/28/2017 5:05:00 PM.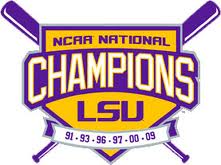 A three-run 4th inning and another great performance from freshman pitcher Eric Walker led to a 4-2 win over the Arkansas Razorbacks to claim the school's 12th SEC title, 6th for Coach Paul Mainieri tying him with Skip Bertman.
Walker (7-1) threw a complete game shutout against the Razorbacks earlier this season and nearly did it again on Sunday.
LSU, Arkansas, Eric Walker, Paul Mainieri, Josh Smith, Nick Coomes, Hunter Newman, Antoine Duplantis
---
Posted on 4/9/2017 3:18:00 PM.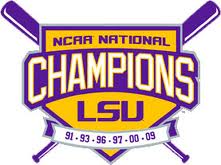 It's been a crazy LSU baseball season, but one thing you can count on is a good outing from freshman pitcher Eric Walker. The right-hander had his best start of his Tiger career as he tossed a complete game shutout in a 2-0 nothing win over Arkansas. LSU needed a masterful outing from Walker, because the Tigers offense could only muster six hits.
LSU, Arkansas, Eric Walker, Nick Coomes, Kramer Roberston, Greg Deichmann
---
Posted on 2/11/2017 9:18:00 PM.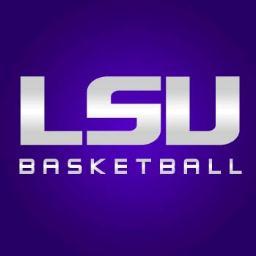 Many times during this difficult season, the LSU Tigers found themselves down by double digits early and never had a chance to win. On Saturday night in the PMAC, LSU started good, but it still wasn't enough to break a long losing streak.
Arkansas started the 2nd half on a 22-6 run and ended up beating the Tigers 78-70.
LSU, Arkansas, Antonio Blakeney, Duop Reath, Brandon Sampson, losing streak
---
Posted on 11/12/2016 9:22:00 PM.
LSU's Derrius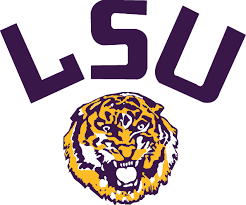 Guice rushed for 252 yards and two touchdowns and Leonard Fournette scored three touchdowns in a solid 38-10 win over Arkansas.
The Tigers showed no signs of a hangover from the Alabama loss, as LSU scored on its first possession, a 9-play, 75-yard drive that ended with a Fournette 5-yard TD run.
More
LSU, Arkansas, Leonard Foutnette, Derrius Guice
---
Posted on 11/8/2016 6:00:00 AM.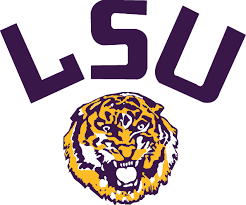 Can LSU avoid the Alabama hangover? The last two seasons, the Tigers have lost to Arkansas after failing to beat the Crimson the Tide the week before. LSU Coach Ed Orgeron says they will not let the Alabama defeat linger.
More
LSU, Alabama, Ed Orgeron, Arkansas
---
Next Entry