Posted on 10/22/2018 1:18:00 PM.
A Fort Polk soldier was found transporting the dead body of his wife in the trunk of a vehicle. Two people have been arrested on multiple charges after Calcasieu Parish deputies conducted a traffic stop in Lake Charles after authorities received a tip of a woman driving around with a dead body in the trunk of a vehicle. Sheriff Tony Mancuso says deputies found the body when searching the car and arrested the driver, 24-year-old Sarah Parker as well as her passenger.
More
Ft. Polk, Calcasieu Parish, Army, Lake Charles, Sheriff Tony Mancuso
---
Posted on 4/16/2018 12:25:00 PM.
A solider died from a gunshot wound at his residence in Fort Polk last Thursday and an active investigation into his death is underway. Pvt. Jacob S. Malcolm, a Rifleman with the 10th Mountain Division, was pronounced dead Thursday night by the deputy coroner of Vernon Parish.
More
Fort Polk, Army, 10th Mountain, Jacob Malcolm
---
Posted on 7/9/2015 12:47:00 PM.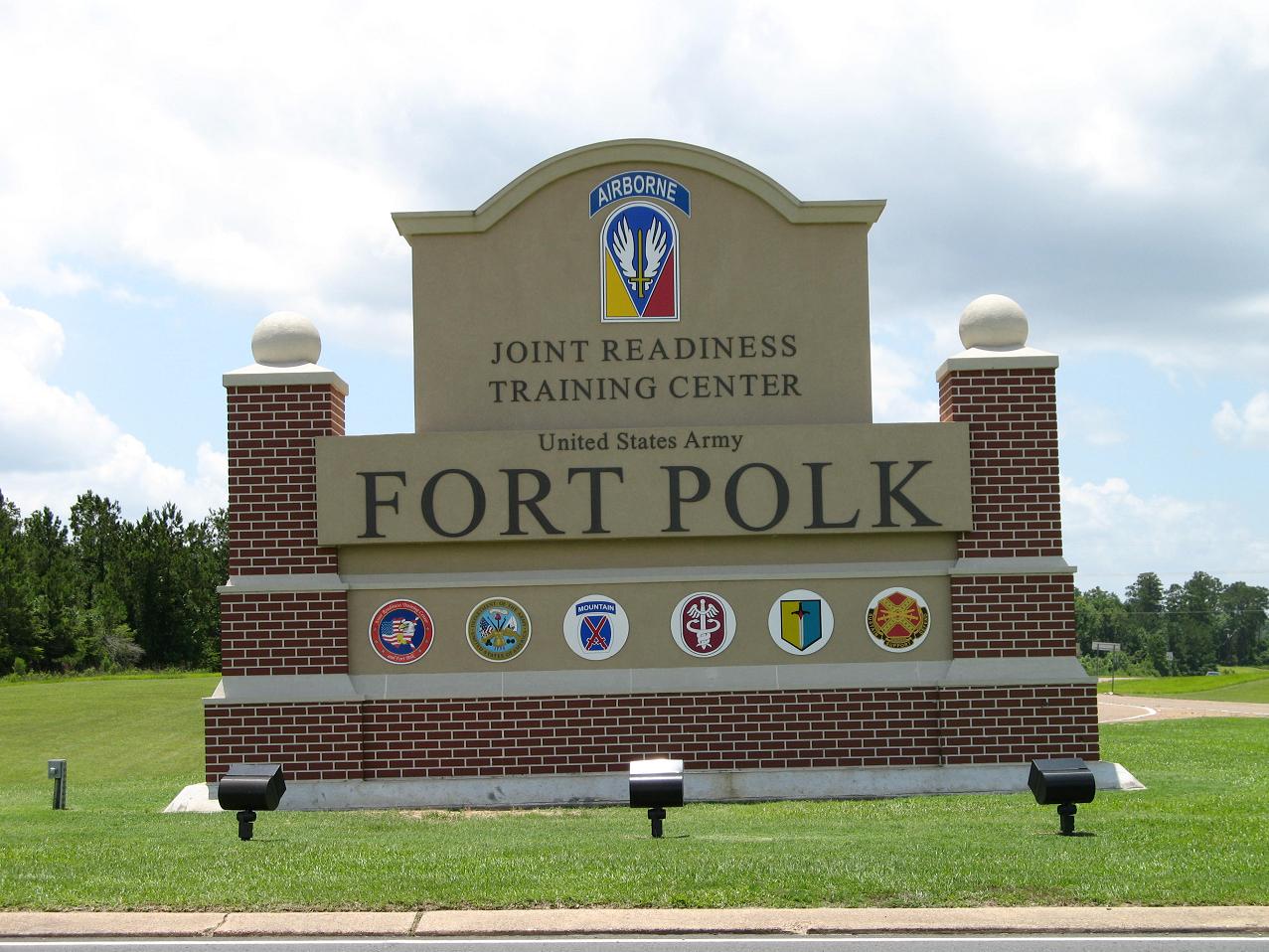 The US Army has announced a soldier reduction of 388 at Fort Polk. It's part of a troop reduction of 40-thousand that's impacting Army bases across the country. Fort Polk Progress Chairman Michael Reese is glad the Army spared major cuts to the Vernon Parish military base.
More
Fort Polk, Michael Reese, troops, Army
---
Posted on 5/29/2015 10:33:00 AM.
The US Army agrees to pick up the tab on the burning of the 15-million pounds of M6 propellant improperly stored at Camp Minden in Webster Parish. The Louisiana National Guard received a letter from the Department of Justice saying the Army will pay the $28 million to dispose of the materials.
Camp Minden, M6 propellant, Army, Gene Reynolds
---
Posted on 3/3/2015 3:49:00 AM.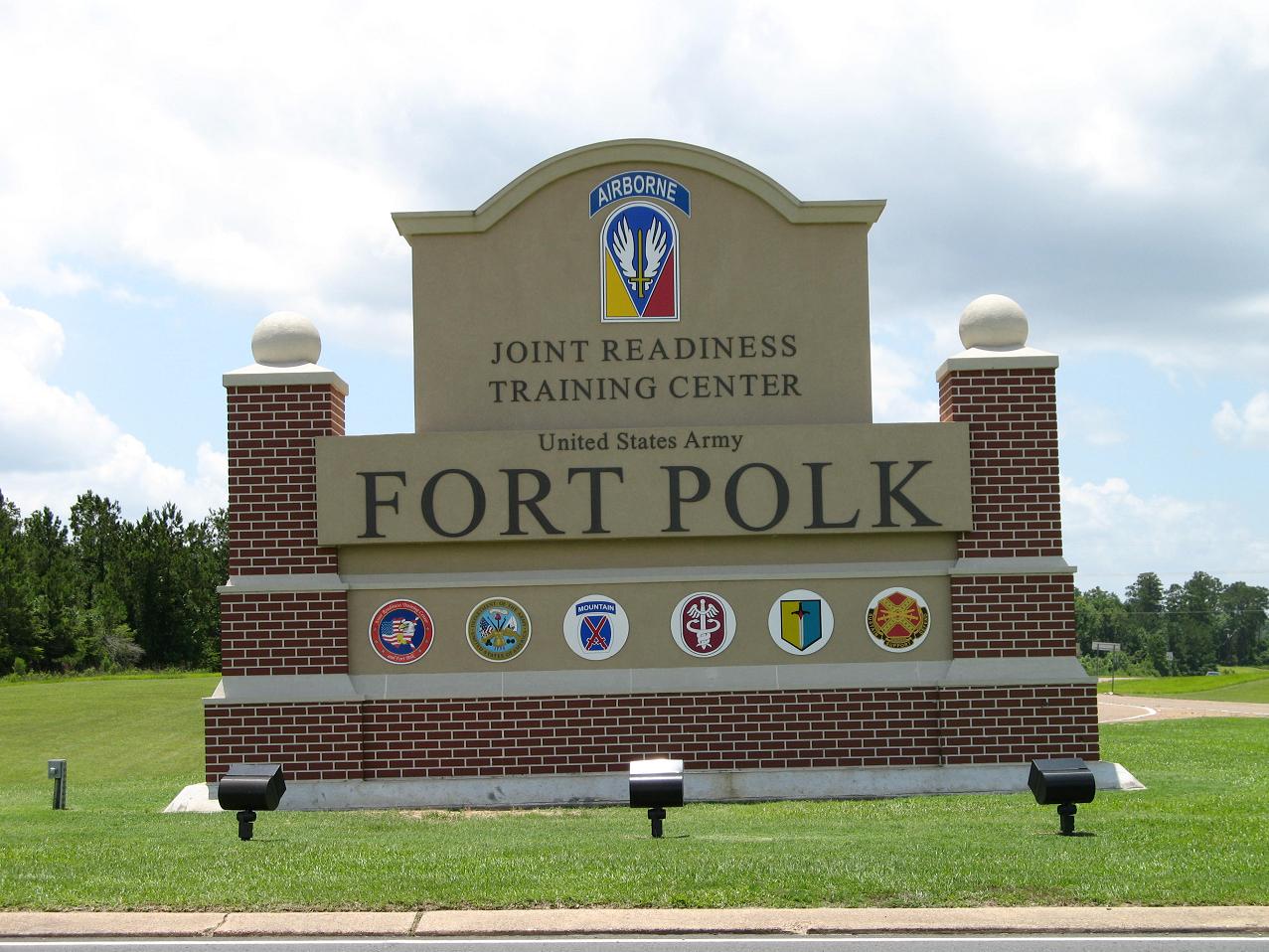 As the military, once again, looks to reduce the number of troops at the Fort Polk Army base, the Army is holding a meeting tonight to listen to concerns about the potential effects a troop reduction could have on the area. Fort Polk Progress Chairman, Michael Reese, says the listening session is the final event in their evaluation process.
More
Fort Polk, troop reduction, listening session, Army, Fort Polk Progress, Michael Reese
---
Posted on 2/24/2014 2:31:00 PM.
Michelle Southern reporting.
The Pentagon has released a proposal that would reduce forces in the United States Army to numbers not seen since before the buildup during World War II. US Representative John Fleming of Minden strongly opposes a shrinking of the nation's military. He says the country's defense has already had to brunt too much of the burden of federal cost cutting.

More
United States Military, Army, John Fleming, Pentagon, Fort Polk
---