Posted on 6/14/2017 10:14:00 AM.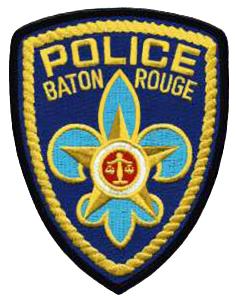 A suspect has died as a result of another officer-involved shooting in Baton Rouge. That's according to State Trooper Bryan Lee, who says Louisiana State Police is investigating the incident. He says the deadly encounter began when Baton Rouge Police conducted a traffic stop just before midnight.
More
Bryan Lee, BRPD, LSP, officer involved shooting
---
Posted on 5/5/2017 10:34:00 AM.
A Zachary man has been arrested after making threats against law enforcement on Facebook. The post referenced the DOJ's decision not to bring forth charges against the officers involved in the Alton Sterling case, saying "It's time Baton Rouge u didn't learn from the police killing." State Trooper Bryan Lee says State Police was informed about the post made by 38-year-old Thallemus Thomas.
More
Bryan Lee, Thallemus Thomas, BRPD, Facebook
---
Posted on 5/4/2017 12:12:00 PM.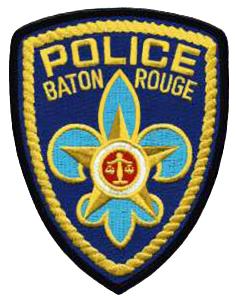 Baton Rouge Police don't expect any protests this weekend following the Department of Justice's decision in the Alton Sterling case, but they're prepared for anything. Cpl. L'Jean McKneely says they wanted to make sure they weren't last minute in responding to any potential incidents. So BRPD made some adjustments in their work schedule.
More
LíJean McKneely, BRPD, protests, Alton Sterling
---
Posted on 2/21/2017 5:25:00 AM.
The 56-year-old woman who tackled a man who was attacking a Baton Rouge Police officer on Sunday morning has been deemed a hero. Vickie Williams-Tillman was driving when she saw 28-year-old Thomas Bennett and a police officer in a physical altercation. She says she's just so happy that she was able to help Officer Billy Aime.
More
Thomas Bennett, Vickie Williams-Tillman, Office Amie, BRPD
---
Posted on 2/2/2017 11:25:00 AM.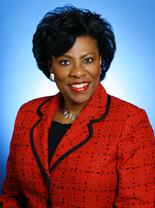 Newly elected Baton Rouge Mayor-President Sharon Weston Broome announces new policies aimed towards preventing unnecessary lethal force by police officers. Broome says these changes to the department's use of force policy stem from last July's officer involved shooting of Alton Sterling.
More
BRPD, Carl Dabadie, Sharon Weston Broome, use of force
---
Posted on 1/11/2017 12:33:00 PM.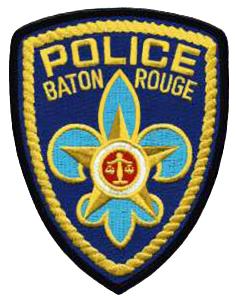 A 27-year-old mother was shot multiple times, while answering the door of her home in Scotlandville last night, according to the Baton Rouge Police Department. Sgt. L'Jean McKneely says Robyn Hale was transported to a local hospital, where she died overnight. He says Hale was not home alone.
More
BRPD, L'Jean McKneely, Robyn Hale
---
Posted on 12/30/2016 11:21:00 AM.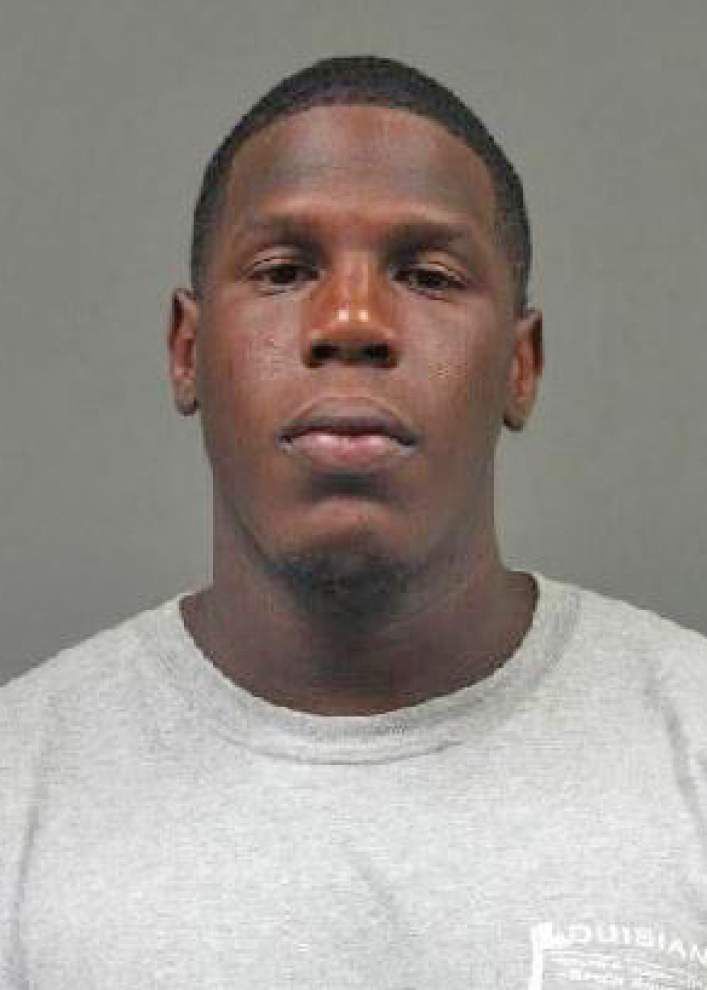 An arrest has been made in a brutal 2015 double slaying in Baton Rouge that claimed the lives of two young women from Texas. BRPD Sgt. L'Jean McKneely says 26-year-old Jonathan Robertson was in the East Baton Rouge Parish Prison on an unrelated attempted robbery charge. He says while Robertson was incarcerated, they were able to secure the weapon he had at the time of his arrest.
More
L'Jean McKneely, BRPD, Johnathan Robertson
---
Posted on 12/13/2016 11:11:00 AM.
A Baton Rouge father has been arrested after allegedly killing his 4-year-old while play fighting. Baton Rouge Police Sgt. Don Coppola says on November 30th, Kristopher Carter brought his unconscious son, Marcel, to the hospital. He says Carter transported the child to the hospital himself, hours after the incident because his son did not want to go.
More
BRPD, Don Coppola, Kristopher Carter, negligent homicide, play fighting
---
Posted on 11/16/2016 10:04:00 AM.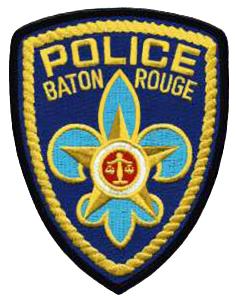 An infant is in critical condition and a mother is facing charges following an accidental shooting in a vehicle. Baton Rouge Police Cpl. L'Jean McKneely says 23-year-old Crystal Kinchen of Baton Rouge left two small children unattended in a parked car with a handgun.
More
L'Jean McKneely, Crystal Kinchen, BRPD
---
Posted on 10/26/2016 10:09:00 AM.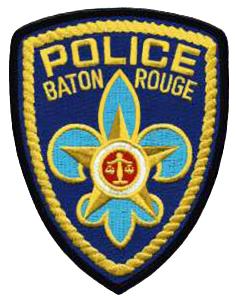 A Baton Rouge man who set his wife on fire in September is finally behind bars. Sgt. Don Coppola with the Baton Rouge Police Department says 28-year-old John Harleaux got into an argument with his wife on September 24th. He says things turned violent when the woman called for her mother to come pick her up.
More
Sgt. Don Coppola, BRPD, John Harleaux
---
Next Entry