Posted on 5/16/2018 2:10:00 PM.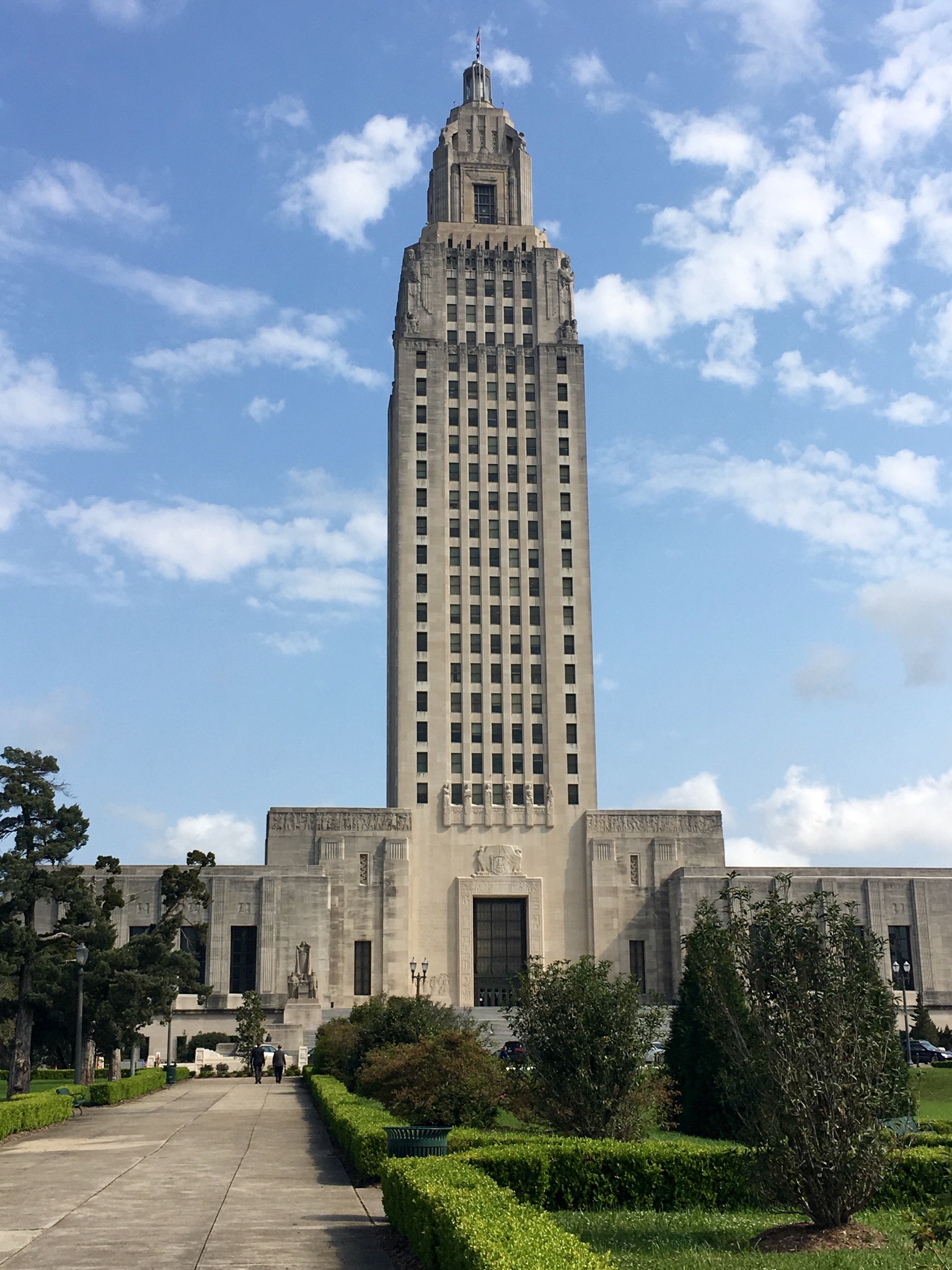 A
bill allowing students at public schools to wear backpacks with bullet proof material in them is on its way to the governor's desk. The bill was inspired by the tragic deaths of 17 people during the Parkland school shooting. Lafayette Representative Nancy Landry says the backpacks would provide parents and students with peace of mind.
Bulletproof, Backpacks, Patricia Smith, Nancy Landry
---
Posted on 9/7/2016 6:52:00 AM.
Students at Eden Park Elementary in Baton Rouge had a welcome surprise when New Orleans Saints Punter Thomas Morstead and First Lady Donna Edwards showed up to deliver 500 backpacks filled with school supplies following the historic flood.
More
Thomas Morstead, Donna Edwards, school supplies, backpacks
---