Posted on 6/7/2017 1:31:00 PM.
Colleges would be prohibited from asking students about their criminal history when filling out an application under legislation heading to the governor's desk. Executive Director of Operation Restoration Syrita Steib-Martin spent nine years in prison on a theft charge. Once released, she applied to the University of New Orleans where she checked the felon box on her application.
More
legislative session, ban the box, Syrita Steib-Martin
---
Posted on 6/8/2016 5:37:00 AM.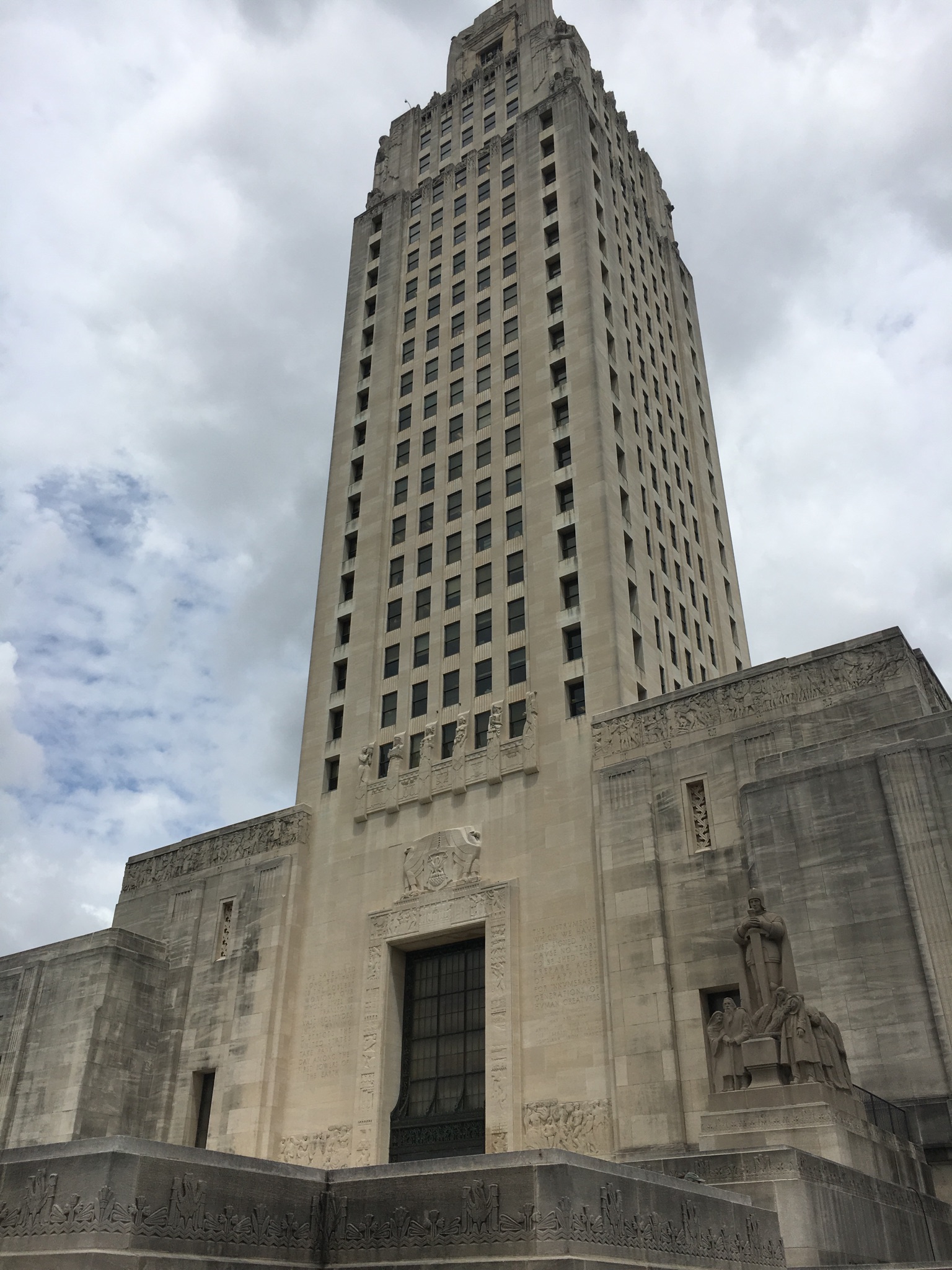 The governor is signing the Ban the Box bill into law today. The measure would prohibit state employers from asking about criminal history until the interview process. Executive Director for the US Justice Action Network, Holly Harris, says they're excited to see this legislation pass with bipartisan support, because Louisiana is the incarceration capital of the world and in serious need of criminal justice reform.
More
Holly Harris, Ban the Box, criminal justice
---
Posted on 5/30/2016 1:48:00 PM.
The "Ban the Box" bill, which would remove the requirement that applicants for state jobs disclose criminal history, is awaiting a signature from the governor to become law.
ban the box, holly harris, criminal history
---
Posted on 4/21/2016 3:52:00 AM.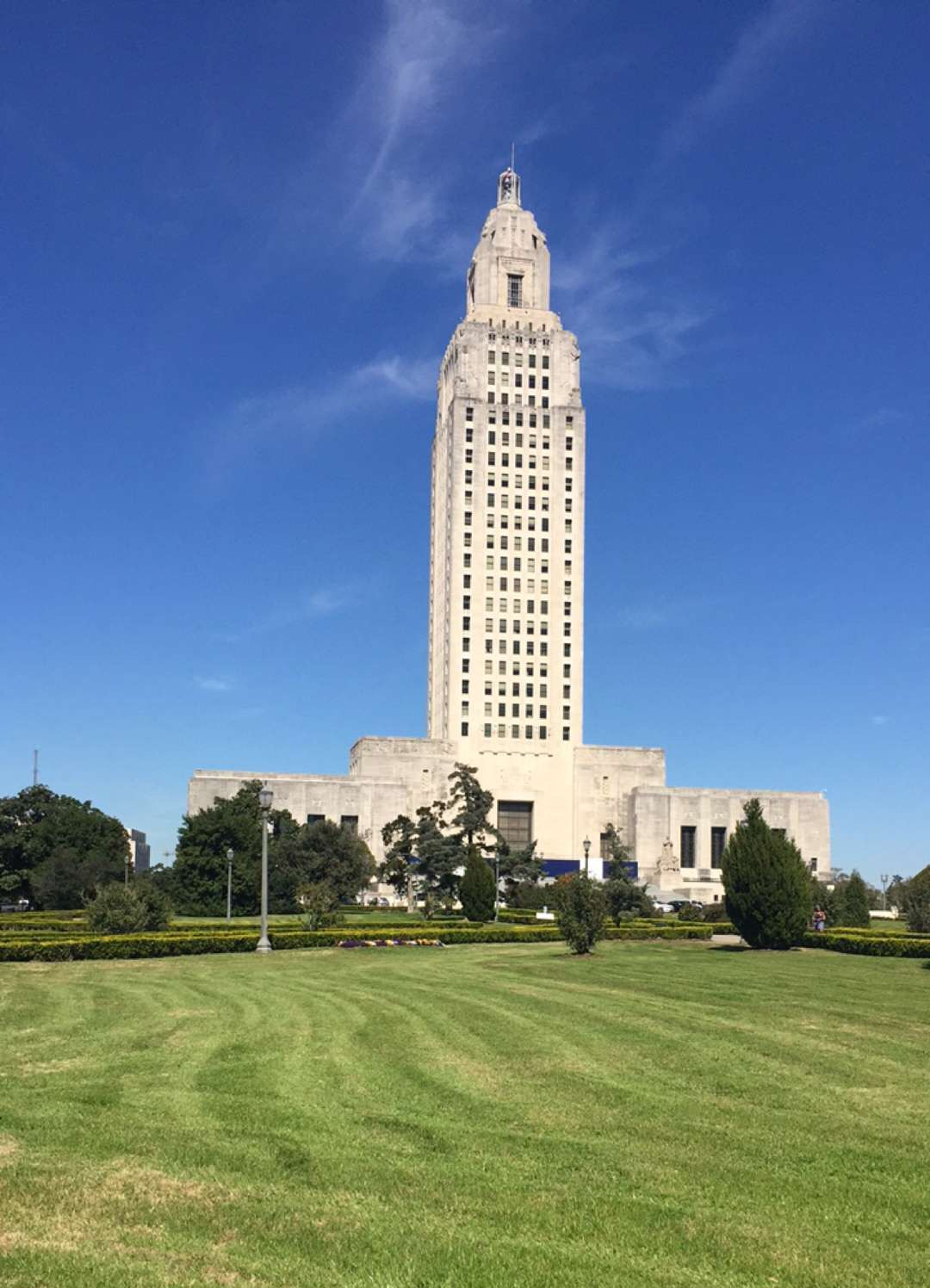 A bill that would prohibit state employers from asking job applicants about their criminal record until after the interview process moves to the full House. Baton Rouge Rep. Patricia Smith supports the legislation and says the idea is to have a face to face discussion about the applicant's criminal background.
More
Ban the Box, Denise Marcelle, Pat Smith, Barry Ivey
---