Posted on 4/5/2018 11:29:00 PM.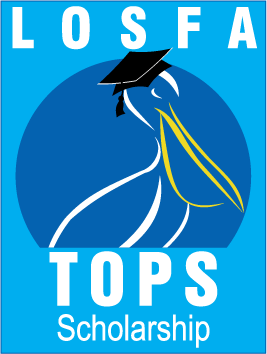 Two bills by Baton Rouge Representative Barry Ivey that would raise the minimum requirements to receive, and keep TOPS were passed out of the House Education Committee. One bill, would send students who score 2.5-2.75 GPAs and a 20 ACT to a two-year college instead of a four-year university. Ivey says community colleges are a better place for those students.
More
TOPS, scholarships, Louisiana, Higher Education, Barry Ivey, regular session
---
Posted on 3/6/2018 11:47:00 AM.
With the special legislative session being a memory for some and a nightmare for others, lawmakers are looking ahead to the regular session that starts Monday. The question is how the legislature will react to a highly fractured body after the recent blood bath.
special session, Julie Stokes, Barry Ivey
---
Posted on 3/1/2018 2:16:00 PM.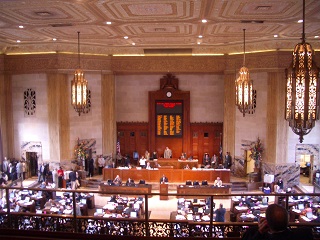 The special session is on the verge of collapsing without a tax plan that addresses a looming one billion dollar shortfall. The House has failed to get behind a proposal to raise revenues to replace expiring sales taxes. Republican Barry Ivey of Baton Rouge says GOP legislators are not willing to work with a Democratic governor.
"We don't want a democrat governor to get re-elected and we don't want to give him a political win by doing tax reform," stated Ivey.
More
fiscal cliff, Louisiana, John Bel Edwards, Lance Harris, Barry Ivey
---
Posted on 2/25/2018 6:56:00 PM.

Two tax bills that will help the state overcome a looming one billion dollar budget deficit are heading to the House floor. Some Republicans were seeking to make permanent a quarter of a temporary one-cent sales tax. But Shreveport Representative Alan Seabaugh didn't like the permanent part. He amended the legislation, so a quarter of the temporary one-cent sales tax stays until mid-2021.
Special session, Barry Ivey, Alan Seabaugh, tax bills, sales tax, Walt Leger,
---
Posted on 2/7/2018 4:14:00 AM.

Baton Rouge Representative Barry Ivey is proposing legislation for the regular session that would require state agencies to publish all of their expenditures online for the public. The measure would create a "Louisiana Checkbook" that Ivey says is all about transparency.

"We want to give taxpayers the ability to be able to see where every single dollar is spent in state government. Not on the aggregate, but on the individual transaction level."
Barry Ivey, Louisiana Checkbook, legislation, regular session
---
Posted on 6/5/2017 1:53:00 PM.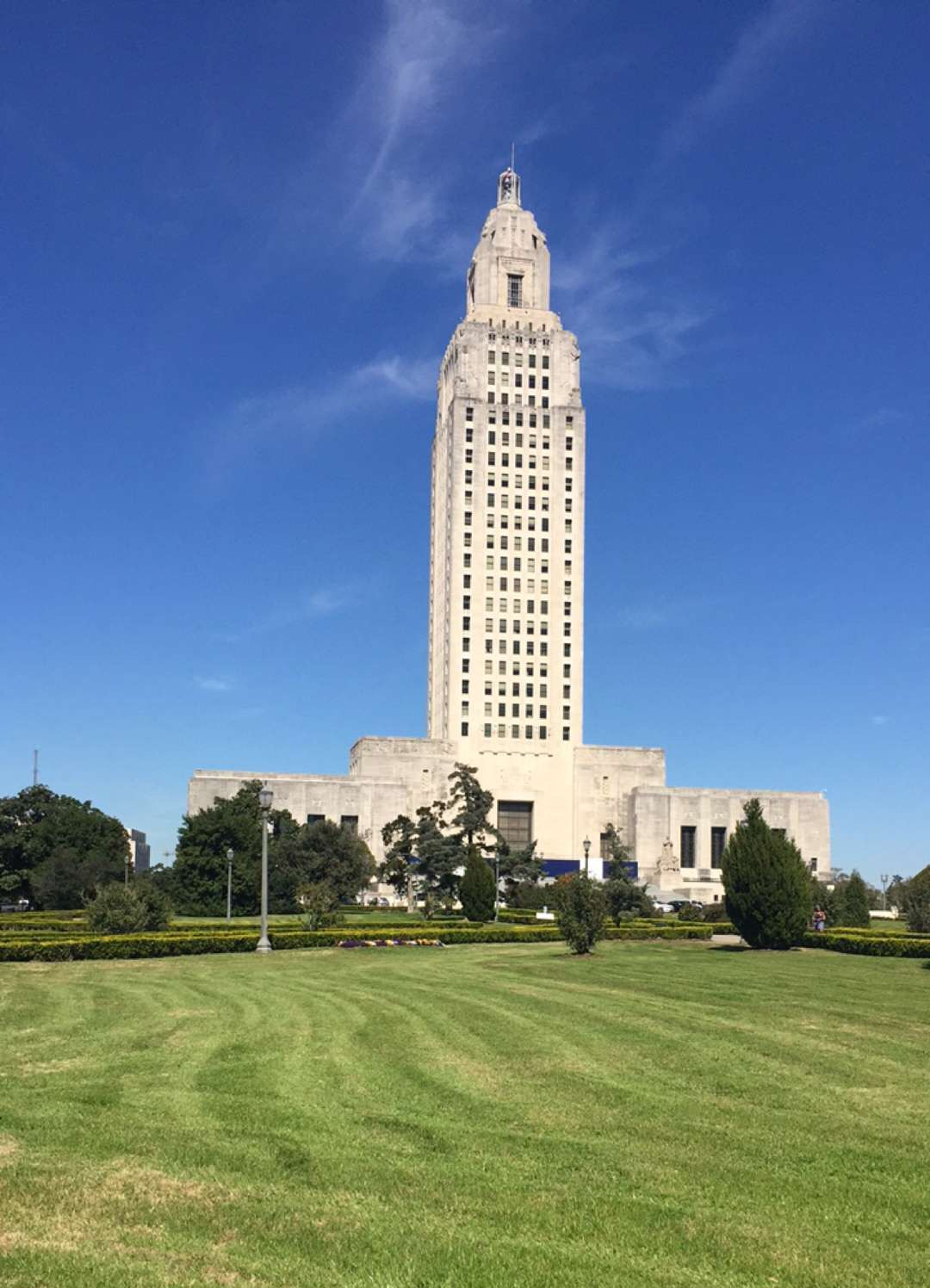 Heading into the 2017 legislative session, lawmakers talked about reforming Louisiana's tax structure with $1.3 billion in temporary taxes set to expire next year. But lawmakers will not pass any legislation this year dealing with the fiscal cliff. Baton Rouge Representative Barry Ivey expresses his frustration.
More
legislative session, Barry Ivey, Julie Stokes, tax reform
---
Posted on 4/28/2017 5:41:00 AM.
The House overwhelmingly approved a measure to allow children to bring sunscreen to school and apply it themselves. It would also allow parents to designate someone at the school to help their children put on the sunblock. The lone dissenting vote came from Baton Rouge Representative Patricia Smith, who raised concerns about teachers putting lotion on students.
More
Patricia Smith, Barry Ivey, sunscreen, regular session
---
Posted on 3/21/2017 4:58:00 AM.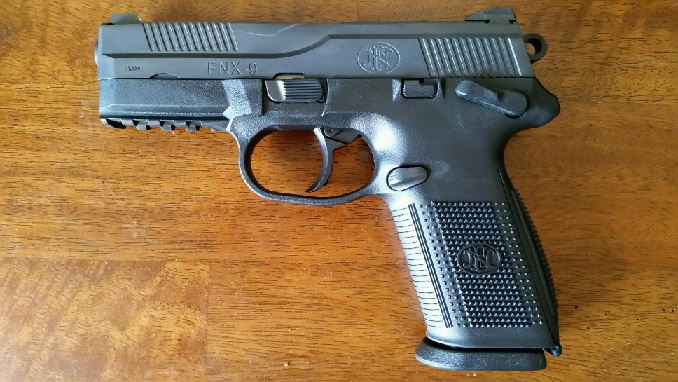 Baton Rouge Representative Barry Ivey is once again bringing back his proposal to the legislature that would allow non-felons over the age of 21 to carry a concealed gun without a permit. He says the Constitution guarantees our right to carry guns, and it doesn't dictate how they should be carried.
More
Barry Ivey, concealed carry permit, 2nd Amendment rights, guns
---
Posted on 6/5/2016 11:31:00 PM.
State la

wmakers have approved a 26-billion dollar budget for next fiscal year that does not fully fund the TOPS scholarship program and hospitals that provide care for the poor and uninsured. House Appropriations Chairman Cameron Henry says the spending plan is not perfect, but they can fill the holes in the budget in a special session that begins tonight
.
More
Budget, TOPS, Cameron Henry, Barry Ivey, hospitals, public education
---
Posted on 4/21/2016 3:52:00 AM.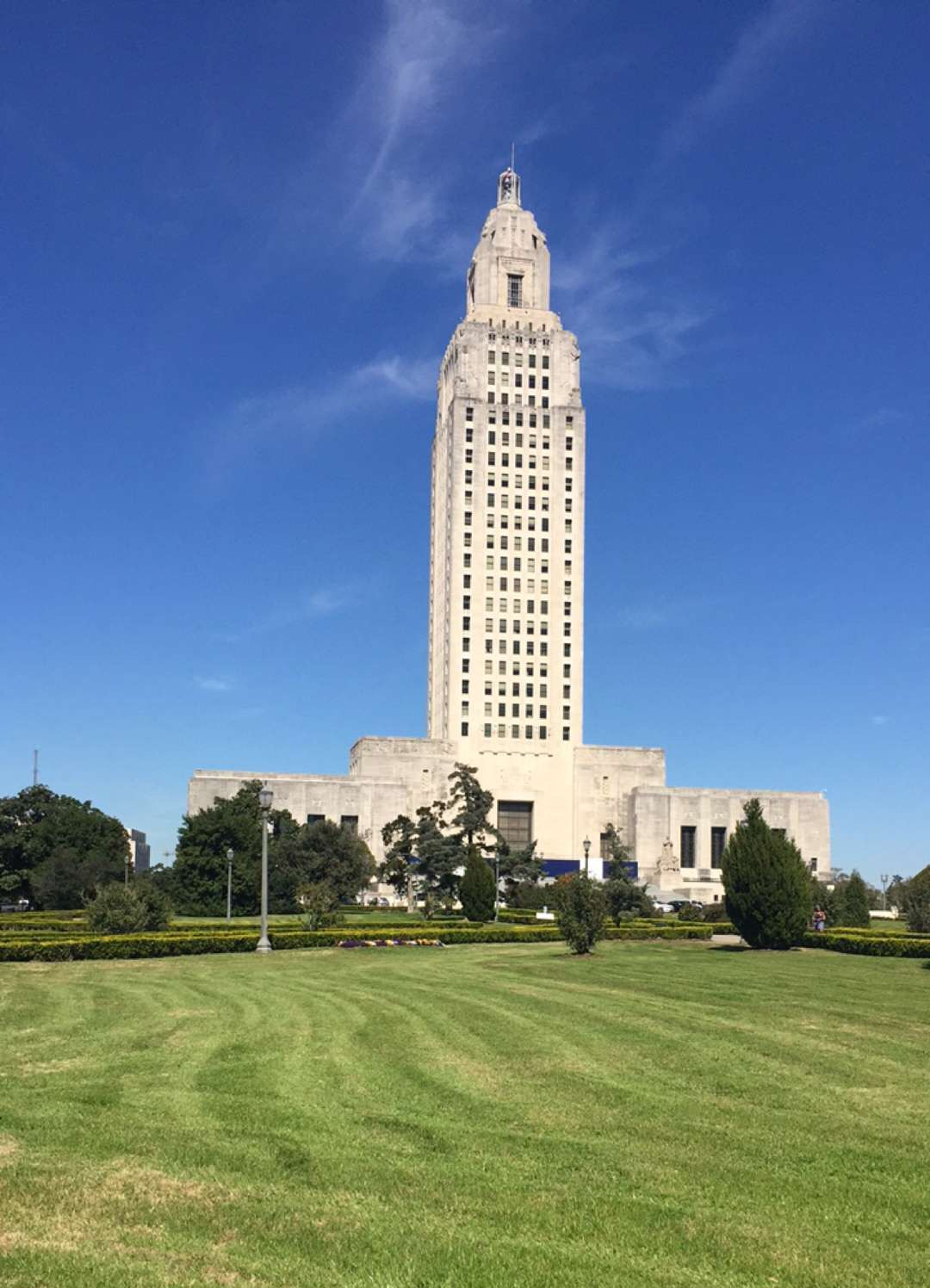 A bill that would prohibit state employers from asking job applicants about their criminal record until after the interview process moves to the full House. Baton Rouge Rep. Patricia Smith supports the legislation and says the idea is to have a face to face discussion about the applicant's criminal background.
More
Ban the Box, Denise Marcelle, Pat Smith, Barry Ivey
---
Next Entry