Posted on 1/17/2018 11:40:00 AM.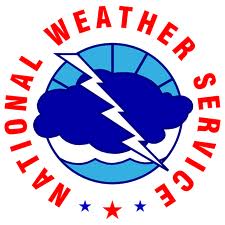 Louisiana is trying to thaw out from record breaking cold. Chris Bannon with National Weather Service says 40 year-old records were broken this morning in Baton Rouge and New Orleans.
"Baton Rouge got down to 14-degrees, broke the previous record of 18 set in 1977. Moisant Airport actually down to 20 and that broke the previous record of 23, also set in 1977," Bannon said.
Baton Rouge, New Orleans, record lows, snow, Louisiana
---
Posted on 1/11/2018 11:32:00 AM.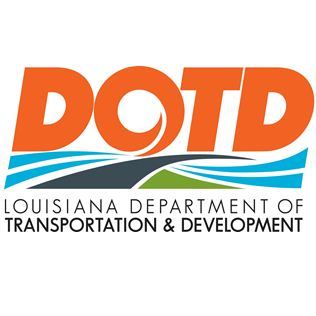 A major road construction project on I-10 will affect travelers between Baton Rouge and New Orleans. Groundbreaking ceremonies are this afternoon for the project which will expand an over six mile stretch from four to six lanes from south of Baton Rouge to Highway LA-73 near Prairieville. DOTD Secretary Shawn Wilson says this project won't be completed until sometime in 2020.
More
Interstate 10, New Orleans, Baton Rouge, Shawn Wilson
---
Posted on 1/8/2018 3:00:00 AM.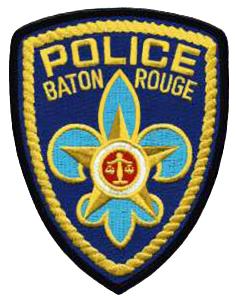 New Baton Rouge Police Chief Murphy Paul will be sworn in today and has a huge task ahead. East Baton Rouge Parish recorded 104 murders in 2017, most of those within the city limits of Baton Rouge. LSU Sociology Assistant Professor Matthew Valasik says Paul must heal any animosity between police and citizens before any progress can be made.
More
Murphy Paul, BRPD Chief, Alton Sterling, Baton Rouge
---
Posted on 11/30/2017 10:25:00 AM.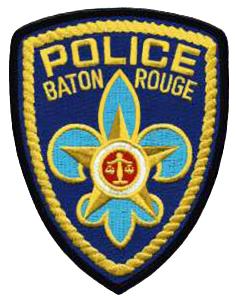 Police say two people who were robbed at gunpoint outside the Radio Bar in Baton Rouge last night, ended up killing the suspect with their vehicle. BRPD Sgt. L'Jean McKneely says after one of the robbery victims gave 33-year-old Corey Montgomery their wallet, they got into a vehicle and tried to get away
.
Corporal L'Jean McKneely, armed robbery, Baton Rouge
---
Posted on 10/17/2017 2:47:00 AM.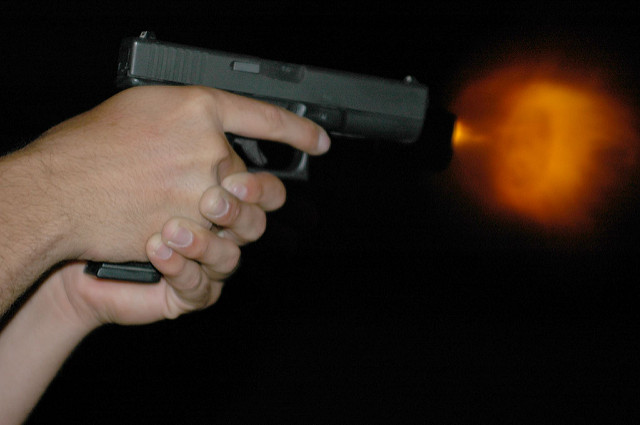 Louisiana is once again tops for murders in the country. The FBI's Uniform Crime Reporting Program says the states murder rate was 11.8 per 100,000 persons, with 554 homicides in 2016. New Orleans based Crime analyst Jeff Asher says this trend has gone on for some time.
murder rate, tops in murder, Louisiana, New Orleans, Baton Rouge
---
Posted on 9/3/2017 4:57:00 PM.
By Jeff Palermo
Based on data from the Louisiana Workforce Commission, 1.9 million people have a jobs in this state. That's an increase of 12,000 from a year ago. LSU economist Dr. Loren Scott says because of an industrial boom in Lake Charles and Baton Rouge, the construction sector is doing well.
Louisiana Workforce Commission, Loren Scott, Lafayette, Houma, Baton Rouge, Lake Charles, construction
---
Posted on 7/25/2017 4:04:00 AM.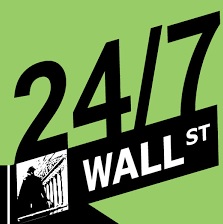 New Orleans and Baton Rouge are among the most segregated cities in the nation, according to a report from 24/7 Wall Street. New Orleans came in at number six on the list, and Baton Rouge ranked thirteenth. Editor-In-Chief Doug McIntyre says that's because of population concentration in the cities.
More
Doug McIntyre, 24/7 Wall Street, New Orleans, Baton Rouge
---
Posted on 7/19/2017 4:14:00 AM.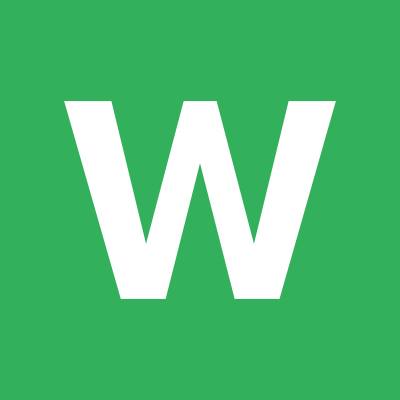 Three Louisiana cities are among the most stressed in the country, according to a new study from the personal finance website WalletHub. Shreveport came in at number ten on the list. Jill Gonzales with WalletHub says Shreveport did particularly badly in the health category.
More
Jill Gonzales, WalletHub, stress, Shreveport, New Orleans, Baton Rouge
---
Posted on 7/17/2017 11:33:00 AM.
One year later, East Baton Rouge Sheriff's Deputy Nick Tullier continues to defy the odds. Nick has made tremendous strides in his recovery after being shot three times by a gunman who ambushed Baton Rouge police officers. Nick's father, James Tullier, says his son underwent major abdominal surgery last week because he's been struggling with infection since the shooting.
More
Nick Tullier, James Tullier, police ambush, Baton Rouge
---
Posted on 7/14/2017 4:57:00 AM.
About 40 cyclists will ride into Baton Rouge today to honor fallen law enforcement officers. The ride from Dallas to the Capitol City comes ahead of the one year anniversary of the ambush attack on Baton Rouge police, just 10 days after officers were attacked in Dallas. Texas Brotherhood Ride president Tim Dunn says this is about honoring those fallen officers.
More
Tim Dunn, Texas Brotherhood Ride, Dallas, Baton Rouge, fallen police officers
---
Next Entry