Posted on 8/31/2016 11:28:00 AM.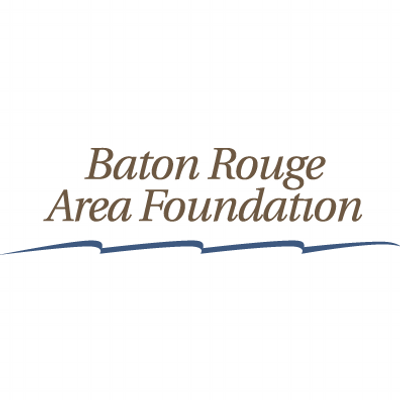 The Baton Rouge Area Foundation has given over $1.6 million to help those affected by the historic flooding that tore through south Louisiana. Director of Communications Mukul Verma says they've given dozens of grants to local nonprofits working in the field of flood relief. He says a lot of this money comes from online platforms where people from around the country donate money.
More
Baton Rouge Area Foundation, Mukul Verma, The Great Flood 2016, grants, donations
---
Posted on 7/19/2016 11:29:00 AM.
After two weeks of tragedy in the south, the community is coming together to Back the Badge. The Baton Rouge Area Foundation has set up a web page for people to donate to a fund for the fallen Baton Rouge officers. BRAF Communications Director Mukul Verma says they have already raised $30,000 and more donations are still coming in.
More
Mukul Verma, Baton Rouge Area Foundation,
---