Posted on 11/3/2016 11:13:00 AM.
Showtime is set to air a documentary featuring former LSU basketball player Ben Simmons, who complains about having to go to college for one season. NCAA President Mark Emmert appeared on the Jim Engster Show and said he opposes the NBA rule that says players can't leave high school and immediately play in the association.
More
Showtime, Mark Emmert, Ben Simmons, LSU, NCAA, NBA
---
Posted on 6/23/2016 7:21:00 PM.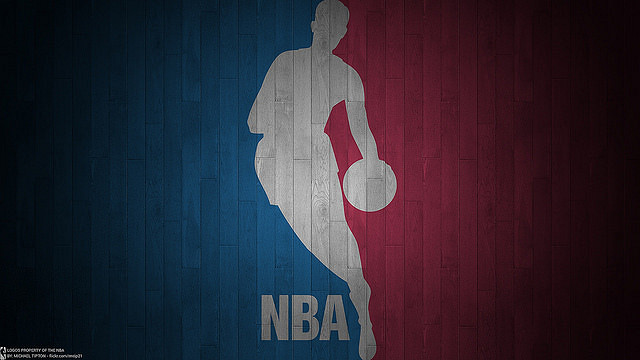 As expected former LSU star Ben Simmons was selected by the Philadelphia 76ers with the first overall pick in the NBA Draft. He's the second player from LSU to be taken with the top pick. Shaquille O' Neal was the first in 1992. Simmons says this is a dream come true
.
Ben Simmons, Buddy Hield, NBA draft, New Orleans Pelicans, Philadelphia 76ers
---
Posted on 3/21/2016 1:48:00 PM.
LSU's Ben Simmons has told ESPN he is entering his name into the NBA Draft and he'll hire an agent soon. Simmons will mostly likely be the number one overall pick in June. Tiger Rag Editor Cody Worsham says statistically, Simmons had one of the best seasons in college basketball history, but he was not able to lead the Tigers to the NCAA Tournament.
Ben Simmons, LSU, Tiger Rag, NBA Draft
---
Posted on 3/15/2016 5:45:00 PM.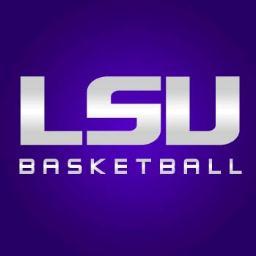 LSU men's basketball Johnny Jones stands by his decision to reject an opportunity to play in the NIT. Jones says a season-ending injury to Keith Hornsby and an illness to shooting guard Antonio Blakeney would have made it a tough to put a competitive team on the court
.
"Y
ou never really want your season to end, and with these guys, I've got to always make sure I'm doing what's in the best interest of our players at the end of the day for them as we always move forward, and sometimes that's not a popular decision," Jones said.
LSU basketball, Johnny Jones, Keith Hornsby, Antonio Blakeney, Ben Simmons
---
Posted on 3/12/2016 1:41:00 PM.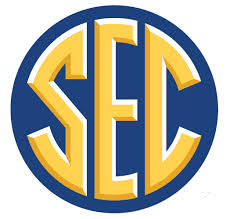 There's been some embarrassing losses in LSU history. The 2011 BCS National Championship Game, LSU baseball's 12-2 loss to Houston in the Super Regionals in 2014 and you could put Saturday's loss to Texas A&M in the same category or maybe in a category below it.
LSU, SEC Tournament, Ben Simmons
---
Posted on 3/5/2016 2:53:00 PM.
Th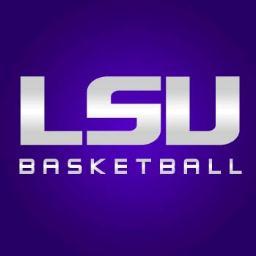 e L
SU Tigers had an opportunity to show the NCAA Tournament selection committee that they could be worthy an at-large berth into the Field of 68. But the Bayou Bengals looked more worthy of an NIT invite, after 22nd ranked Kentucky crushed LSU 94-77.
More
Kentucky, LSU, Jamal Murray, Ben Simmons, Antonio Blakeney
---
Posted on 2/27/2016 9:55:00 PM.
LSU freshmen Ben Simmons and Antonio Blakeney each scored over 20 points to end the Tigers 3-game losing streak with a 96-91 win over Florida.
Blakeney led all scorers with a career-high 32 points as he was 9-of-13 from field and 2-of-3 from three-point territory. Blakeney made 9 straight free throws to close out the game. Simmons had his 20th double-double, as he scored 22 points and had 11 rebounds to go along with five assists.
LSU, Florida, Ben Simmons, Antonio Blakeney, poor defense, 2nd half
---
Posted on 2/20/2016 6:12:00 PM.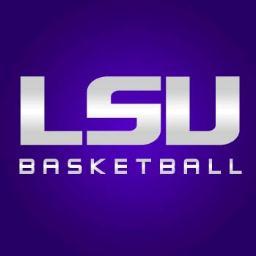 LSU Athletics Director Joe Alleva, who is also on the NCAA Men's Basketball Tournament Selection Committee, did not sound too hopeful of the Tigers chances of receiving an invitation to the Big Dance when speaking to ESPN radio in Baton Rouge on Friday morning. Now those chances are slim to none after a bad loss to Tennessee on Saturday.
LSU, Tennessee, Joe Alleva, Ben Simmons, Antonio Blakeney
---
Posted on 2/17/2016 9:49:00 PM.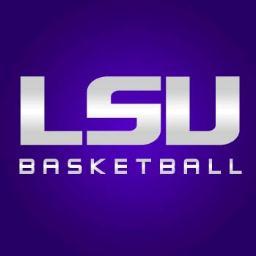 The LSU Tigers struggled to make shots, while Alabama's Retin Obasohan had a career night and the Crimson Tide came into the Maravich Center and defeated the Bayou Bengals 76-69.
LSU shot just 39% from the field, 5-of-20 from 3-point territory and 20-of-35 from the free throw line.
LSU, Alabama, Retin Obasohan, Craig Victor, Ben Simmons
---
Posted on 2/13/2016 1:54:00 PM.
Four players scored in double figures for the LSU Tigers, who defended their home court by beating Texas A&M 76-71. Ben Simmons had 16 points and 11 rebounds, but it was Craig Victor's play in the 2nd half that really sparked the Tigers.
More
LSU, Texas A&M, Ben Simmons, Craig Victor, Danuel House
---
Next Entry