Posted on 11/8/2018 3:03:00 AM.
Democrats came up well short of challenging any of Louisiana's five Republican incumbent Congressmen this year, with none of their candidates even cracking 40 percent of the vote. It's the continuation of a decade trend that's led to Republican dominance of the Bayou State, and political analyst Bernie Pinsonat says that's not likely to change any time soon.
More
Louisiana, politics, Bernie Pinsonat, 2019, election
---
Posted on 7/30/2018 3:44:00 AM.
Medicare for All may have been a fringe position just two years ago, but a survey of Louisiana's 2018 Democratic congressional candidates shows nearly unanimous support for the policy. 3rd district candidate Mimi Methvin, who's running against Congressman Clay Higgins, says it may take some time to build consensus for a Medicare expansion, but says the Affordable Care Act as is isn't enough.
More
Medicare for All, healthcare, Democrat, 2018, Louisiana, politics, Mimi Methvin, Bernie Pinsonat, Andie Saizon
---
Posted on 6/16/2018 10:24:00 AM.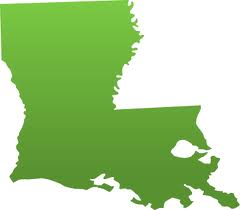 Eyes across the state are on the kick off of the third special session. Governor John Bel Edwards was 7 votes away from closing in on his wishes to renew a half-cent sales tax in the most recent special session, so now the attention has been turned toward legislators whose votes can tip the scales to approving a definitive tax plan.
More
Special Session, Governor John Bel Edwards, Bernie Pinsonat
---
Posted on 6/6/2018 2:05:00 PM.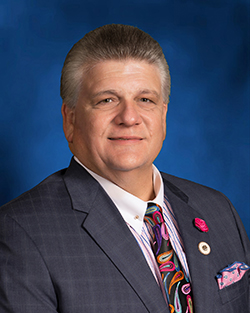 A bill sponsored by House GOP leader Lance Harris that would allow independent gas stations to sue larger gas station companies over unfair pricing has been vetoed by Governor John Bel Edwards. Harris owns a chain of gas stations in the Alexandria area and could have benefited from the bill. Political analyst Bernie Pinsonat says the move may be retaliation on the part of the governor.
"Since Lance Harris was the leading person to oppose governor's request for $640 million it's hard not to imagine that there was some political payback by the governor."
More
Lance Harris, John Bel Edwards, Bernie Pinsonat
---
Posted on 6/1/2018 2:09:00 PM.
It'll be a big day in the Senate Sunday as the upper chamber takes on tax and budget bills that could decide the fate of 648 million dollar fiscal cliff that threatens to wreck higher ed, TOPS, and healthcare. Political Analyst Bernie Pinsonat says the House won't have much time to debate the budget and tax plans the Senate agrees too with a June 4th deadline quickly approaching.
"But at the same time, you've got to go back to the house, and almost at the very last minute. And will the house concur? That's the big 64,000 dollar question."
More
Louisiana Senate, Bernie Pinsonat, Lance Harris, Cameron Henry
---
Posted on 5/28/2018 5:44:00 AM.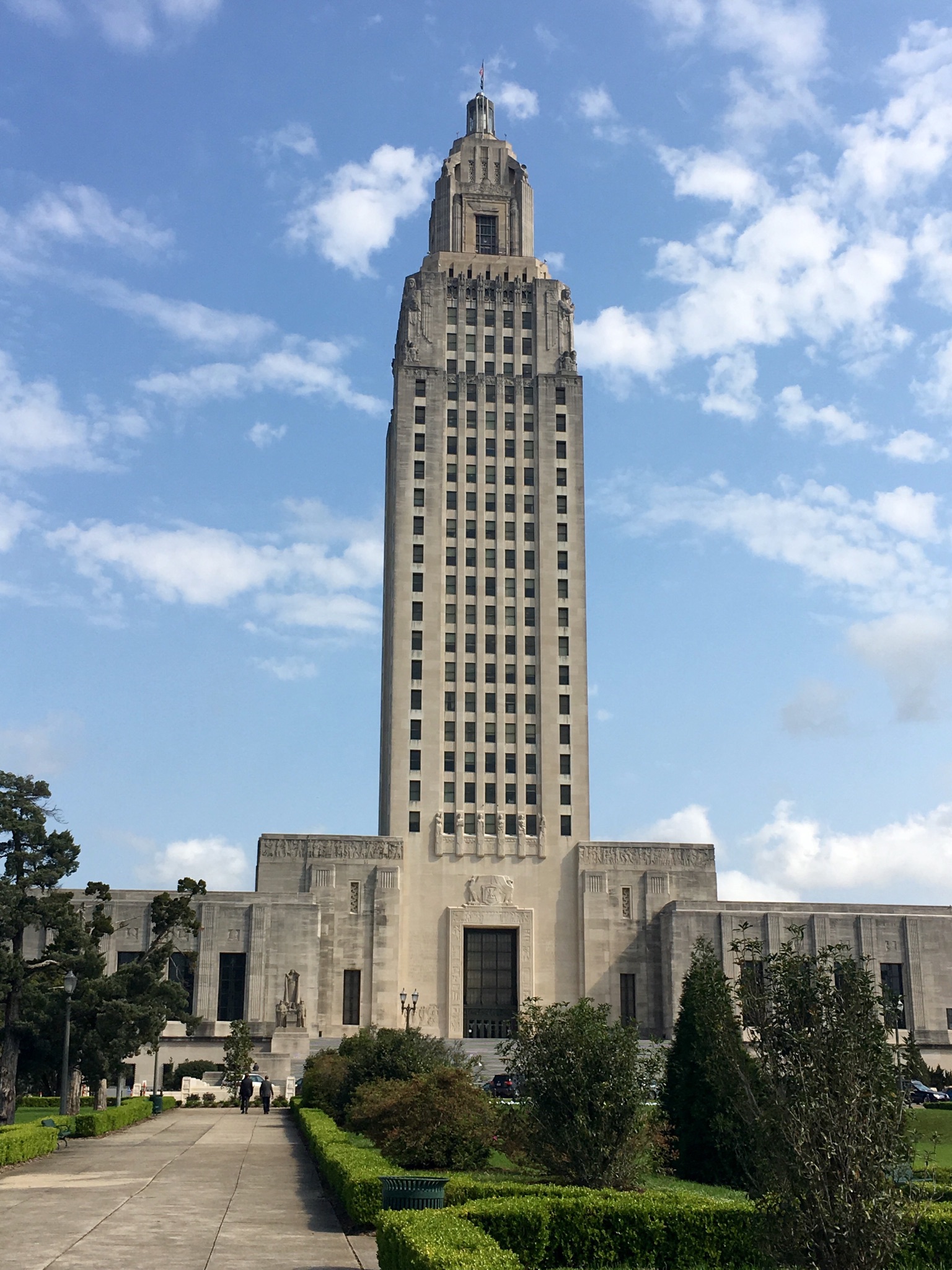 GOP House Caucus Chairman Lance Harris' tax bill that would fill 360 of the state's 648-million dollar budget shortfall is expected to come up for a vote today, after falling seven votes short of passage on Friday. The proposal would renew a third of the expiring penny sales tax, and eliminate some sales tax breaks. Political Analyst Bernie Pinsonat says the weekend gave legislators to look at other options.
House, sales tax, Bernie Pinsonat, Lance Harris, Republicans, Democrats
---
Posted on 5/18/2018 11:27:00 AM.
The regular session is coming to a close with a special session set for Tuesday. The session was marked by partisan gridlock, but a notable piece of legislation to pass was a bill allowing riverboats to expand on land. Political Analyst Bernie Pinsonant says the chances of any further gaming legislation making headway next year is slim.
More
Bernie Pinsonat, Regular Session, Gaming Legislation, Unanimous Juries
---
Posted on 5/7/2018 2:59:00 AM.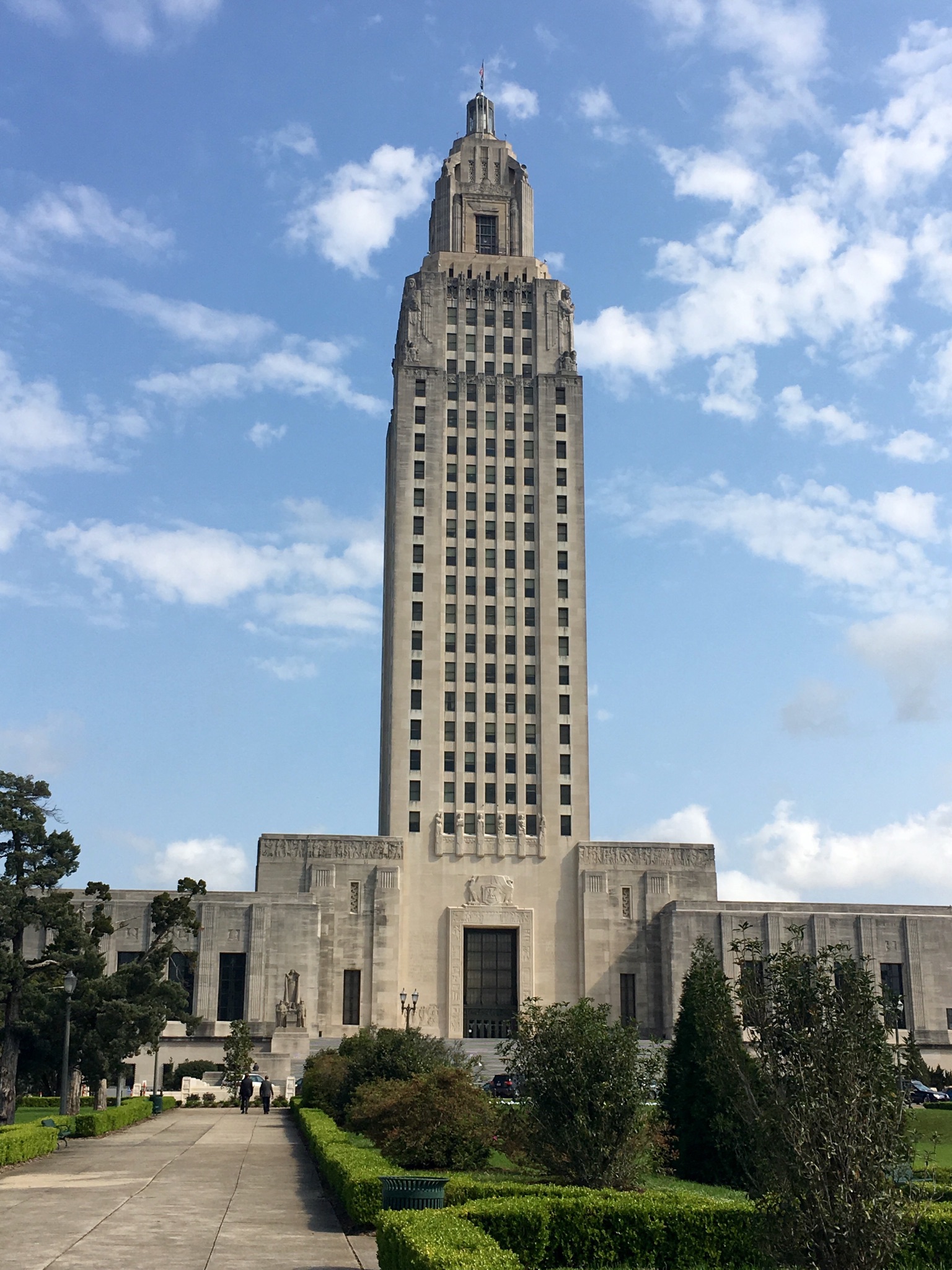 The regular session must end in a month, but the belief around the capitol it will end in mid-May, so lawmakers can pass tax bills to address a 648-million dollar shortfall. Political analyst Bernie Pinsonat says it's possible the regular session could end in a couple of weeks as major pieces of legislation still alive are close to final passage.
budget, Louisiana, regular session, Bernie Pinsonat
---
Posted on 4/24/2018 1:19:00 PM.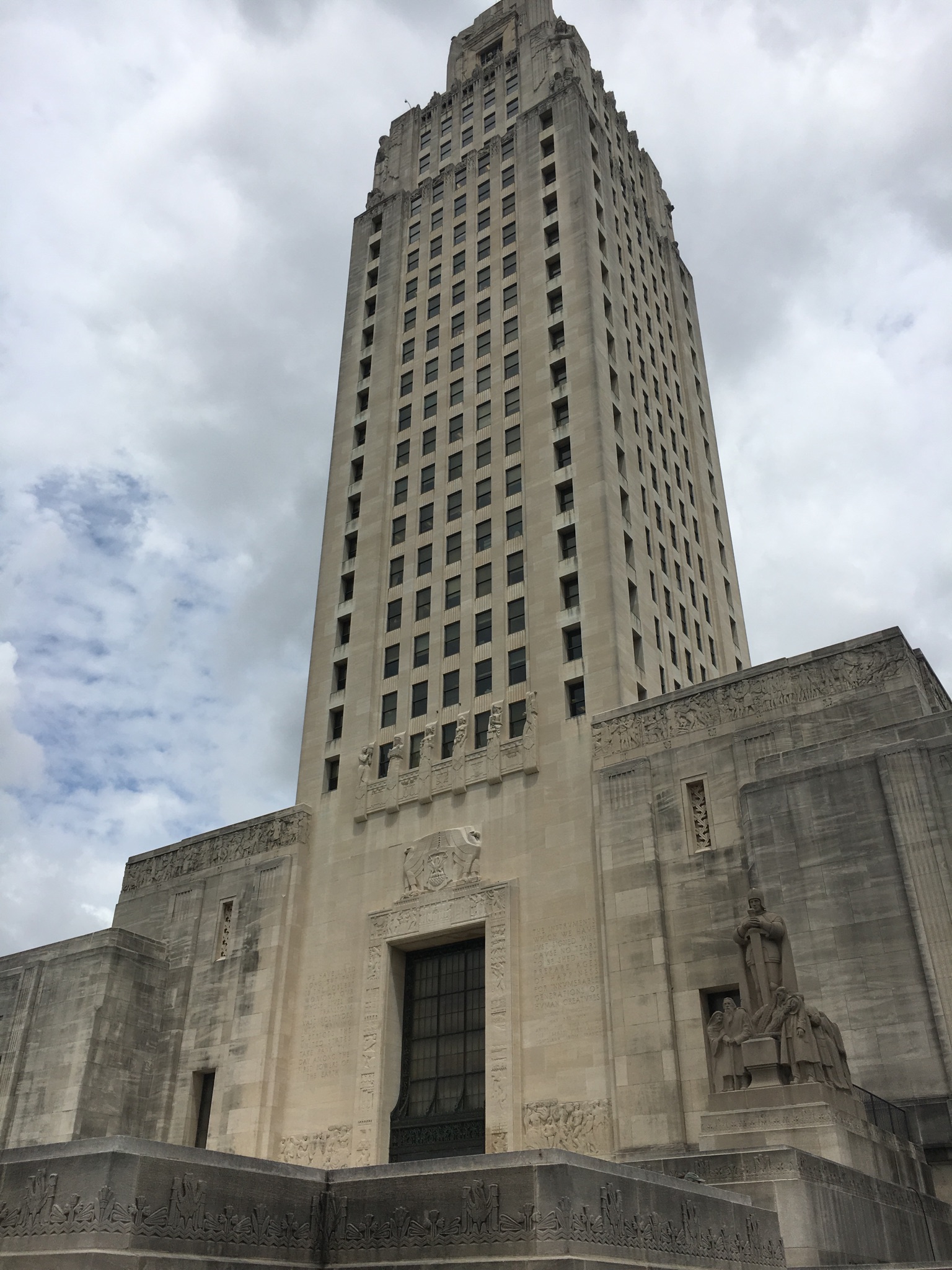 The regular legislative session is at the halfway point, with issues like TOPS reform, gun control, and gambling expansion mostly dead, while new sexual harassment policies, tougher hazing laws, and medical marijuana expansions have received broad support. Political Analyst Bernie Pinsonat says the session has been bogged down by one issue
legislative session, Bernie Pinsonat, TOPS, medical marijuana
---
Posted on 2/4/2018 5:00:00 PM.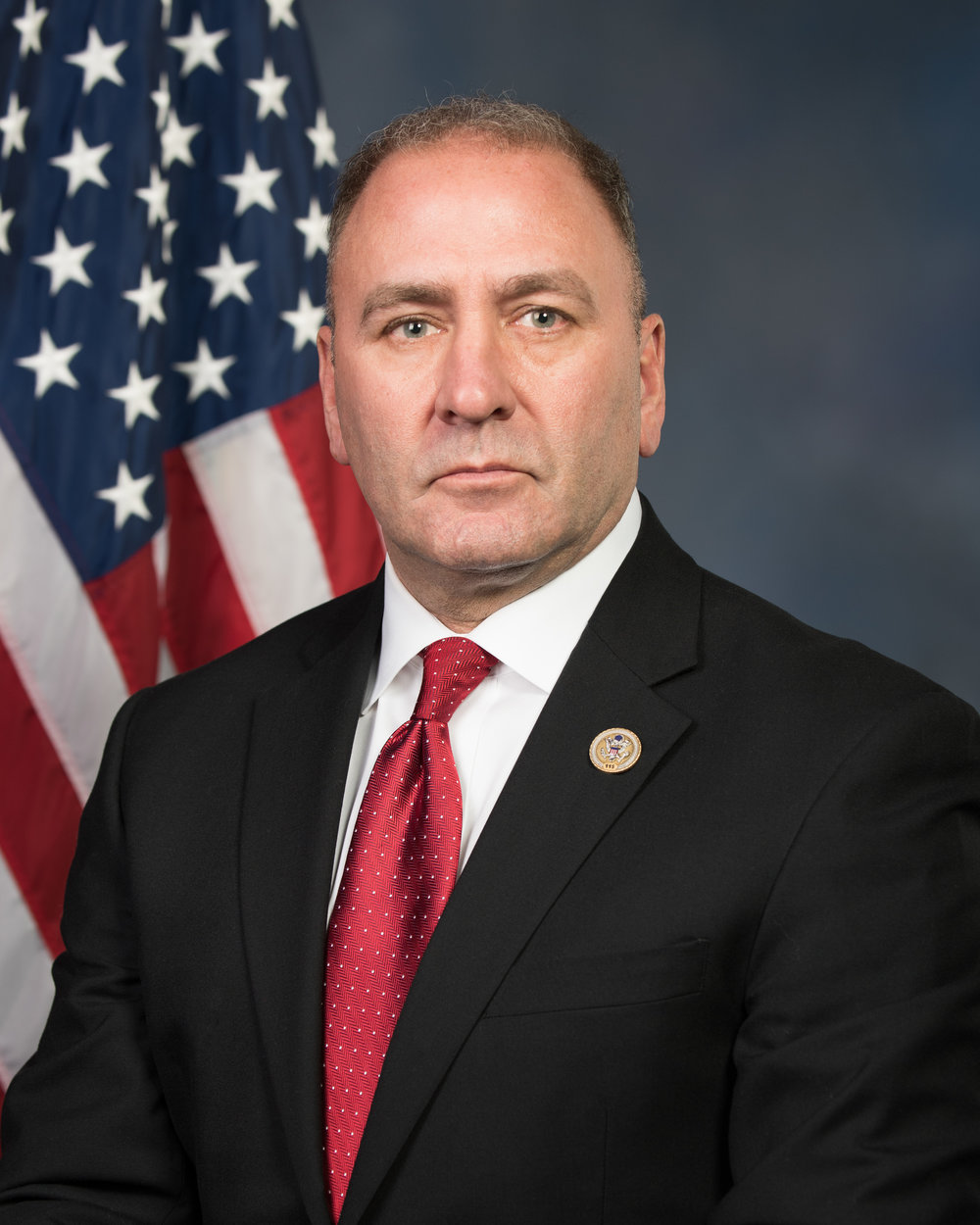 3rd District Congressman Clay Higgins has just over $50,000 in the bank for a re-election bid and still needs to repay some $7,000 in debt from his 2016 campaign. Political analyst Bernie Pinosnat says even though Higgins is well liked in southwest Louisiana, he'll a lot more money to get re-elected.
"You never know who's going to run to you. You could have someone jump up and run and if they have enough money to write a check out of their back pocket, you really got to work hard."
More
Clay Higgins, Bernie Pinsonat, 2018 midterm elections
---
Next Entry