Posted on 4/10/2017 3:21:00 AM.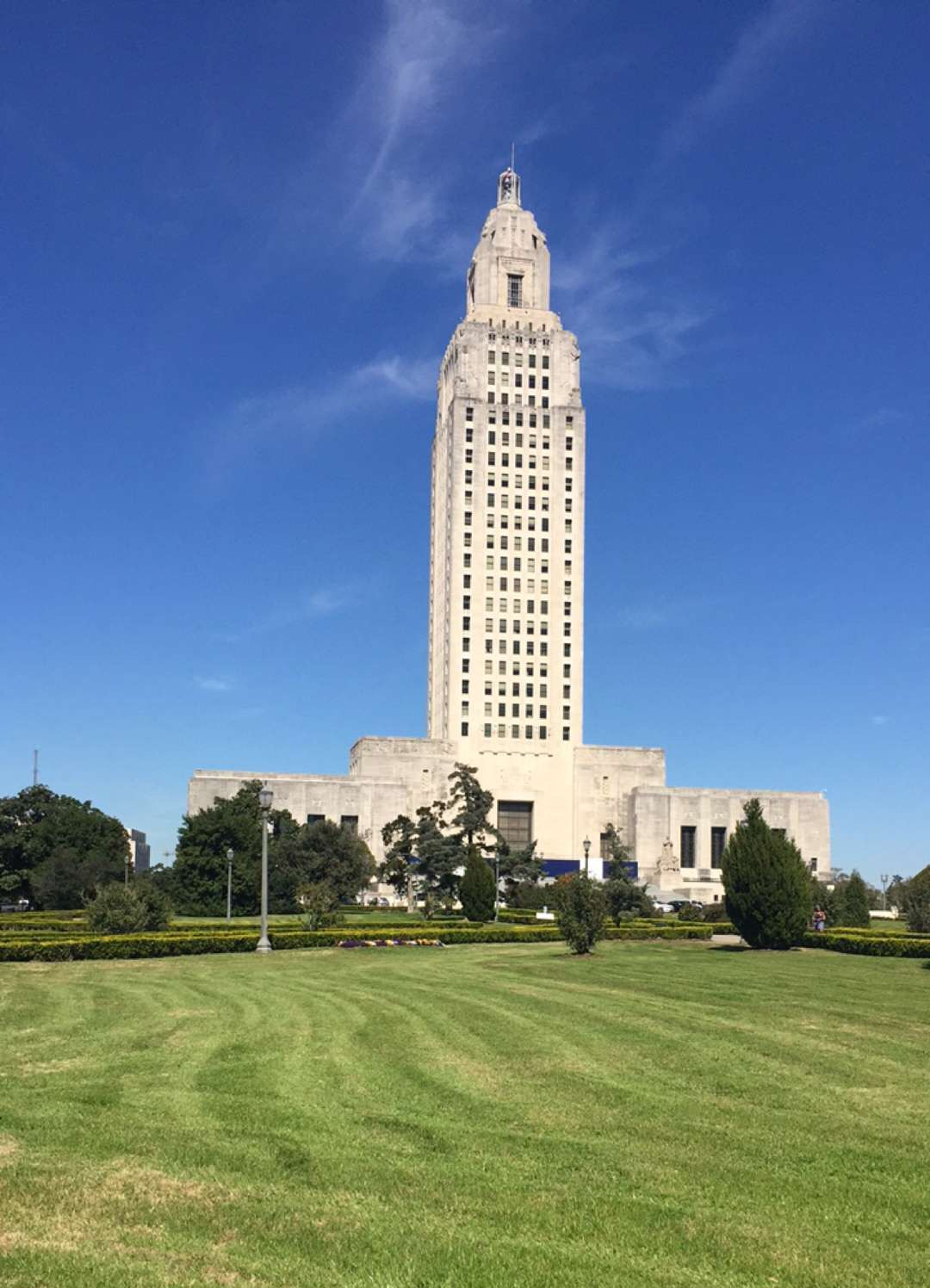 TOPS, criminal justice reform and proposals to raise the gasoline tax are some of the big topics up for discussion as the legislative session begins today. There are bills filed that raise the minimum GPA to qualify for the TOPS scholarship. Political Analyst Bernie Pinsonat says this proposal will face fierce opposition from the legislative black caucus.
More
legislative session, Bernie Pinsonat, TOPS, criminal justice reform, gas tax
---
Posted on 4/5/2017 5:41:00 AM.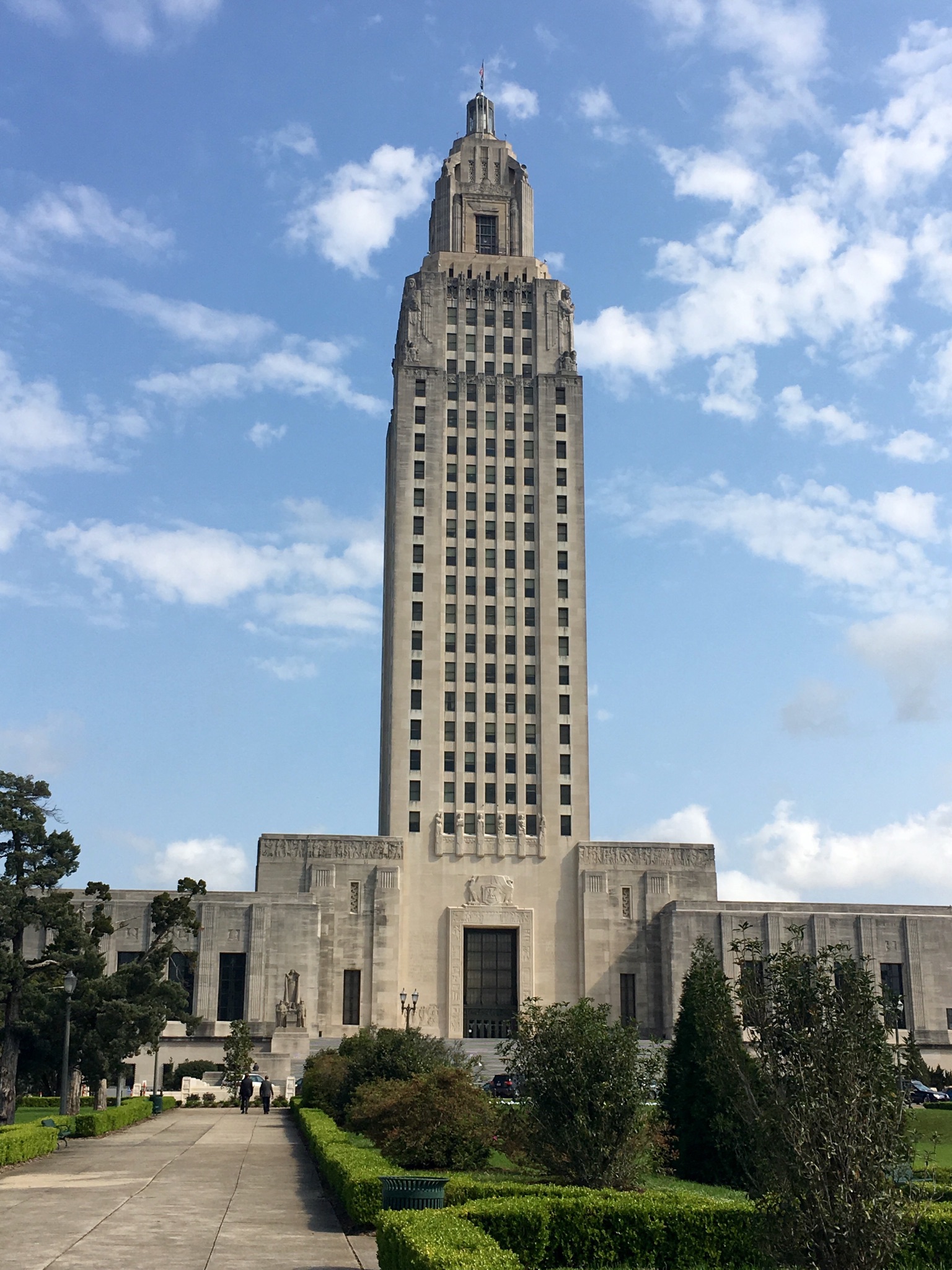 Governor John Bel Edwards is once again asking lawmakers to increase the state's minimum wage and guarantee equal pay for equal work. Both measures failed in last year's session. Political analyst Clancy Dubos says raising the minimum wage is never easy.
More
Clancy Dubos, Bernie Pinsonat, equal pay, minimum wage
---
Posted on 2/15/2017 6:32:00 AM.

Legislation that authorizes the use of the rainy day fund to address a 304-million dollar midyear budget deficit is heading to the Senate floor. Senate President John Alario says dipping into the state's savings account will stave off cuts to colleges, public schools and child services programs.
John Bel Edwards, budget cuts, Cameron Henry, Bernie Pinsonat, John Alario,
---
Posted on 2/9/2017 4:45:00 AM.
Mardi Gras season is kicking off in Washington D.C. The Mystick Krewe of Louisiana celebrates the carnival season today through Saturday in the nation's capital. Political Analyst Bernie Pinsonat says people head to the nation's capital by the thousands and fill up the hotels. He says a ticket to Saturday's ball is considered the hottest ticket in town.
More
Mardi Gras, Washington DC, Bernie Pinsonat, Mystick Krewe of Louisiana
---
Posted on 1/18/2017 11:09:00 AM.
A new poll from CBS finds President Barack Obama's approval rating is over 60% nationally. Local pollster Bernie Pinsonat says while that might be the case nationwide, it's certainly not true in Louisiana. He says Mr. Obama has been unpopular in the Bayou State throughout his entire term. He says the high favorability rating nationally is likely, because of large states like New York, Illinois and California.
More
Bernie Pinsonat, President Barack Obama, CBS poll
---
Posted on 1/3/2017 2:25:00 AM.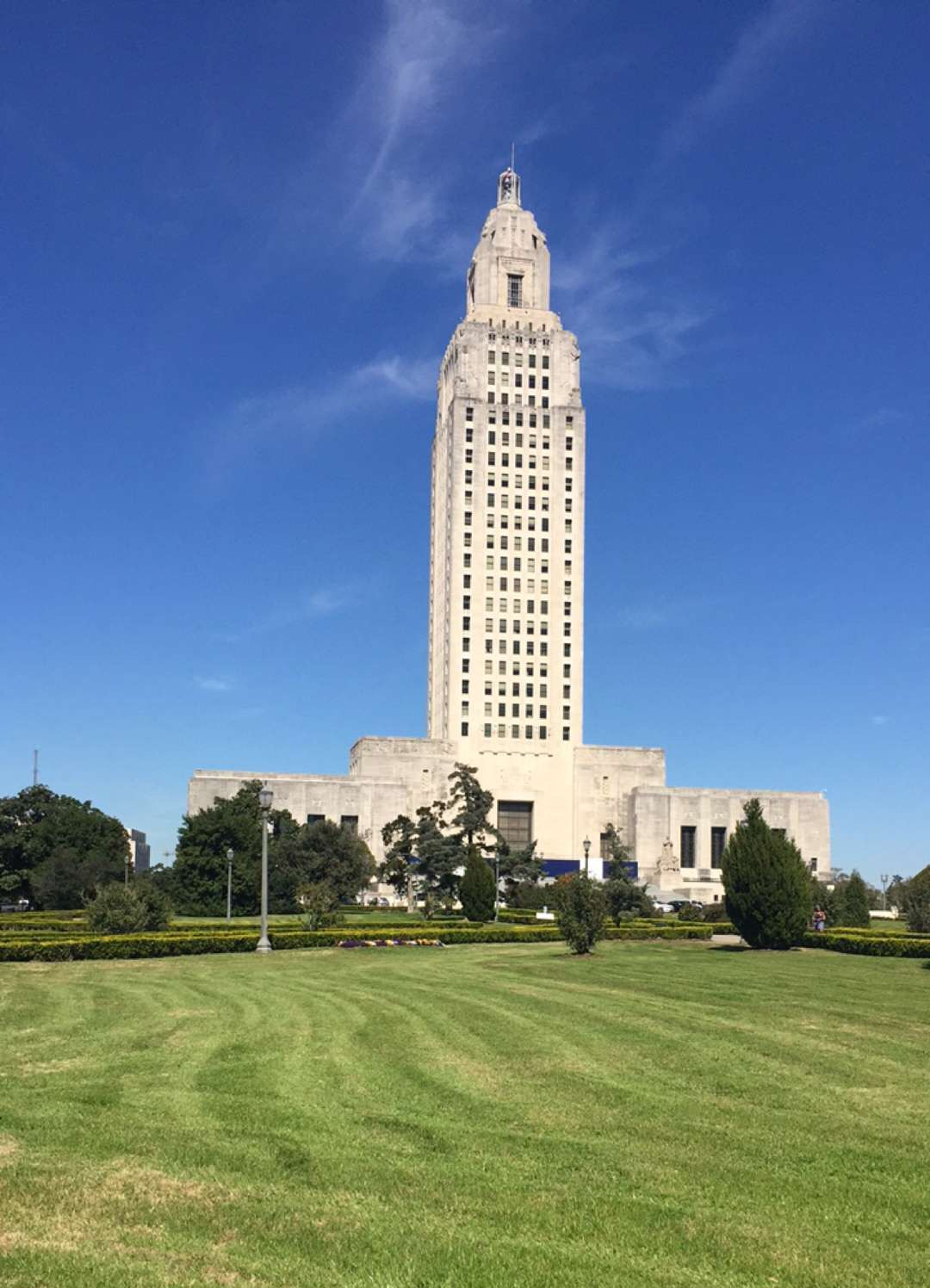 2016 was certainly an unusual year for Louisiana politics, so what can we expect in 2017? Political analyst Bernie Pinsonat says this year will be all about the budget. He says we can look forward to another contentious battle over revenue versus spending. He says like last year, we enter the New Year with a massive budget shortfall.
More
2017, Bernie Pinsonat, politics
---
Posted on 12/21/2016 3:04:00 AM.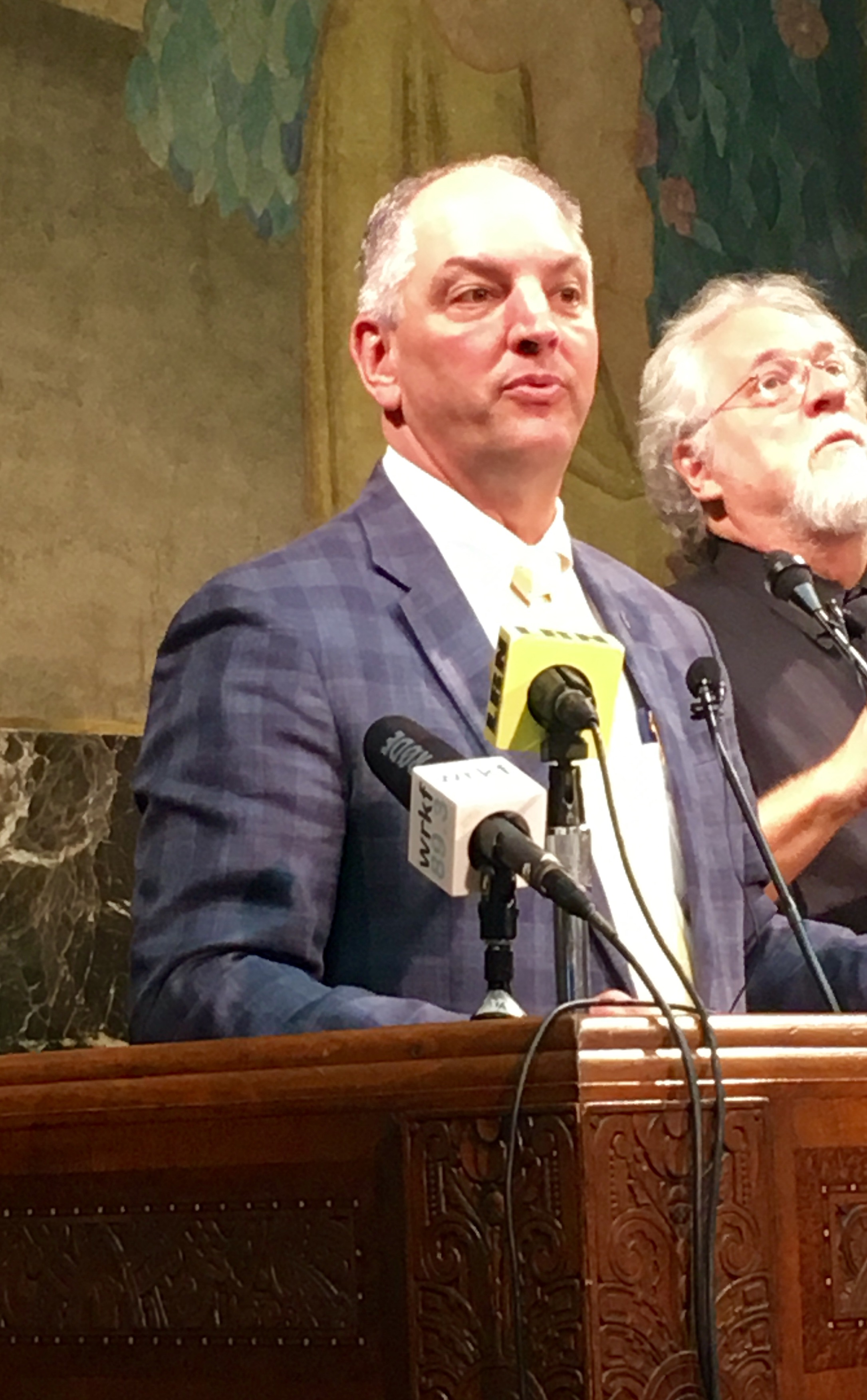 Governor John Bel Edwards is set to meet with reporters today to look back at the challenges and successes Louisiana has seen during 2016. Political analyst Bernie Pinsonat says Edwards inherited an historic budget deficit when he took office on January 11th, which took up most of his time during the first half of the year.
More
Bernie Pinsonat, John Bel Edwards, 2016,
---
Posted on 12/19/2016 4:29:00 AM.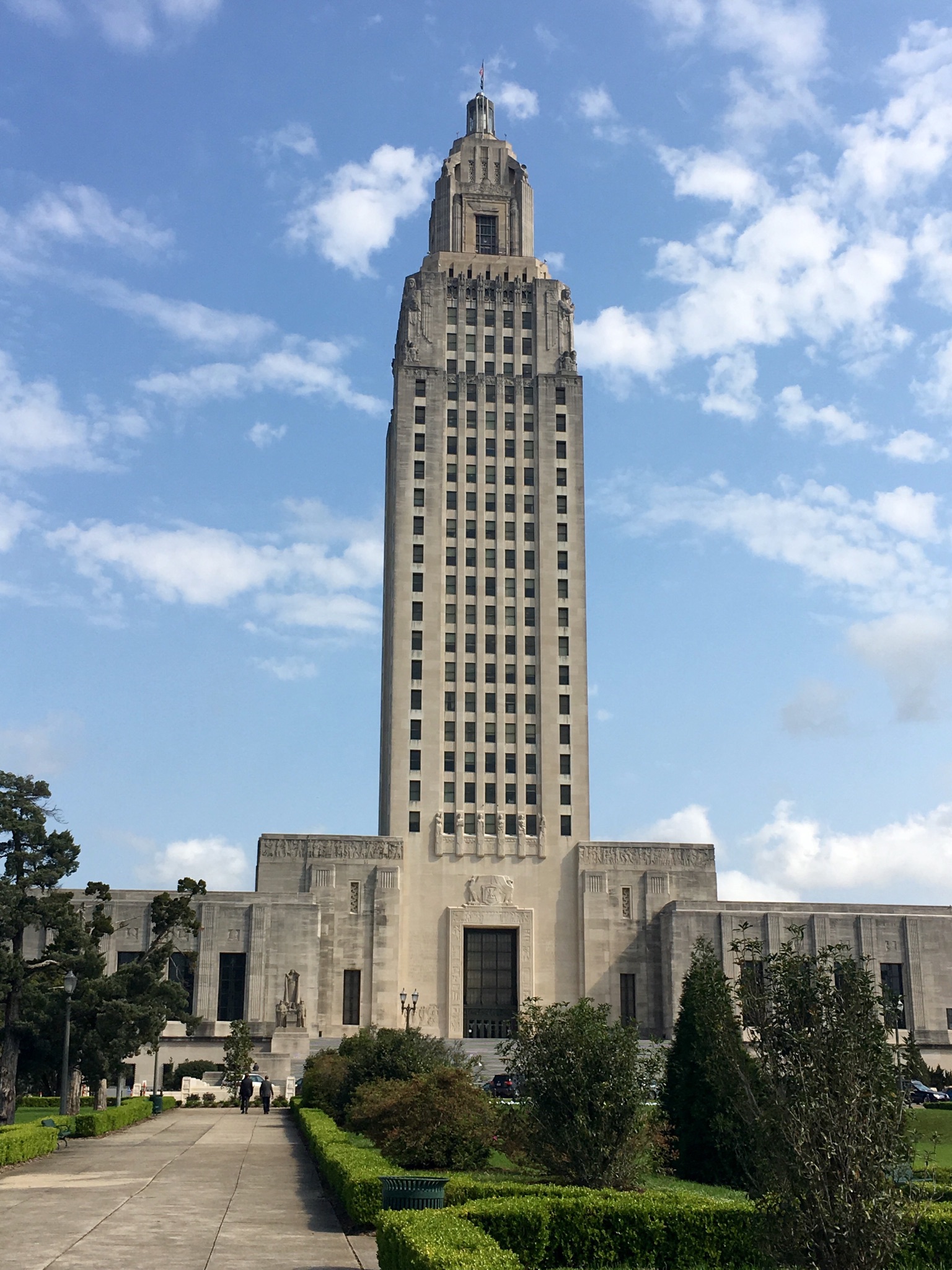 There's talk around the Capitol about the potential for another special session to address a looming $300 million budget shortfall for this fiscal year. That's according to LaPolitics.com, who heard that from a source within the Edwards Administration. But political analyst and pollster Bernie Pinsonat says voters do not want to raise any more taxes.
More
Bernie Pinsonat, special session, budget cuts
---
Posted on 12/11/2016 1:02:00 PM.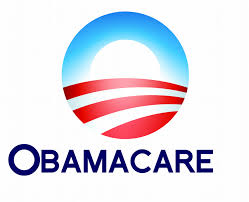 Two different polls show a majority of Louisiana residents agree with repealing the Affordable Care Act, better known as Obamacare. Pollster Ed Chervenak says in a telephone survey conducted by the University of New Orleans Survey Research Center, 66% of 776 people polled support the idea.
More
Ed Chervenak, Bernie Pinsonat, polls, Obamacare
---
Posted on 12/4/2016 3:13:00 PM.
A recent poll from Southern Media and Opinion Research finds Governor John Bel Edwards' approval rating is at 63%. Pollster Bernie Pinsonat says that's a big improvement over the governor's approval rating earlier this year.
More
Bernie Pinsonat, John Bel Edwards, poll
---
Next Entry