Posted on 7/3/2017 4:47:00 AM.
Public school students will be required to learn cursive writing this year, as a bill by Franklinton Senator Beth Mizell went into effect on July 1. Mizell's bill passed during last year's legislative session, but it didn't take effect right away. She says this gave school systems more time to prepare.
More
Beth Mizell, cursive writing, public schools
---
Posted on 5/15/2017 3:39:00 AM.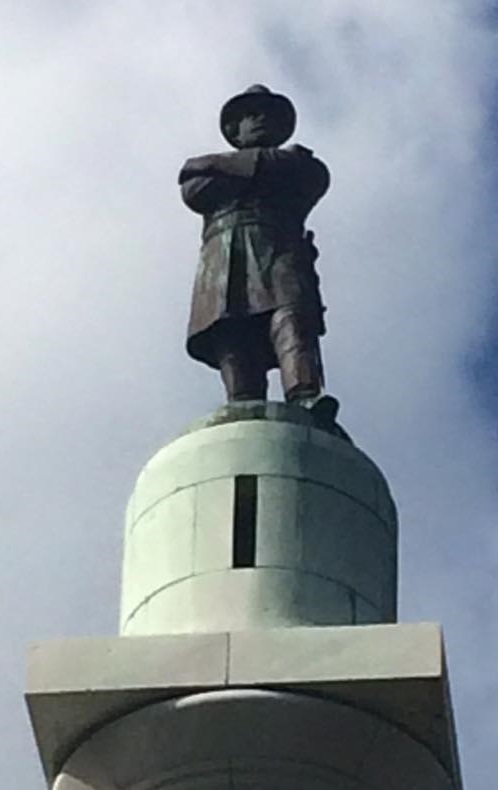 Today the state House takes up a controversial bill aimed at protecting Louisiana's confederate monuments. Debates quickly became heated in committee, where the measure narrowly passed on a 10-8 vote. US Air Force Col. Rob Maness spoke in support of the measure, saying these monuments are not about some long-lived racial issue, though they may have been in the past.
More
Rob Maness, Beth Mizell, Denise Marcelle, confederate monuments
---
Posted on 5/11/2017 2:38:00 AM.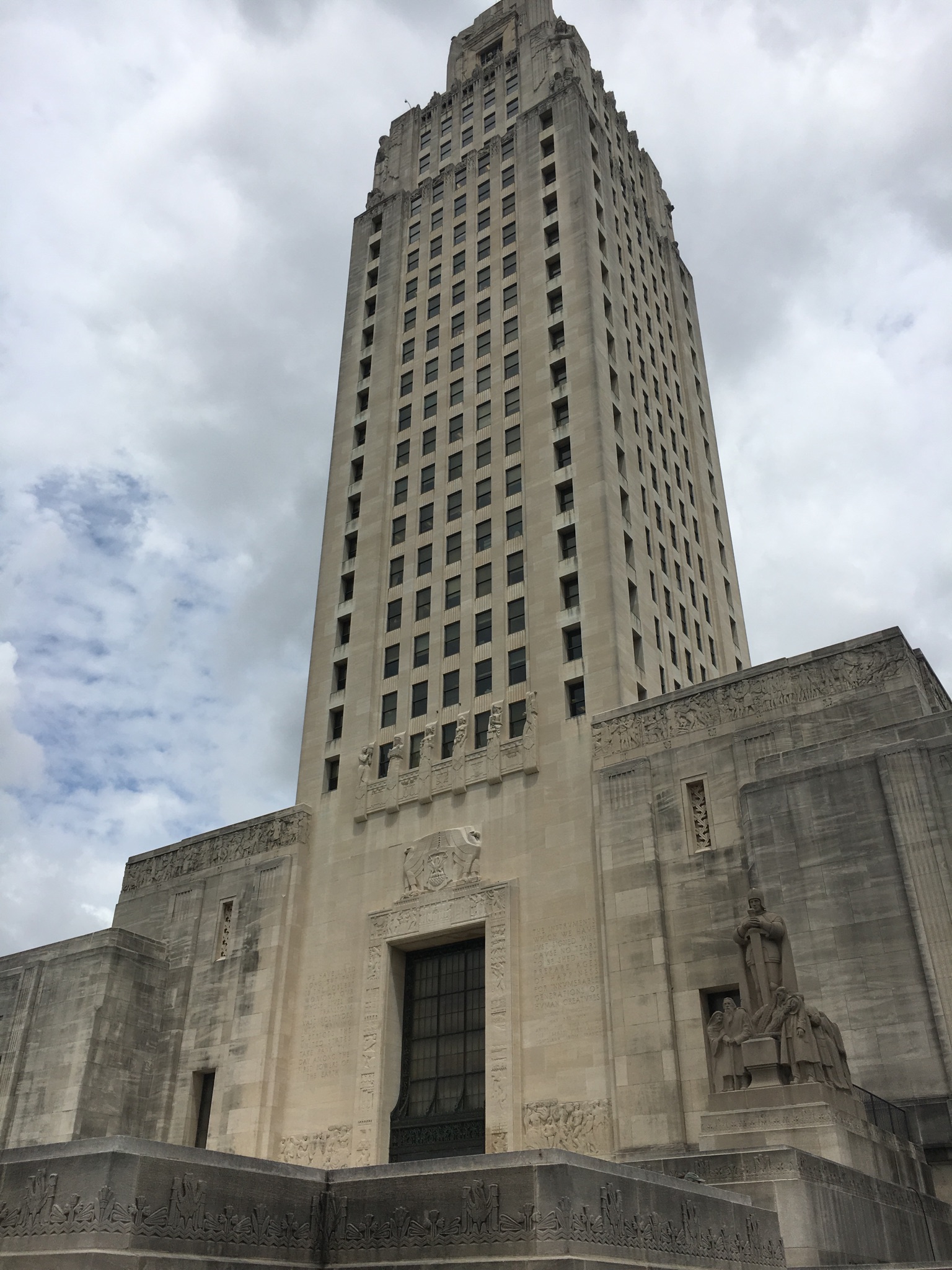 A measure that would require the ID of a parent before a minor gets an abortion received approval from a Senate Committee. Franklinton Senator Beth Mizell says there is an abuse with the law already in place, as other adults, other than the girl's legal guardian are signing the notarized form for a minor to get an abortion.
More
Legislative session, Beth Mizell, Dorinda Bordlee, Jessie Nieblas, abortion
---
Posted on 4/25/2017 11:57:00 AM.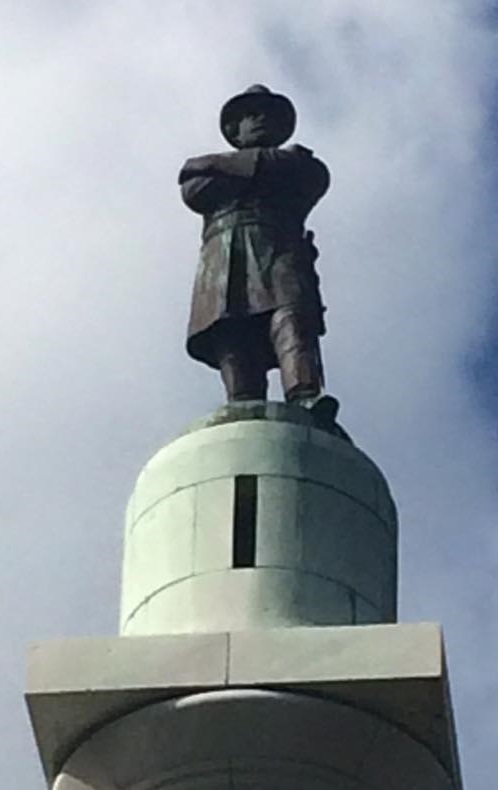 A state lawmaker plans to move forward with her legislation designed to protect Confederate monuments, even though the process of removing them has begun in New Orleans. The Liberty Place monument was taken down early Monday morning, and the city also plans to remove three more confederate-era statues. Franklinton Senator Beth Mizell opposes what Mayor Mitch Landrieu is doing.
More
Beth Mizell, confederate monuments, New Orleans, regular session
---
Posted on 11/29/2016 5:02:00 AM.
Louisiana ranks number one in the nation for the best anti-trafficking laws, according to the nonprofit organization Shared Hope International. Franklinton Senator Beth Mizell, who serves on the state's Human Trafficking Study Commission, says while this is a step in the right direction, more needs to be done to help the victims.
More
Beth Mizell, human trafficking, Shared Hope International
---
Posted on 5/18/2016 3:28:00 PM.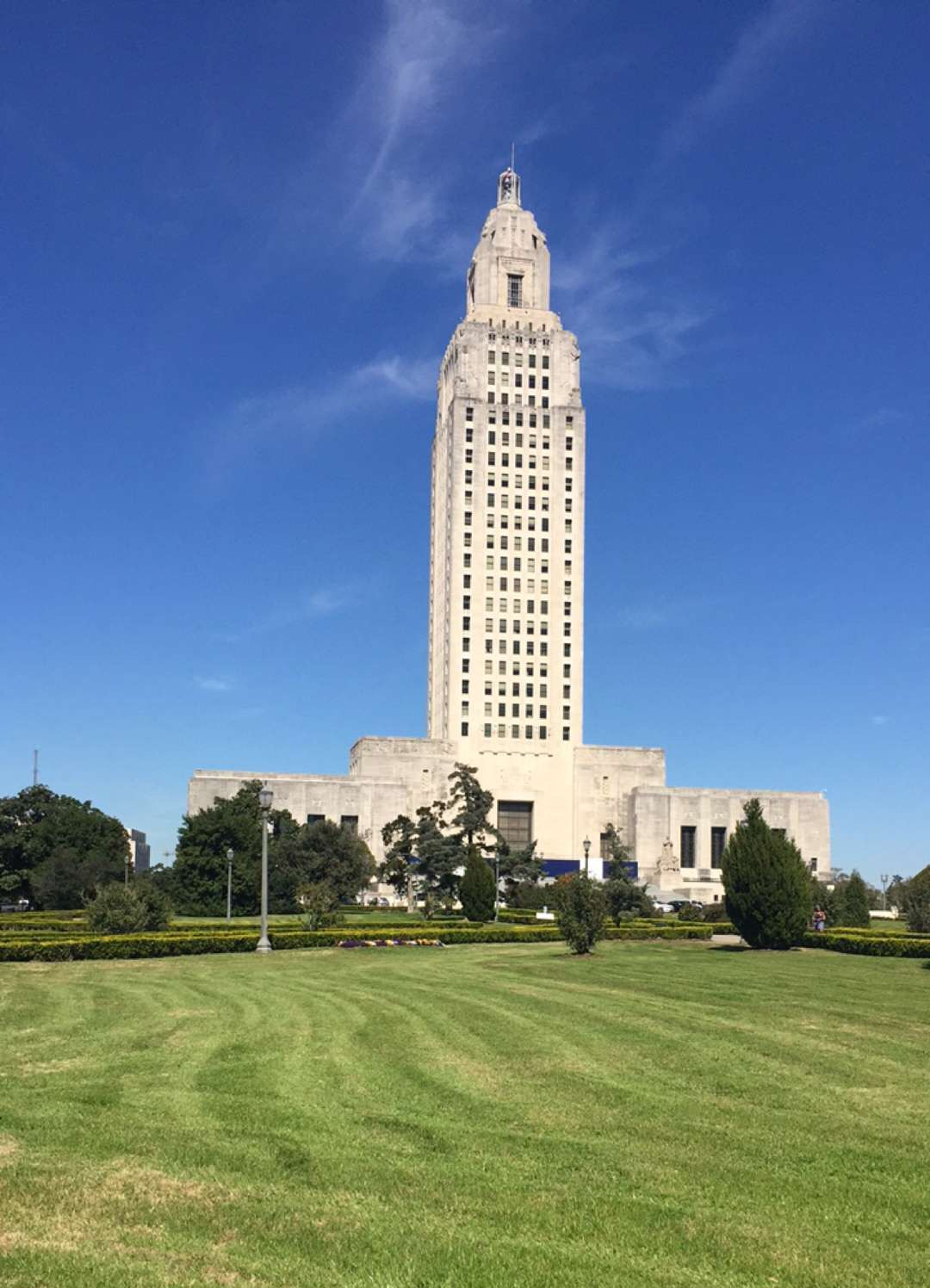 Governor John Bel Edwards is expected to sign legislation that would result in Louisiana becoming the sixth state in the nation to prohibit a commonly used second-trimester abortion procedure. Franklinton Senator Beth Mizell described on the Senate floor the type of abortion this bill will prohibit.
More
dismemberment abortions, abortion, Beth Mizell, John Bel Edwards
---
Posted on 4/21/2016 1:04:00 PM.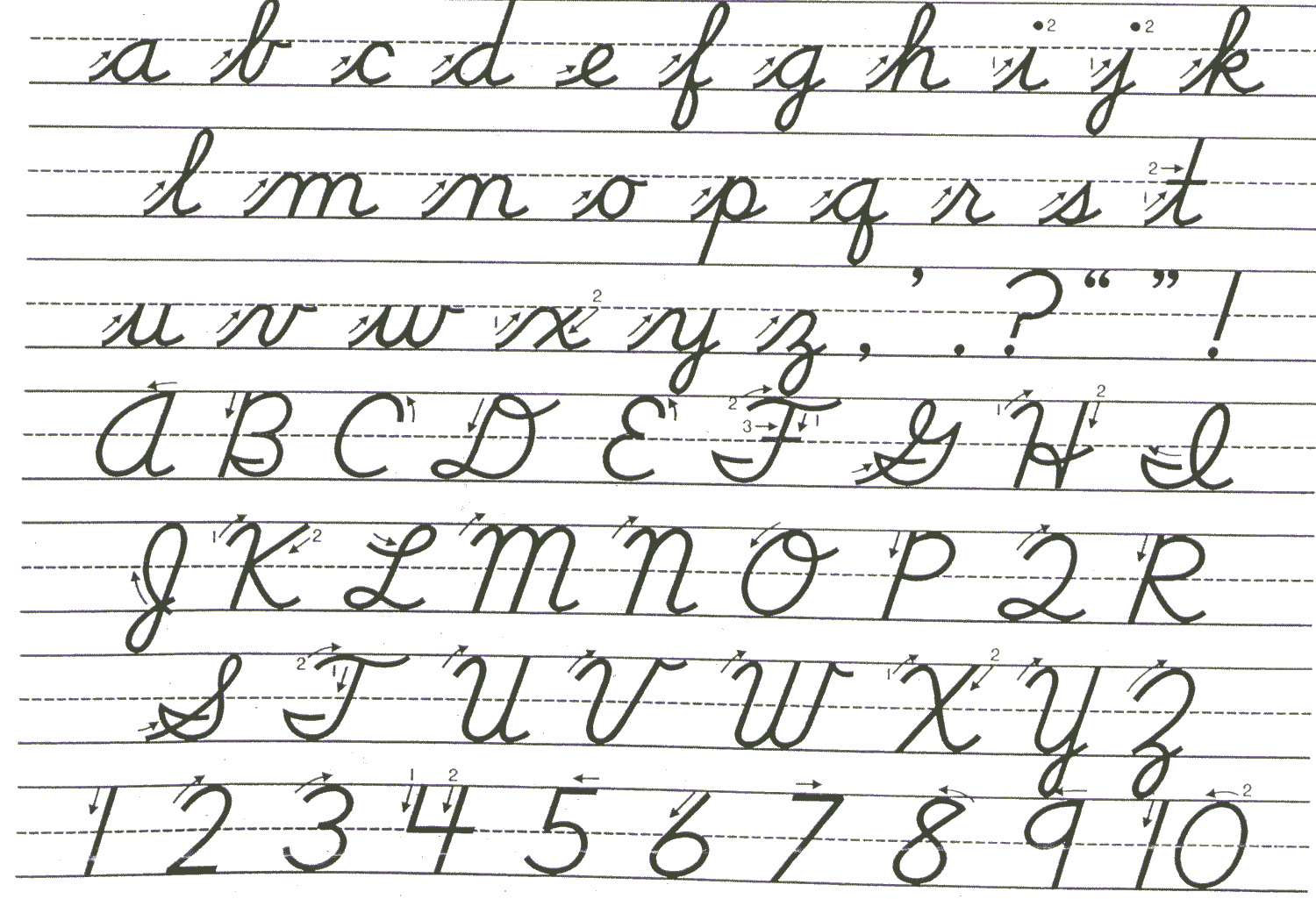 A bill that would mandate that public schools teach cursive writing by the third grade passed unanimously out of the Senate Education Committee. Franklinton Senator Beth Mizell authored the bill, because she is concerned about kids not using cursive for their signature, which she says is an identity that students carry with them through their entire lives.
More
Beth Mizell, cursive writing, public schools
---
Posted on 4/6/2016 12:21:00 PM.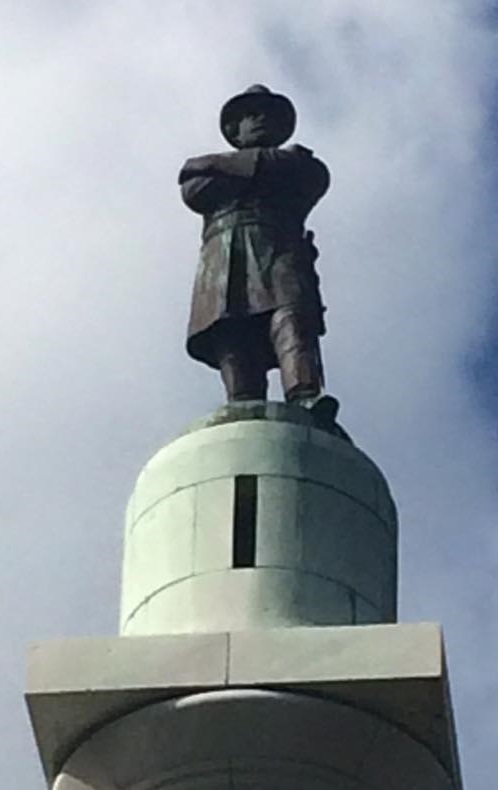 Legislation that attempted to prevent local governments from removing Confederate monuments failed in a Senate Committee today. The bill would create a statewide commission that would have to grant a waiver before a monument could be altered, moved, or renamed. Confederate monument supporter Leslie Tassin says monuments of Confederate soldiers are a history lesson.
More
Senate, Leslie Tassin, Confederate monuments, Beth Mizell
---